First of all, there are obviously spoilers in this post. So if you haven't seen the series finale of Pretty Little Liars, go do that instead of reading this.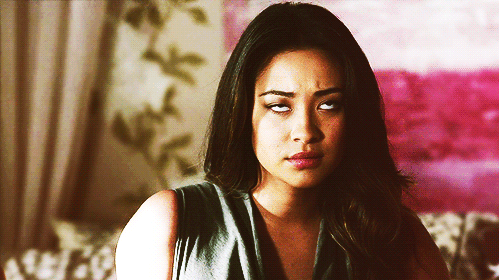 Anyways, OMFG I am still SHOOKETH ever since we learned that TWINCER is real and straight outta My Fair Lady with that fake ass accent because awl she waaaaaaints is ay roooom somewheaaaaa.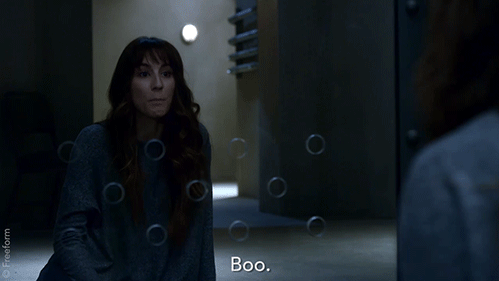 But what if I told you that Troian Bellisario has literally had the truth about Spencer's evil twin Alex Drake right in her Twitter bio all this time? You ready for it?!
"Sometimes I play this chick Spencer Hastings on this show Pretty Little Liars. BUT ONLY SOMETIMES."

Meaning, at other times she was playin' the one and only Alex Drake, aka A.D.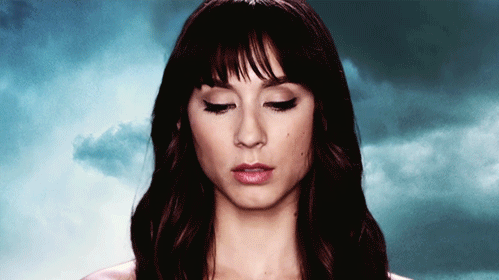 This makes a lot of sense, since it wasn't too long ago that Troian Bellisario revealed in an interview with Entertainment Weekly that she's been spoiling the show all the time because no one believes her anyways:
I feel like in the past I've definitely said the truth about some things because I knew people wouldn't believe me. That was the best way to keep the secret — to bluntly say exactly what would happen and then say, 'But can you ever trust me?' And because I've been on a show with the word 'liar' in the title, nobody believed me!
Anyways, there you have it — Troian's been hinting at Twincer right in front of our damn faces and we didn't figure it out because it seemed too batshit crazy to be true, but here we are now. The end.