Over the weekend, you probably saw snowboarder Red Gerard win the first gold medal for Team USA.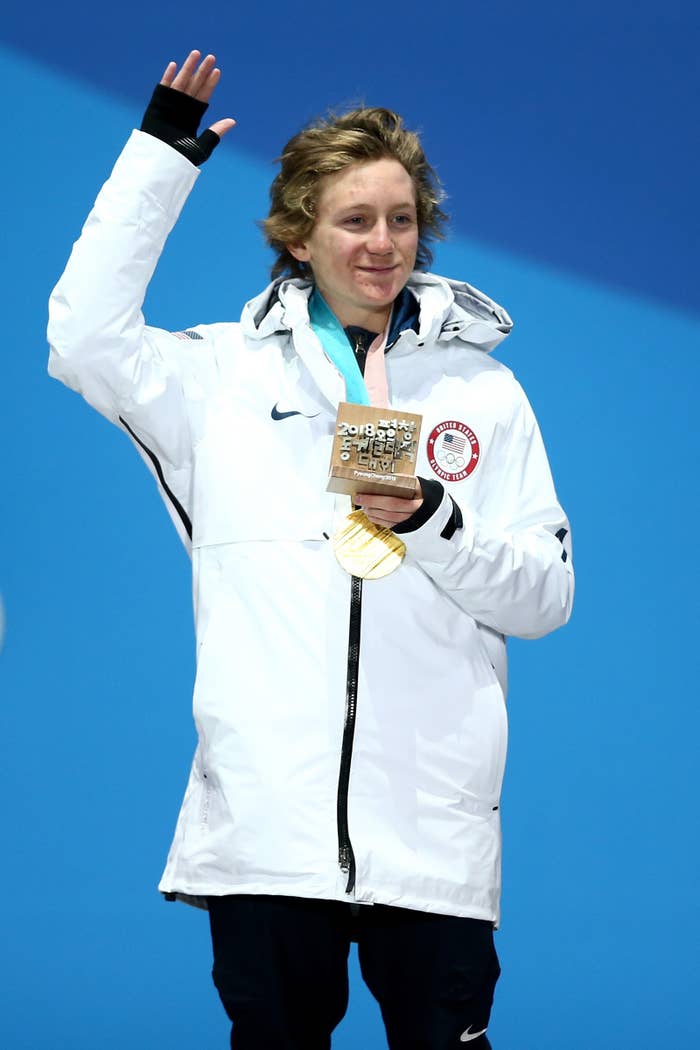 You might have heard he was 17 years old, but you probably didn't think too much about it! That meant he was born in like 1995 or something, right?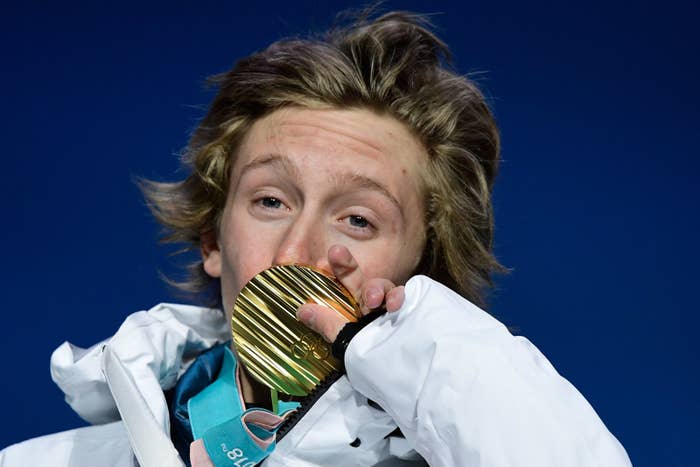 WRONG!!!!!!! This OLYMPIC GOLD MEDALIST was born on June 29, 2000.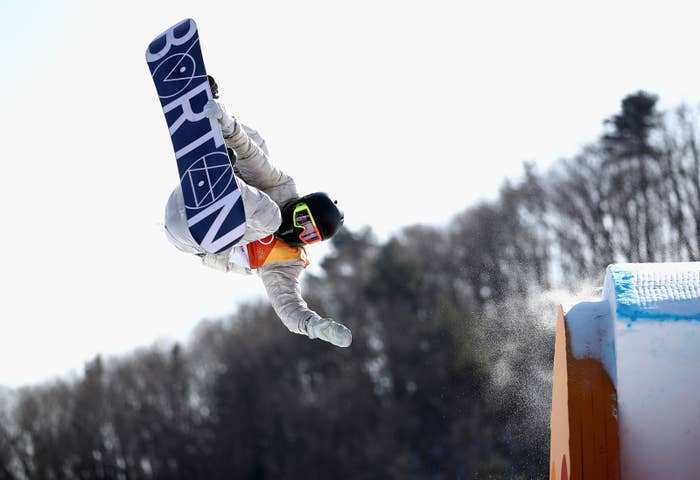 This means he is the first Winter Olympic Gold Medalist born in the 2000s:
This also means he did not experience ANY PART of the 1990s!!!!!!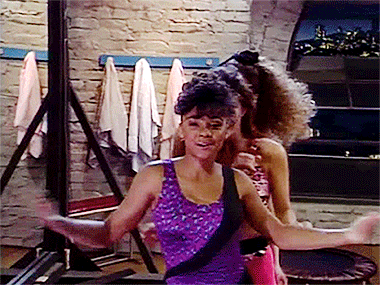 By the time he was born in June, we were six months past a collective Y2K freakout — the world had continued on and Red Gerard was born.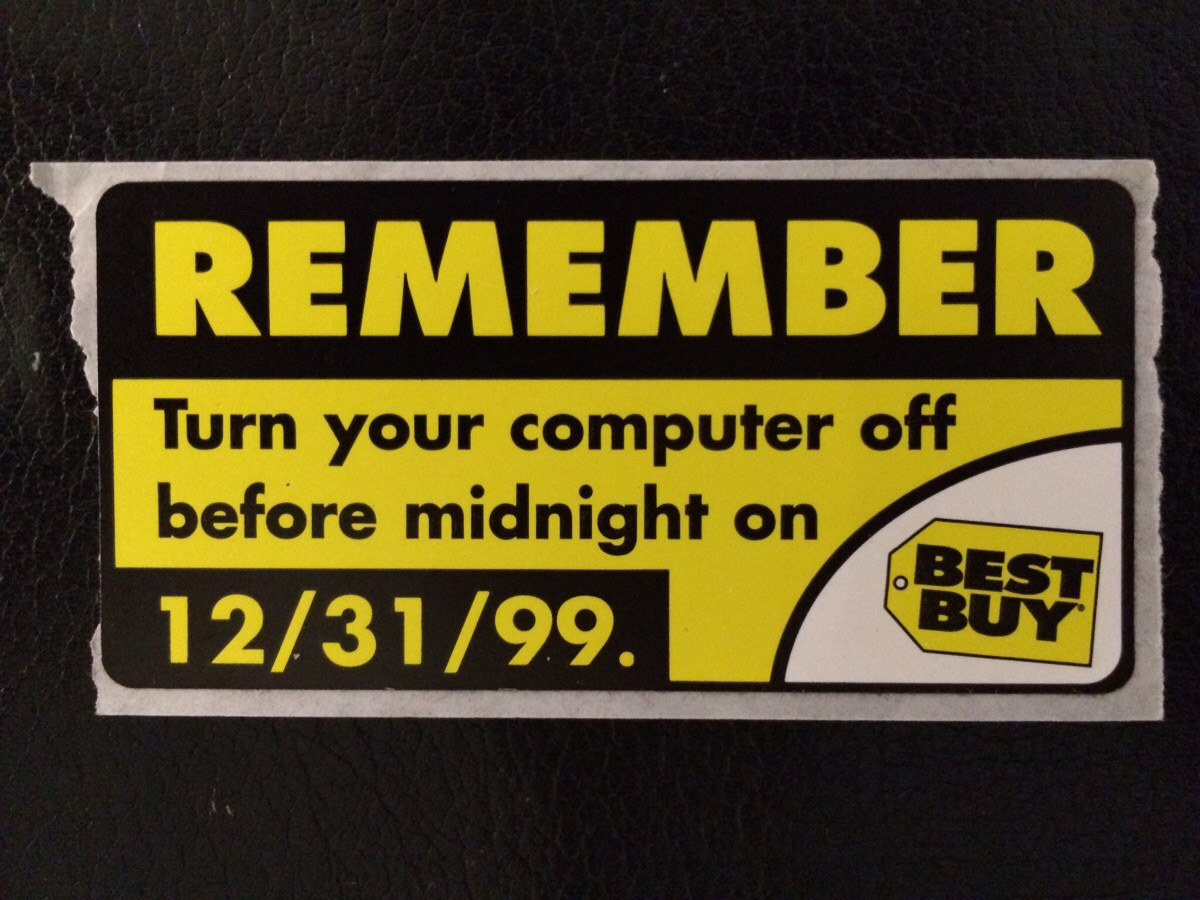 Naturally, people don't know how to process this information:
Even his peers are feeling weird about it:
Basically, the kid is RIDICULOUSLY impressive. Congrats, Red! Never stop making us all feel like this: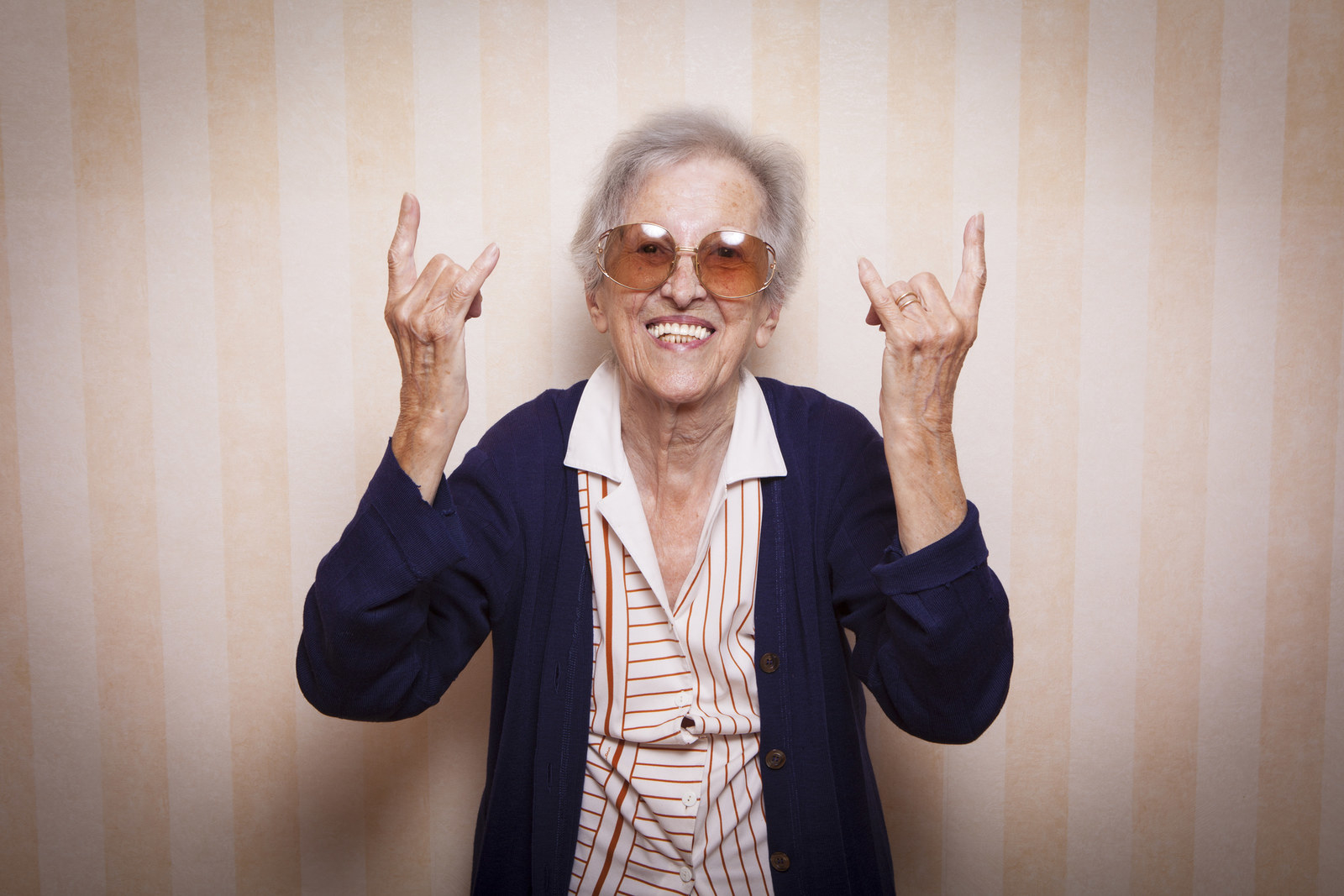 For more Pyeongchang Winter Olympics content, click here!