🚨 Light Hustlers celeb cameo spoiler ahead... 🚨
Whether you've seen Hustlers or not, you know that the cast is stacked.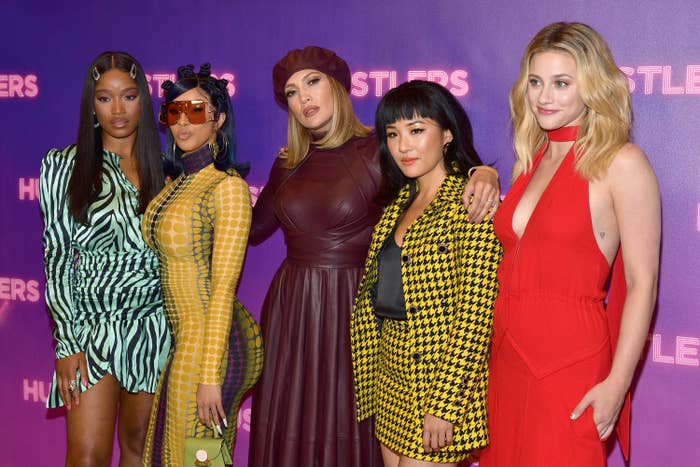 Some of these actors are Hollywood veterans, some are music icons, and others are fairly new to the scene.
Enjoy these then vs. nows of the cast. For the purpose of this post, "then" means the oldest photo I could download.
1.
Jennifer Lopez as Ramona
2.
Constance Wu as Destiny
3.
Keke Palmer as Mercedes
4.
Lili Reinhart as Annabelle
5.
Julia Stiles as Elizabeth
6.
Madeline Brewer as Dawn
9.
Trace Lysette as Tracey
10.
Mercedes Ruehl as Mother