11 Side-By-Sides Of The "Big Little Lies" Cast Then Vs. Now
From little to big!
Big Little Lies is back, and every time I think about how epic this cast is, I get chills.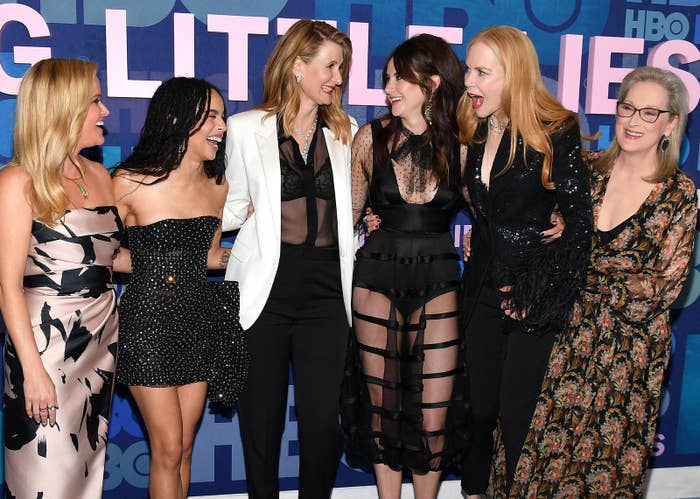 Nearly everyone involved with the show is a living icon, and it made me want to take a trip down memory lane.
Enjoy these then vs. nows of our Monterey faves. For the purpose of this post, "then" means the oldest photo I could download.
The kids in 2017!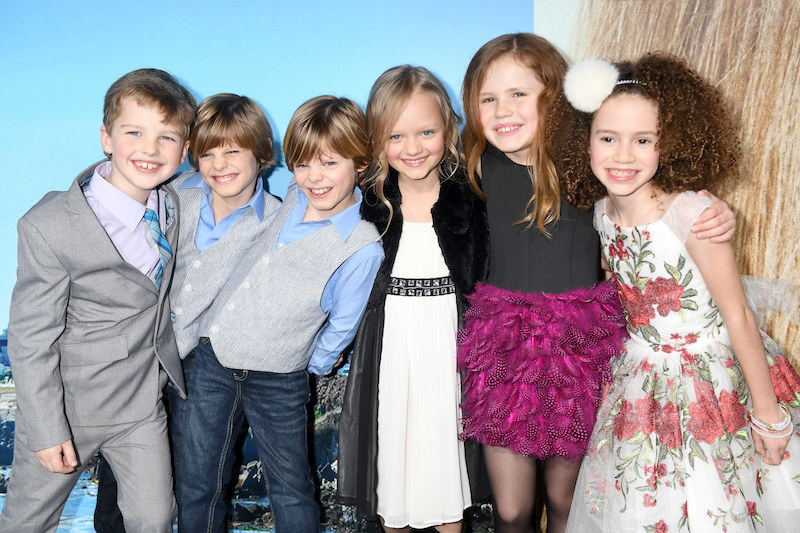 The kids in 2019!