OMG, I Just Realized Shawn Mendes Has An Outrageous Celeb Lookalike
You'll never be able to unsee it!
As far as I am concerned, the year is still 2009 and this is what Luke (aka Nolan Gould) from Modern Family looks like:
So when I was minding my own business, looking at pics of the Modern Family cast at some events over the past few weeks, I was confused. Why were so many pics of Shawn Mendes coming up instead of cute little Luke????
What is the talented 19-year-old singer of hits such as "Treat You Better" and "There's Nothing Holding Me Back" doing with Haley Dunphy at a pre-Emmy party?!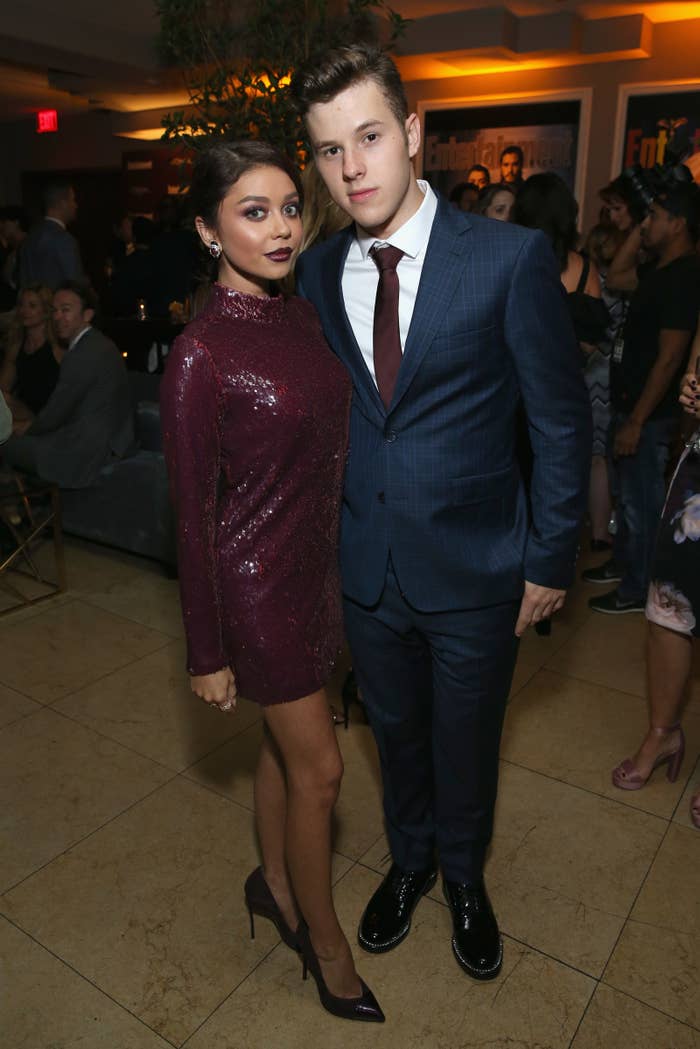 Shawn, WYD at an Entertainment Weekly party when you should be in the studio writing the next "Stitches"???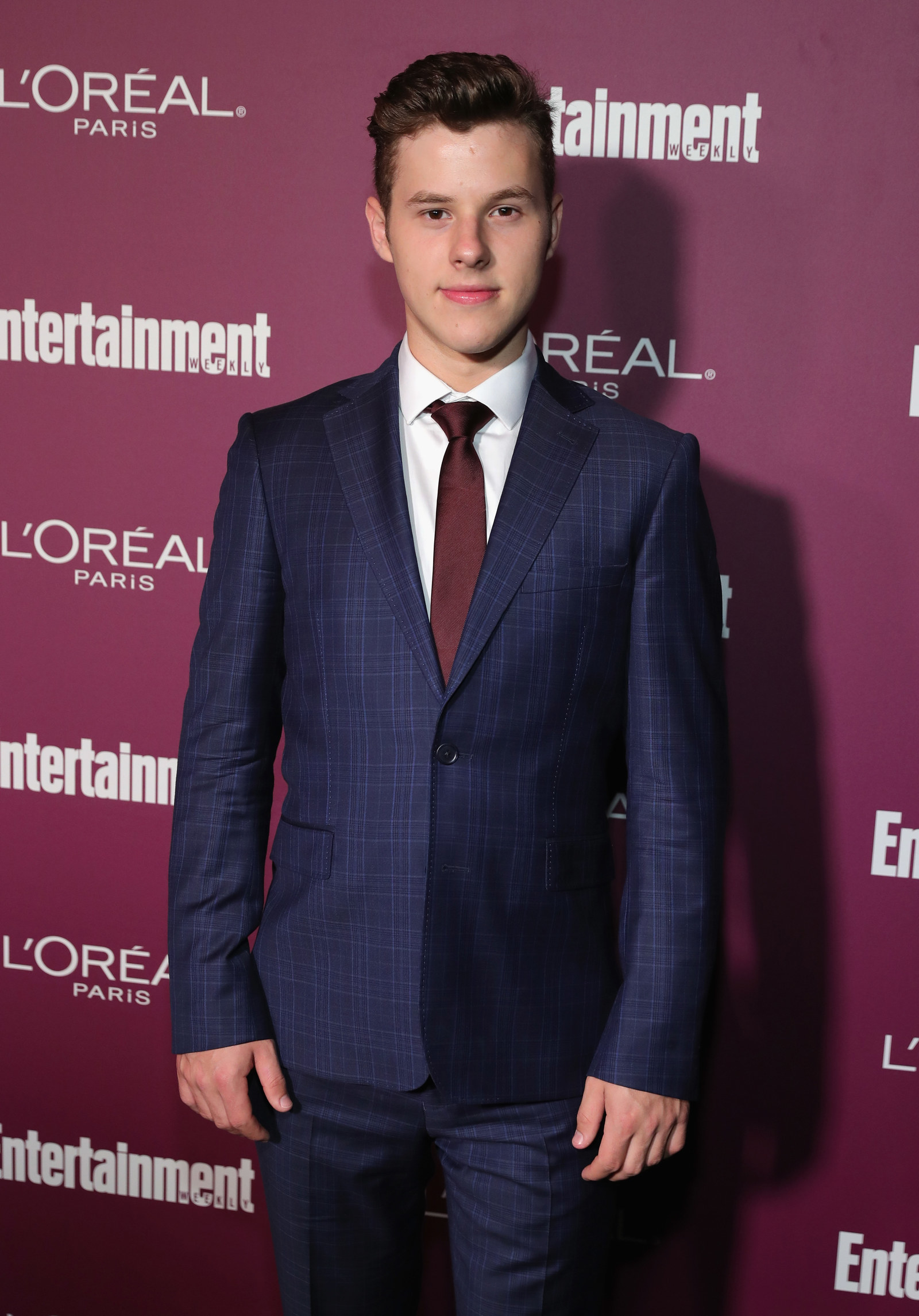 That's when it hit me: It wasn't Shawn Mendes. Nolan Gould from Modern Family just looks remarkably Mendesian these days and it's freaking me the fuck out. See, this is Shawn...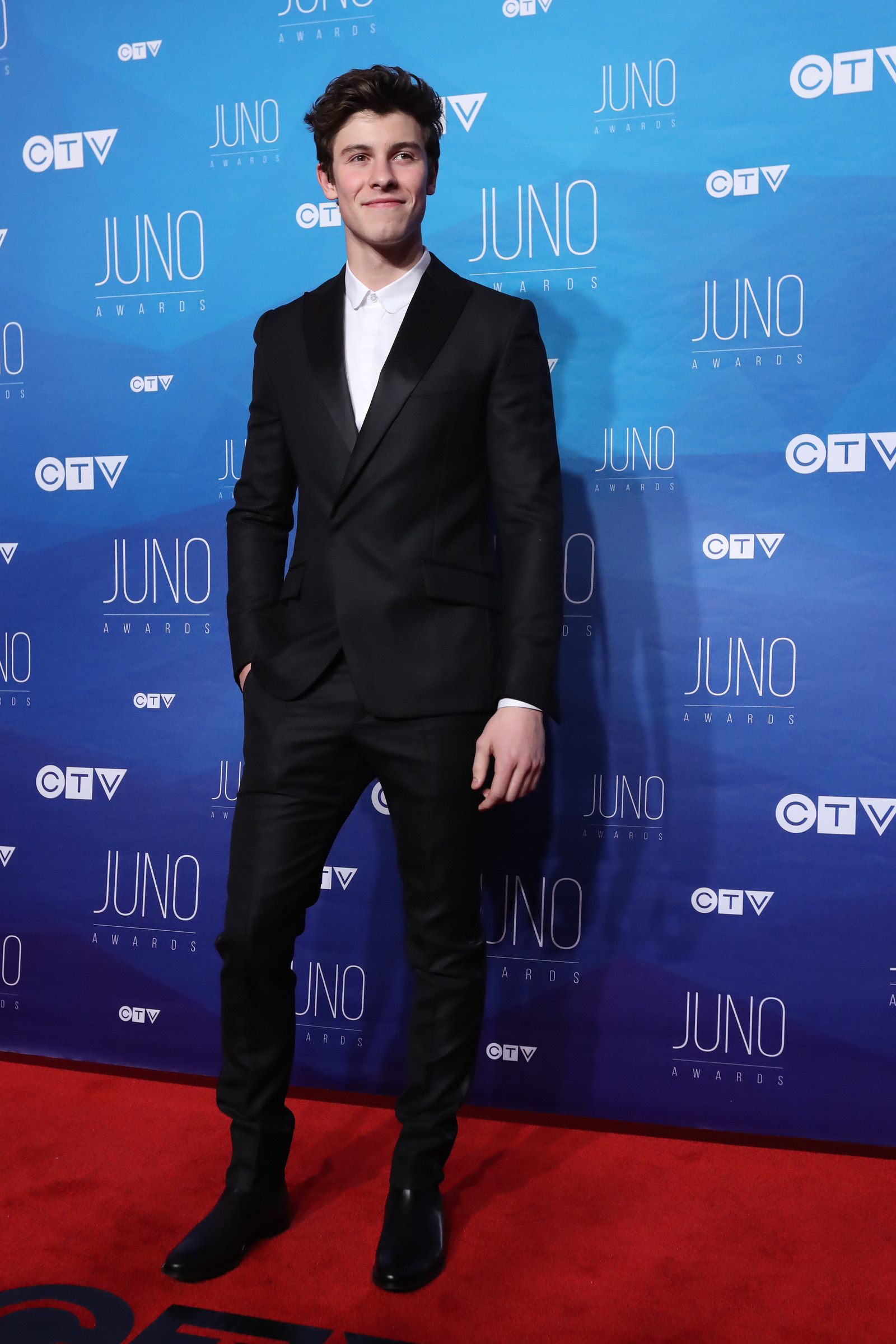 And this is Nolan.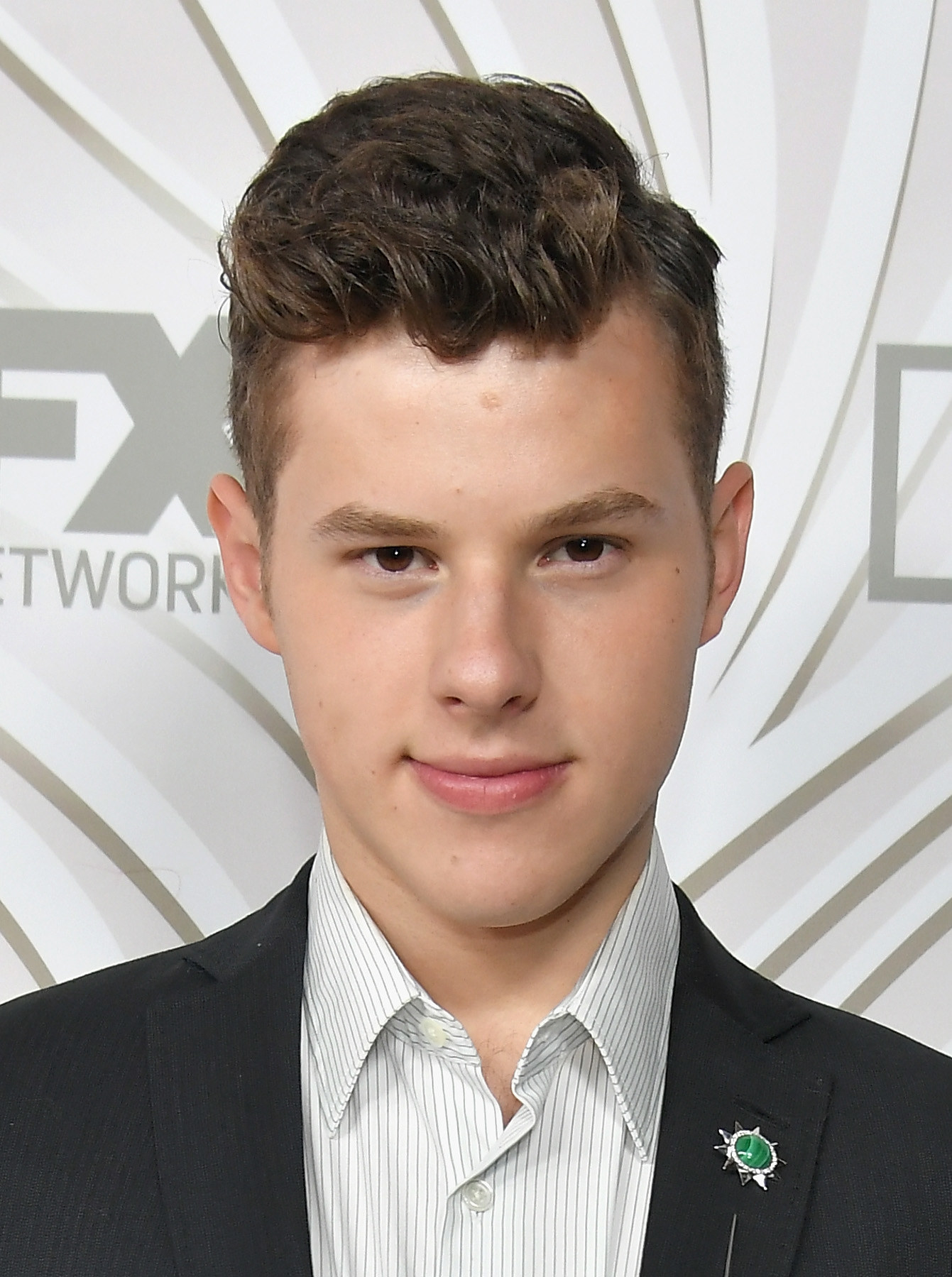 SHAWN!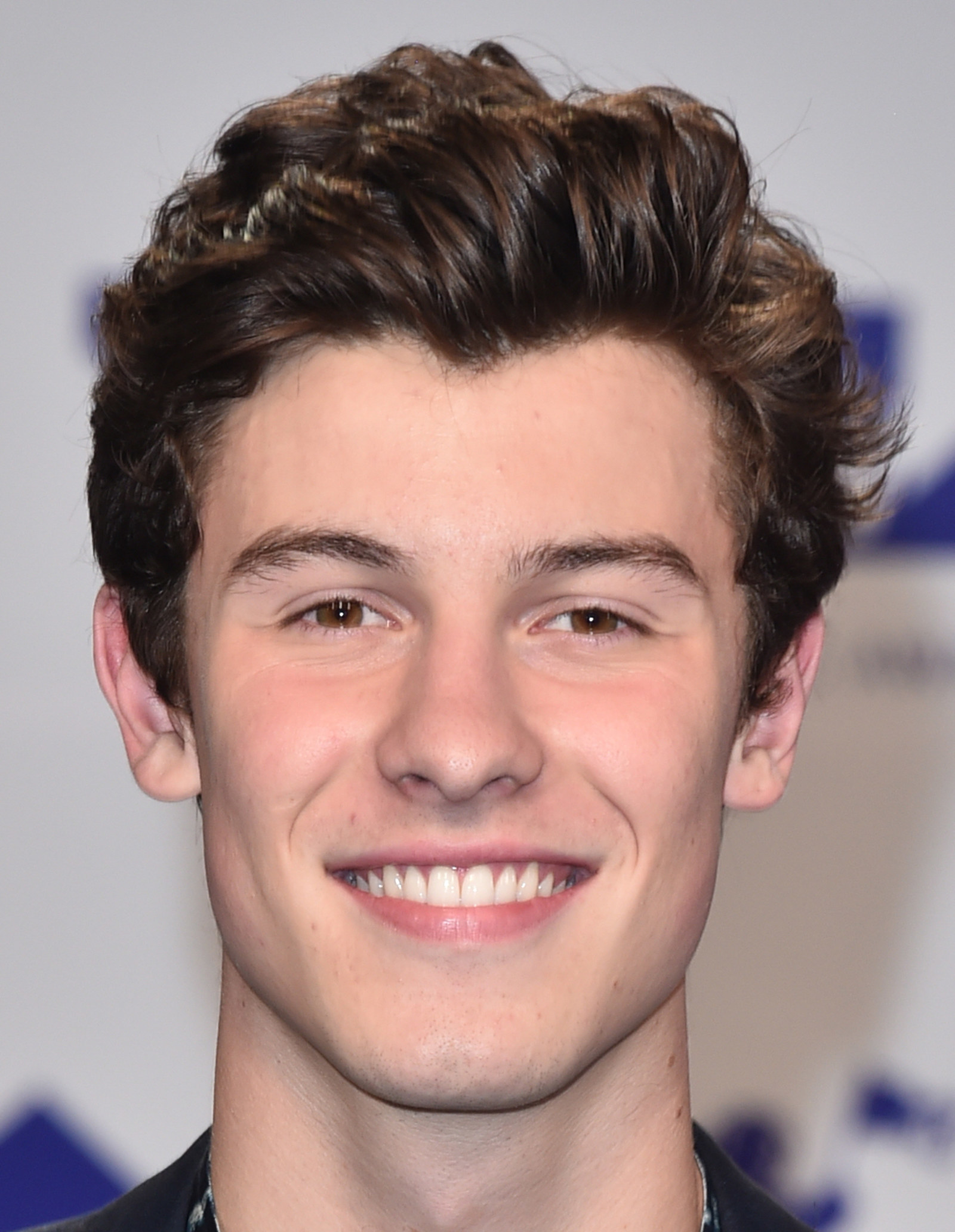 NOLAN!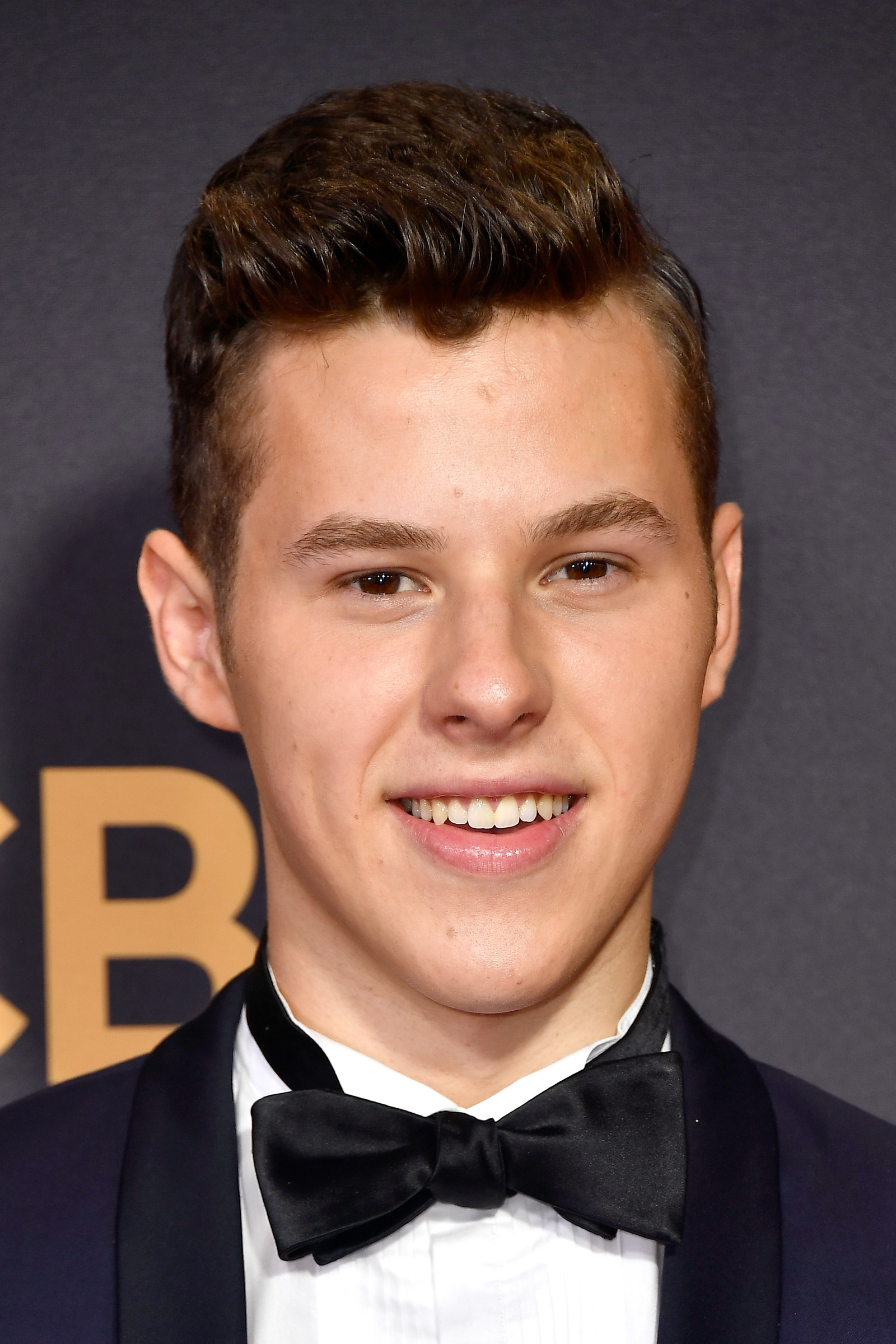 Apparently, I'm not the first person to confuse the two of them. In fact, you might even say I am late to the game, but that's okay! Happy to raise celeb doppelgänger awareness in any way I can:
It's official — even Nolan himself has confirmed that the two of them are secret brothers:
Oops. Something went wrong. Please try again later
Looks like we are having a problem on the server.
Do you think Shawn Mendes looks like Luke from "Modern Family"?
YES AND IT'S FREAKING ME OUT!

Yes, but I've known that for years... you're late to the game, you doofus.