If you're a big fan of The O.C., you know that Shailene Woodley originated the role of Marissa's younger sister, Kaitlin Cooper, on the show.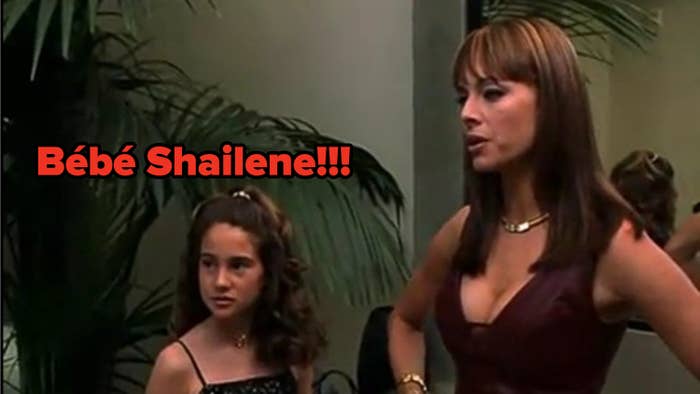 Shailene played Kaitlin for six episodes in Season 1 — aka the most iconic season.
And then Kaitlin grew up to be…NOT SHAILENE!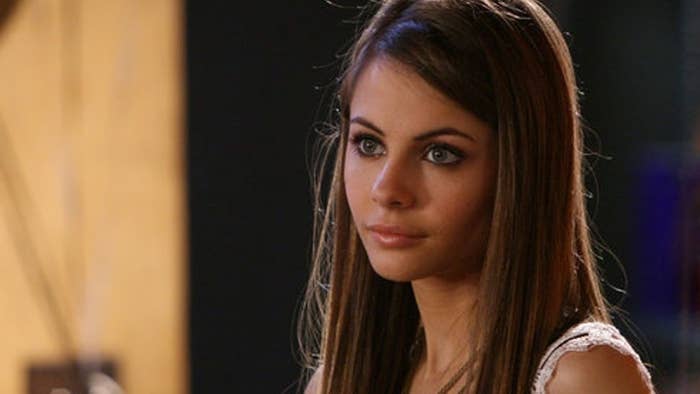 Anyway, since Shailene is such a Serious Actor™ these days, it's easy to forget her deep teen drama roots — so I'm genuinely obsessed with the fact that she just shared a throwback post about her time on the show.
"Yes, yes I was on The O.C. and yes, it is still one of my proudest accomplishments."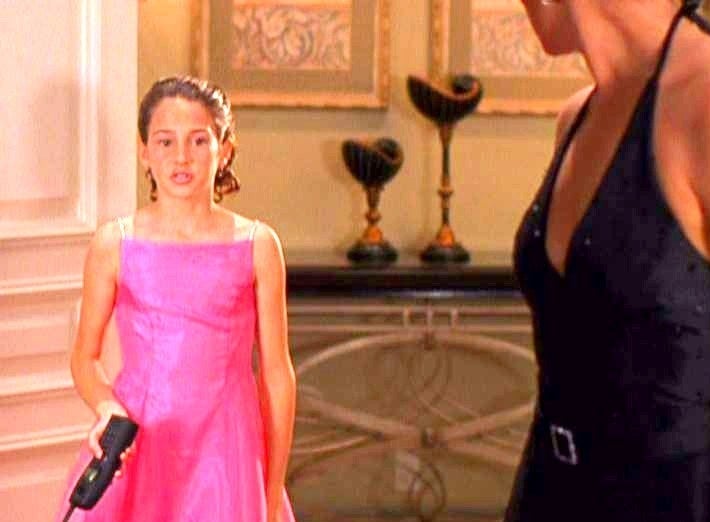 Anyway, I absolutely love that Shailene loves the fact that she was on The O.C. just as much as I do.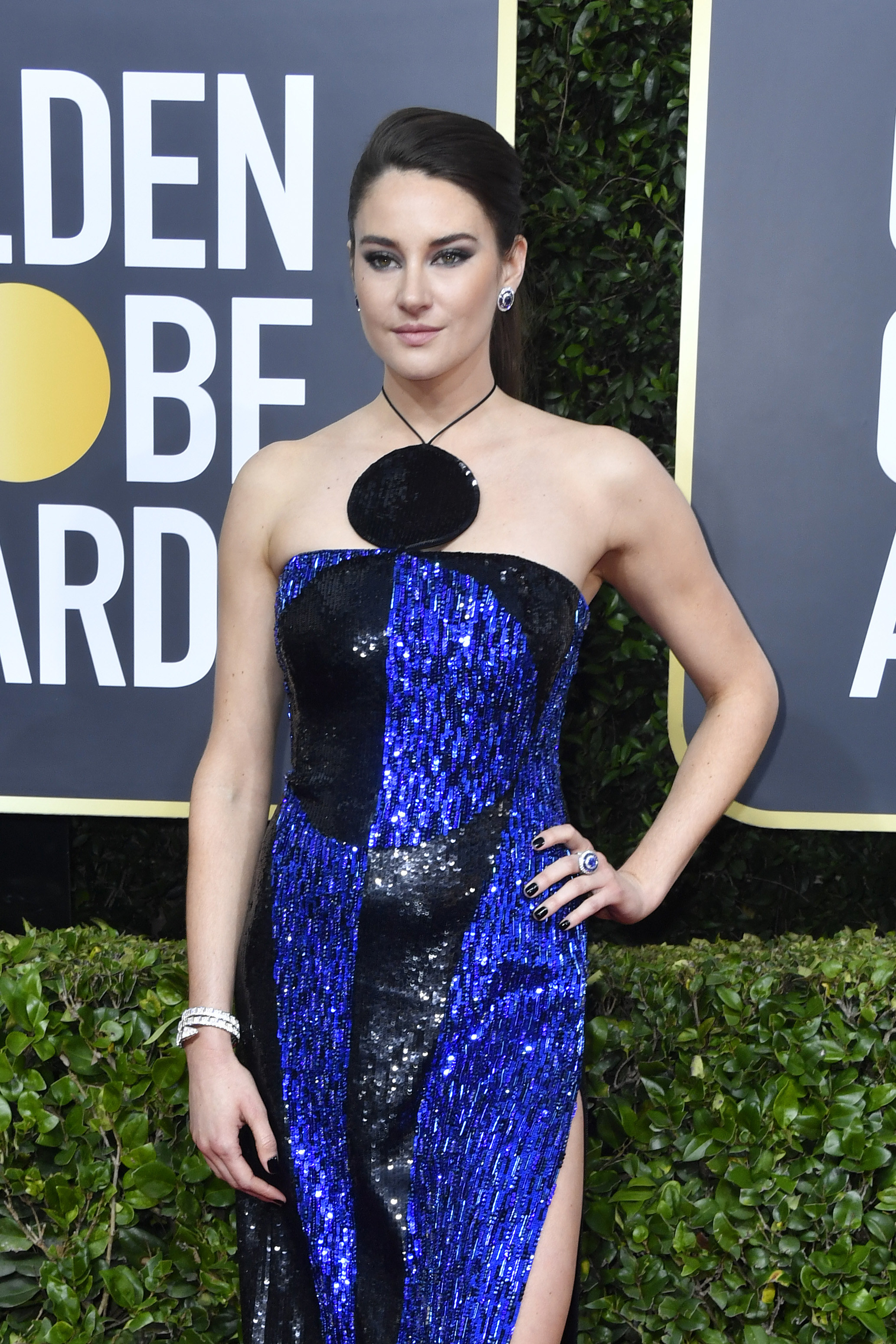 Oh, and if this is BRAND-NEW INFORMATION to you, you're not alone. Sam Claflin just found out too: