Remember 2014? It was a simpler time. A time when we were introduced to Hazel Grace Lancaster and Augustus Waters in The Fault in Our Stars and cried our damn eyes out.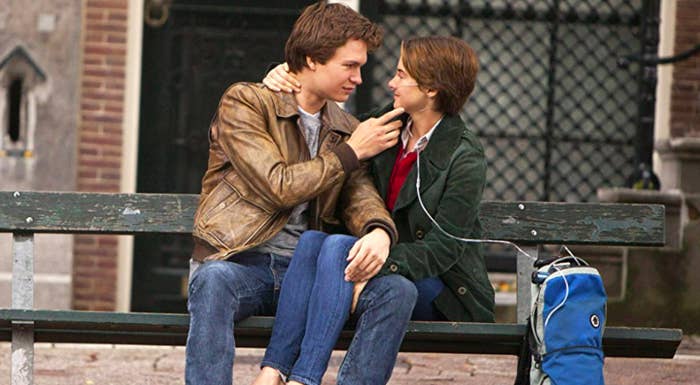 Well, stars Shailene Woodley and Ansel Elgort are both at the Golden Globes tonight and they took this perfect photo together: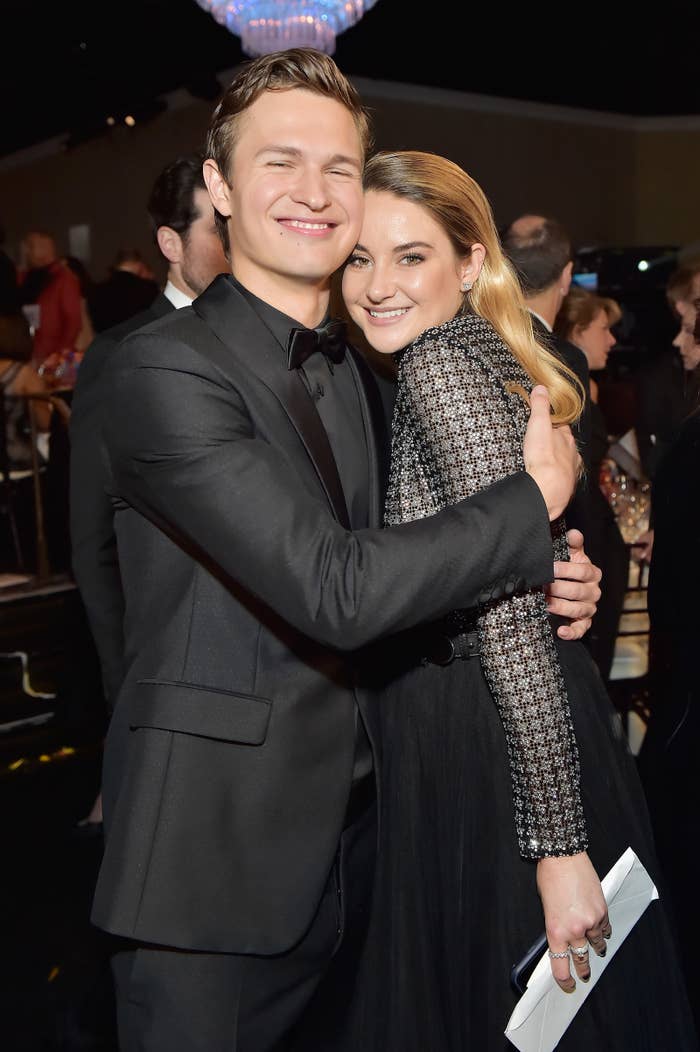 Of course, the internet was collectively losing its shit:
And to make the whole thing even more adorable, Shailene even stopped in the middle of an interview to say hi to Ansel:
IT'S JUST TOO FRIGGIN' CUTE.
Now we just need Laura Dern to join them for a pic to make this the reunion that keeps on giving. 🙏
Gonna go have a nice ugly-cry now, bye!