If you've ever wondered whether or not Serena Williams' daughter, Olympia, would take up tennis, the answer is a resounding yes. In fact, Serena just signed up her 3-year-old for her very first lesson and documented the entire process on Instagram.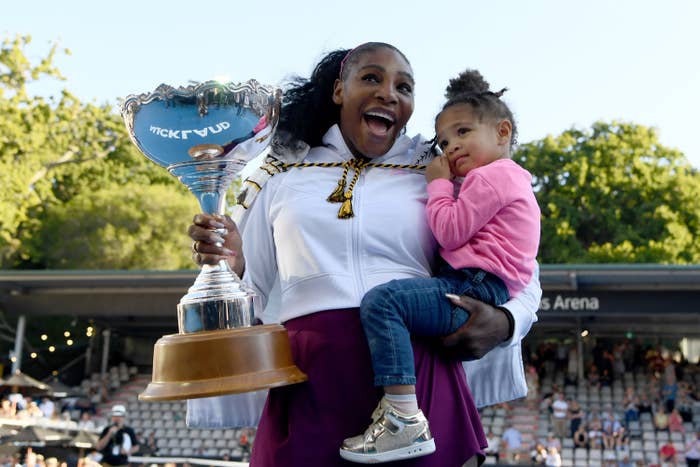 It's the cutest thing ever because it's almost like watching any mom talk about her kid taking up a new sport, except, ya know, she also happens to be the GOAT.
"I signed Olympia up for tennis lessons. Don't start with me because I'm not giving her tennis lessons, but I signed her up for some," Serena began.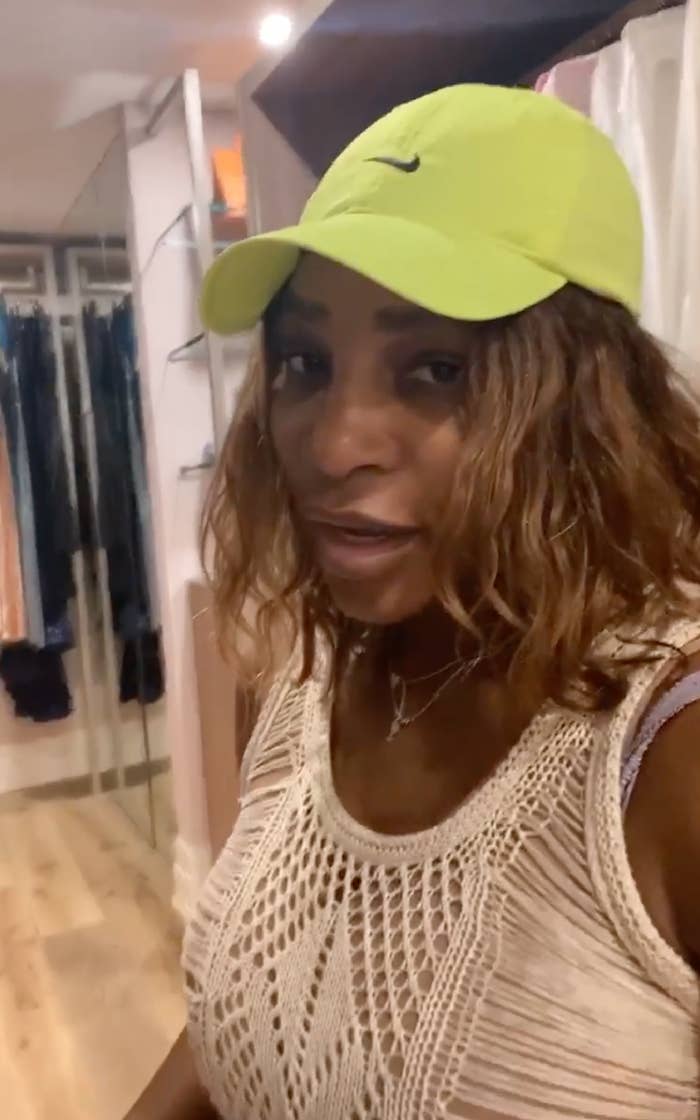 "But the lady had no idea that it's my daughter, so we'll see how that goes," she continued with a smile. TBH, I reallllllllly need to see a video of this tennis instructor realizing that her new student's mom is SERENA FREAKING WILLIAMS.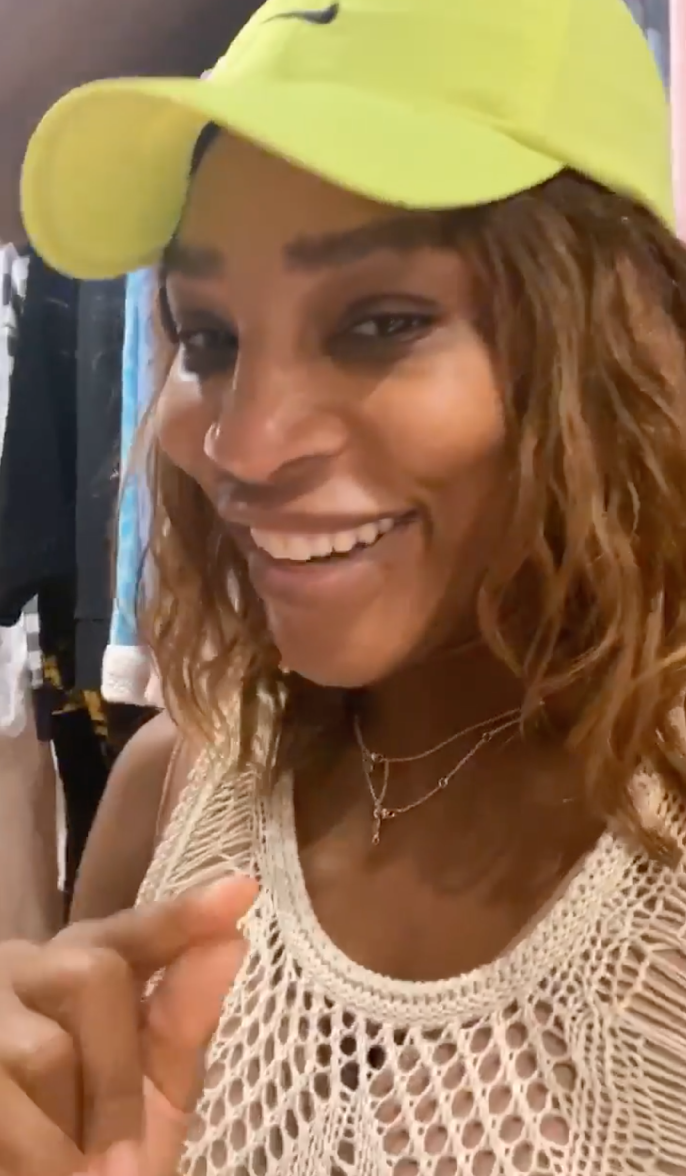 "I'm not a pushy mom, but I know how I like technique. So I'll make sure she's good at teaching Olympia some techniques."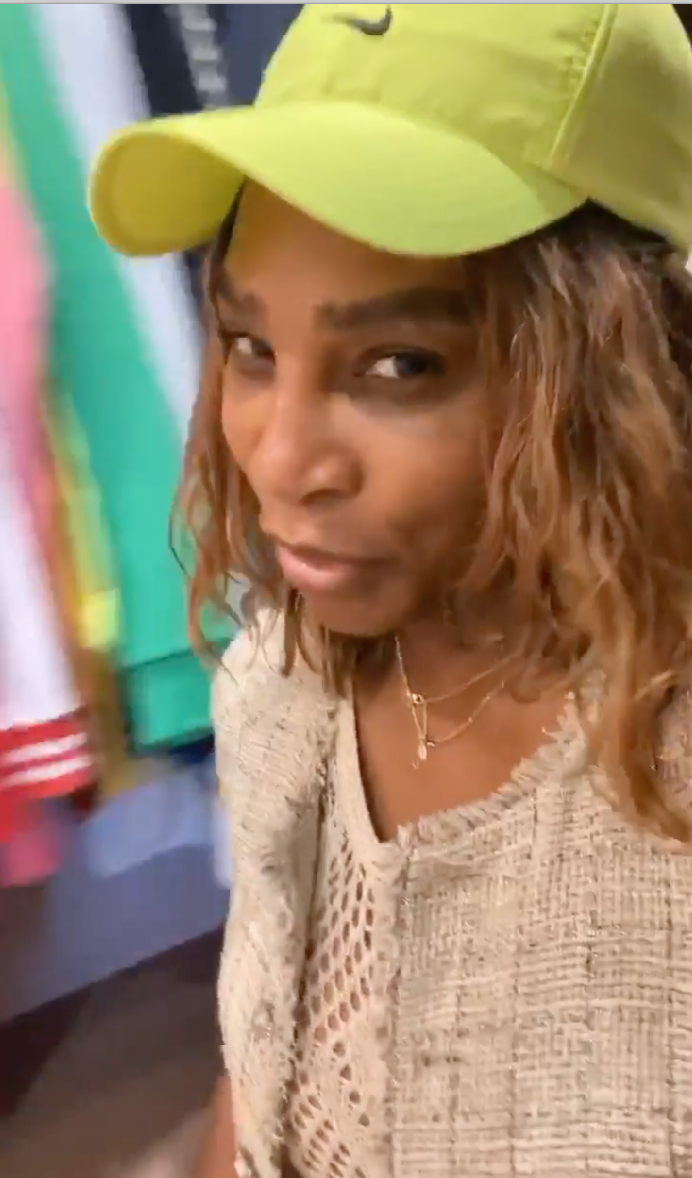 And then she showed off Olympia's very own tennis racket: "Look, Olympia got a cute racket like mine."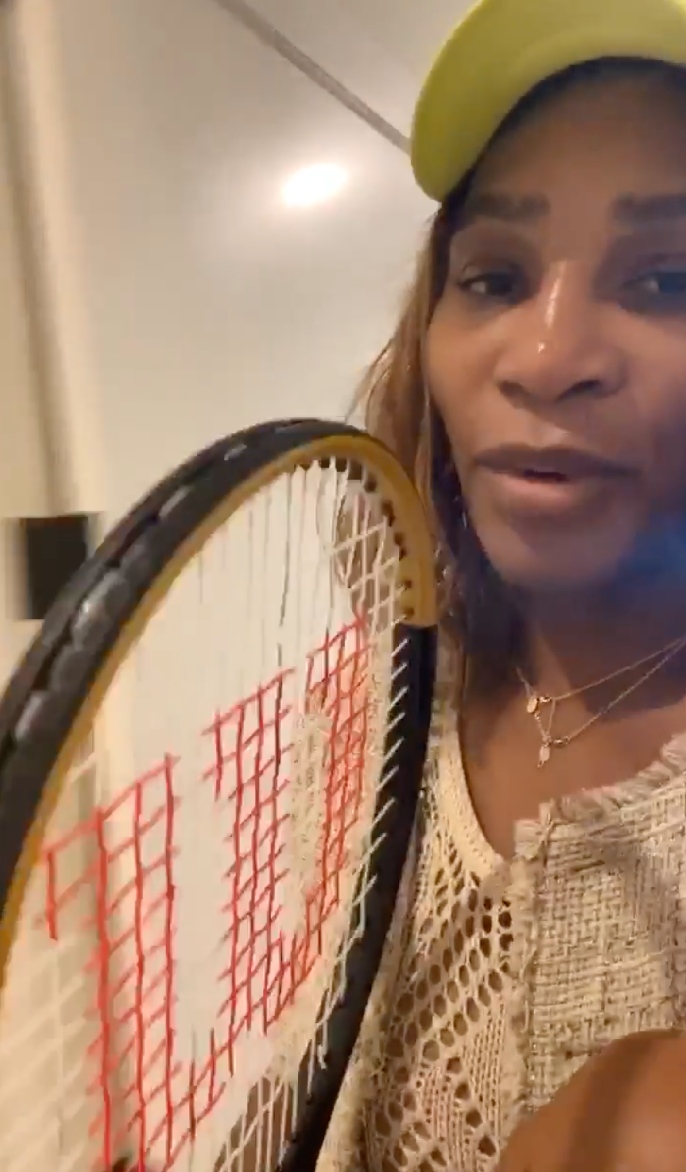 Before Olympia even started her lessons, Serena did what any good mom/coach would do and pulled up old tennis matches to study.
Of course, Olympia had other viewing plans.
Then Serena showed off her "tennis mom outfit"...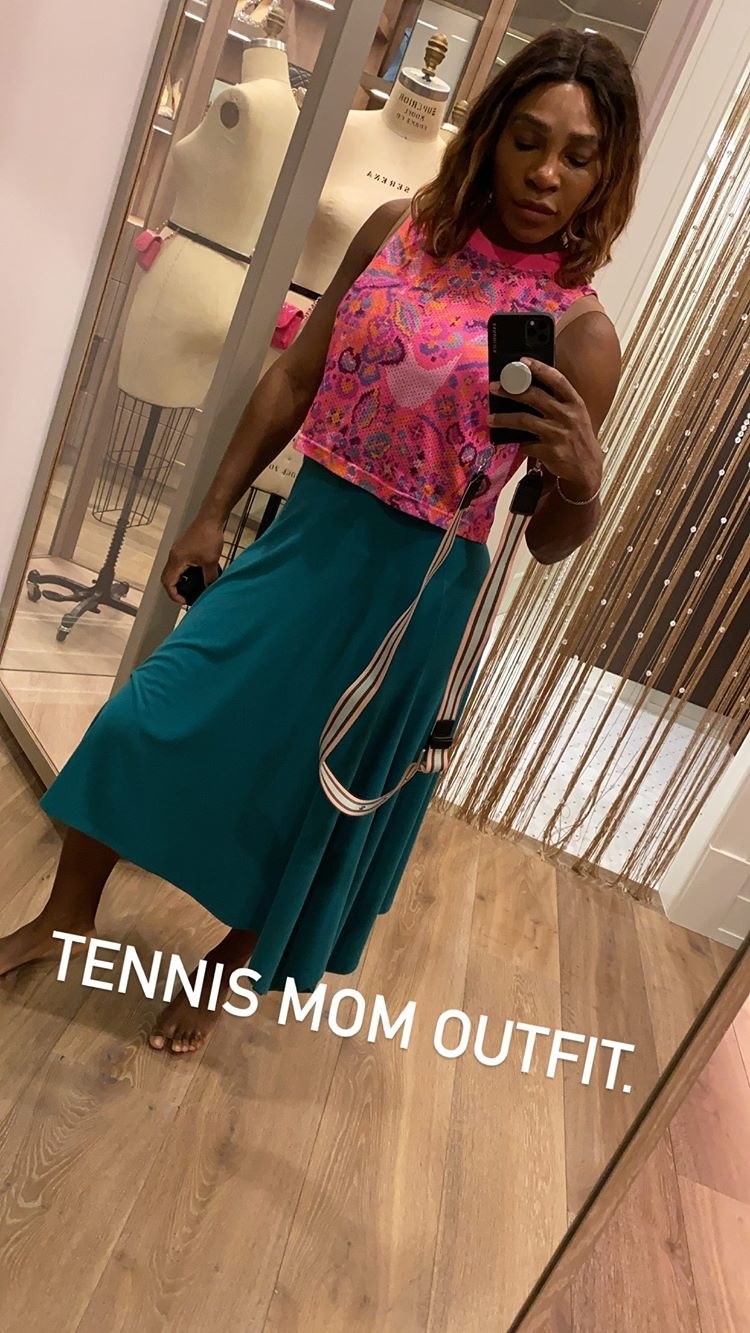 ...and Olympia's tennis look: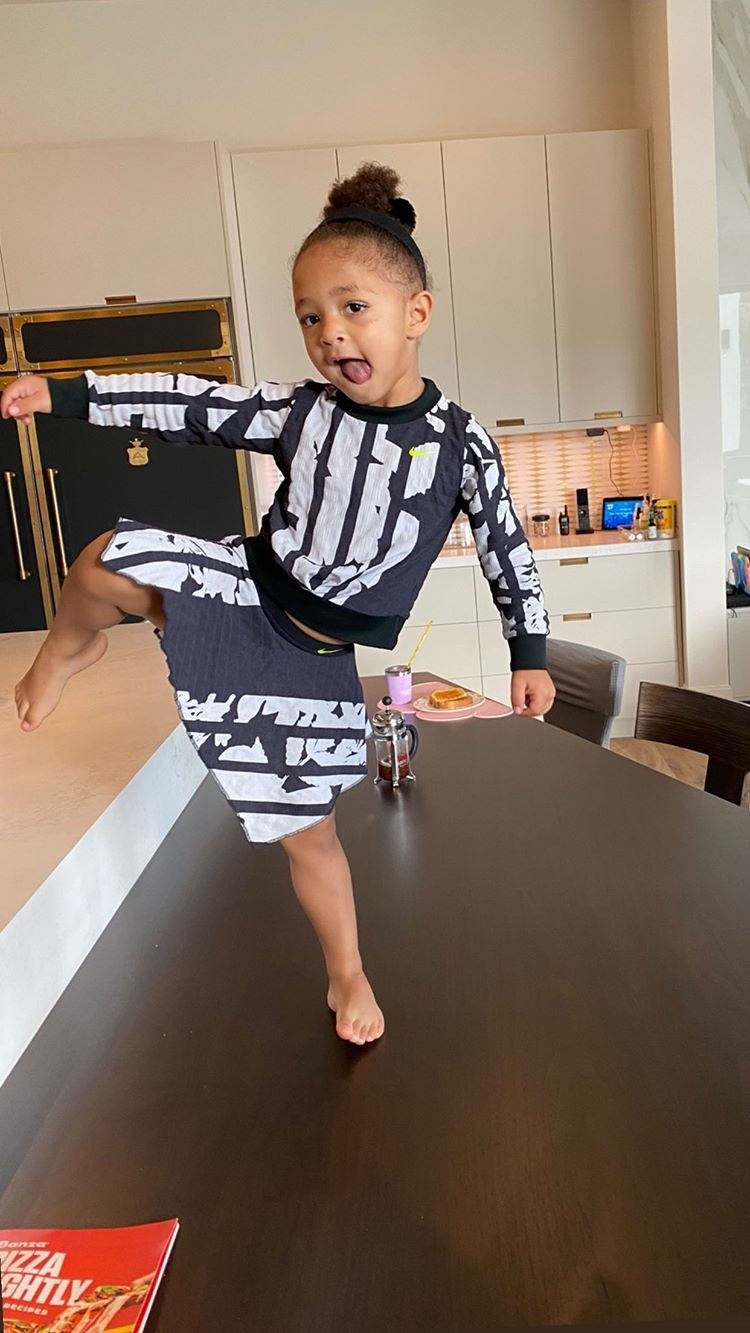 And finally gave us an update from the lesson (in a mask!): "So she's at her tennis lesson, but I'm gonna leave so I'm not distracting."
She continued, "I know how to leave and be. I'm not, like, an overprotective mom...no matter what Alexis [Ohanian, her husband] says."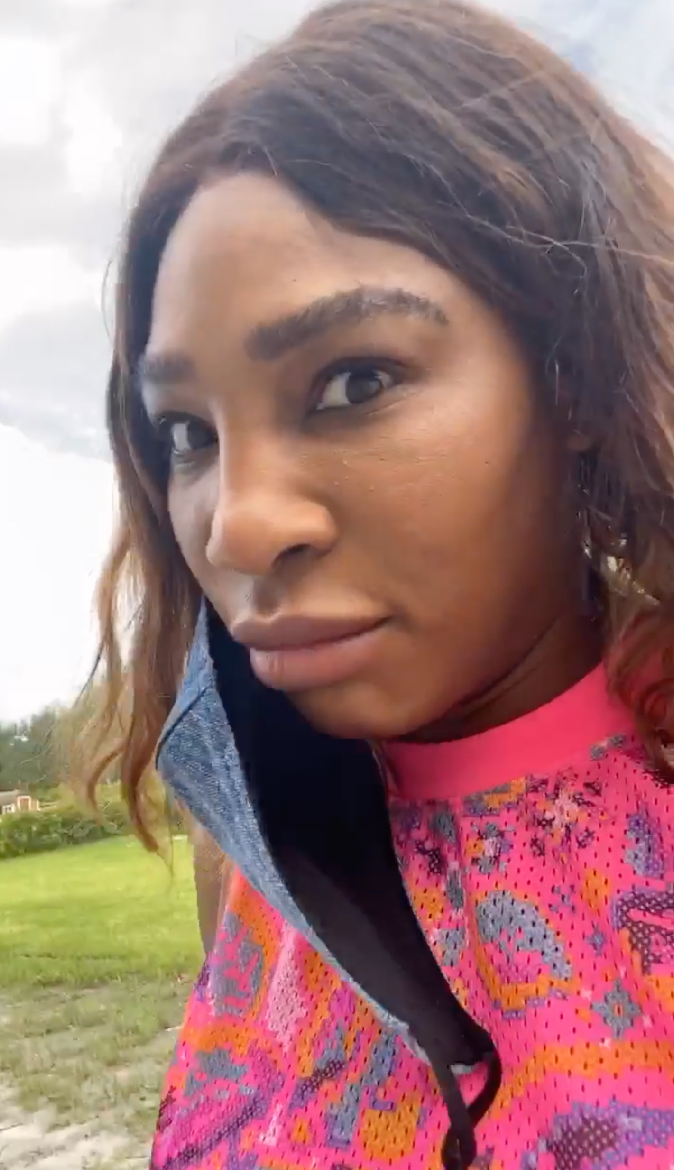 Honestly, I love to watch Serena play tennis, but I almost equally love watching her document life as a tennis mom.