Ever since Selena Gomez split with The Weeknd last month, she's been spotted out with her high-profile ex, Justin Bieber, on several different occasions.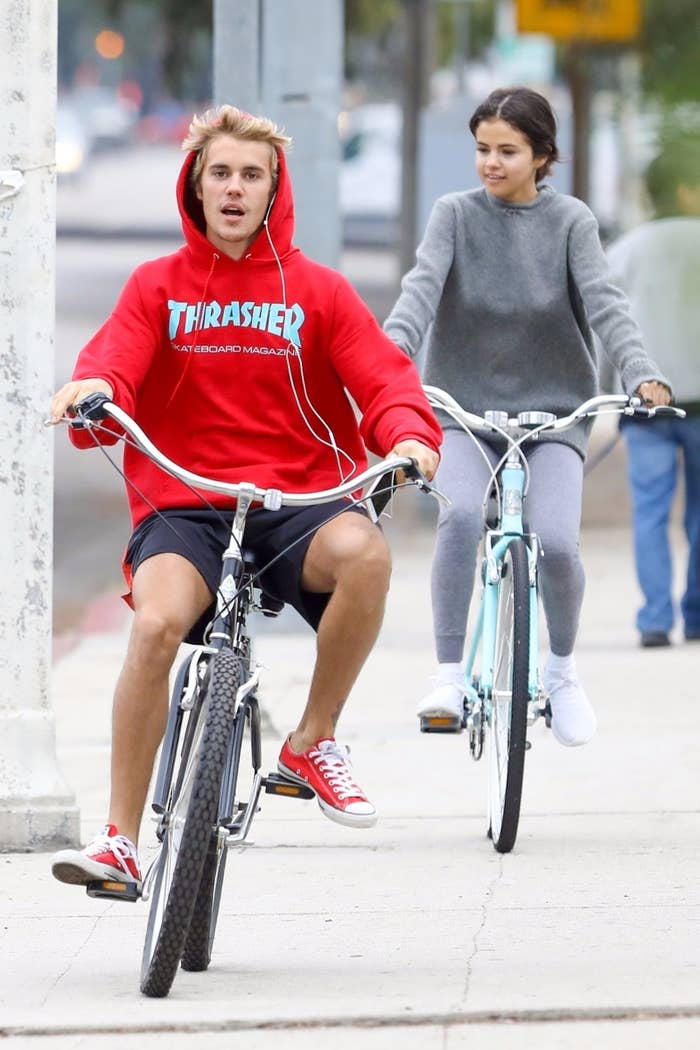 And in an extremely candid new profile for Billboard as Woman of the Year, she opened up about everything from her surgery to The Weeknd — and, yes, she explained why she's hanging out with Justin again.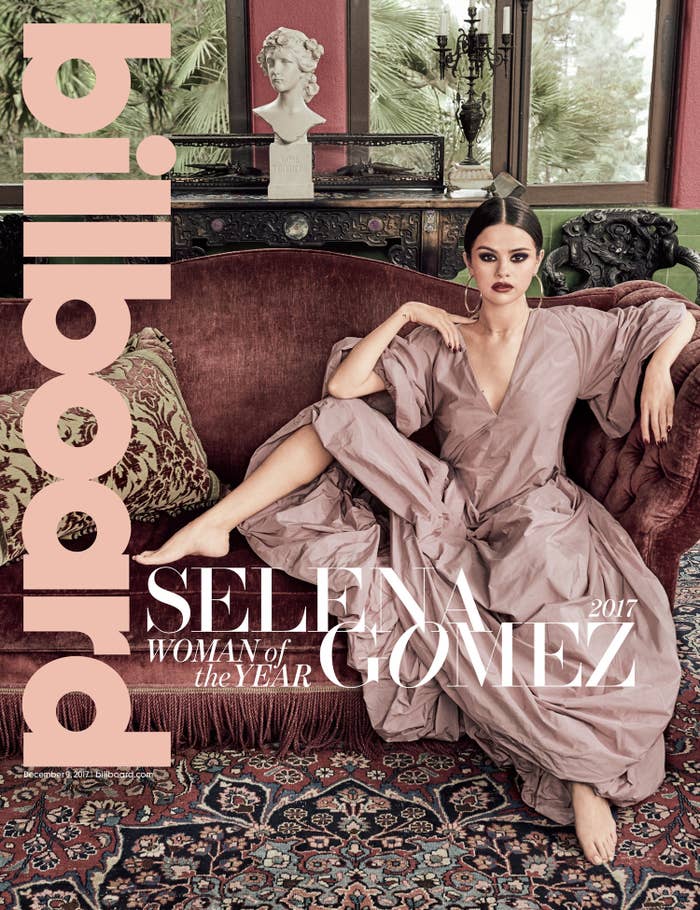 The interviewer asked her point blank, "What brought Justin back into your life?" and here's what she had to say:
I'm 25. I'm not 18, or 19, or 20. I cherish people who have really impacted my life. So maybe before, it could have been forcing something that wasn't right. But that doesn't mean caring for someone ever goes away. And [that goes for] people in general. I mean, I grew up with Demi [Lovato]. Nick and Joe [Jonas] and Miley [Cyrus] -- we've gone through seasons in our lives. I don't think it's as serious as people make things out to be half the time. It's just my life. I grew up with all of these people, and it's so cool to see where everybody is. It comes back to the idea of me remaining full. I think a true representation of love is beyond just yourself.
"I cherish people who have really impacted my life..."
But if you thought that Selena reconnecting with Justin put a strain on her relationship with her more recent ex, The Weeknd, think again: "We ended it as best friends, and it was genuinely about encouraging and caring [for each other], and that was pretty remarkable for me."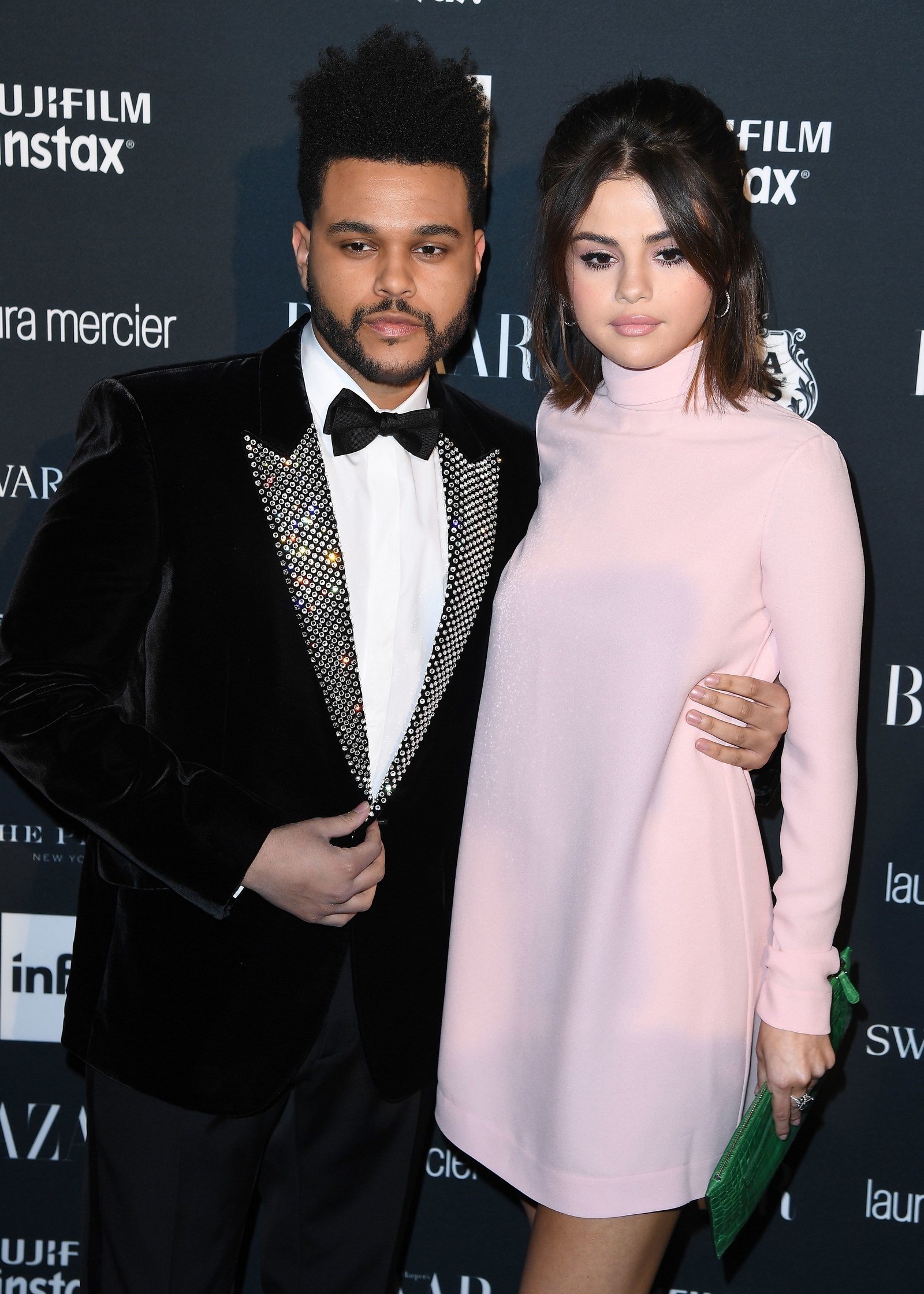 It's great to see that Selena's been able to maintain such mature relationships with both of her exes — and it's something she's very happy about: "I'm really proud of where I am right now. I handle things in a healthy way. I can enjoy where I'm at."