And for the first time since they revealed the news, Selena and Francia are opening up about the experience in a new interview with The Today Show's Savannah Guthrie.
In a clip from the interview, Selena reveals how Francia became her donor: "My kidneys were just done. That was it. I didn't want to ask a single person in my life, and that was the day I came home when I found out and she volunteered and did it."
Then, Savannah asked: "You feel that Francia saved your life?"
And, without hesitating, Selena said: "Because she did. That's it."
"I guess I got to the point where it was really kind of life or death."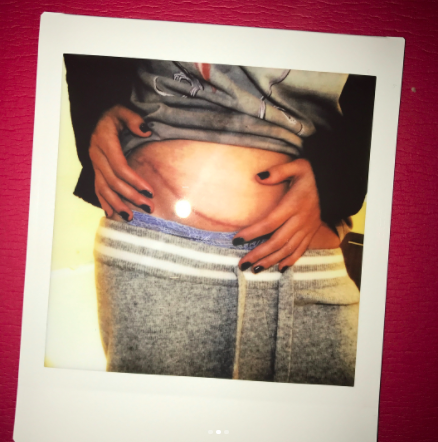 People are so moved by their powerful story and beautiful friendship:
Selena and Francia's full interview will air on Monday and Tuesday on The Today Show.