Selena Gomez Brought Her Little Sister To The "Frozen 2" Premiere And I'm Melting
"Hopefully I'm officially the best sissy ever!"
After what feels like the longest, coldest wait of all time, the Frozen 2 premiere was last night, signaling the official start of eternal winter.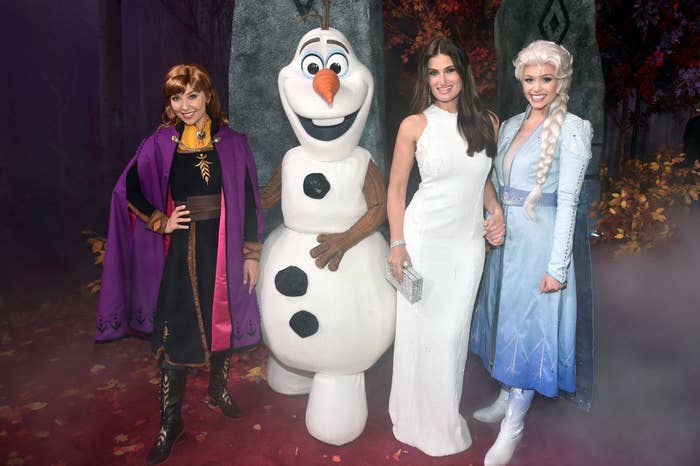 And no one was more excited and more adorable than Selena Gomez and her date for the night — her six-year-old sister, Gracie.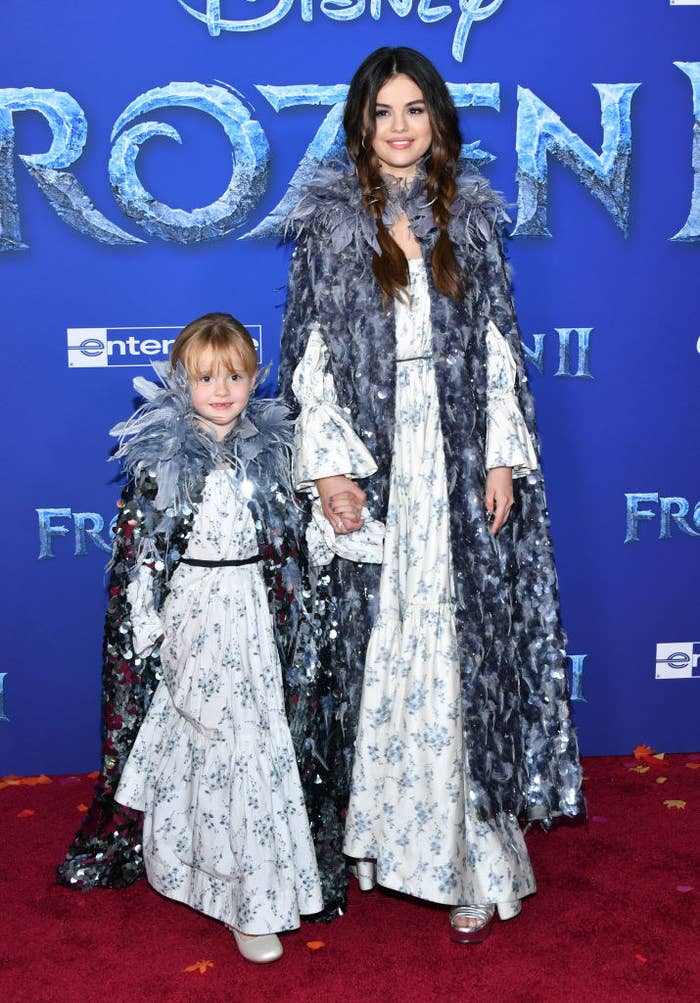 Selena posted about the big night, saying, "Hope I'm officially the best big sissy ever now…"
Leading up to the big event, Selena shared some adorable BTS pics of Gracie getting ready, and it thawed my frozen heart better than Elsa.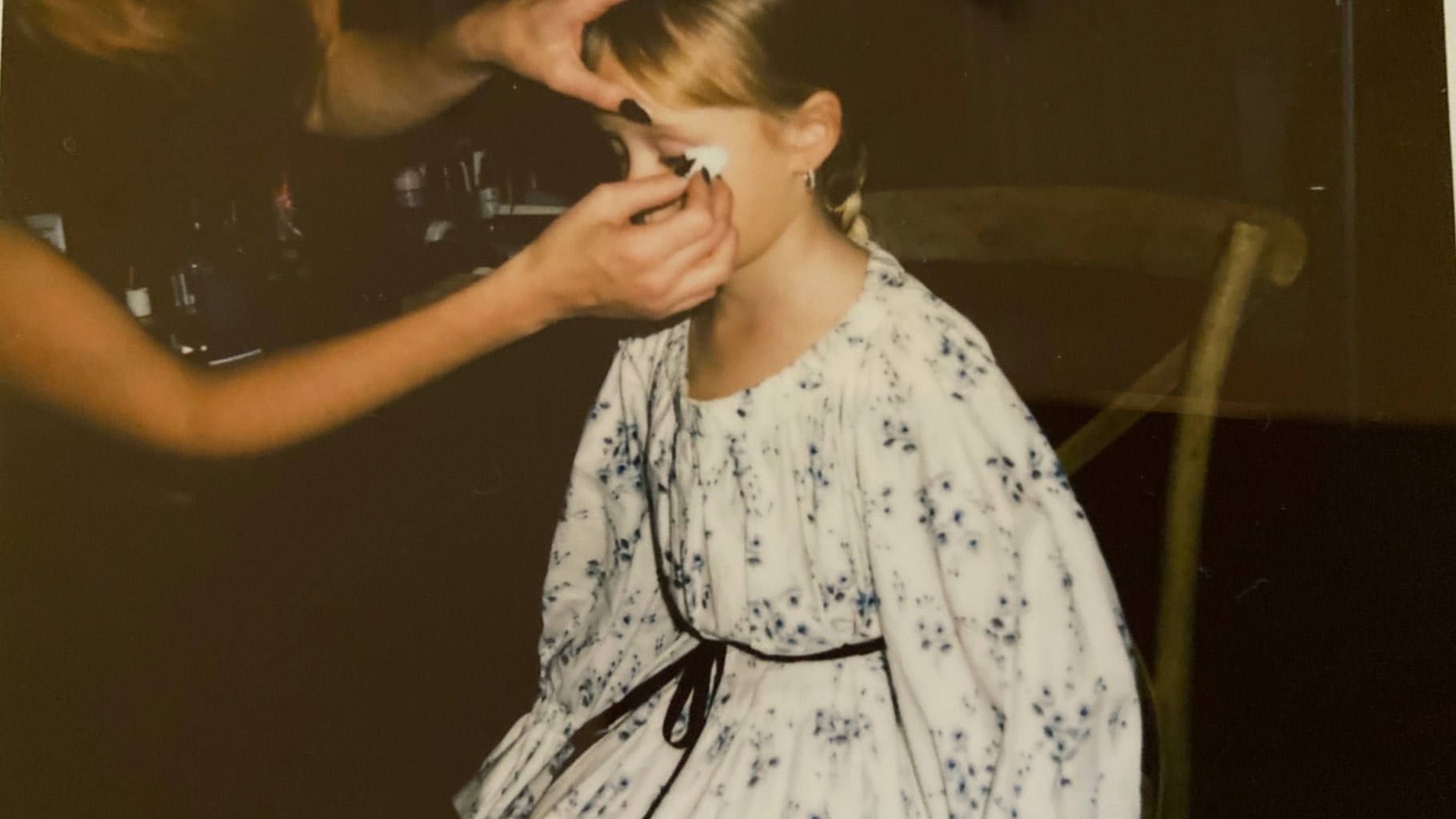 This is so beyond precious, I'm speechless.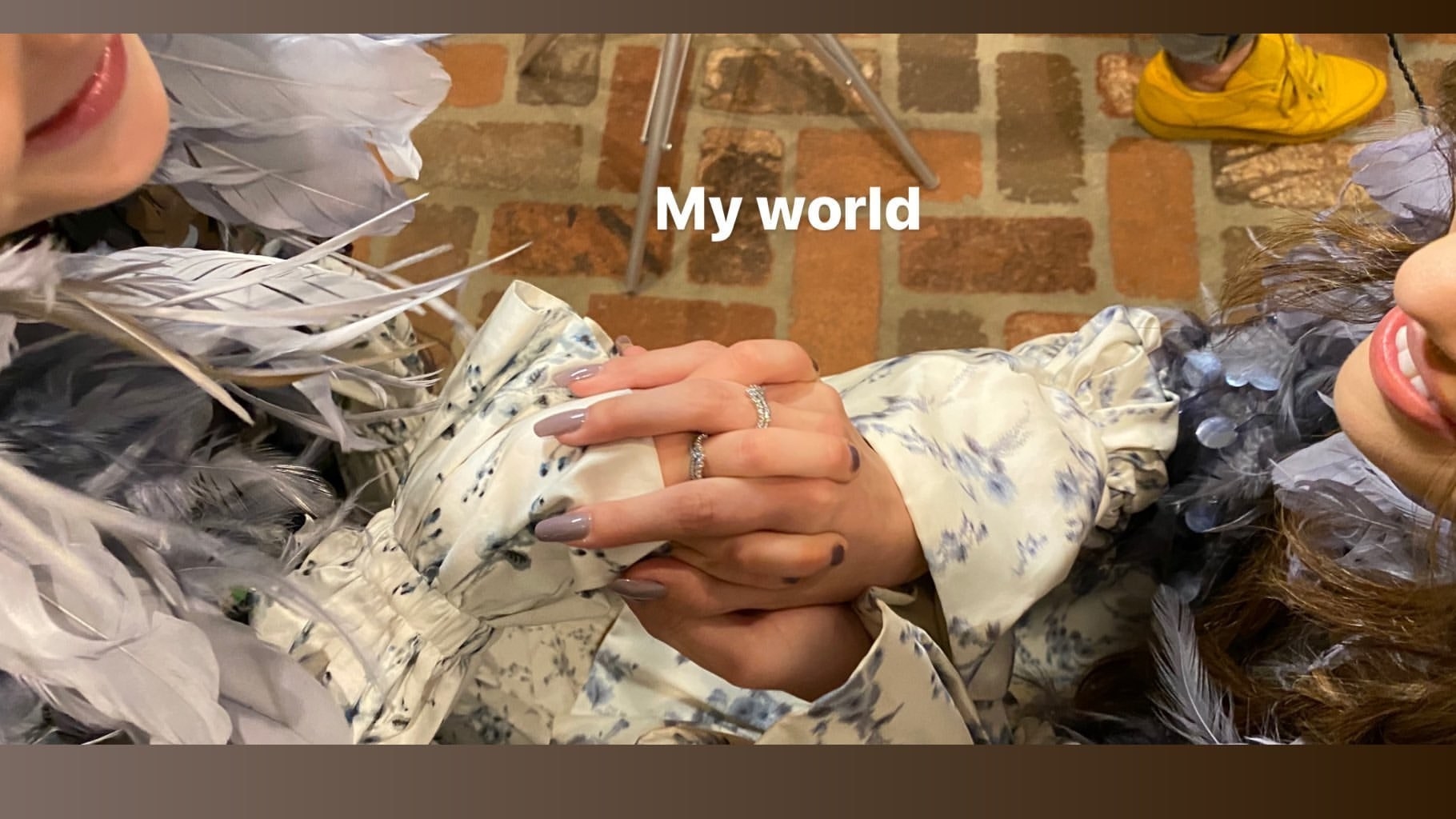 I absolutely adore this twinning sister duo!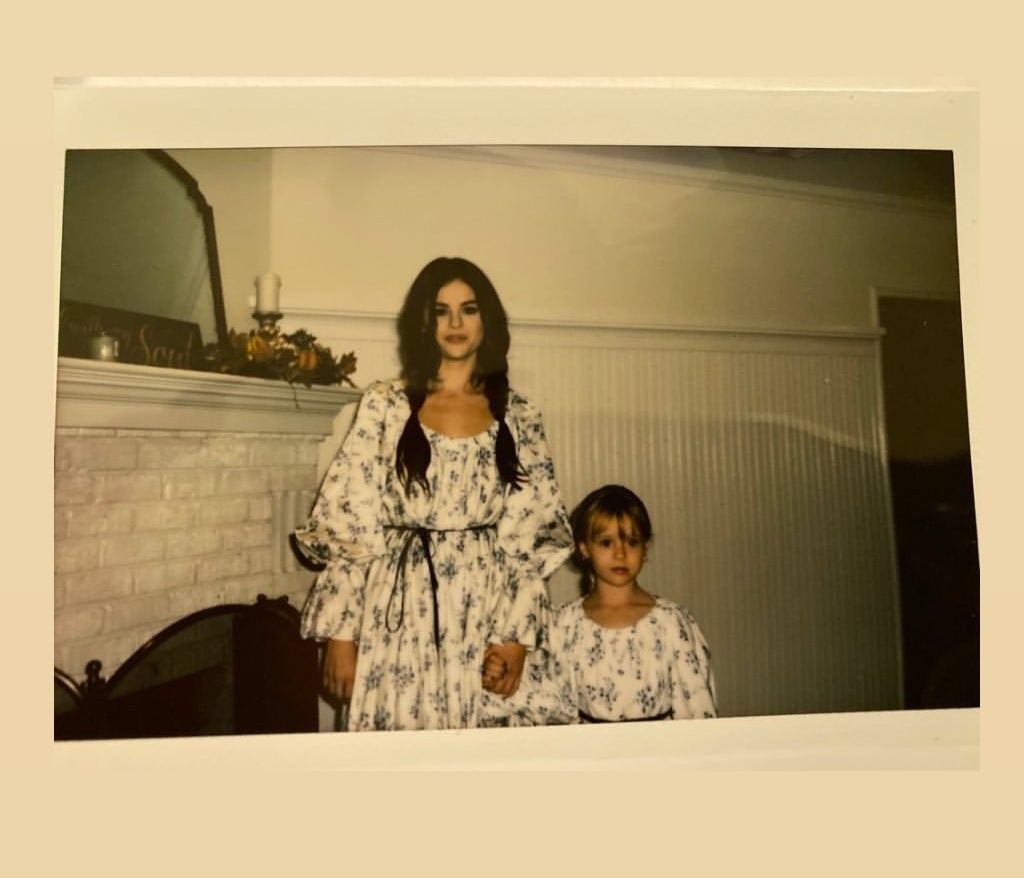 And, in case you were wondering, they met Anna, Elsa, and Olaf. A truly wonderful night. Please, keep this perfect sister content coming.