Sabrina Carpenter Answered Questions While Playing With Puppies And It's As Perfect As It Sounds
"I went up to Zac Efron...and I told him that I liked his work."
by
,
1. What's your dream acting role?
2. When was a time that you were starstruck?
3. Do you prefer cheese or chocolate?
4. Is your song "Paris" about a real relationship?
5. What would 19-year-old Sabrina say to 12-year-old Sabrina?
6. What was your reaction when you were chosen to be a part of The Hate U Give? Had you already read the book?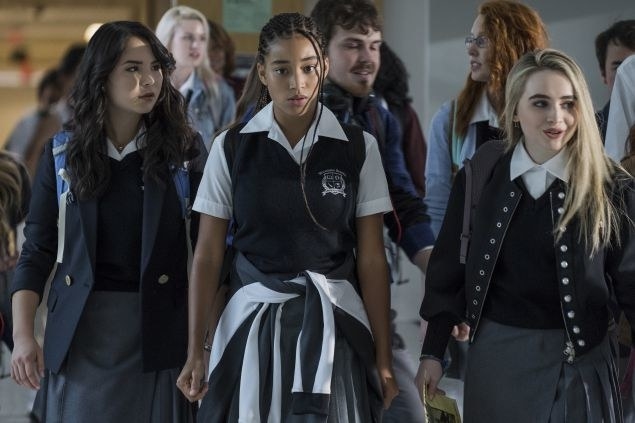 7. If you could sing or act with any celebrity past or present, who would it be?
8. You are stuck on a desert island and can only pick one of your costars to be with you. Who do you pick?
9. If you could star in a rom-com, who would you want to be your costar?
10. Where did the album name Singular come from?
11. Who would be your dream collaboration?
12. You've now worked with two of the Riverdale stars — KJ Apa and Casey Cott. Are you a fan of the show?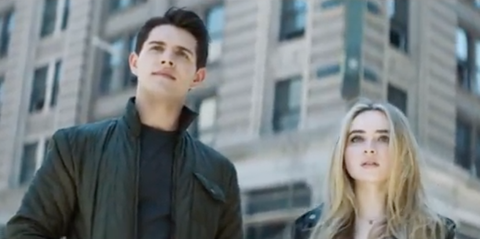 13. Tell us what Singular means to you in three words.