It feels like just days ago Ryan Reynolds had an iconic response to rumors that his marriage with Blake Lively was in trouble: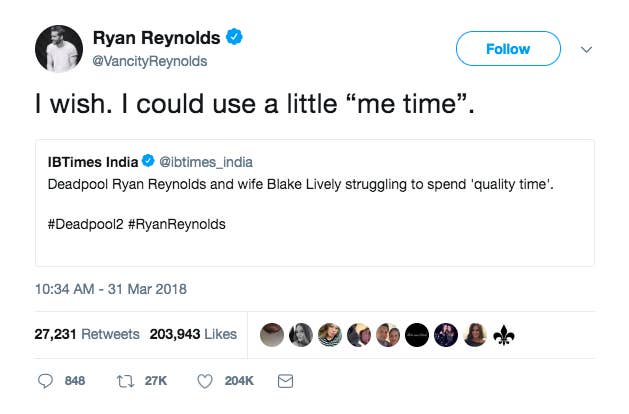 Anyway, as the reigning King of the Internet, Ryan couldn't merely leave things at that. The sequel to Ryan's clapback starts at the premiere of A Quiet Place, which Ryan attended with his mom, Tammy Reynolds, AND Blake.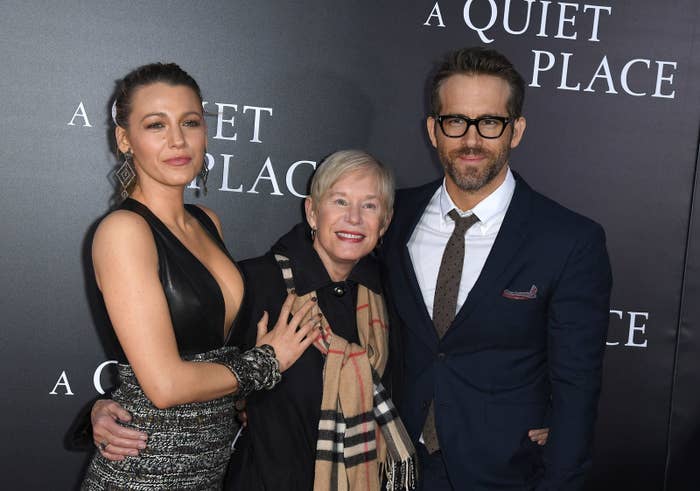 Yahoo tweeted this, obviously referring to the rumors about Blake and Ryan...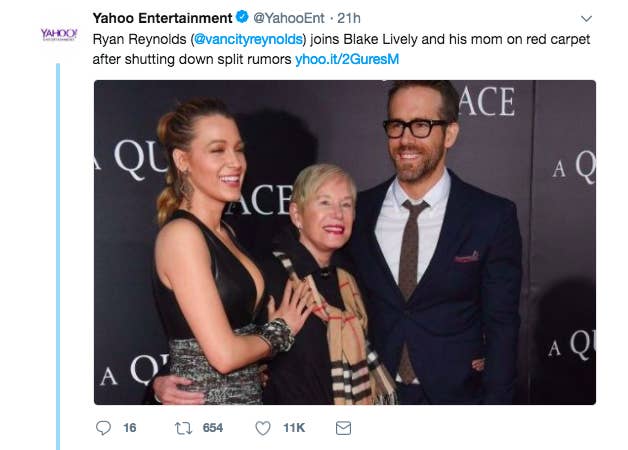 ...but quick-witted Ryan tweeted this response instead:
There, you have it straight from the source, folks — Ryan and his mom are also never splitting up!!! Phew!!!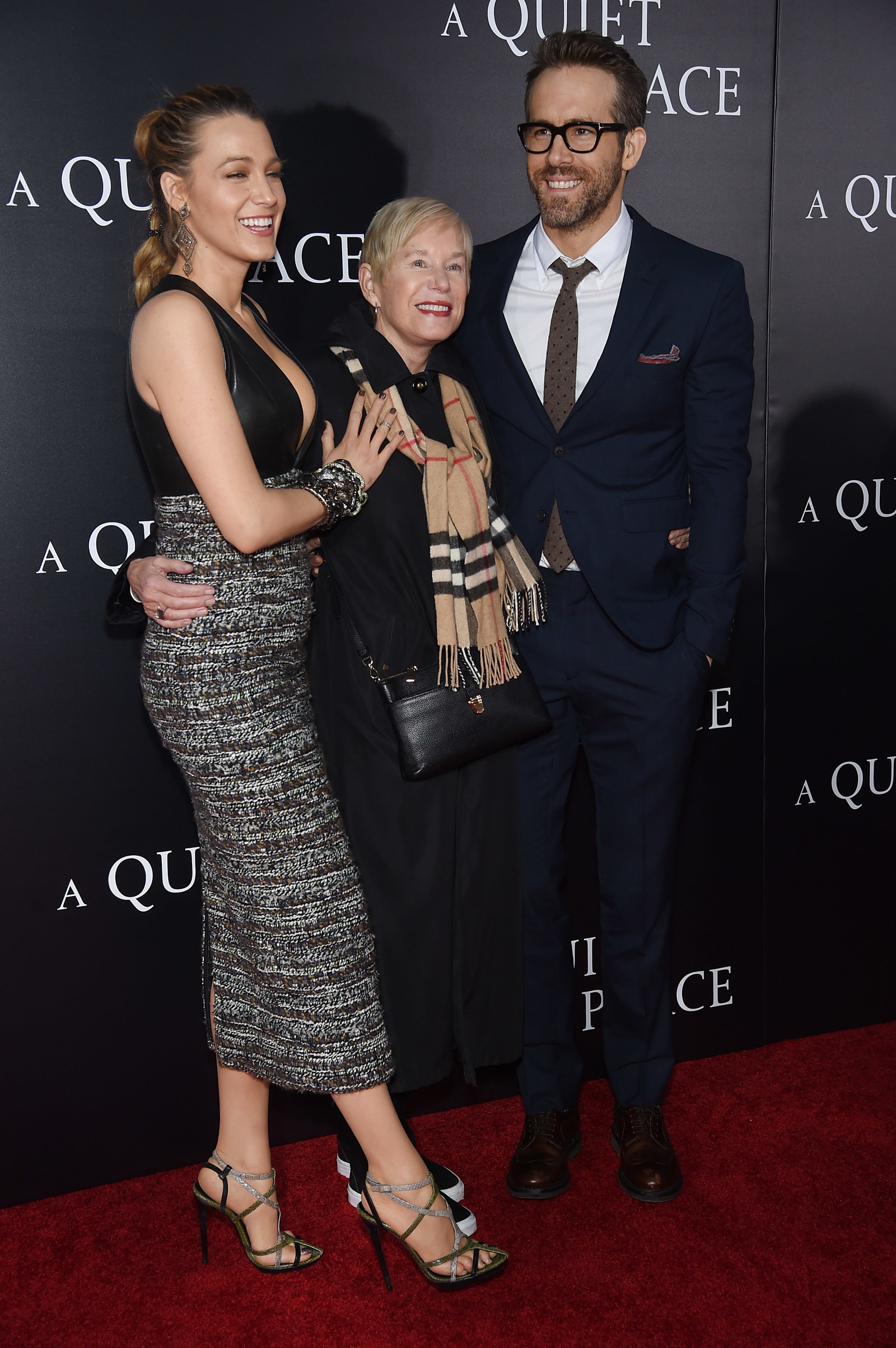 PS: I am very available for rollerblading, Tammy!!!!!