[WARNING: Spoilers ahead for Black Mirror's "San Junipero" episode, so if you haven't seen it, you should probably go watch that first. It's kind of a big deal.]
OK, moving right along! On Friends, Ross Geller was many things — professor, paleontologist, Unagi expert, three-time divorcé — but in a new video, Netflix has pointed out that apparently he was also an actual psychic.
In the Season 6 episode, "The One Where Phoebe Runs," Ross tells Chandler about a book he read with an interesting premise: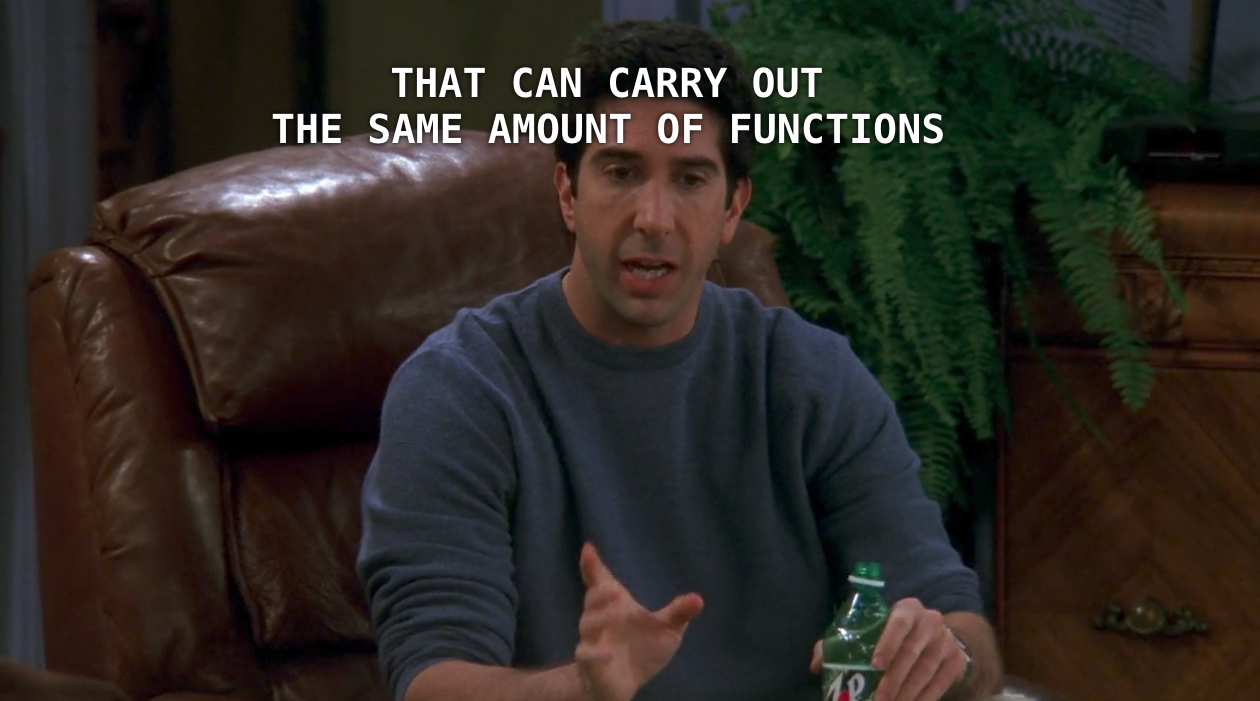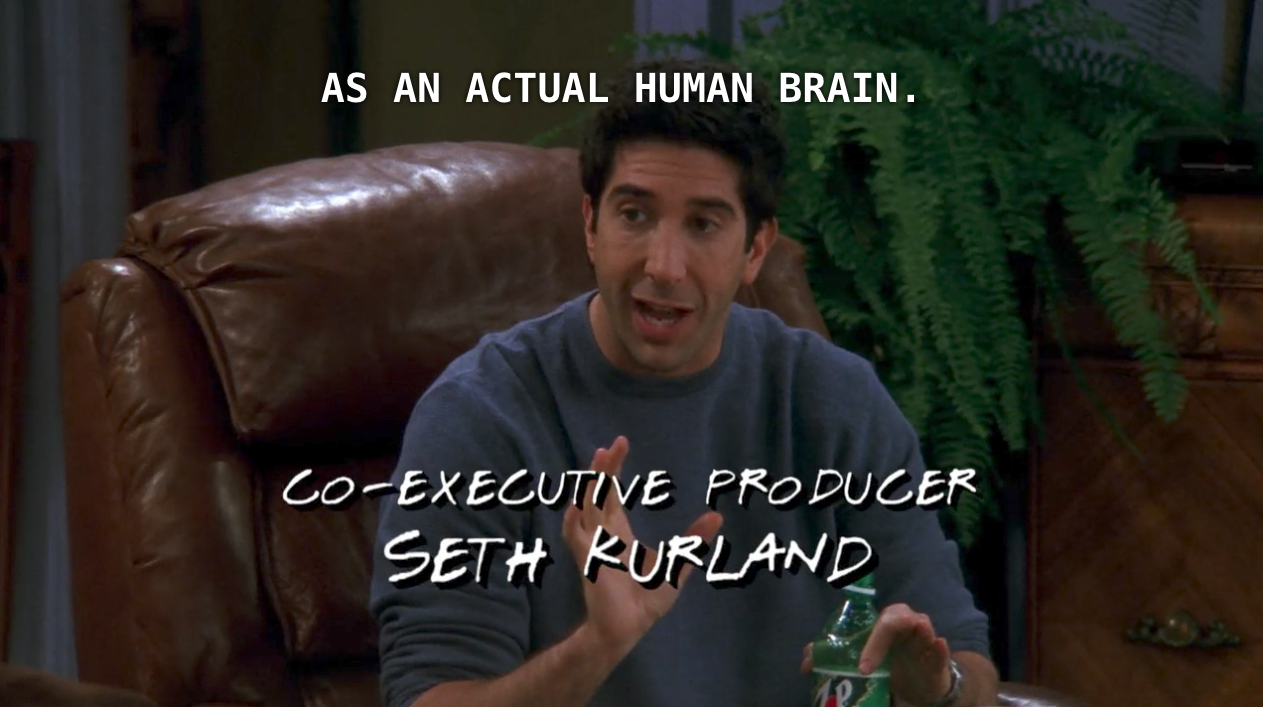 Hmmm... and what can you do with these computers, Ross?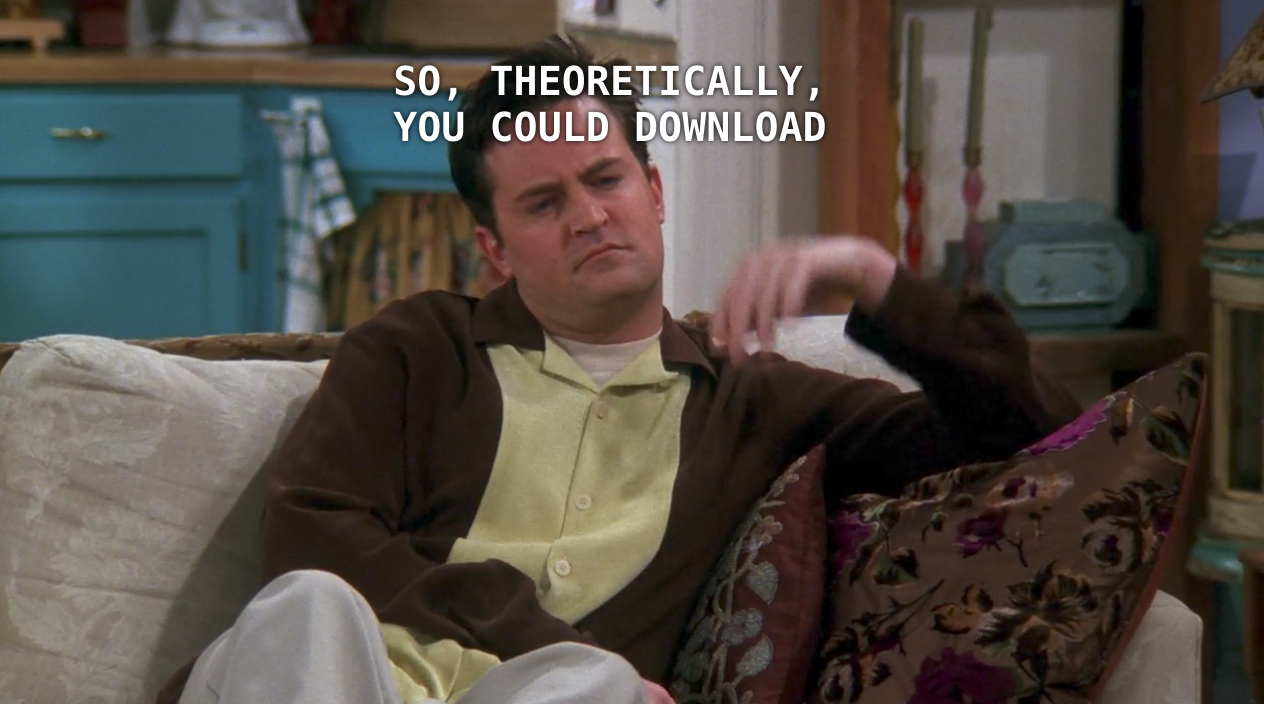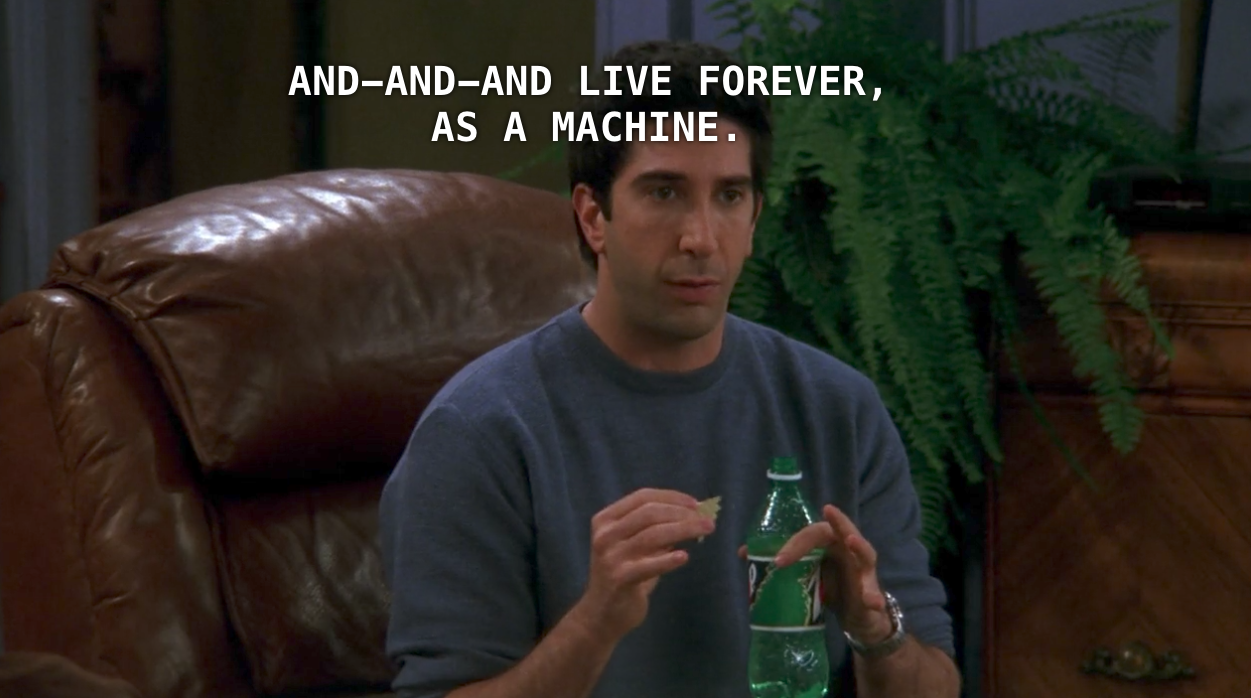 Sound familiar?! That's because it's basically the whole big twist of "San Junipero"!
The episode appeared to be a romance between two women in the 1980s, but the *twist* was that San Junipero is actually just a simulated reality where the dead can live as a younger version of themselves forever (and the elderly can visit!).
Which means that Ross Geller (or the author of that book he read!) did, in fact, predict San Junipero.