Just last week, Steve Irwin's daughter, Bindi Irwin, got married to her longtime partner, Chandler Powell, in a small ceremony at the Australia Zoo with no guests other than her mother, Terri, and brother, Robert:
Now, just like the rest of us, the Irwins are practicing social distancing at home:
But unlike the rest of us, they live in a zoo! And this small fact has gifted us with a selfie that has brightened my day and warmed my heart during this time:
He's a giant Aldabra tortoise named Igloo, and — per Terri — "he's the one on the left." LOL:
I mean, hello, sir!!!!!!!!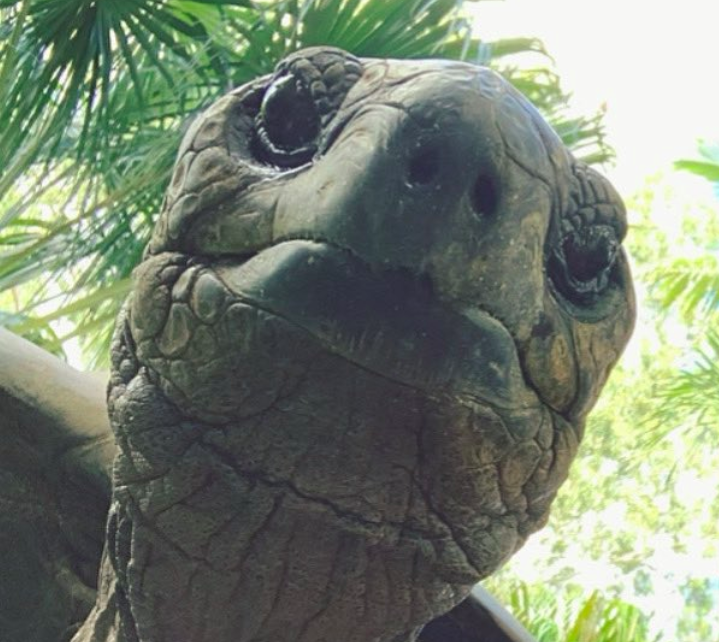 Live footage of me on Day 25 of quarantine:
This tortoise has SEEN SOME SHIT: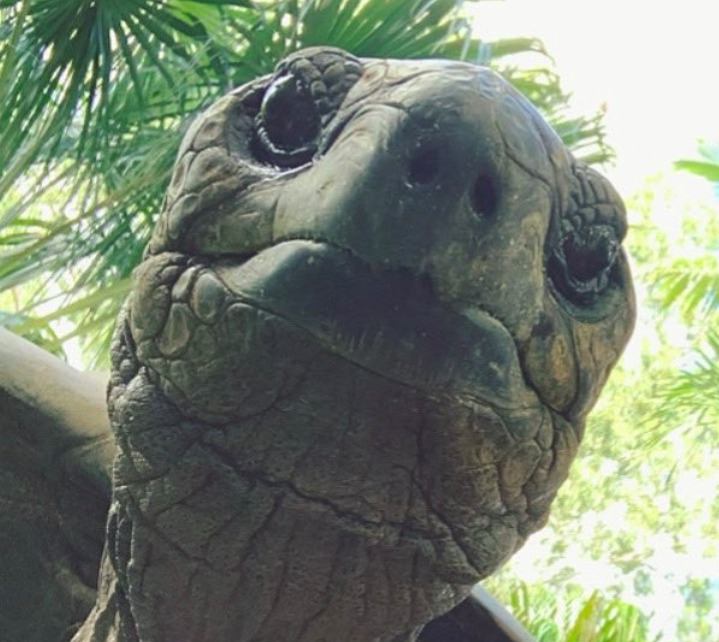 And if the selfie wasn't enough, Robert is also just chillin' with some kangaroos: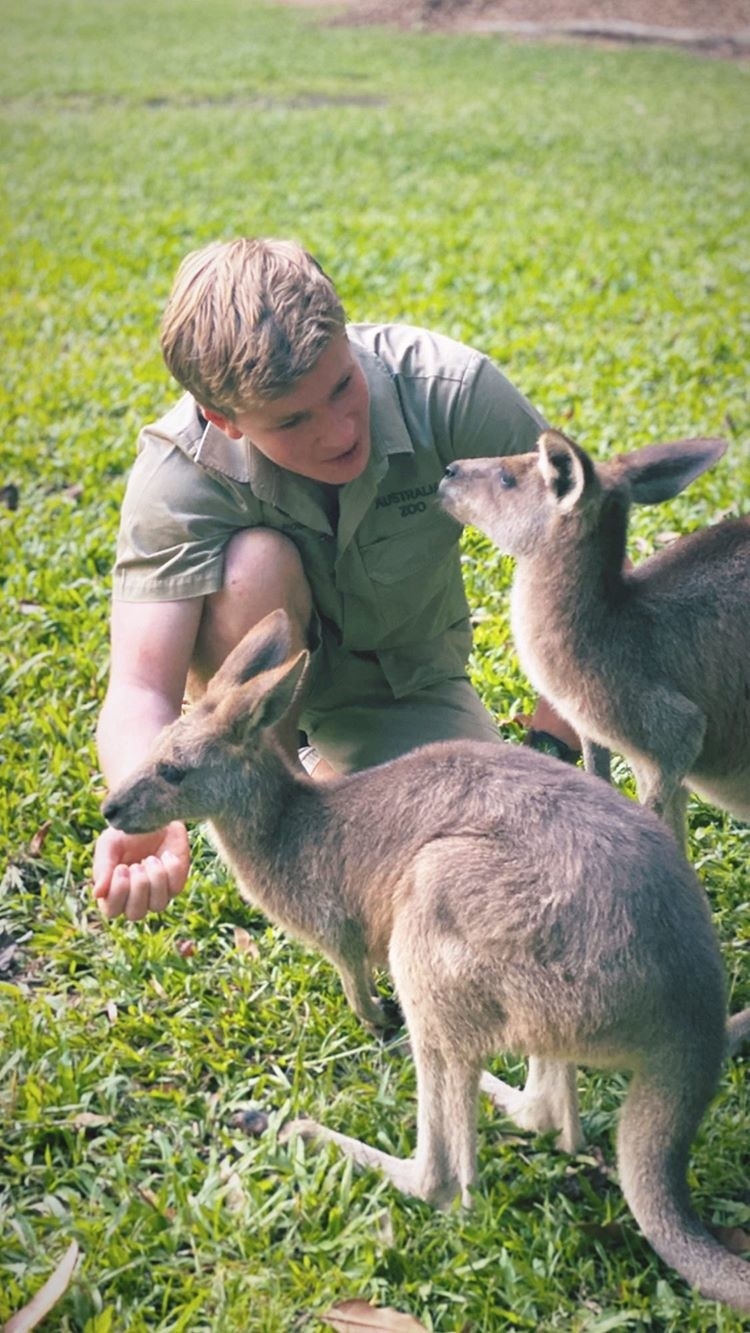 *Stresses about social distancing until I remember they are kangaroos and not humans*: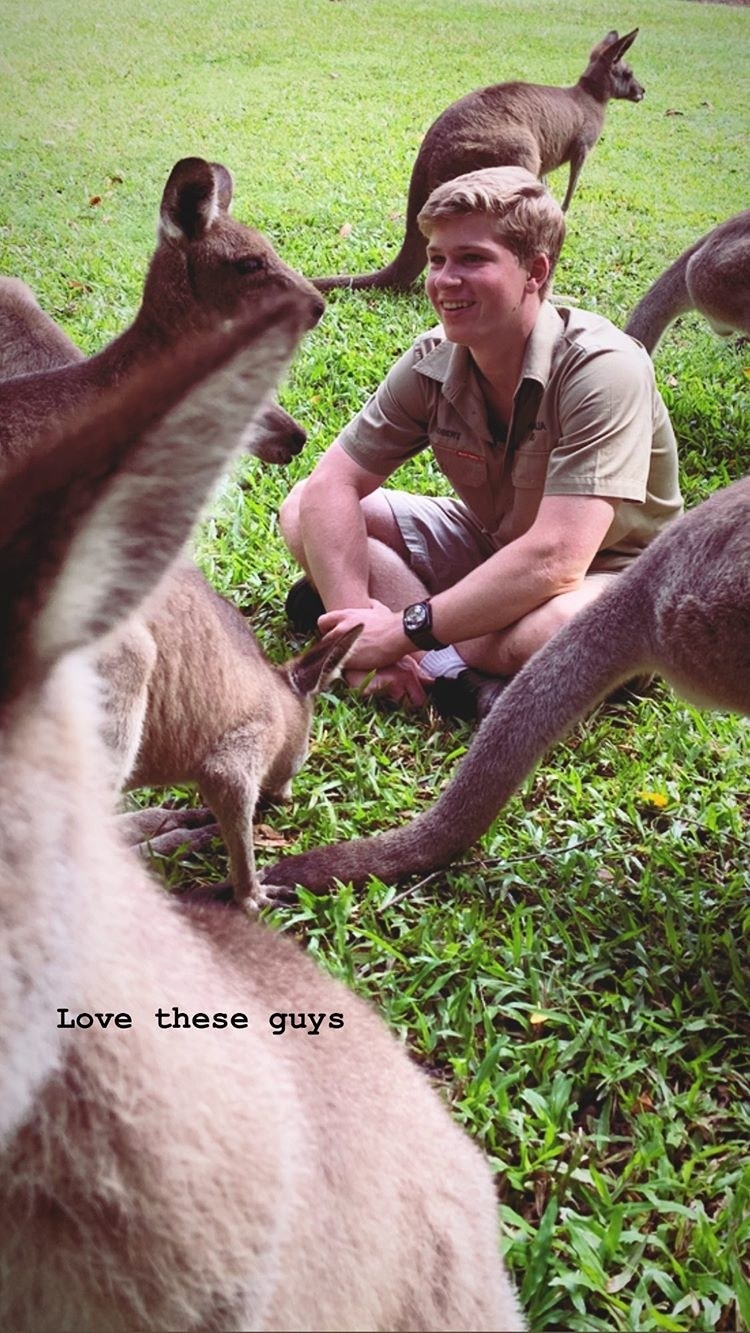 Anyway, thanks for brightening up my timeline with this extremely good self-isolation content! More of this, please!