17 Things That Actually Happened On "Riverdale" This Week
"Have you videotaped yourself getting tickled?"
Last week I was on vacation, so I missed a week of recapping the epic highs and lows of high school football.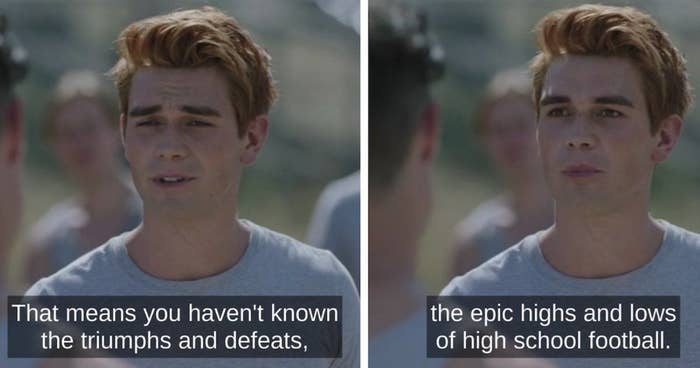 1.
We begin, "Winter had come to Riverdale, and everyone was suffering from an acute case of quiz fever" and I'm confused as heck because there was an episode called "The Ice Storm" that revolved around a massive Ice Storm just four episodes ago but okay cool whatever, it's finally winter in Riverdale.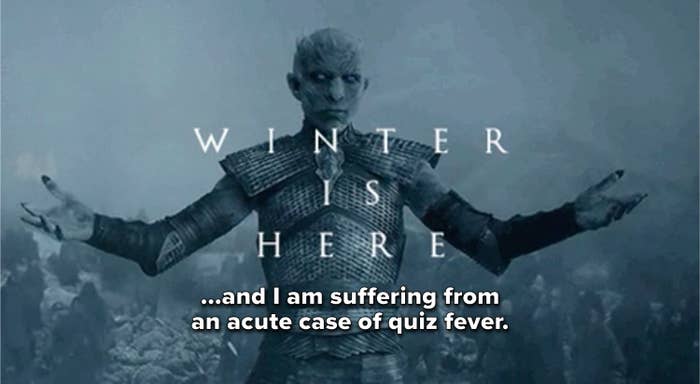 2.
Not only is the show confused about its seasons, but the Quiz Show seemingly takes place in the 1970s.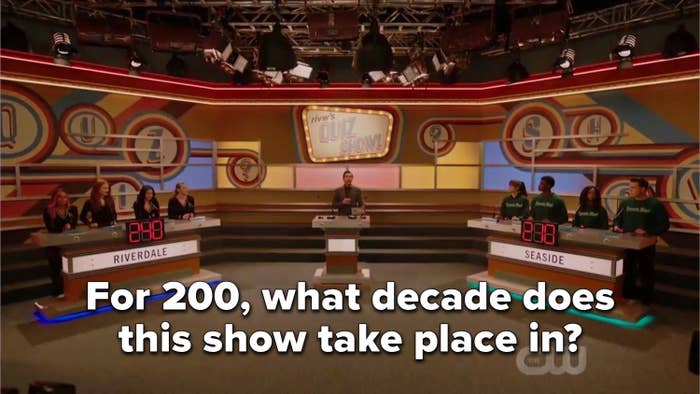 3.
Cheryl and Veronica consult their chemistry teacher *checks notes* DR. BEAKER, to analyze their maple syrup rum.
4.
I'm pleased to report Kevin's dad still exists and has been running Andrews Construction, which seems like an interesting career change from being the sheriff but, you know what, happy to see him!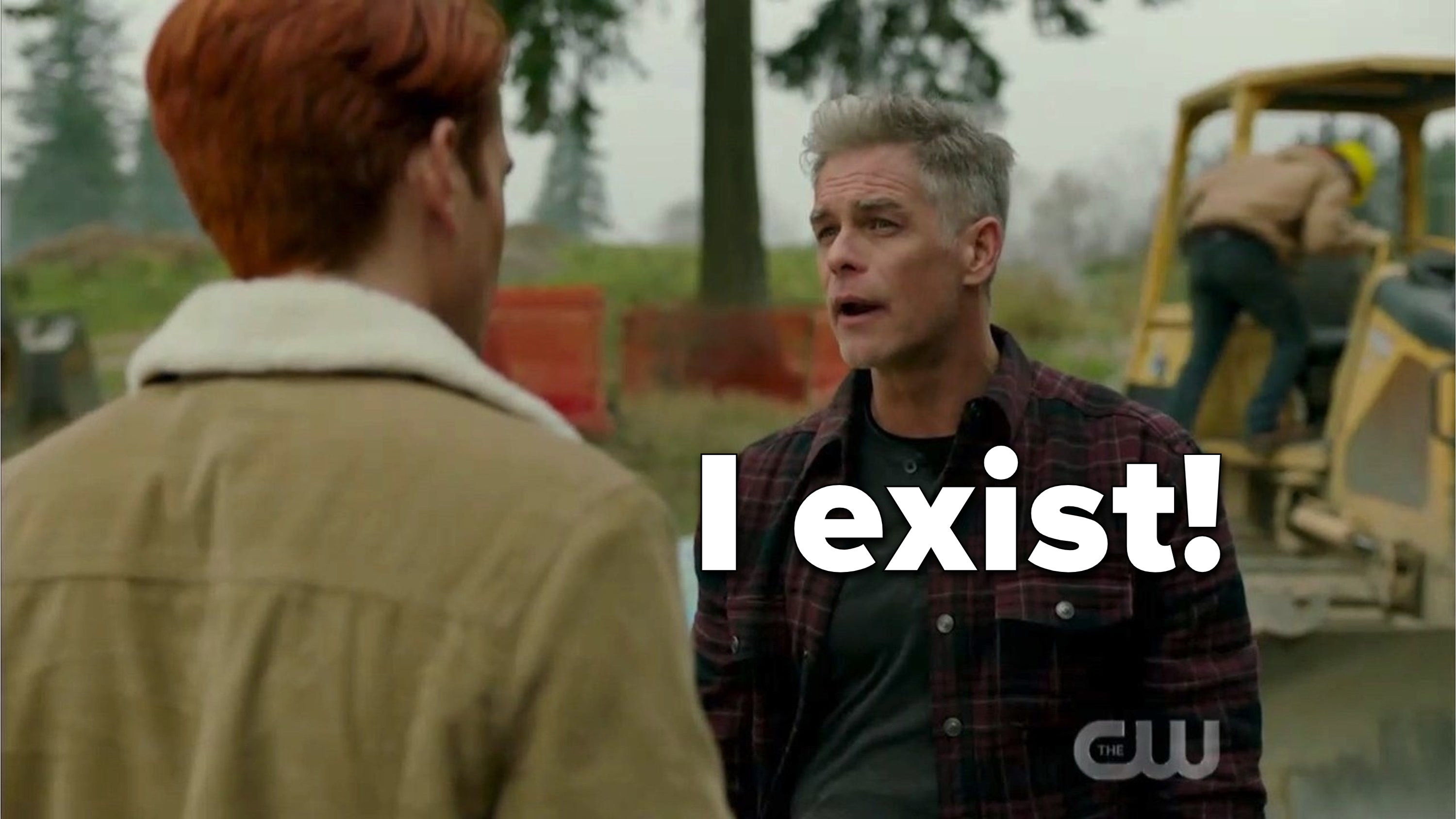 5.
You know who else still exists?! Charles!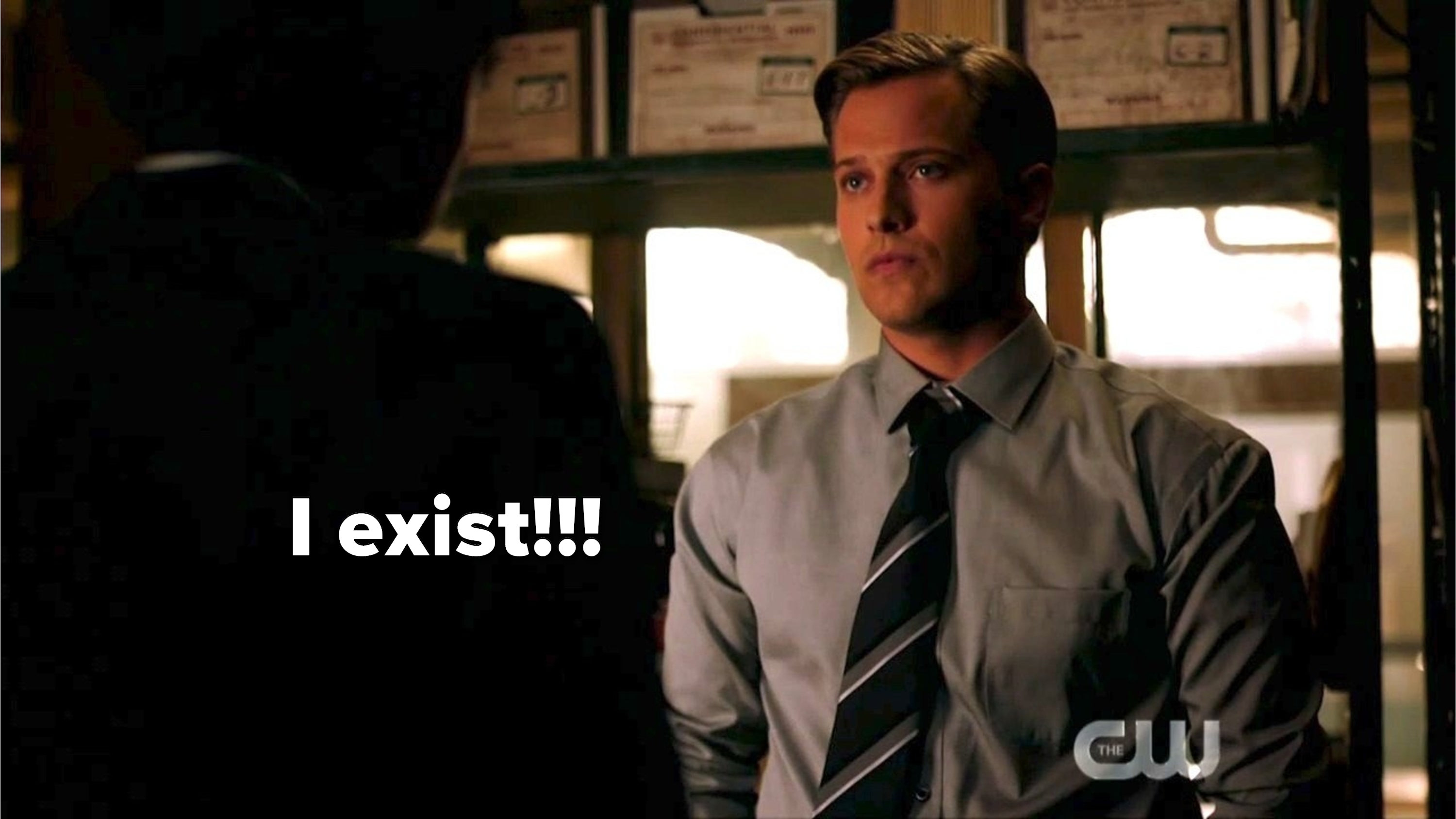 6.
Jughead, esteemed author of the latest Baxter Brothers novel and a voice of a generation, is told his new book should be about a serial killer — so he pitches the "BROWN HOOD" to the Board of the Baxter Brothers (which is a thing, I guess?):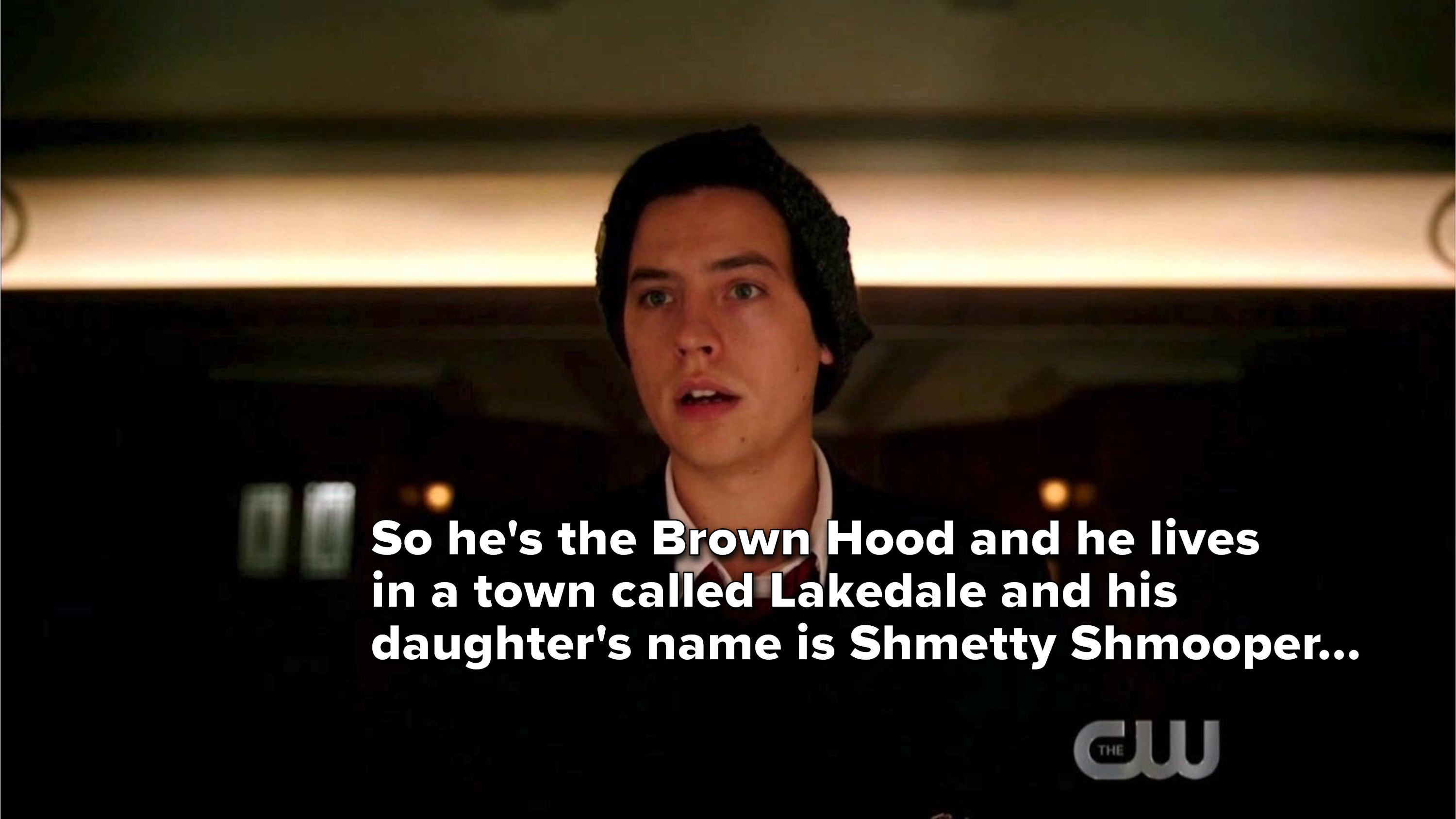 7.
HiRUM and Veronica/Cheryl are now in a full-on rum war that I don't care about, but Veronica decides to turn Le Bonne Nuit into a dance club instead of a speakeasy for PLOT REASONS all while apparently studying for the Quiz Show???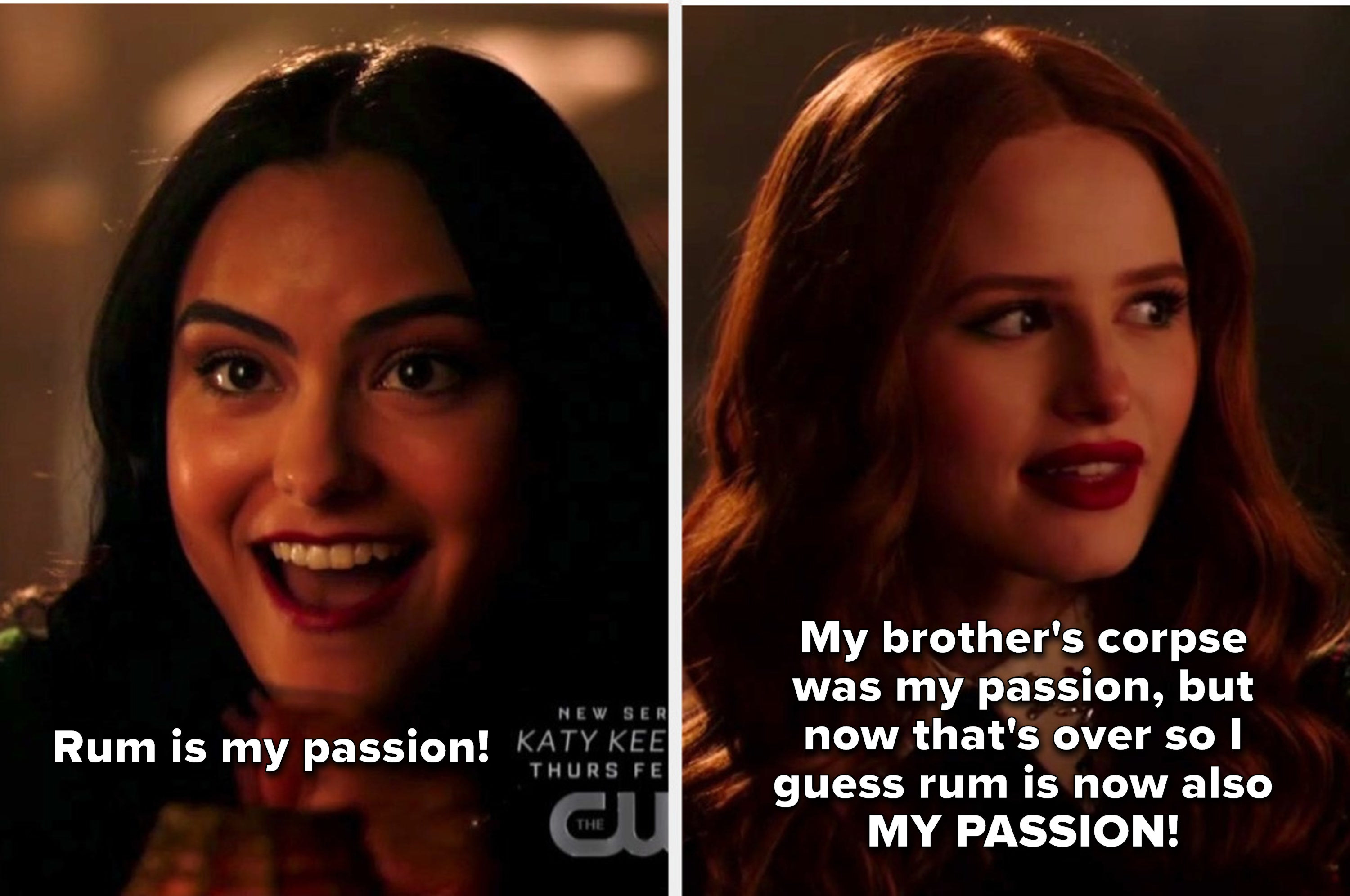 8.
Kevin reunites briefly with Fangs before he has a "Grind'em" date at the "Five Seasons," and I'm still confused as to why Yale isn't called, like, Kale on this show…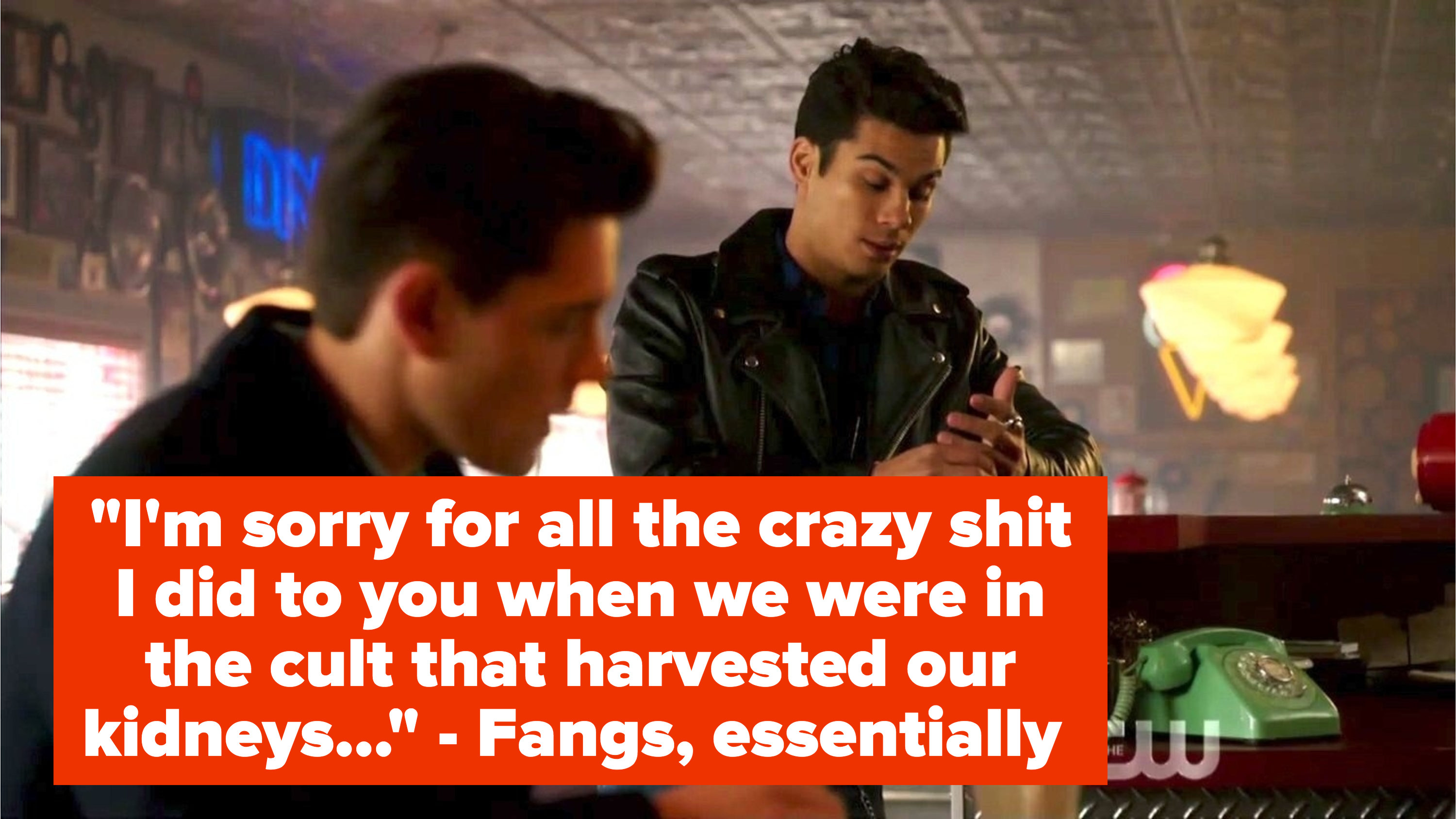 9.
Speaking of Yale, I don't really want to get into this, because it's boring, but Jughead got into Yale, Bret got into Yale, and Betty…didn't get into Yale because her dad is the Black Hood, so in the first sledgehammer scene of the night, she destroys Hal's grave.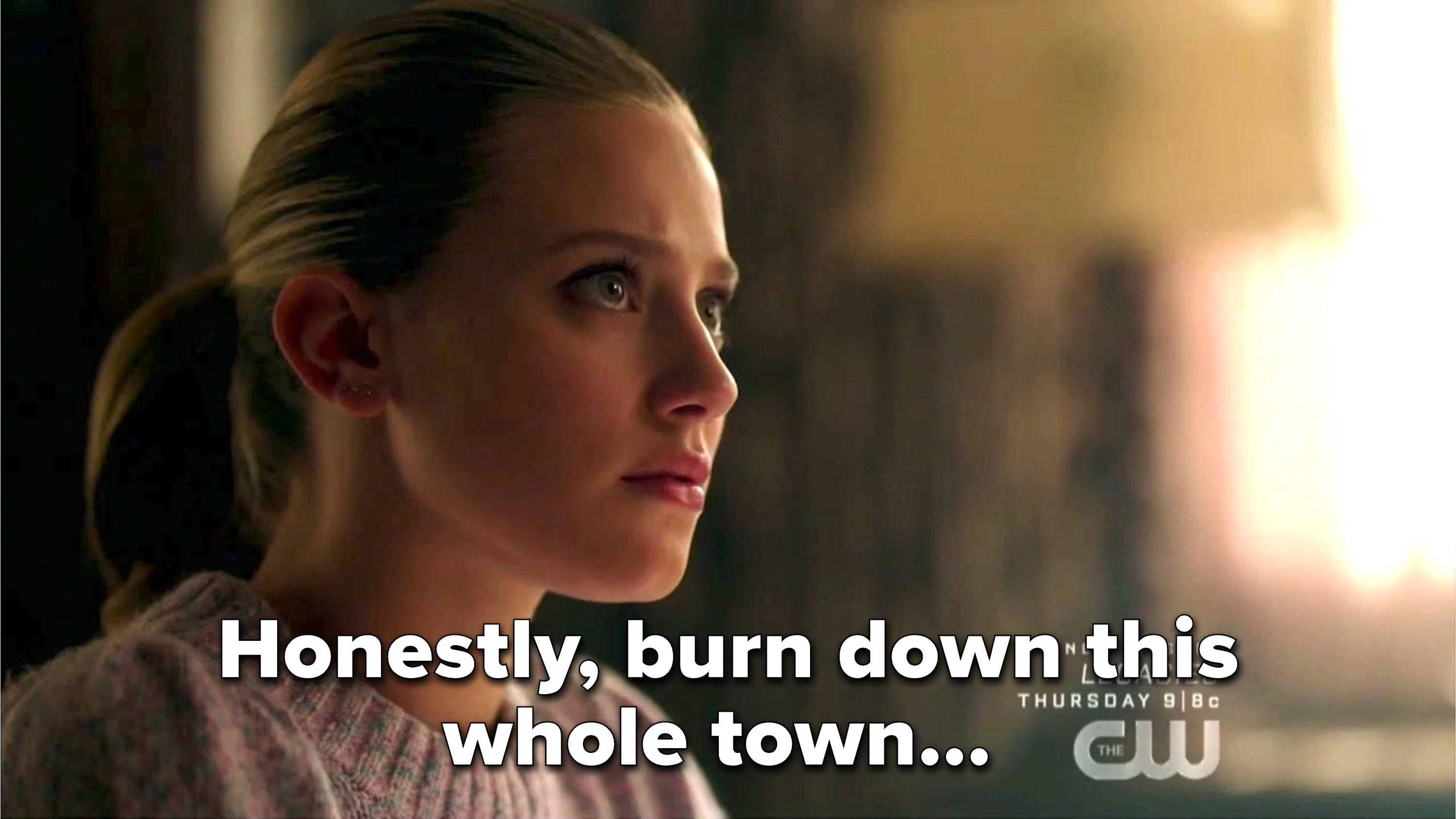 10.
In the second sledgehammer scene of the night, HiRUM sledgehammers the heck out of Cheryl and Veronica's rum supply. What the heck is going on with this show???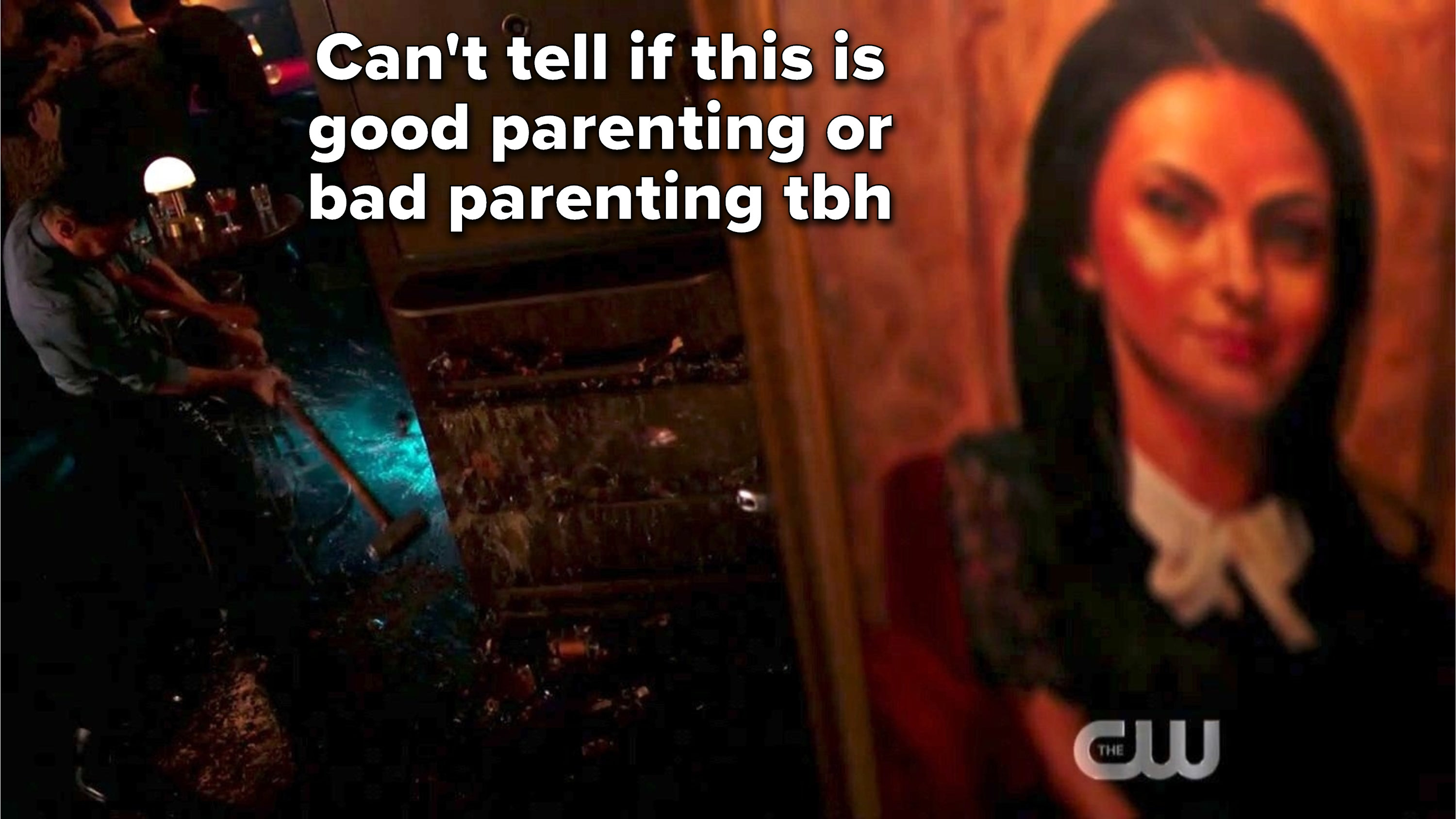 11.
[INSERT SUBPLOT ABOUT THE FINANCES OF ANDREWS CONSTRUCTION HERE]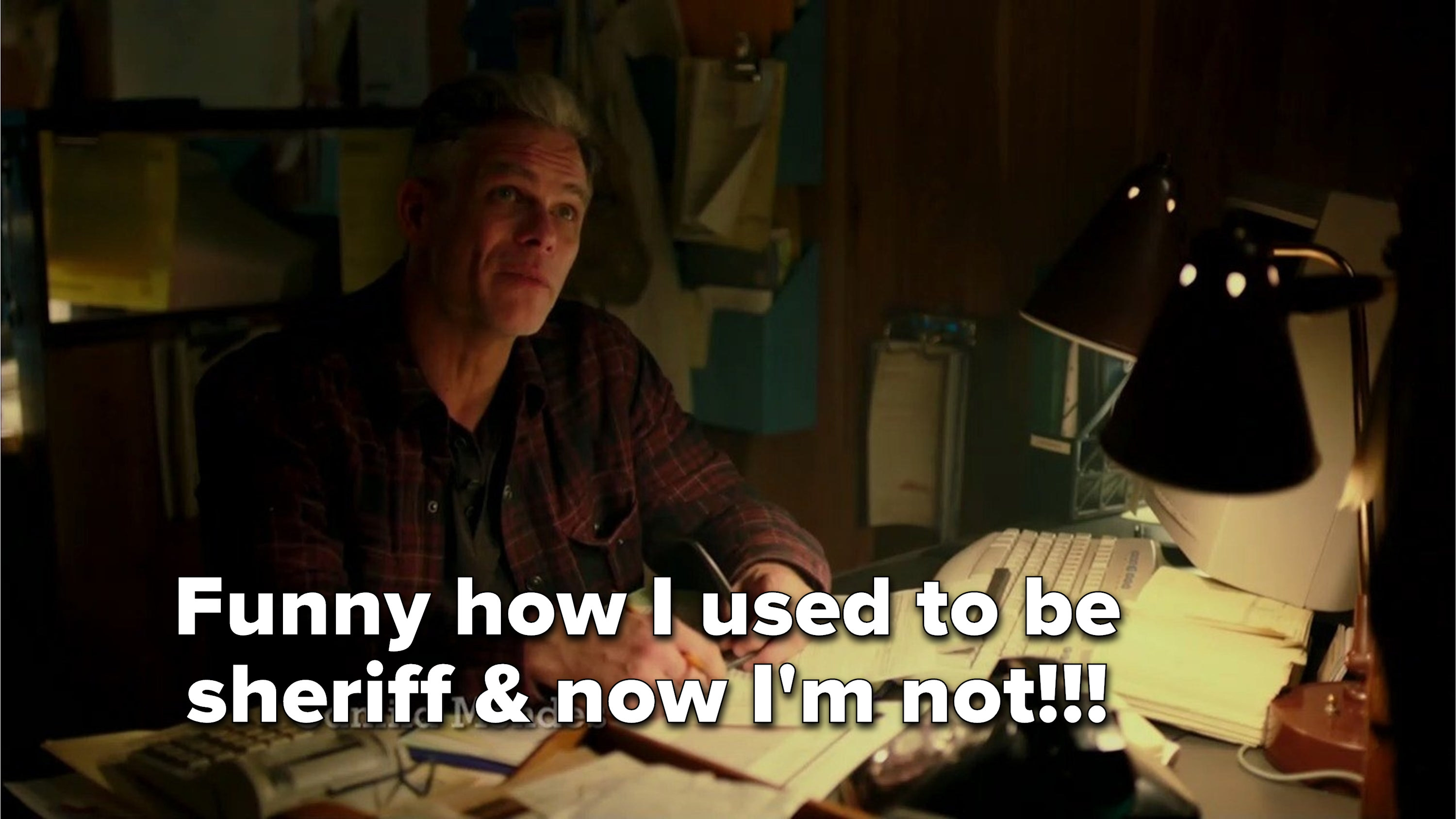 12.
But now, unfortunately, it tickles me to have to tell you that we must dive in to TickleGate. Kevin has agreed to be filmed getting tickled and brought Fangs into the tickle ring too.
13.
This is a quick note about how the Riverdale writers seemingly don't understand how the college admissions process works. On this show, college admissions officers attend speakeasies and quiz show events willy nilly as though they have nothing better to do.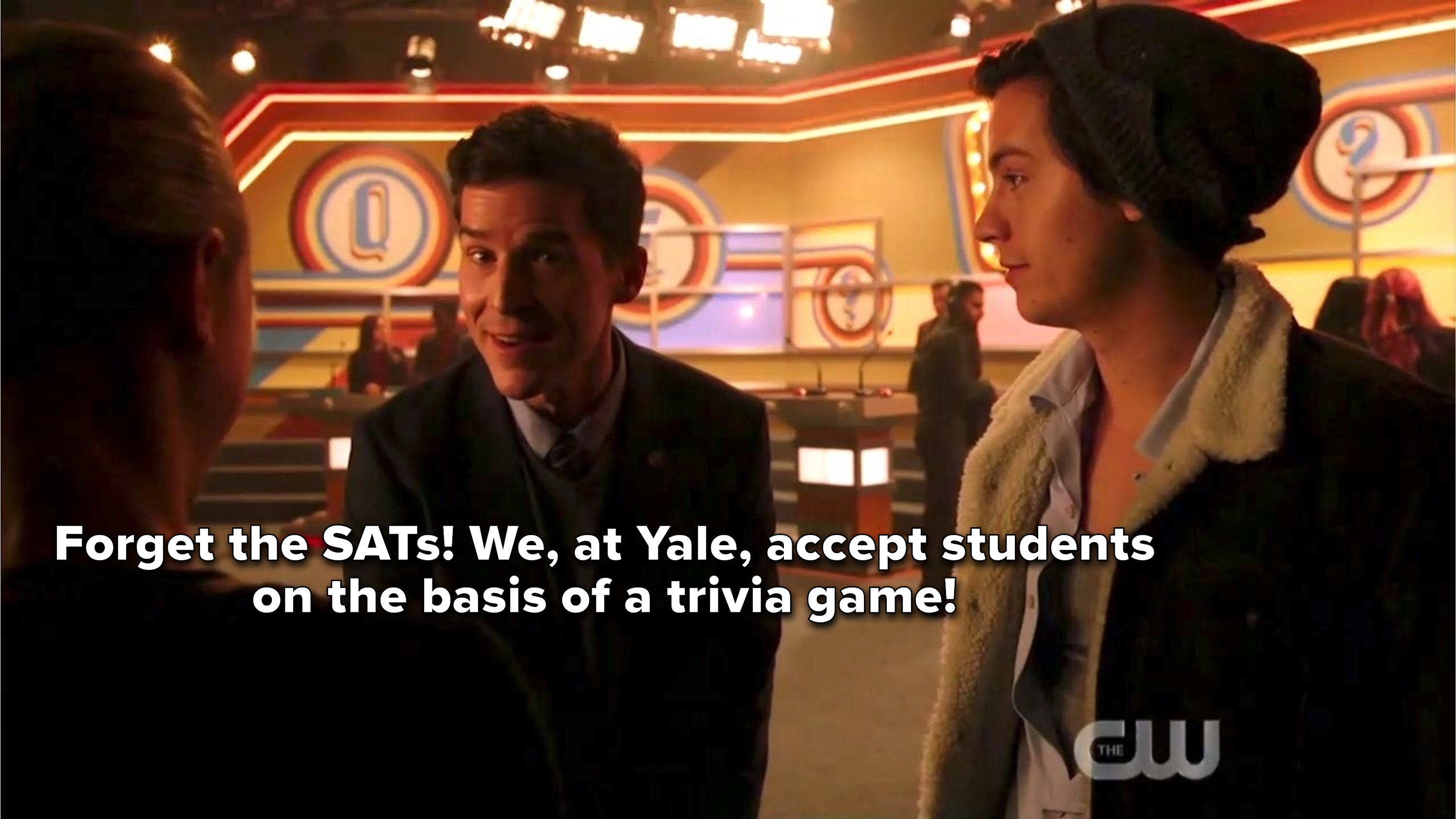 14.
There's a lot that happens at the Quiz Show (Alice tries to cheat, Riverdale wins, Riverdale later loses because it looked like they cheated! Oh, the drama!) but the most important thing that happens is this Mean Girls reference: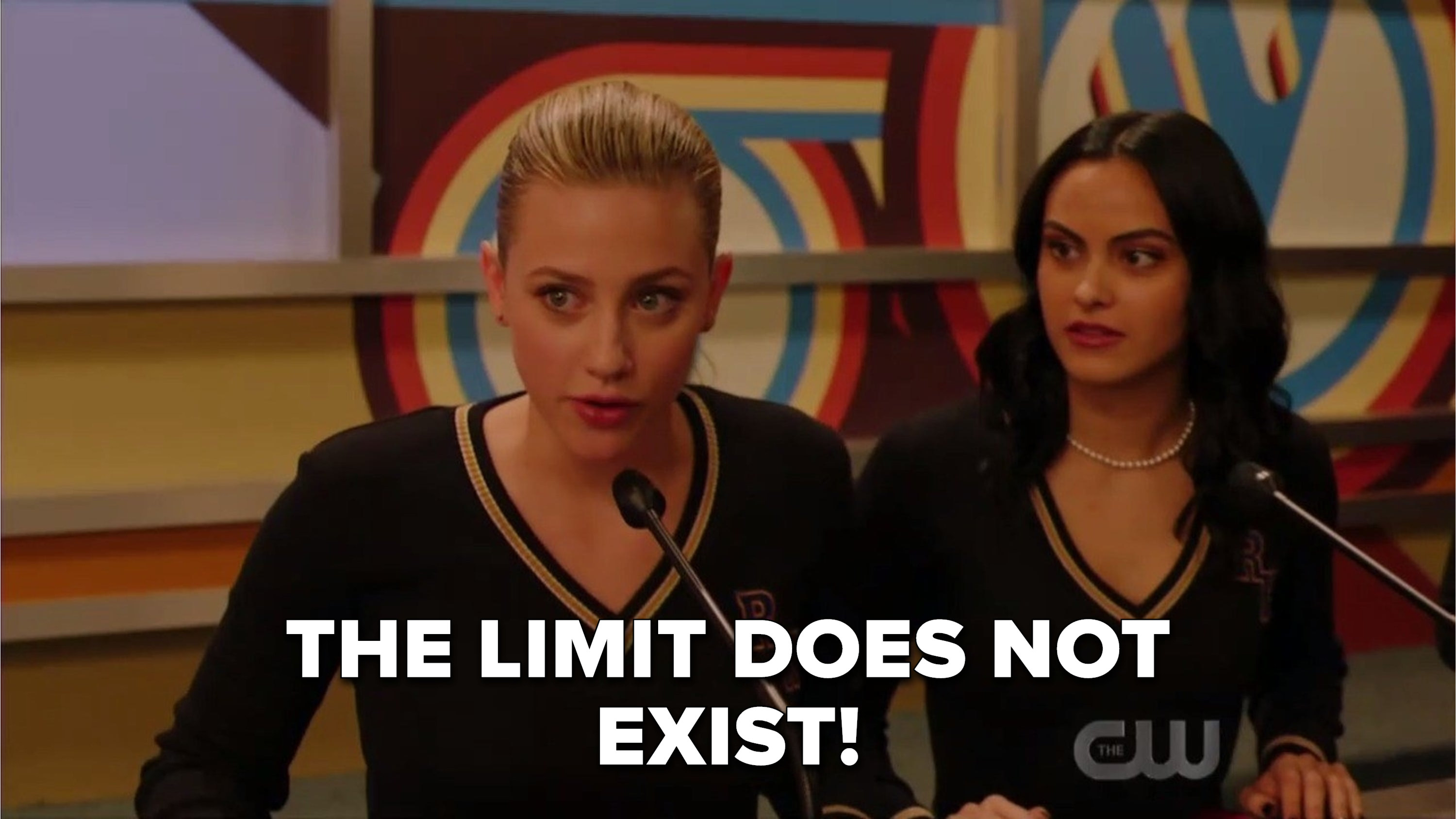 15.
I could explain the ins and outs of the rum empire plan, but all you need to know is Cheryl and Veronica are reopening Penelope's brothel, The Maple Club, as a place to sell their rum to rich people, and — for PLOT reasons — they dragged Penelope out of the SUPER TOP SECRET TEEN SEX BUNKER TO DO IT and also she has to wear a mask????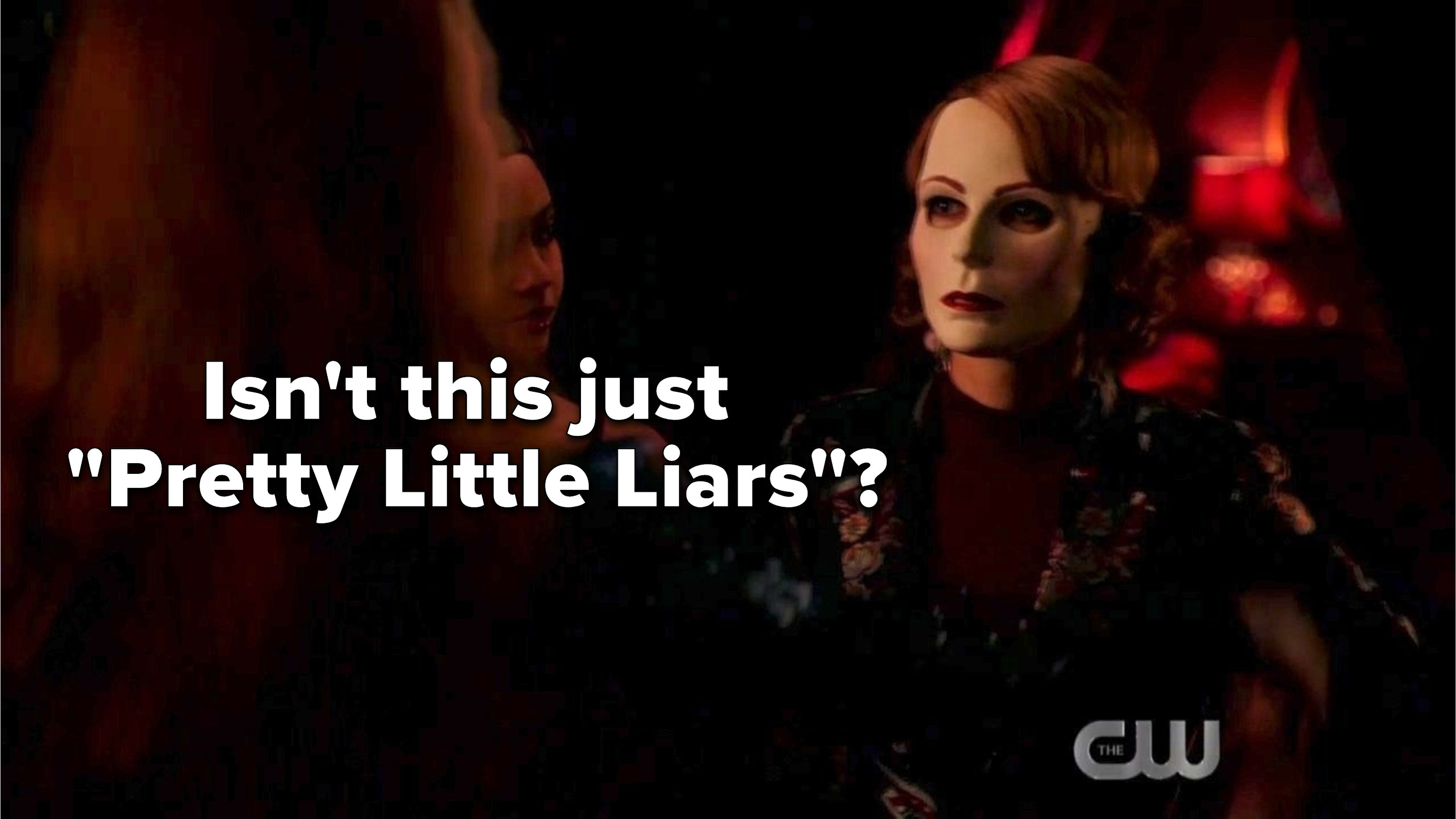 16.
LOL, and I guess Jughead and Bret are about to have a duel (no, seriously) next week! Hamilton and Burr are SHAKING.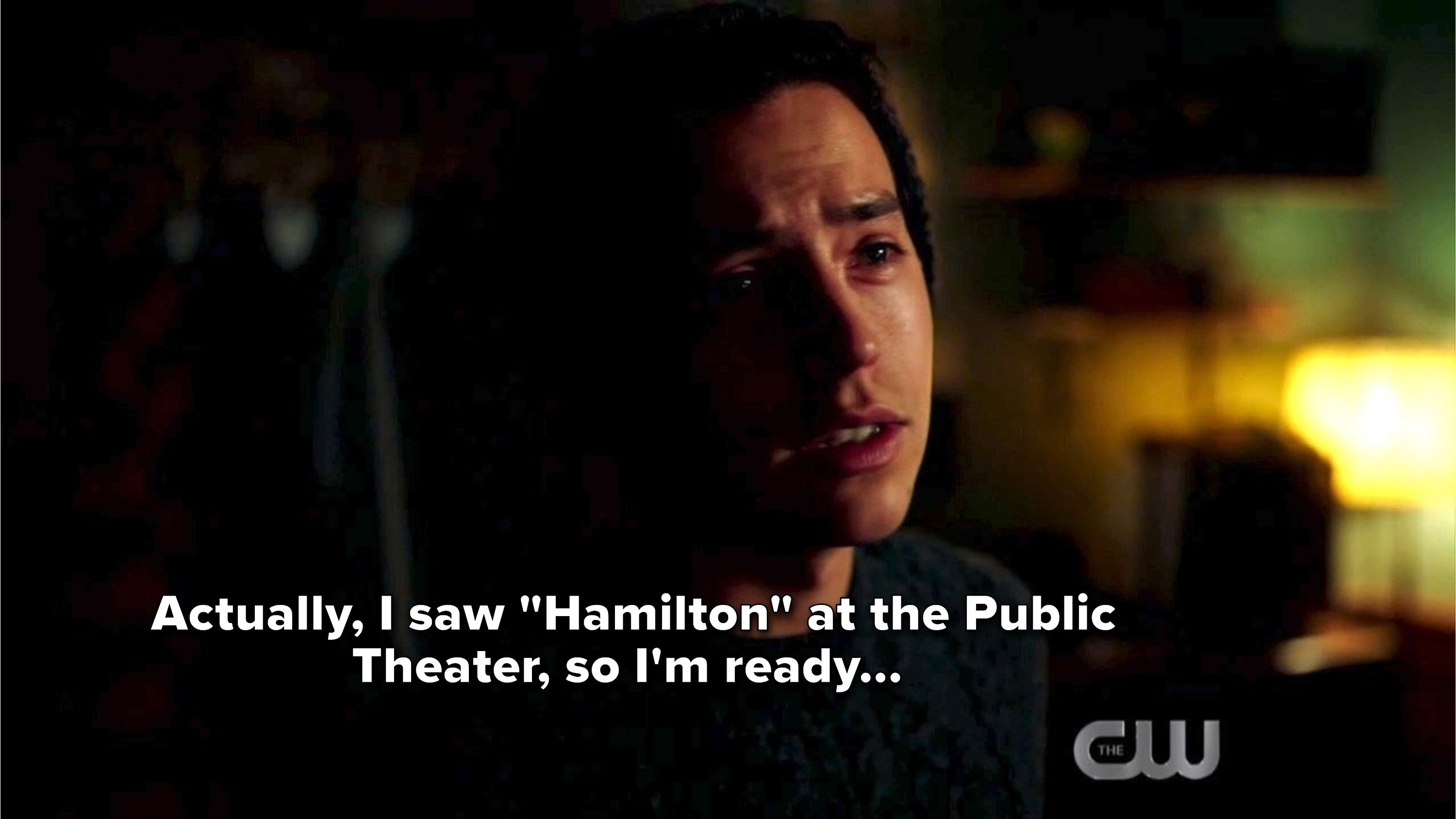 17.
Jughead and Betty had a pretty rocky episode (honestly it SUCKS when your boyfriend wants to write YA about your serial killer dad!) and, from the looks of the flash-forward, we're due for a Barchie reunion.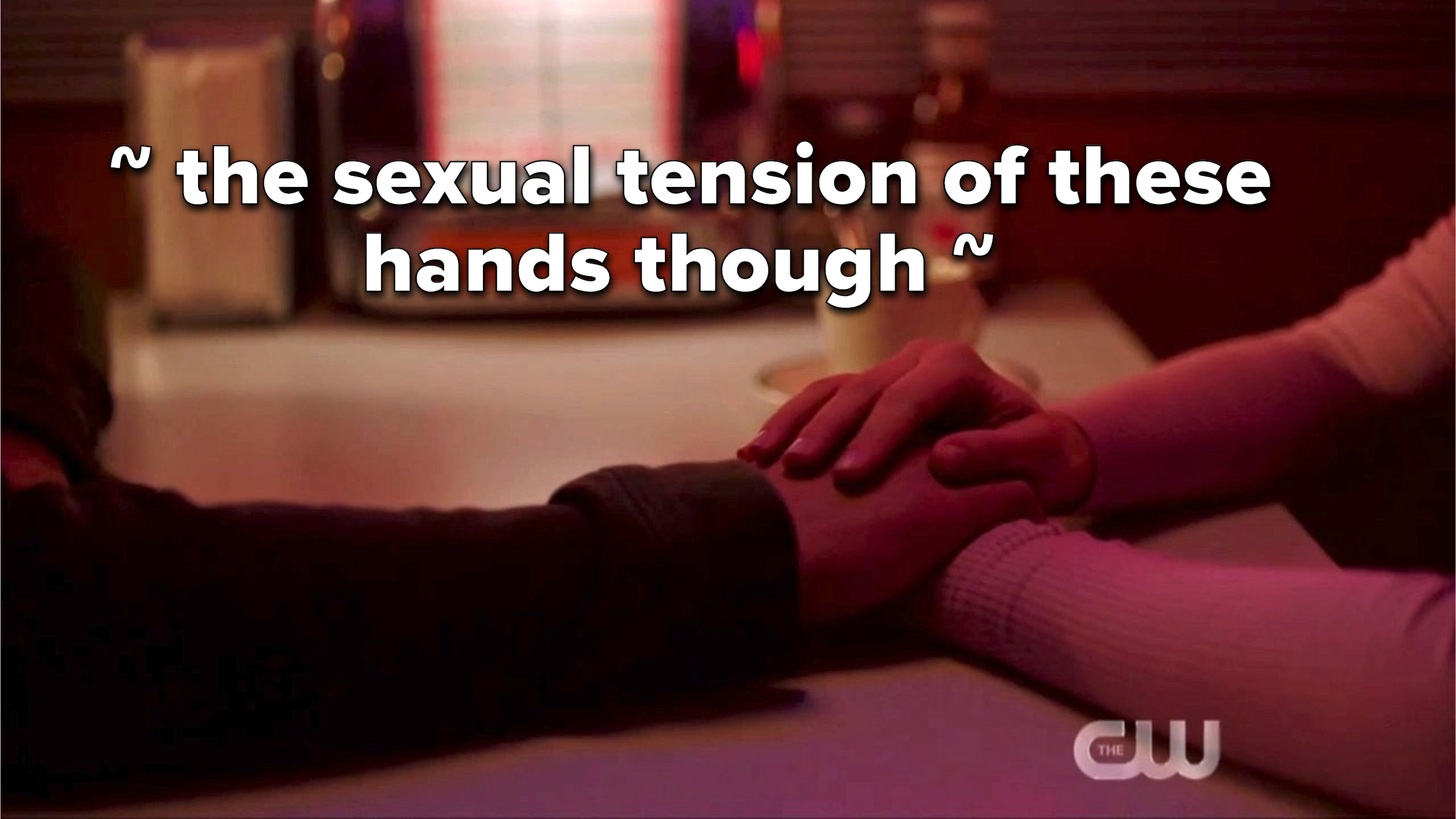 And that's all I've got this week! Raise a glass of maple syrup rum (ew) and grab your Tickle Me Kevin, and I'll see ya next week for the DUEL.