With so many delightfully bonkers Riverdale storylines, it's sometimes hard to remember what really happened on the show!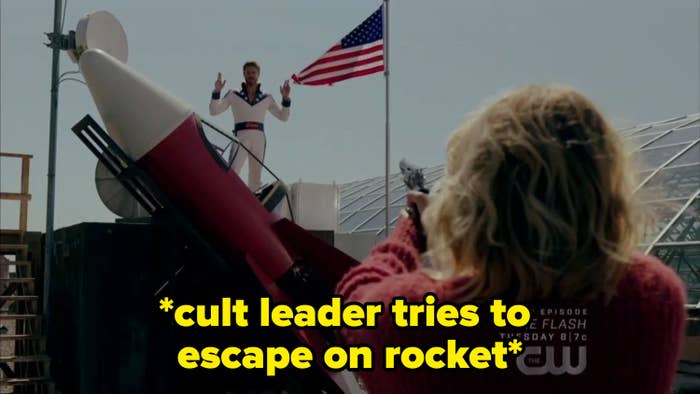 So when we had Riverdale parents Marisol Nichols, Mark Consuelos, Skeet Ulrich, and Molly Ringwald stop by BuzzFeed, we put them to the ultimate test to see if even THEY could tell real plotlines from the fake ones.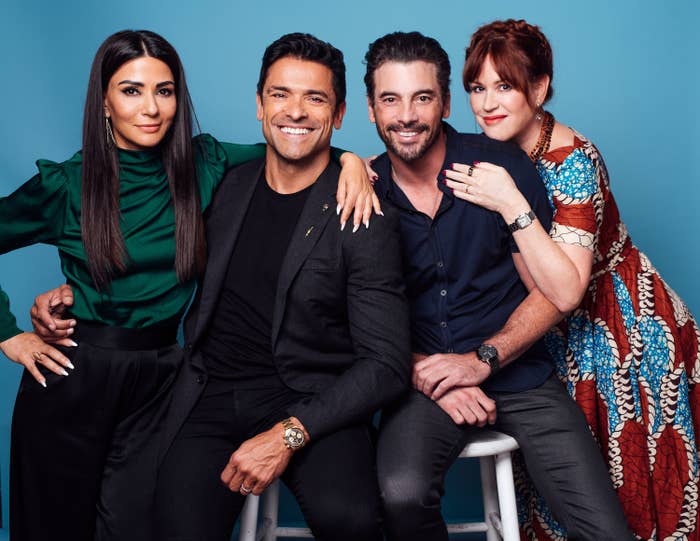 Now you can give it a try! Take our "Riverdale Plot or Not" quiz below and compare your answers with the cast's.
Be sure to check out Riverdale on Wednesday nights at 8 p.m. ET on the CW — returning April 15!