Rihanna Eating Popcorn At The "Valerian" Premiere Is All Of Us
LIFE GOALS.
So, Rihanna just slayed the red carpet at the London premiere of Valerian and I'm speechless: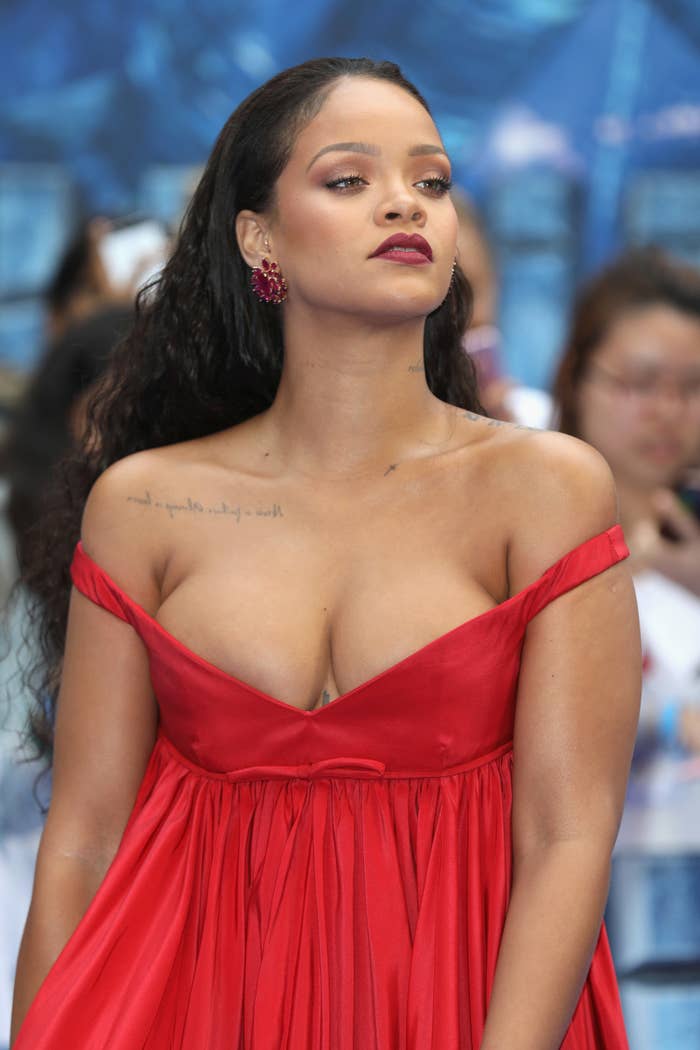 I MEAN, SERIOUSLY?!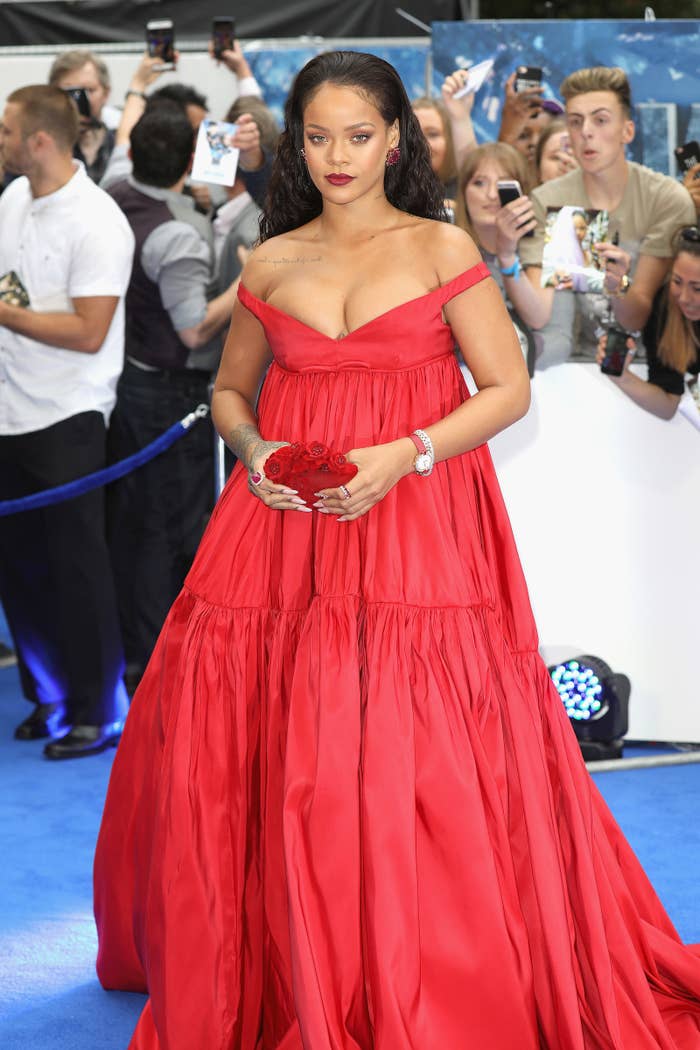 WE ARE ALL THIS GUY RIGHT NOW.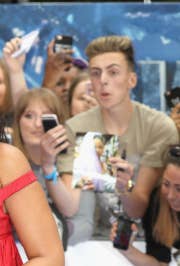 But even though Rihanna looked like a flawless angel on this Earth, she proved on her Instagram Story that she's always going to enjoy her damn popcorn at the movies.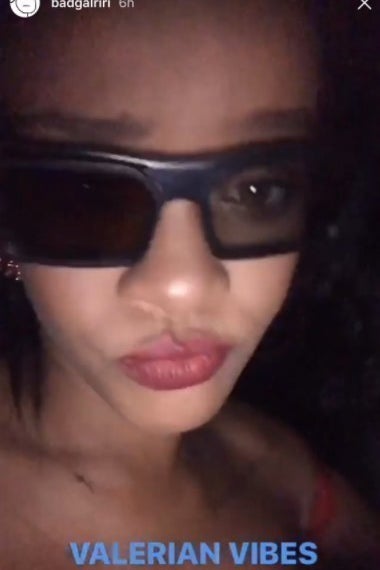 The movie was playing, but Rihanna still had to take a vid of herself enjoying the fuck out of a bag of popcorn...
...and, honestly, it looked like the best goddamn popcorn in the history of popcorn.
People were inspired by Rihanna's popcorn prowess:
Rih is a true popcorn influencer and I am all the way here for it.