In case you've somehow missed it, the cast of A Wrinkle in Time is a truly iconic group of people, including Oprah Winfrey, Mindy Kaling, and Reese Witherspoon.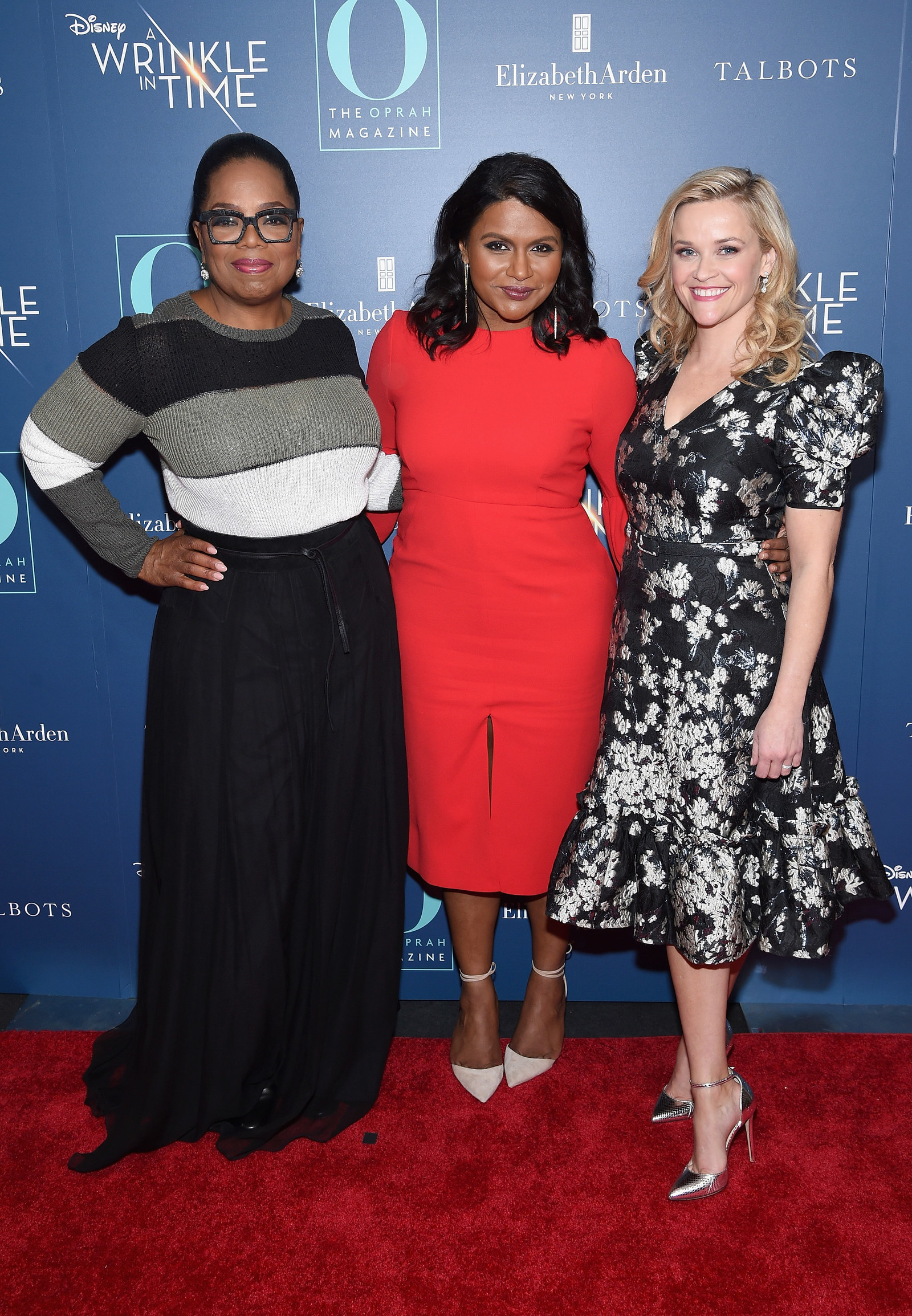 While doing press for the film, reporter Lucy Ford sat down with the perfect trio to chat about A Wrinkle in Time, but before she started she planned to present Reese with something special — her 15,000-word university dissertation on Legally Blonde:
Lucy shared footage of the moment she presented her idol with the gift, and it's honestly one of the most special and pure celebrity reactions I've ever seen. You just need to watch the whole thing:
Honestly, this GIF of Reese finding out someone wrote 15,000 words about her has extended my life by approximately 20 years.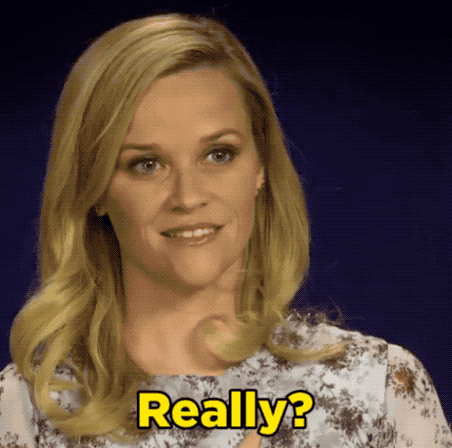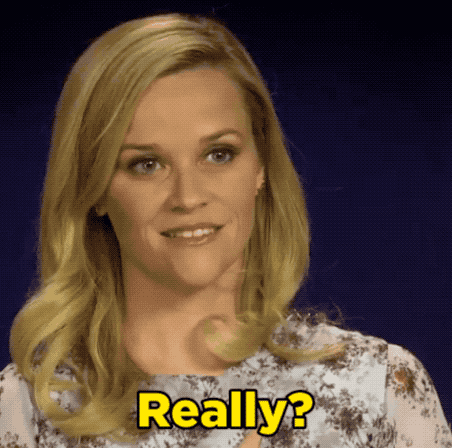 After Reese told Lucy how much the gesture meant to her, she just had one question: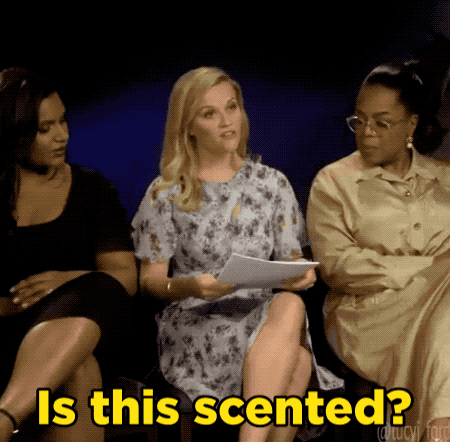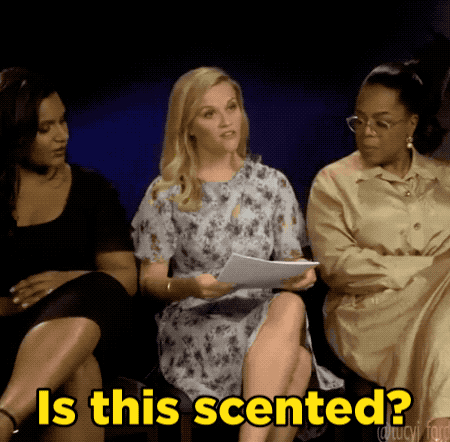 People couldn't get enough of the heartfelt exchange:
As an added bonus, Lucy shared her dissertation, so the rest of us can check it out: