1.
Miley Cyrus and Shawn Mendes shared a hug before she surprised us all by joining him on stage for a performance of "In My Blood"...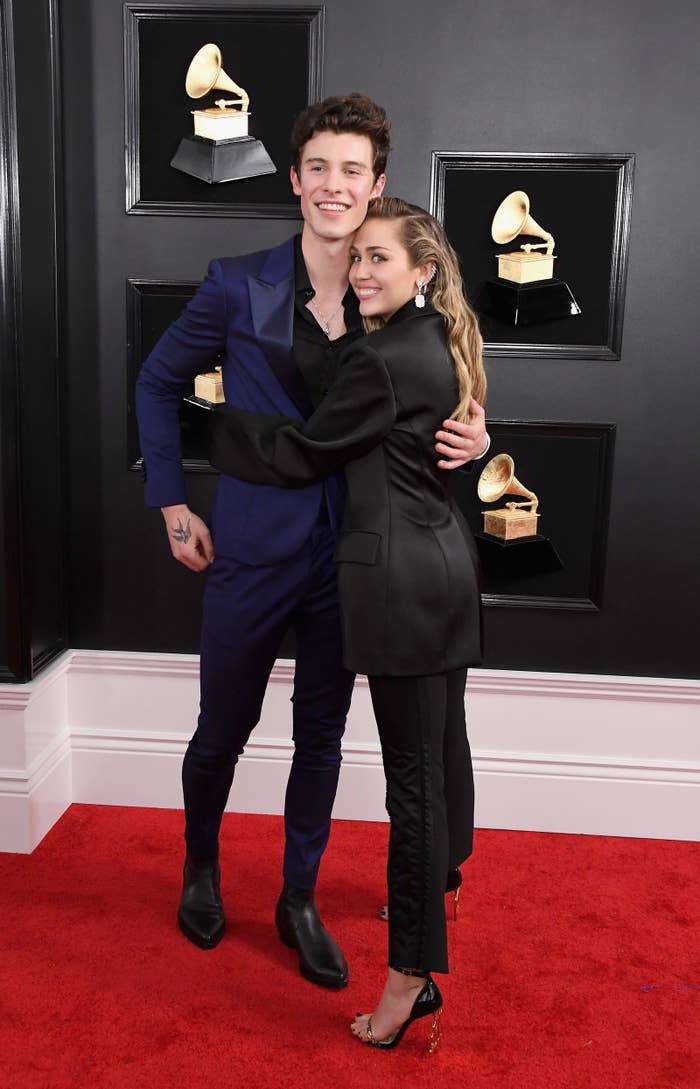 2.
...and then later Miley posed for a pic with Shawn's mom, Karen, too: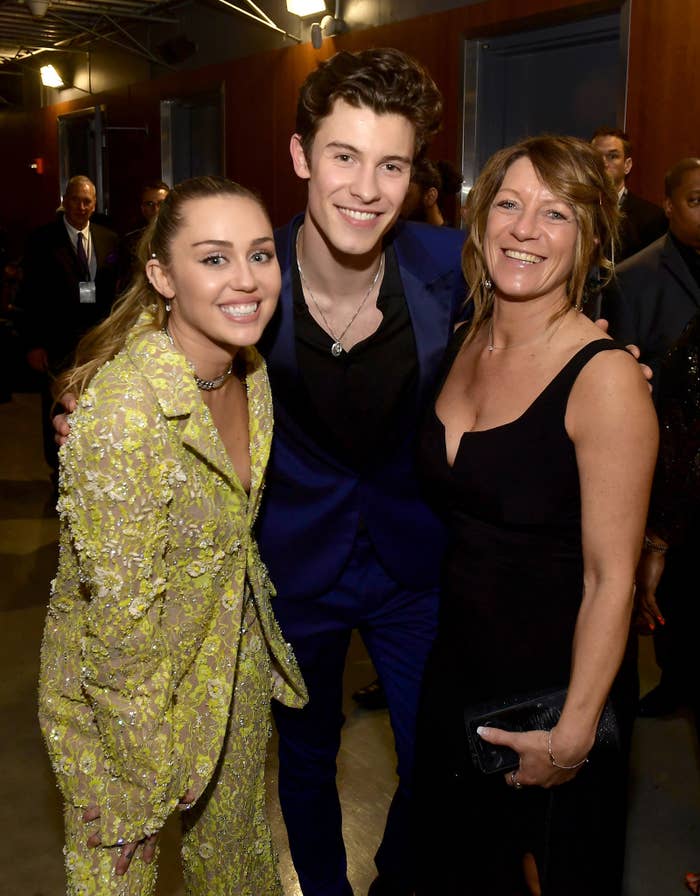 3.
Anna Kendrick and Katy Perry shared this moment, where they definitely bonded over being pretty in pink: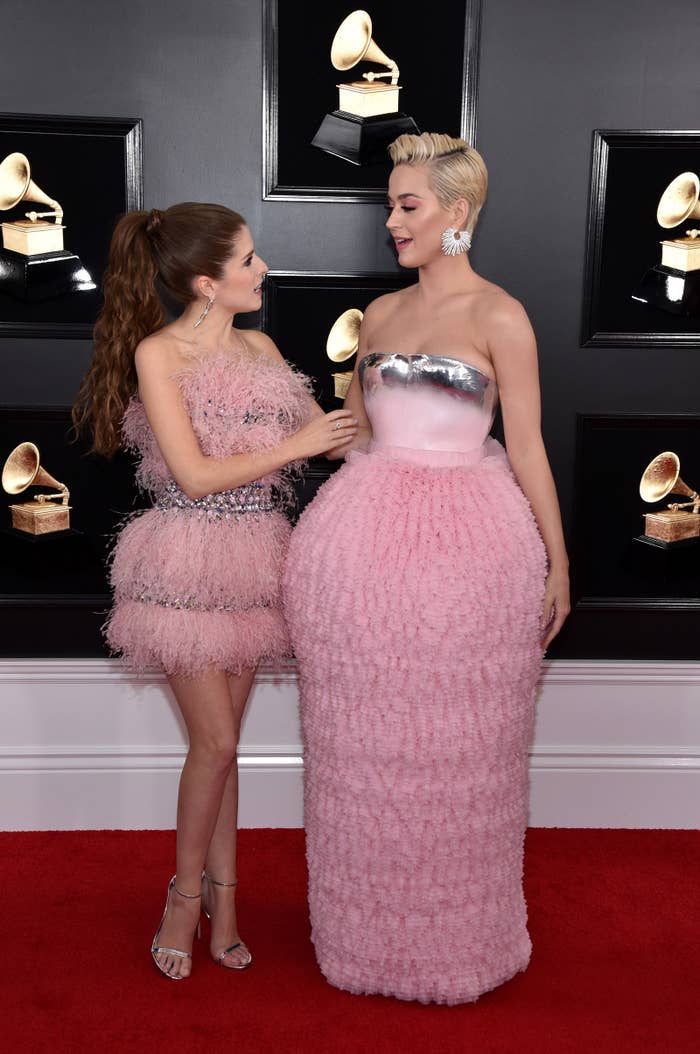 4.
Maren Morris and Meghan Trainor shared a sweet pre-show moment: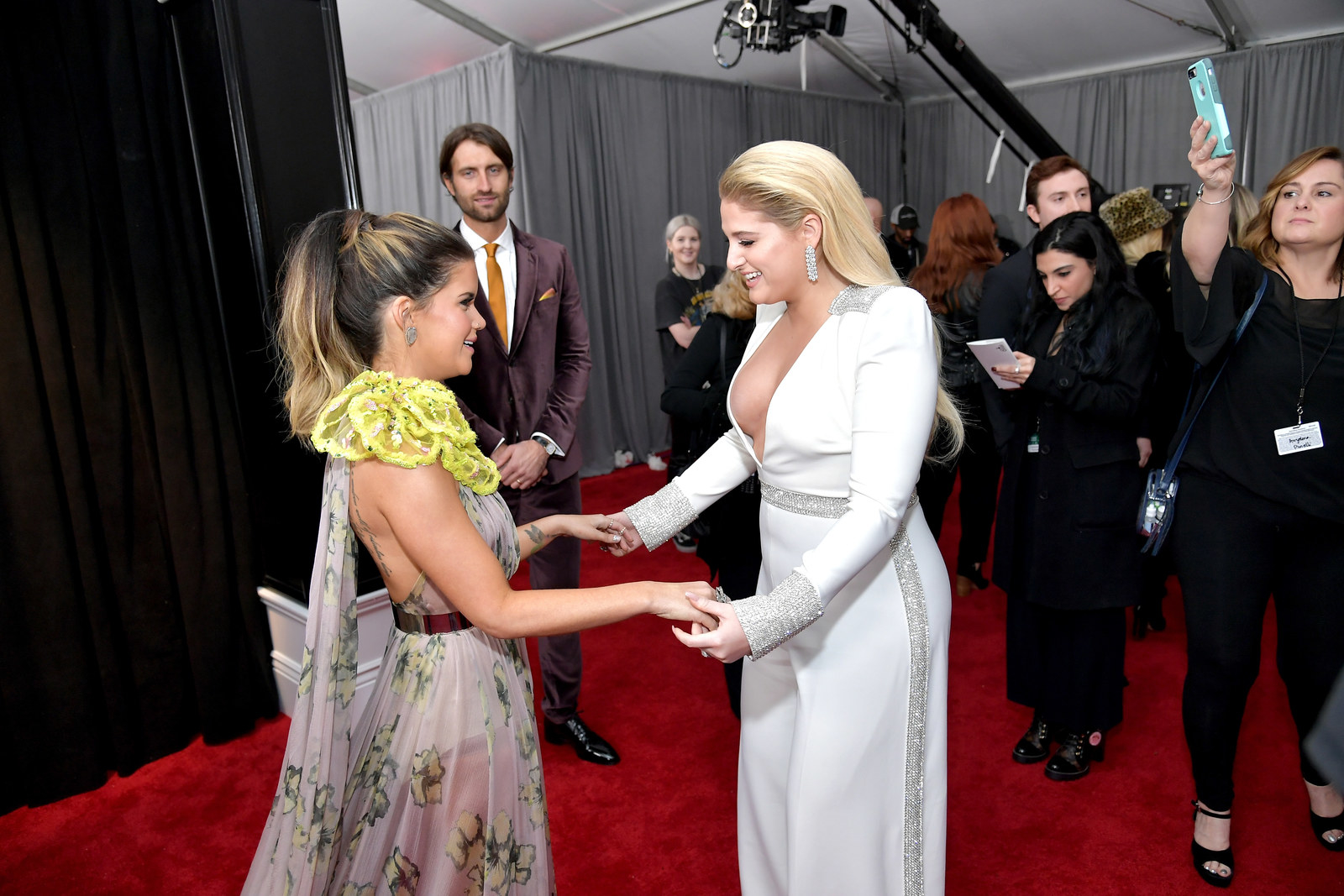 5.
Billy Ray, Miley, and Tish Cyrus posed together as a family...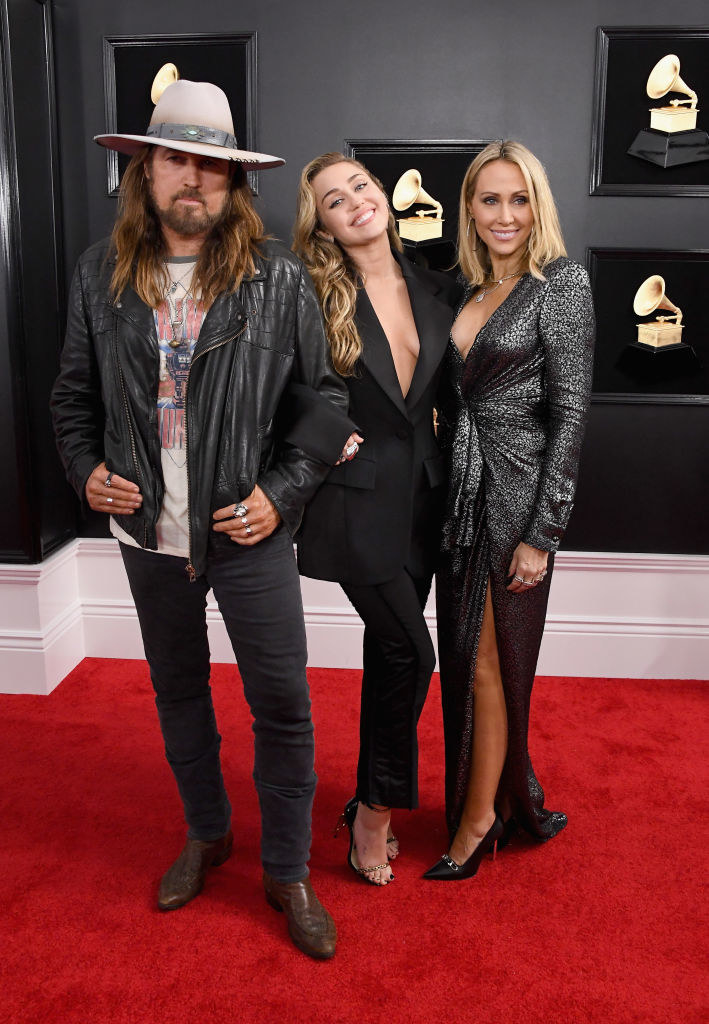 6.
...and Noah and Billy Ray had this sweet moment caught on camera: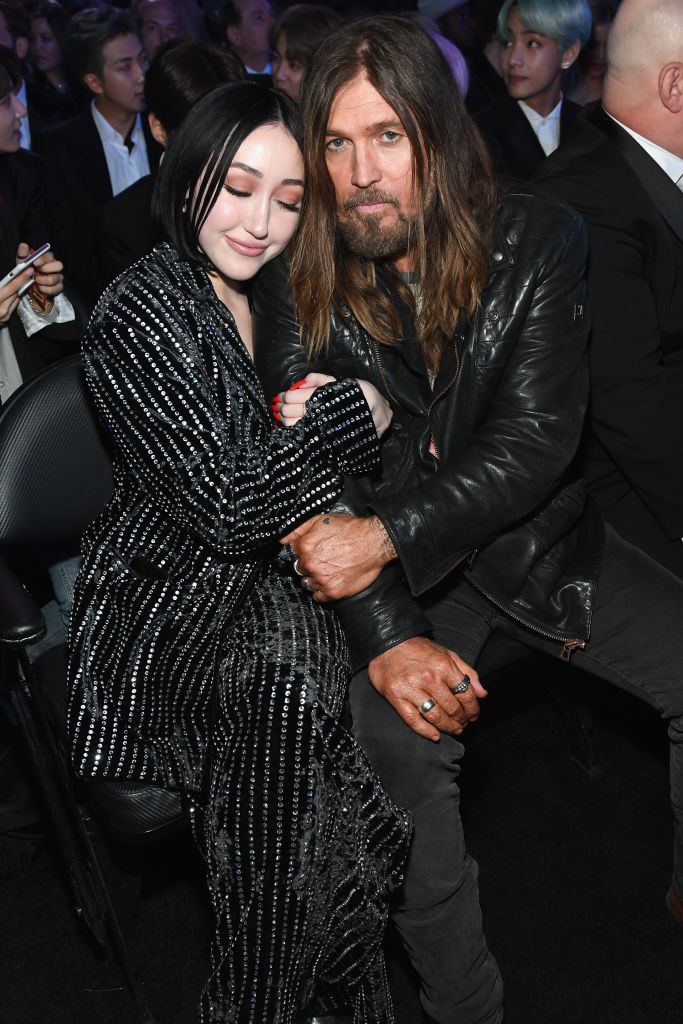 7.
Meghan Trainor and her husband Daryl Sabara continued to be one of the cutest couples in Hollywood: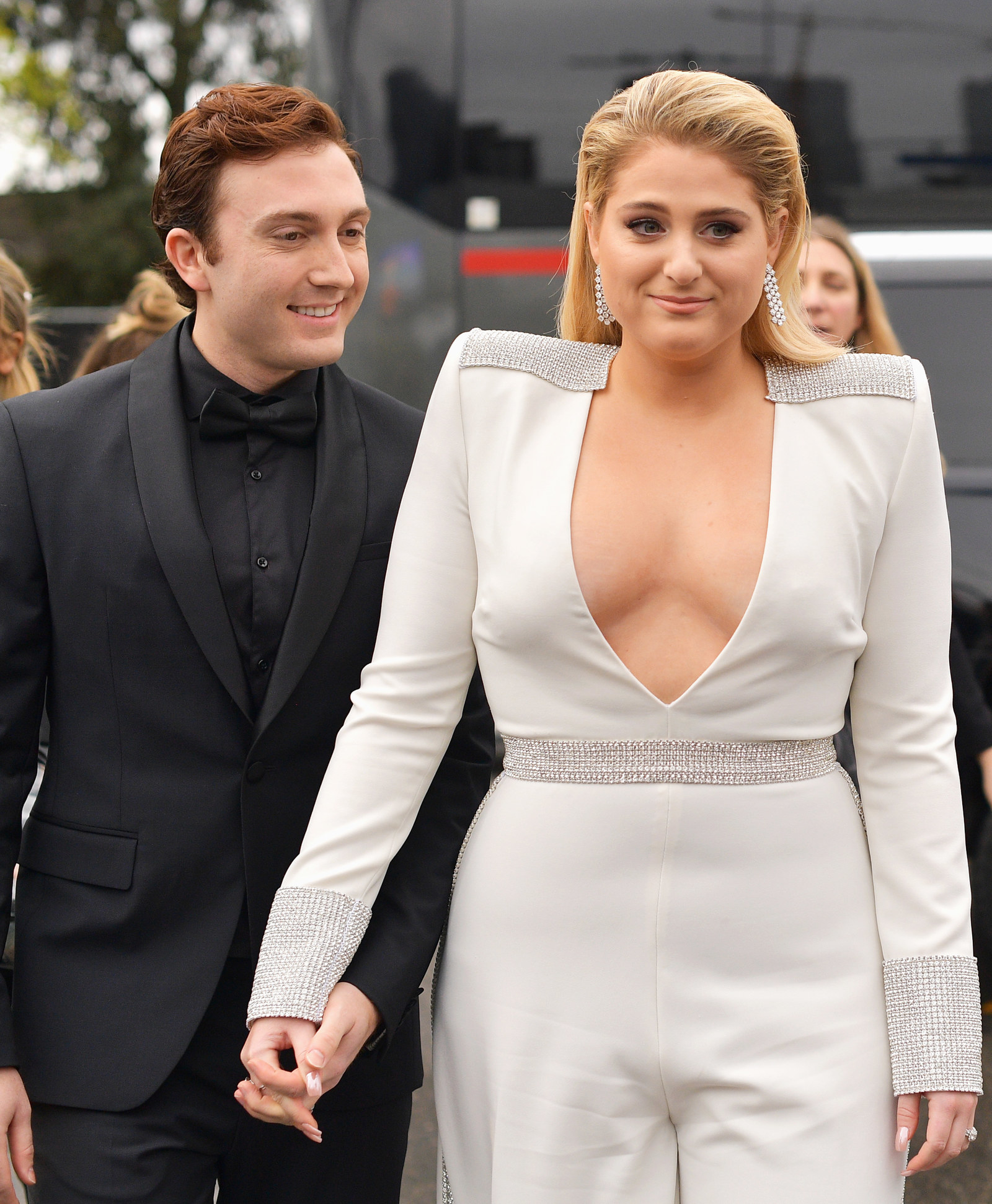 8.
Alicia Keys and Michelle Obama looked at each other the way I look at any photo of either Alicia Keys or Michelle Obama: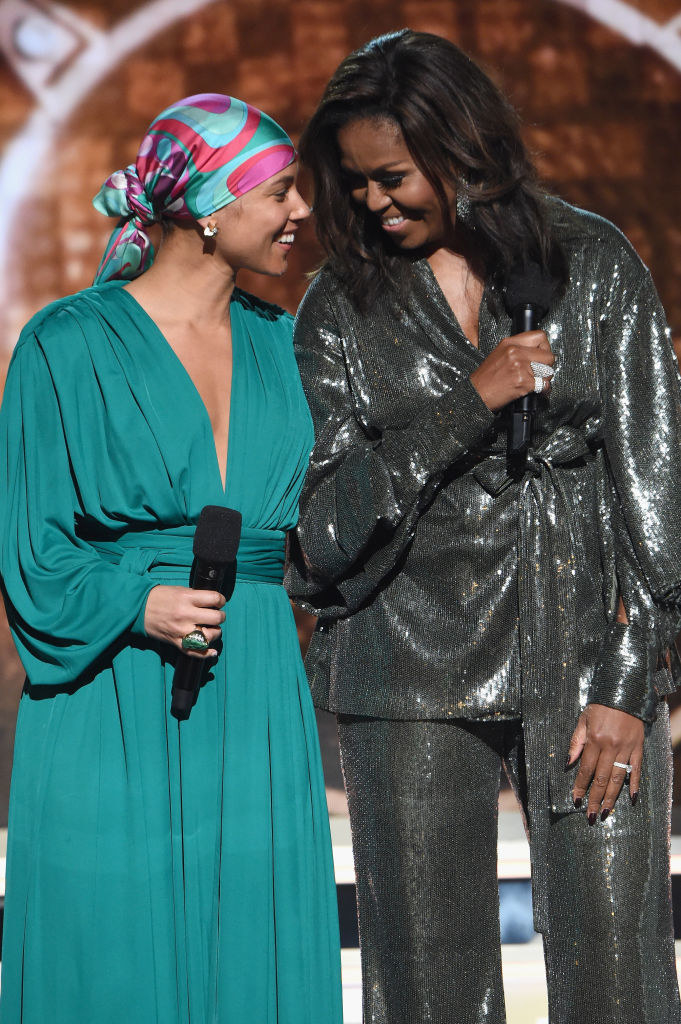 9.
Katy Perry and Shawn Mendes hugged it out...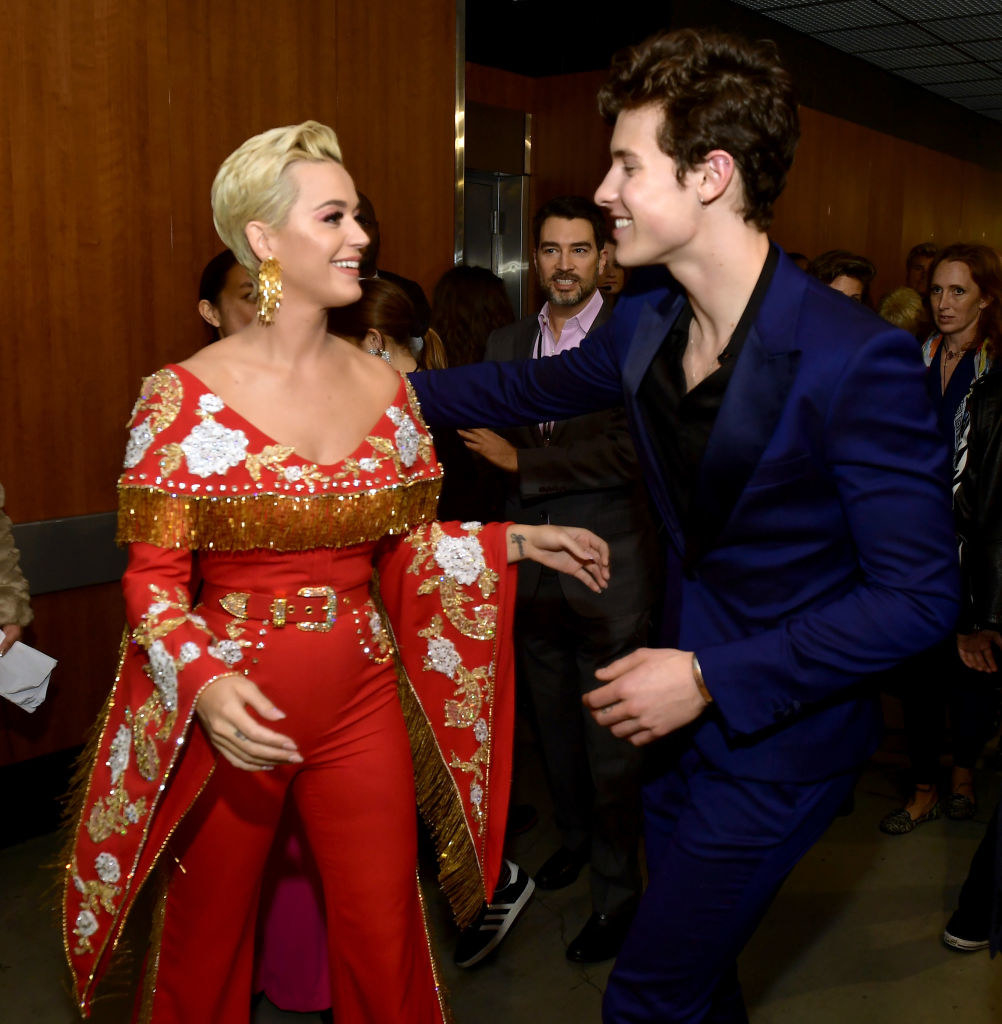 10.
...and Katy also walked n' talked next to Jennifer Lopez: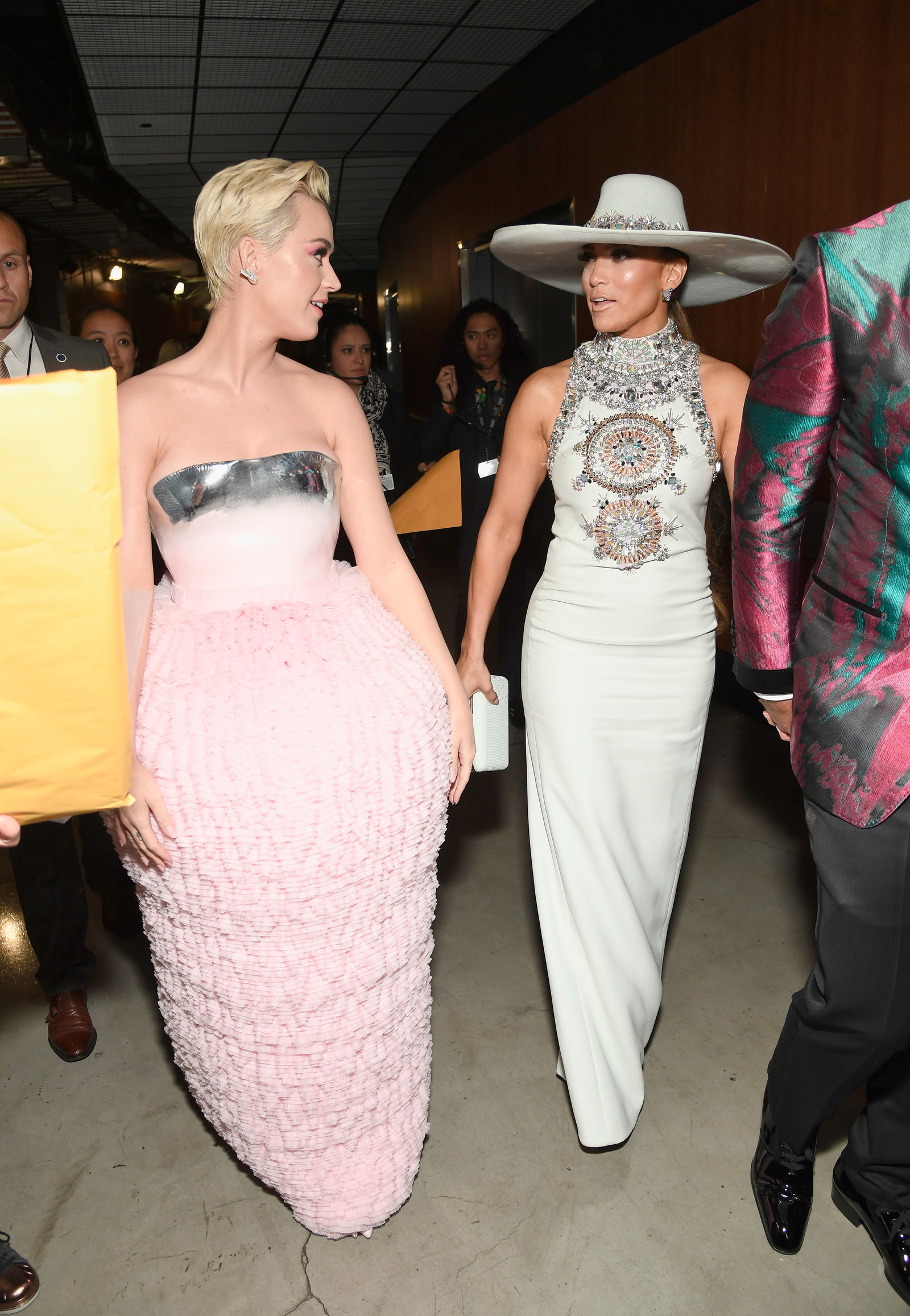 11.
Speaking of J.Lo, she and Lady Gaga smooched it up on the red carpet: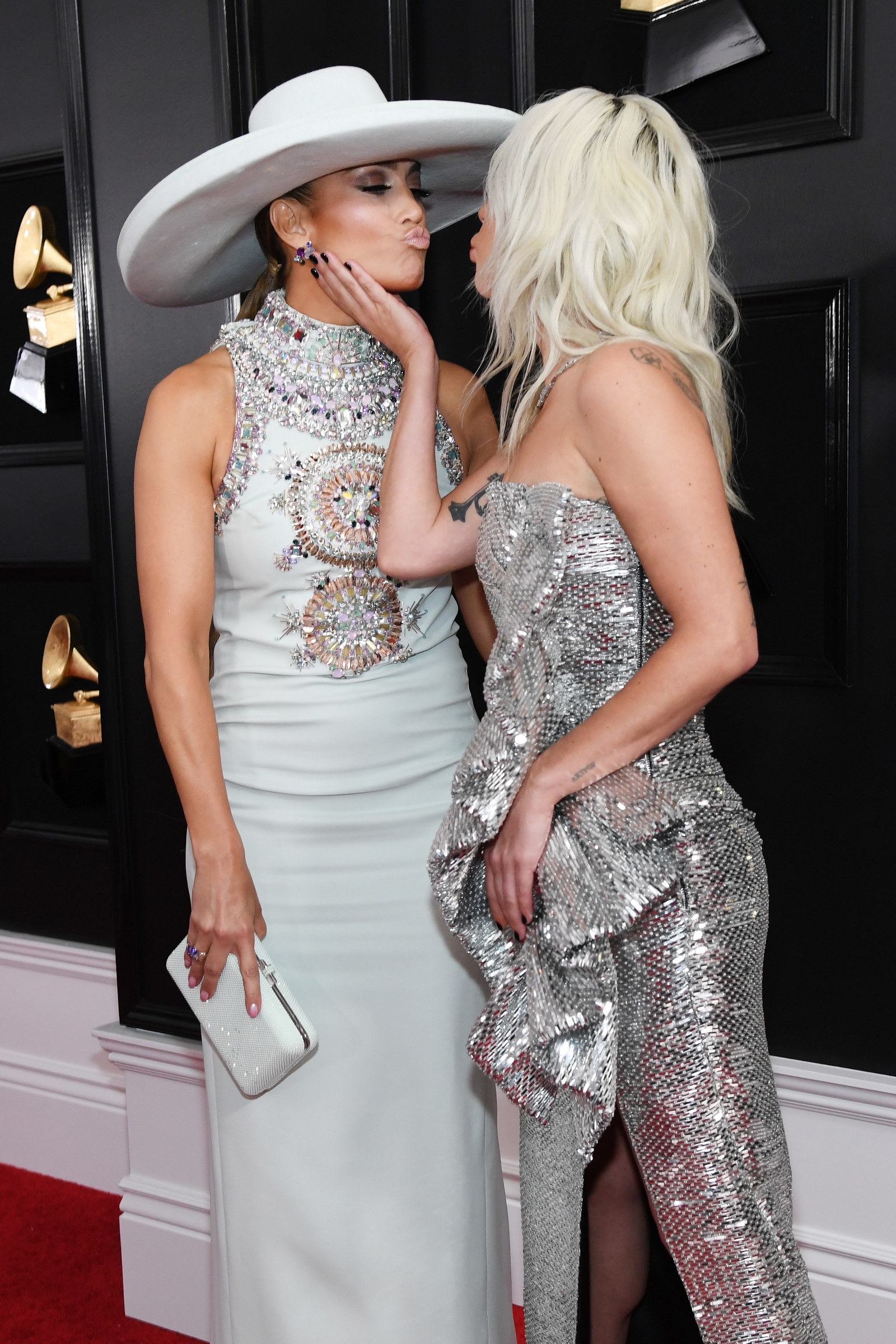 12.
BTS had fun together on the red carpet...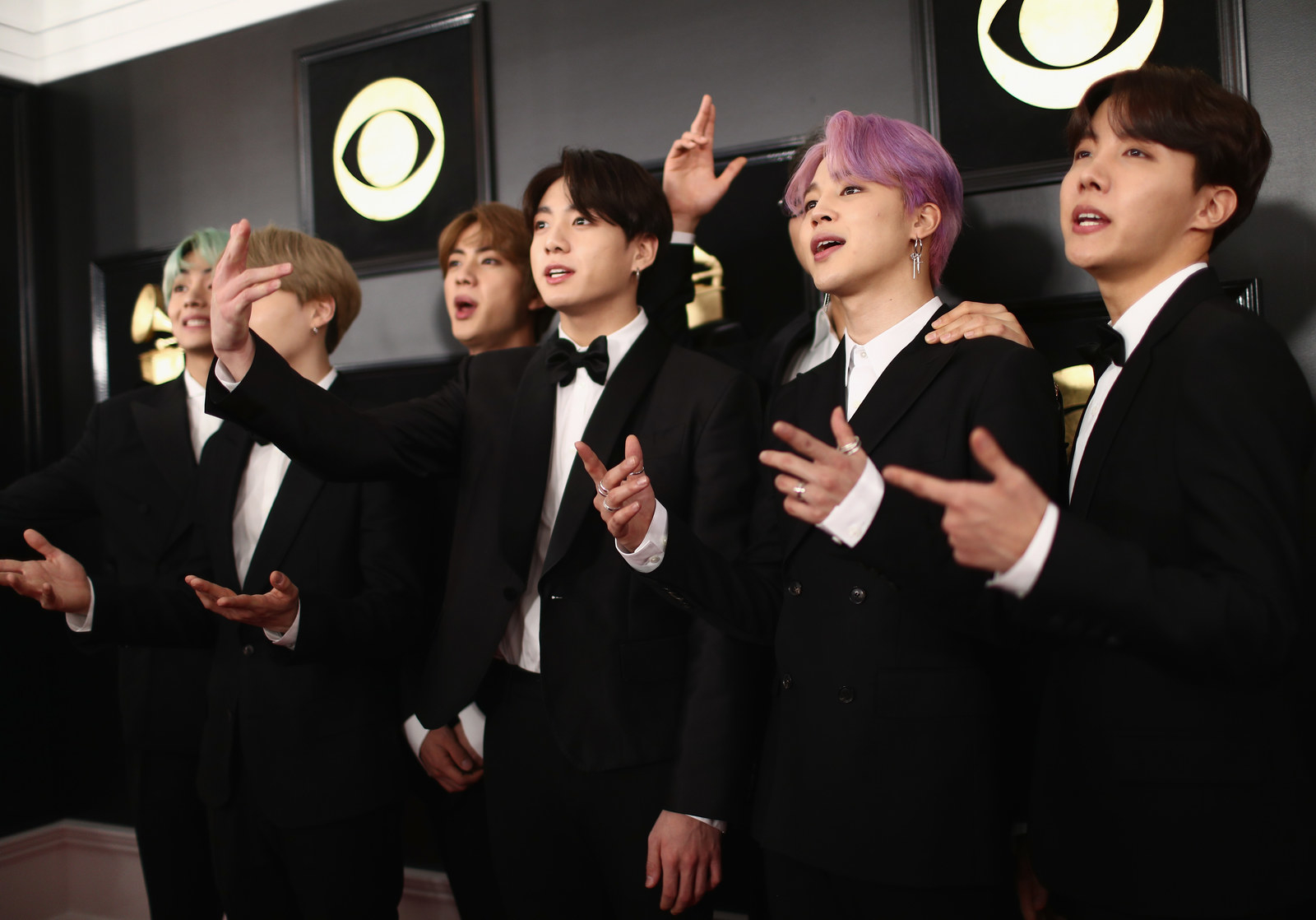 13.
...and so did the Backstreet Boys, proving boy bands will NEVER grow out of a fun award show moment: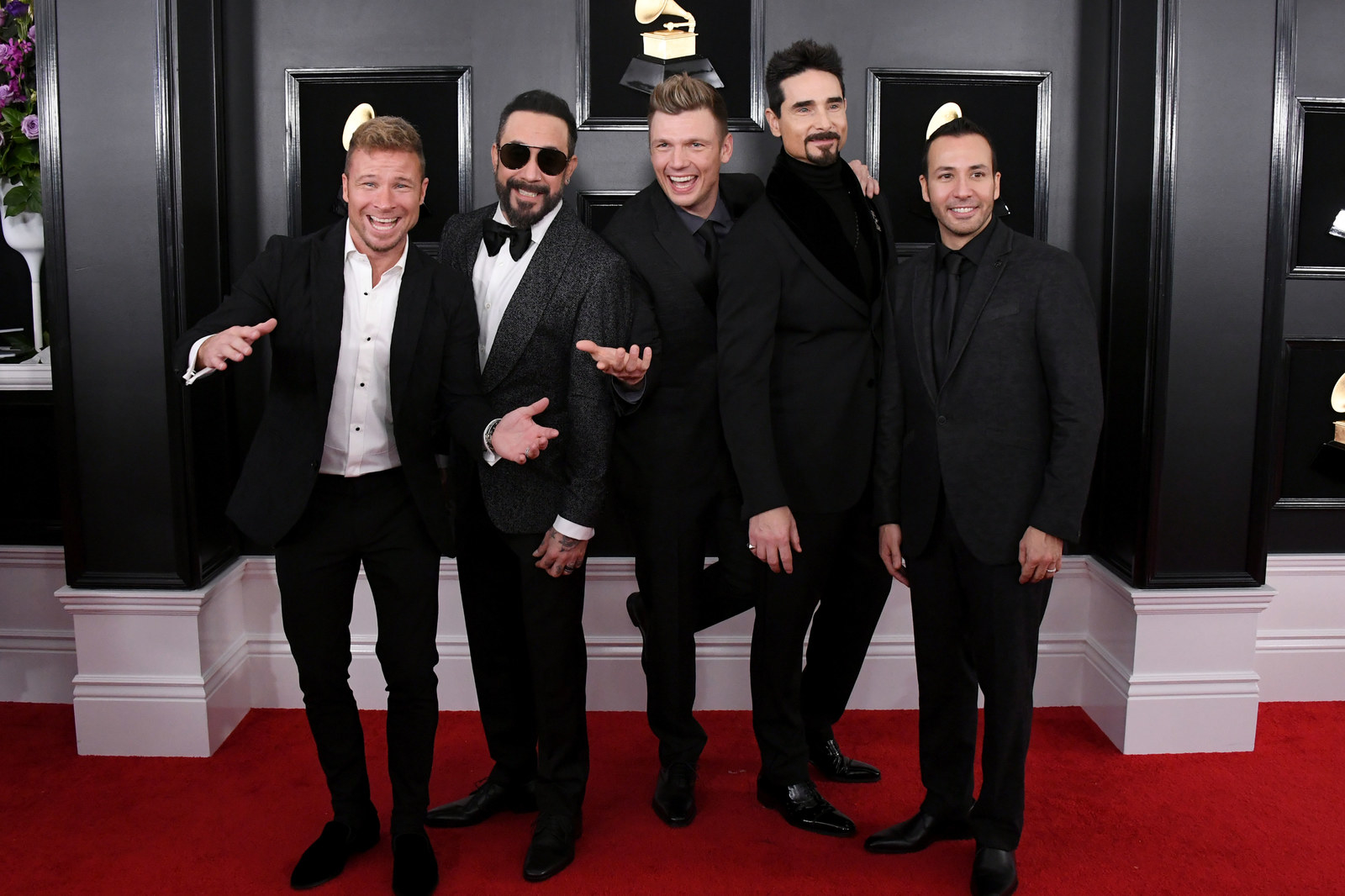 14.
Ricky Martin brought his 10-year-old son, Matteo, and it was so cute...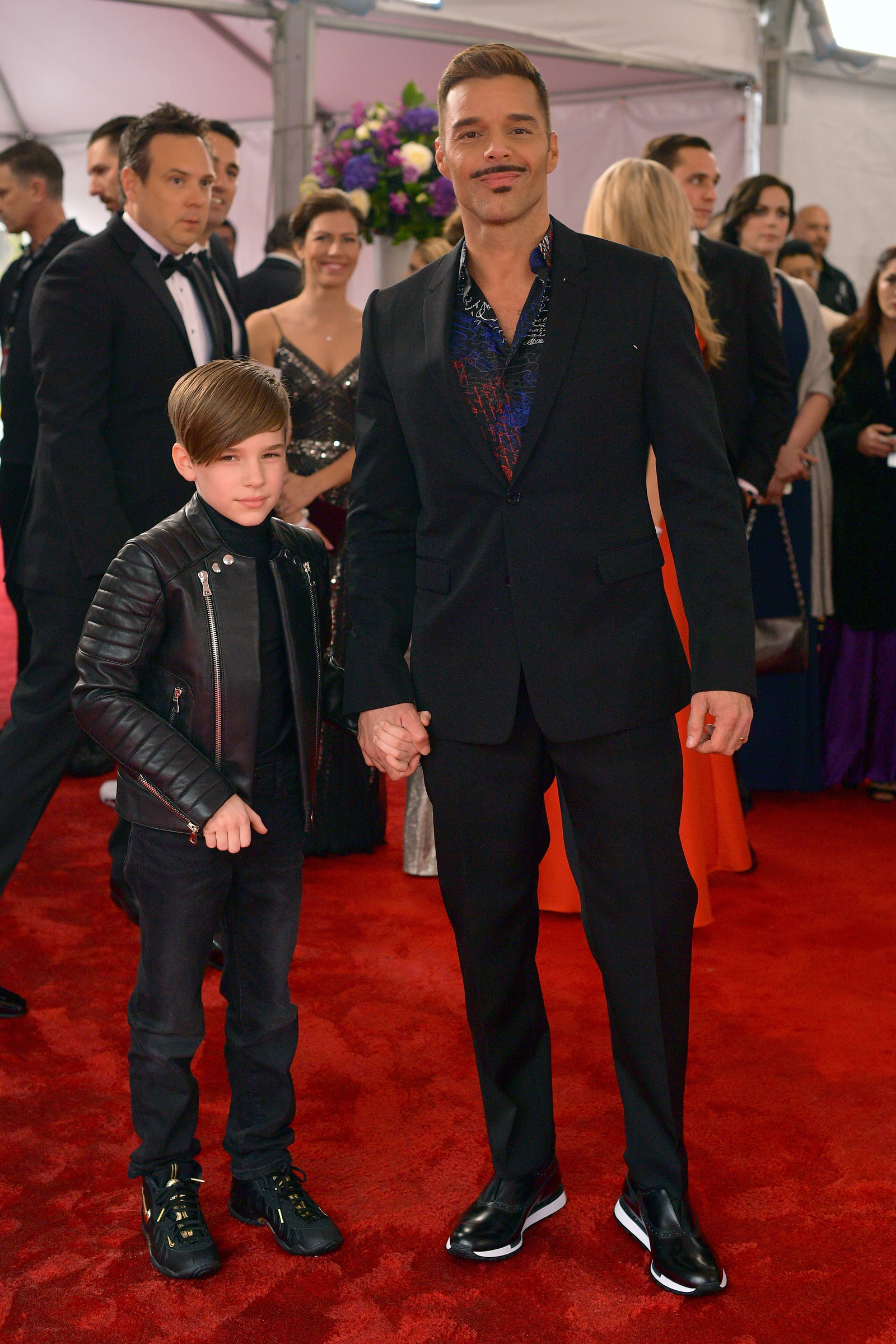 15.
...and for Pete Wentz, it was a full family affair: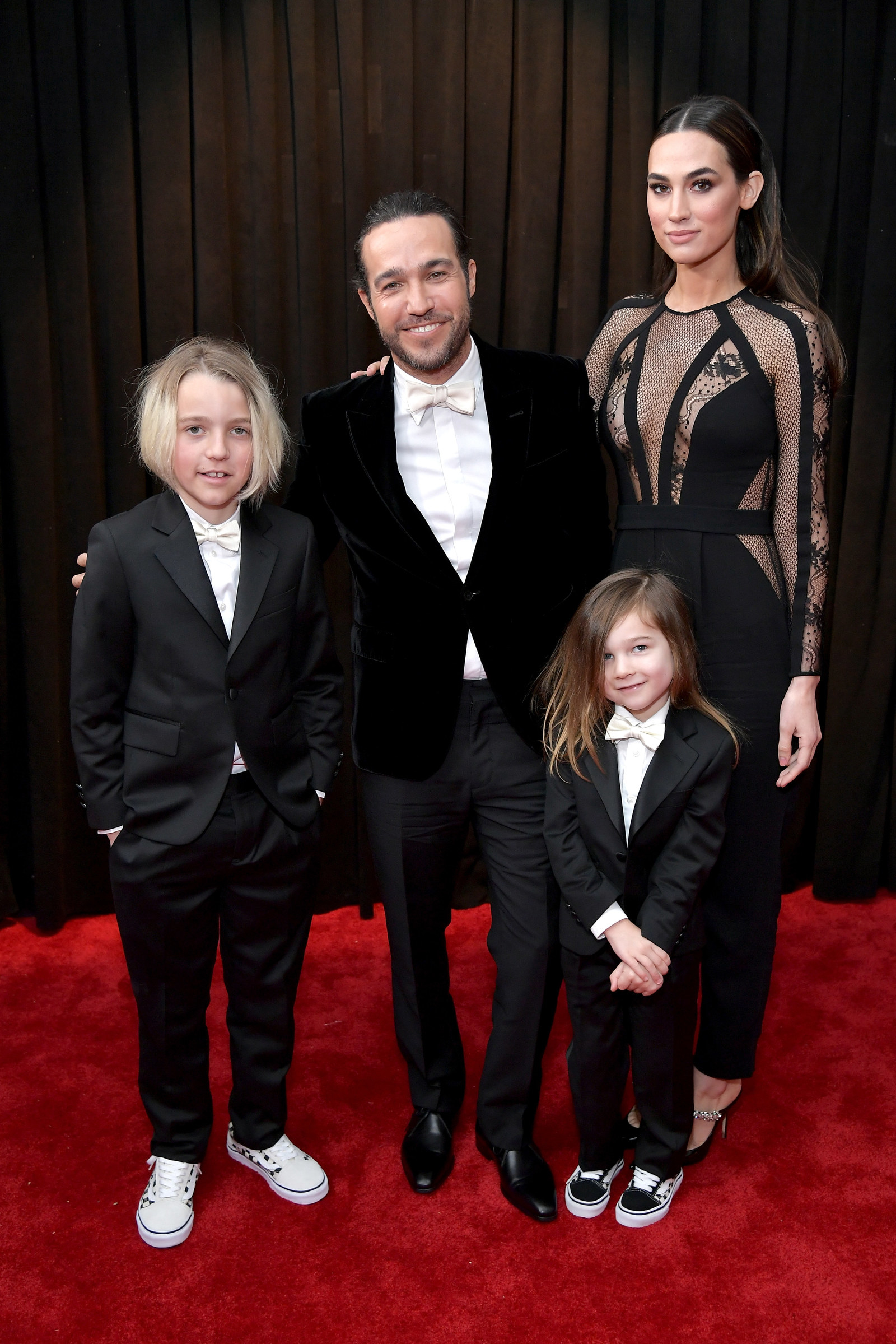 16.
Rhonda Ross (Diana Ross' daughter!) and her son, Raif-Henok Emmanuel Kendrick (Diana's grandson!) totally slayed the carpet together...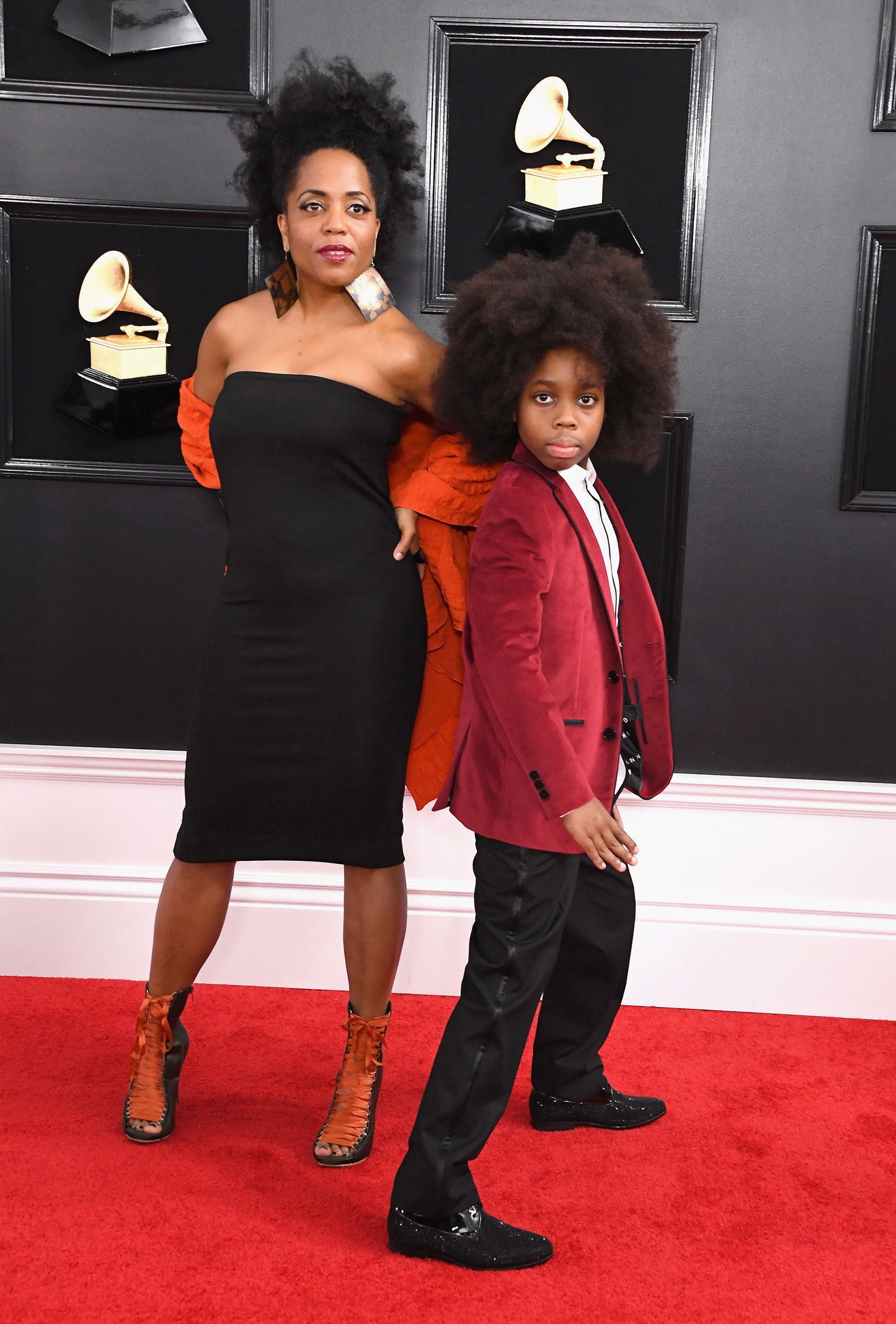 17.
...and then Raif-Henok stole the show when he introduced his grandma's big performance: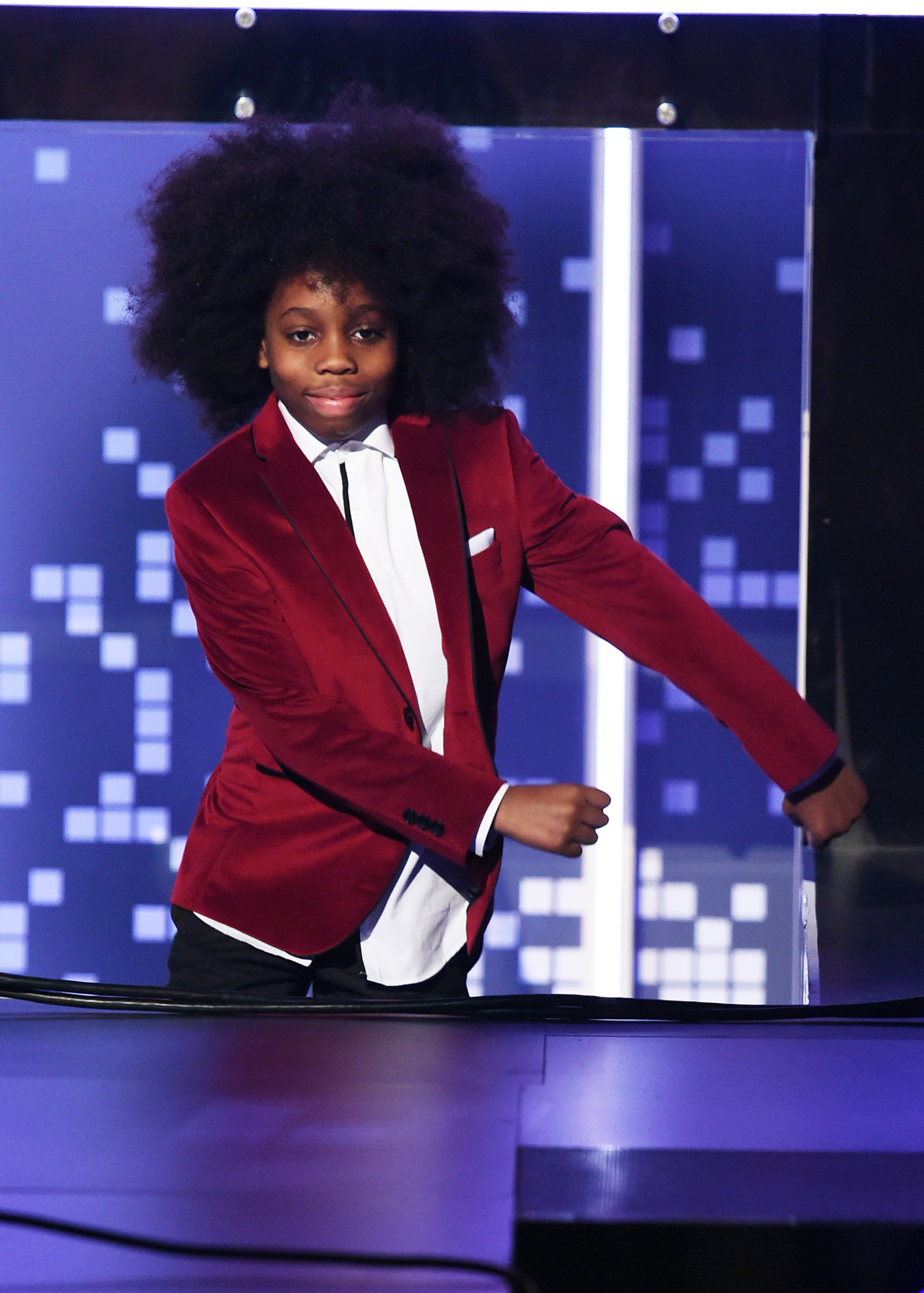 18.
And, since I didn't gush over Miley Cyrus enough, here's a pic of her with her Godmother, Dolly Parton. THE END.