People Are Seriously Freaking Out After That Insane Episode Of "Riverdale"
"I will never listen to 'Lollipop' the same way again..."
Hi, I'm Jen and I have been PERSONALLY VICTIMIZED by this week's episode of Riverdale.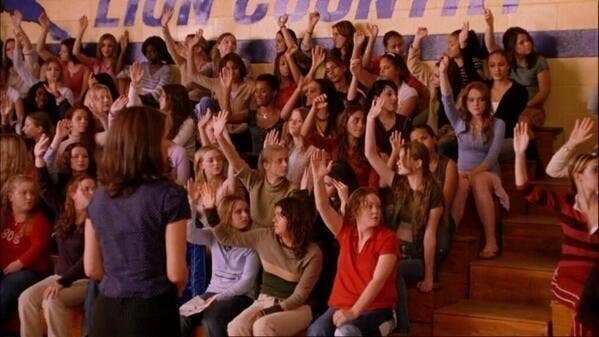 Luckily, the good people of TWITTER just *get me* and had the perfect reactions to literally every single batshit insane thing that happened this week. Let's begin...
On our poor little Betty Cooper (acted INCREDIBLY by Lili Reinhart):
...and her ringtone:
On Alice Cooper's iconic entrance to the SoDale party:
On that heartbreaking Bughead breakup:
On that heart-wrenching scene with Cheryl and the Pussycats:
On THAT FUCKING DARK ENDING:
And, finally, this text thread that summed it all up perfectly:
ME RIGHT NOW: