1.
Helen Mirren and Meryl Streep bonded over this shoe: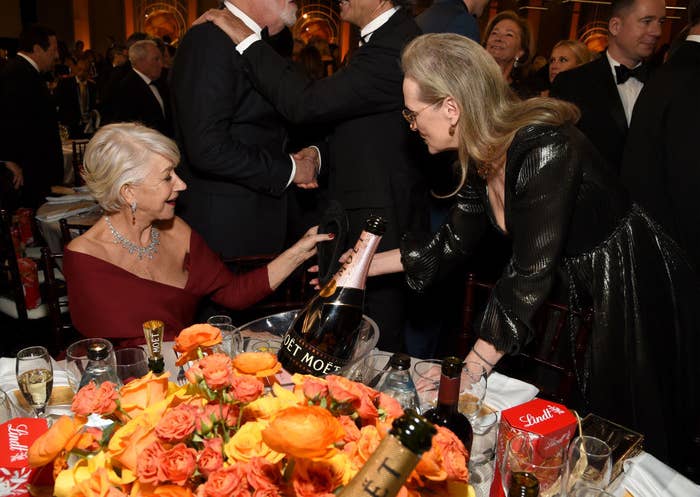 2.
Cynthia Erivo and Billy Porter were adorable as heck: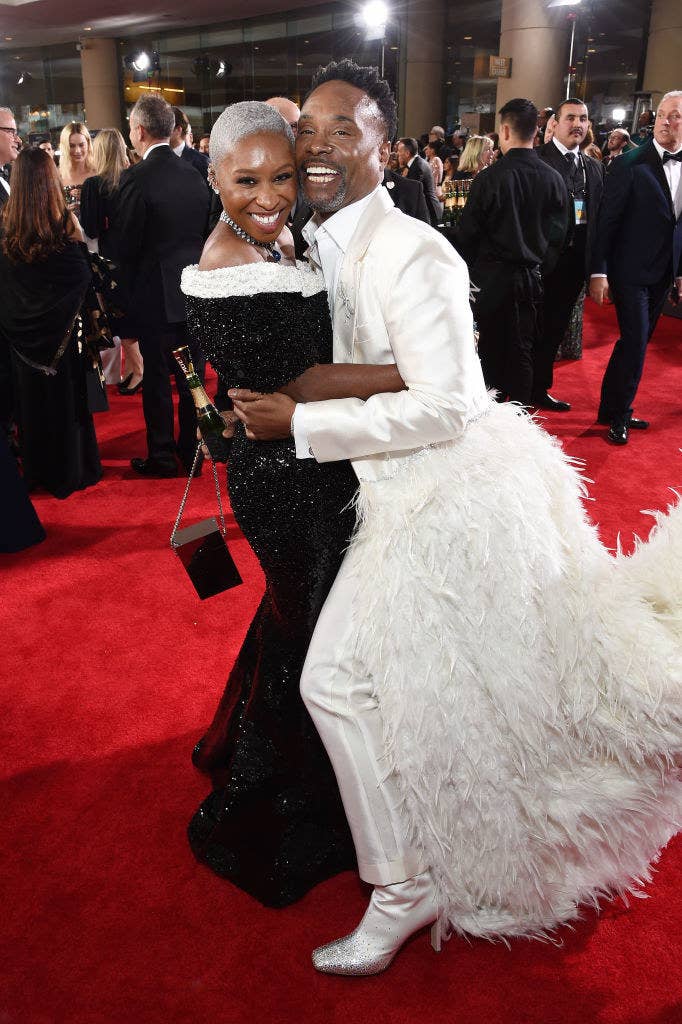 3.
Alex Rodriguez and Warren Beatty had a laugh: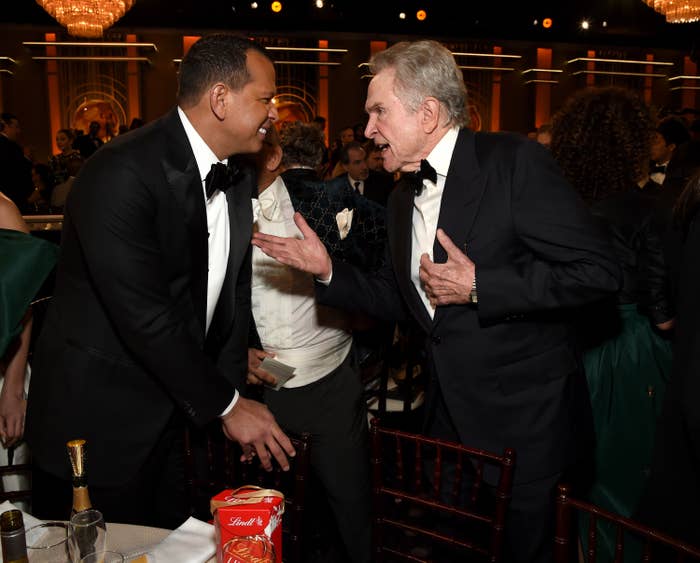 4.
Besties Michelle Williams and Busy Philipps gave us another perfect BFF red carpet shot:
5.
Eddie Murphy and Helen Mirren had a chat: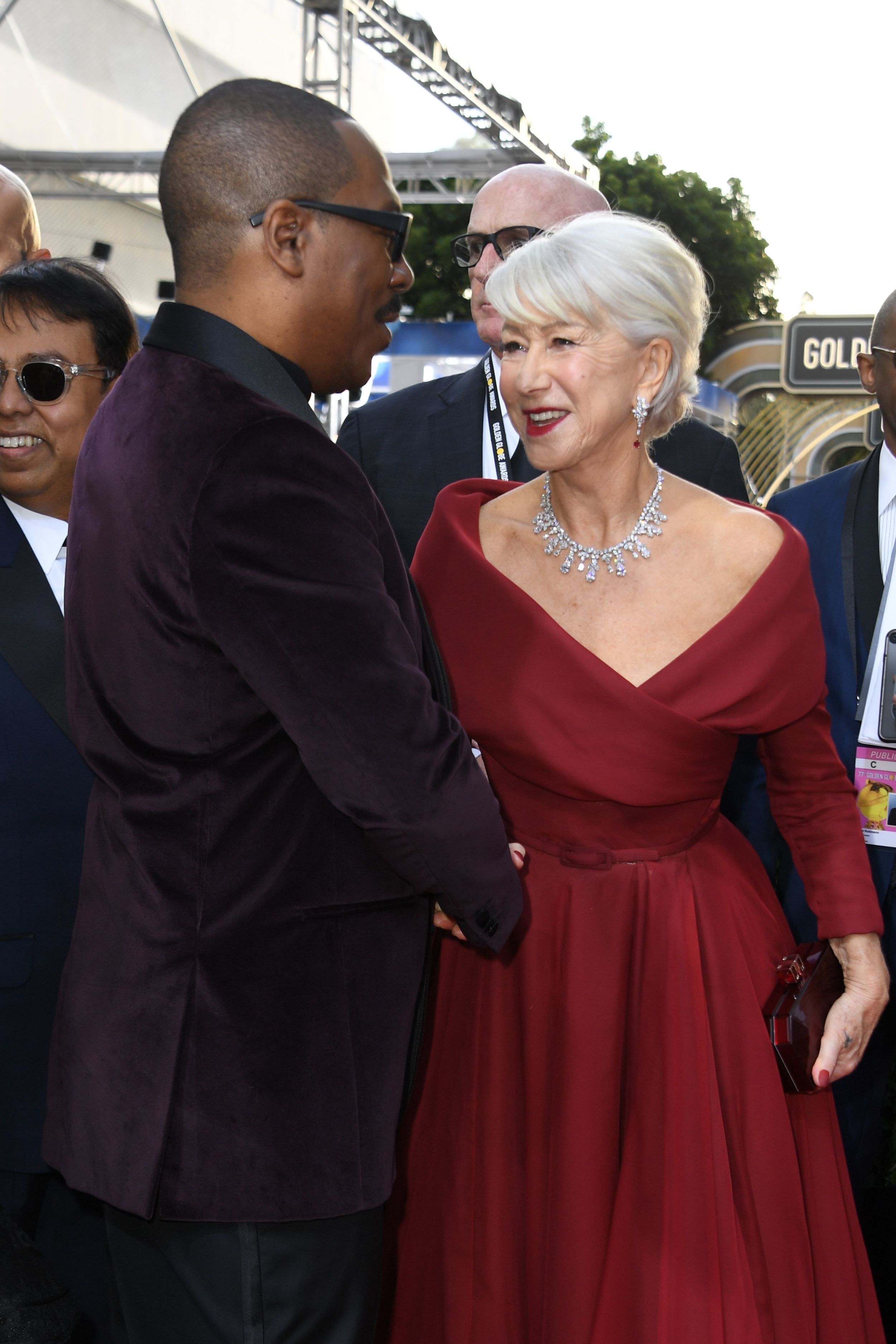 7.
Bernie Taupin and Elton John adorably celebrated their Golden Globe — they won for Best Original Song in Rocketman for "I'm Gonna Love Me Again":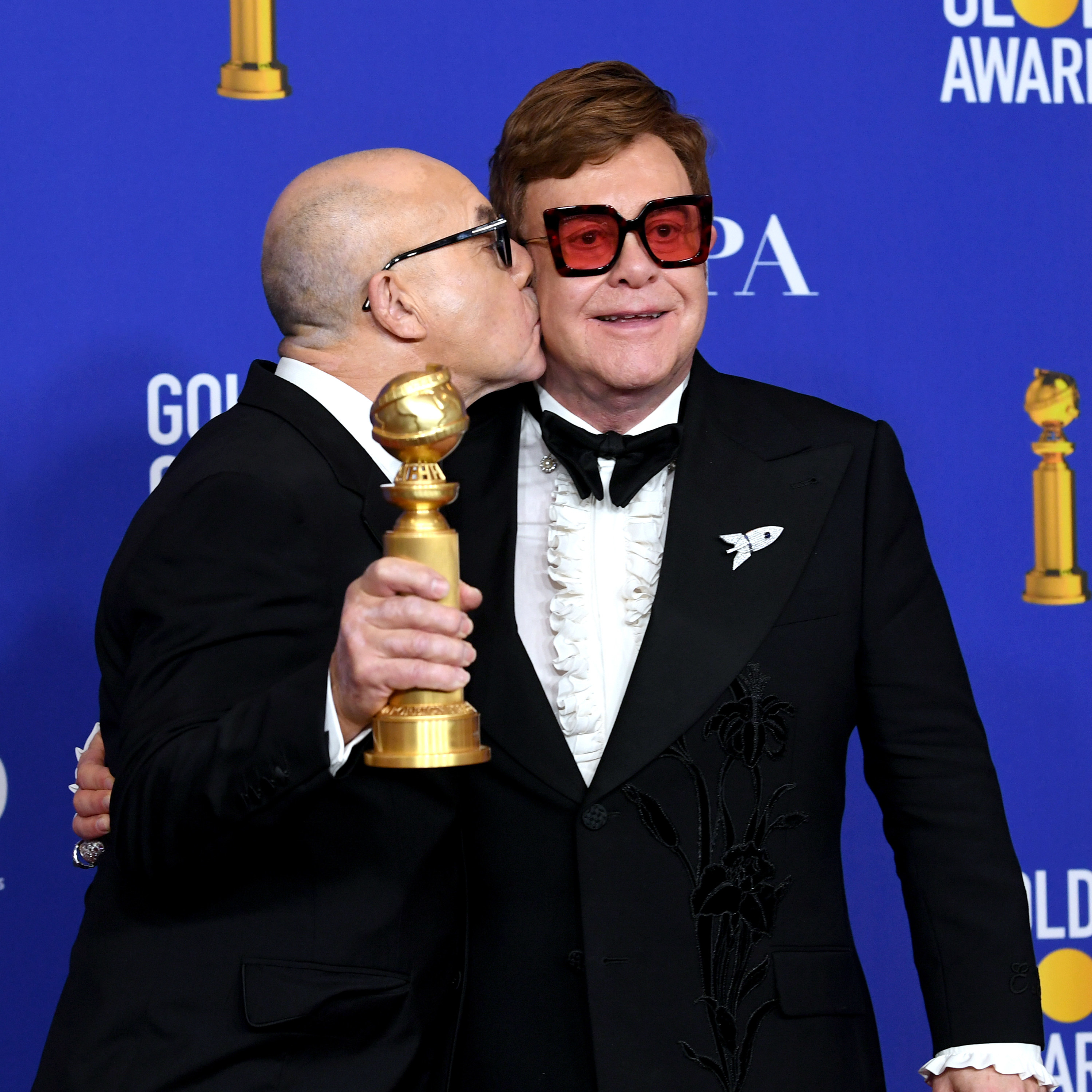 8.
Scarlett Johansson and Colin Jost shared a smooch: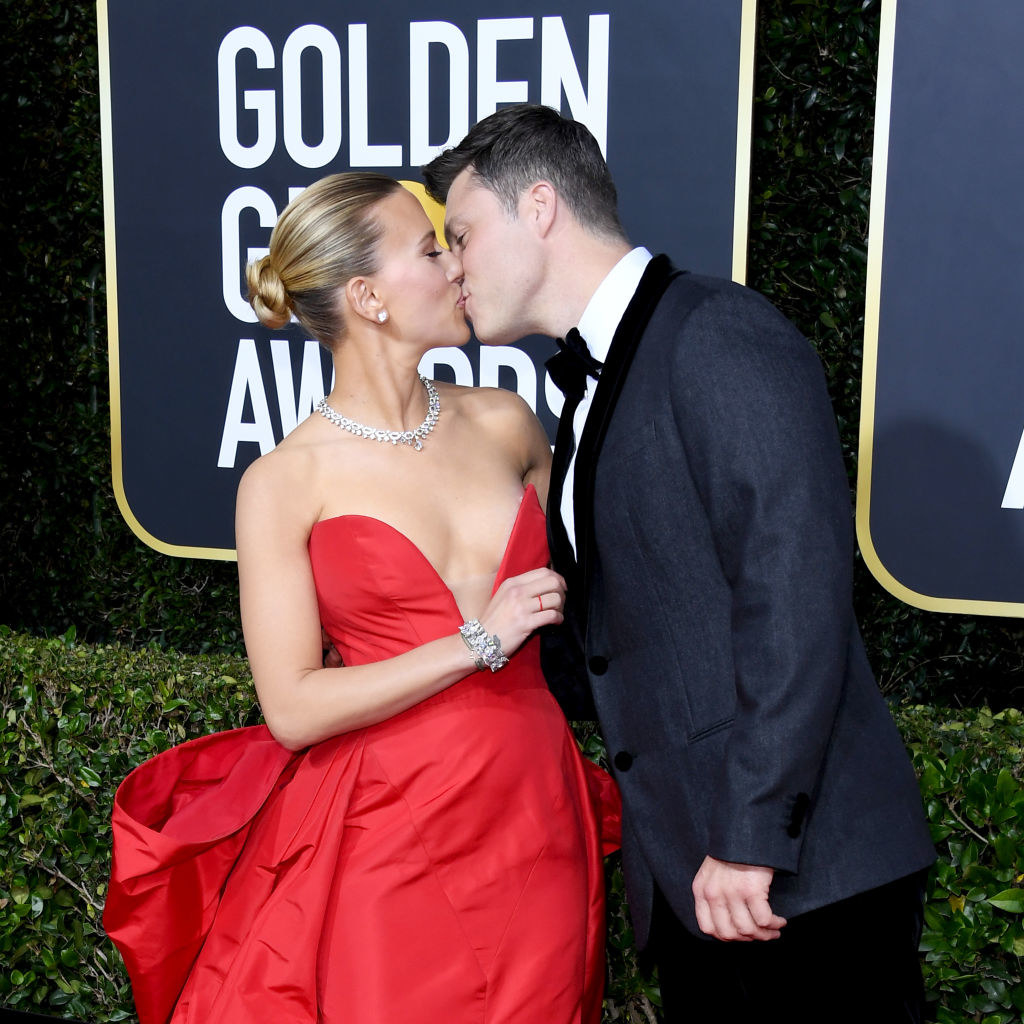 9.
Reese Witherspoon and Joaquin Phoenix had a mini Walk the Line reunion, while Rooney Mara looked on in delight: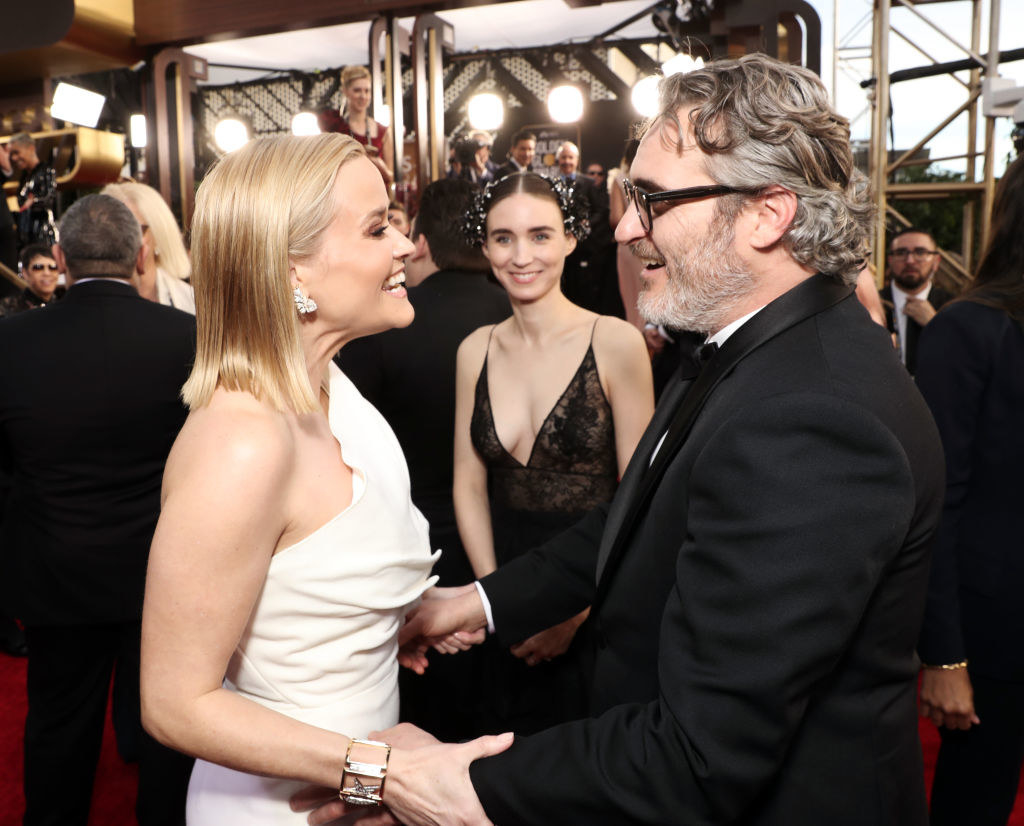 10.
Awkwafina and Taylor Swift posed…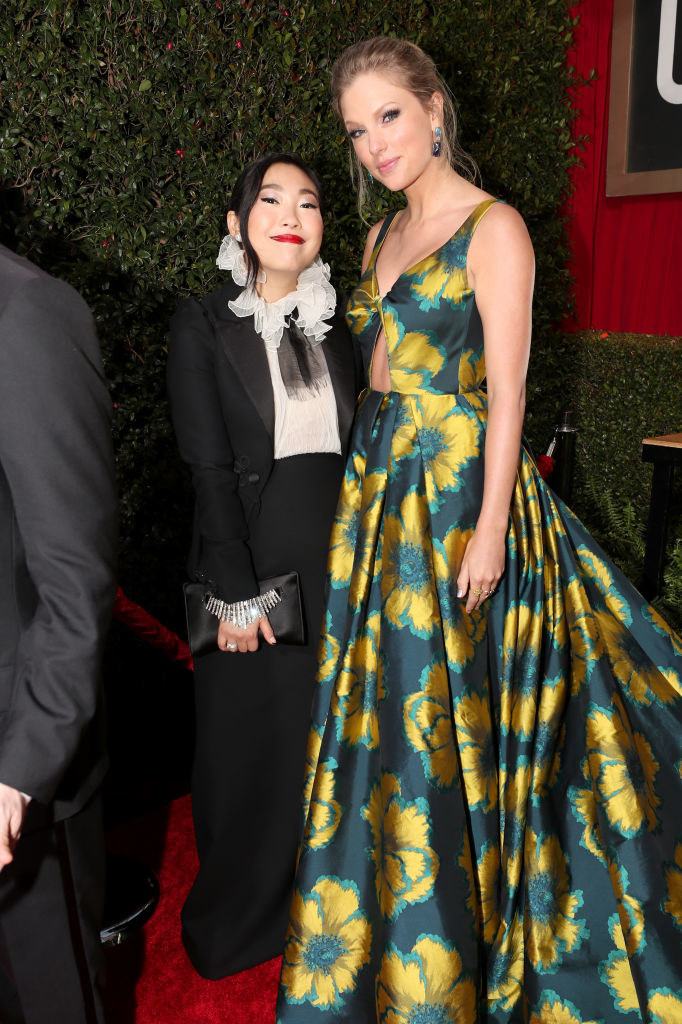 11.
…so did Saoirse Ronan and Reese Witherspoon!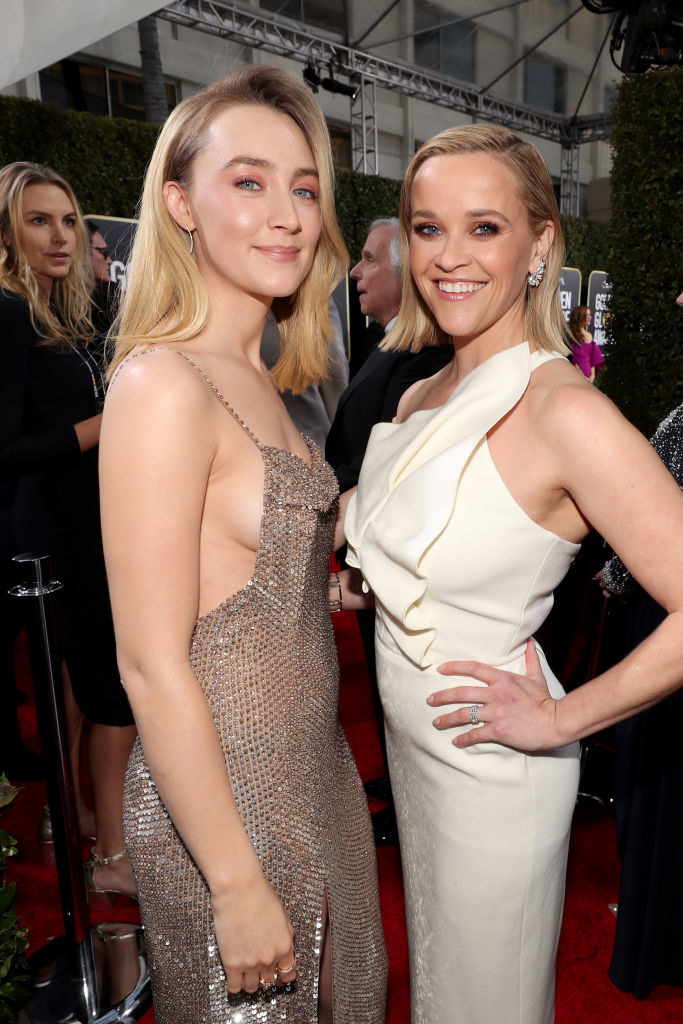 12.
Ansel Elgort treated Olivia Colman like the royalty she is: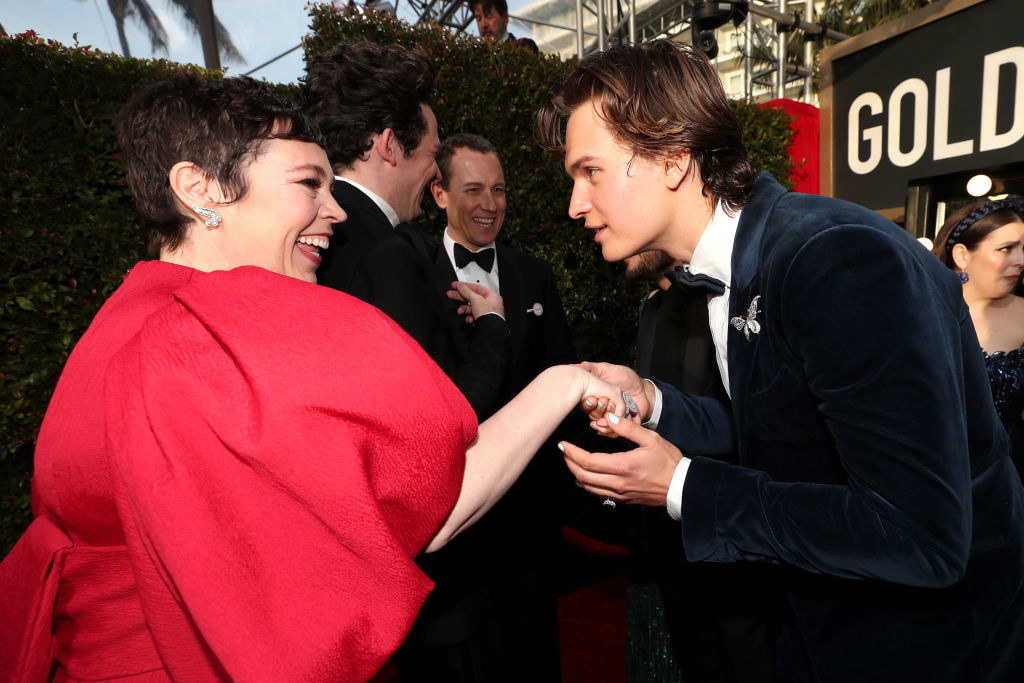 13.
Adam Driver and Joaquin Phoenix hammed it up: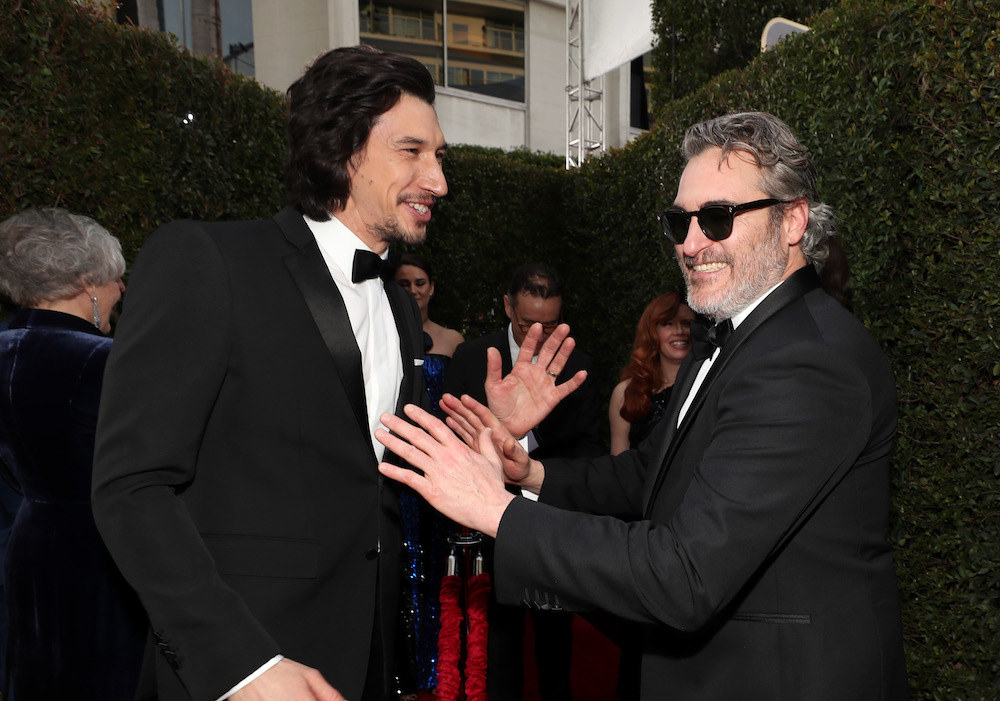 14.
Shailene Woodley got silly…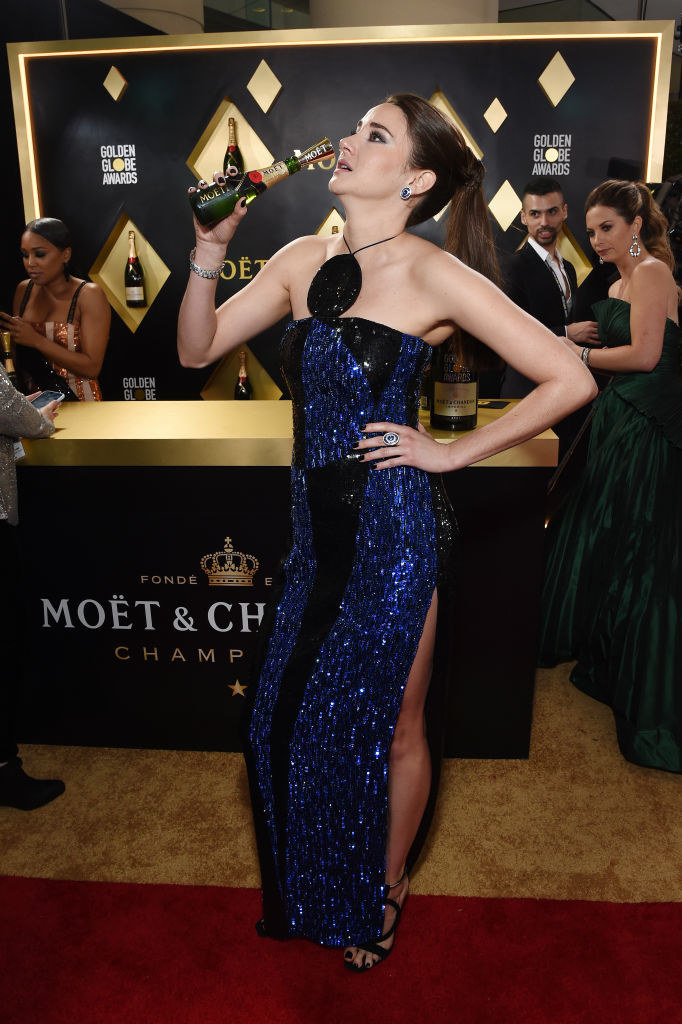 15.
…and so did Kyle Chandler! Clear eyes, funny faces can't lose at the Golden Globes: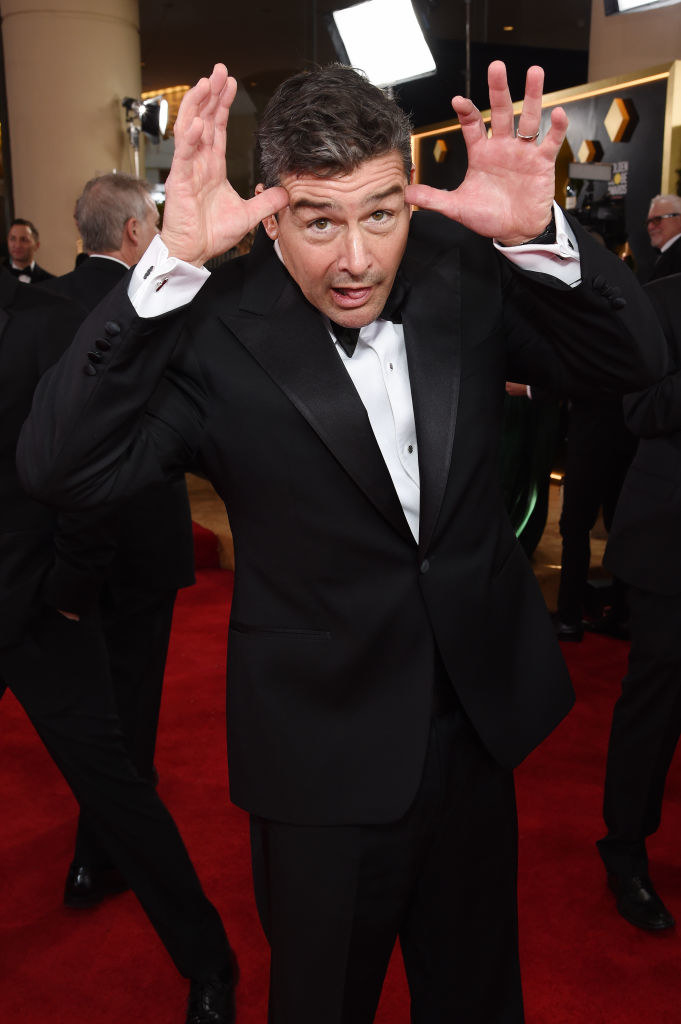 16.
Kaitlyn Dever and Olivia Colman gazed adoringly into each other's eyes: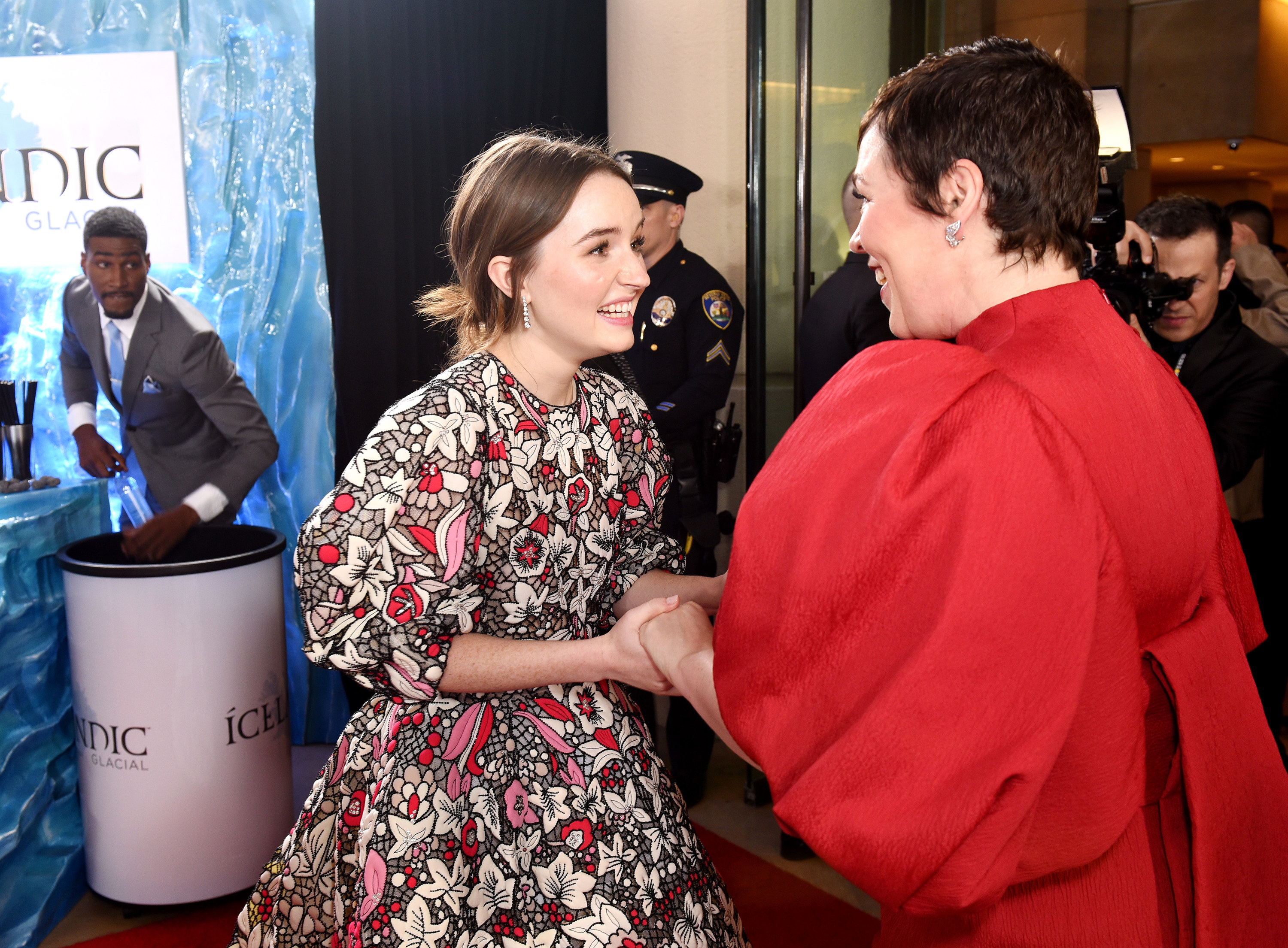 17.
We were blessed with this Hanks family portrait: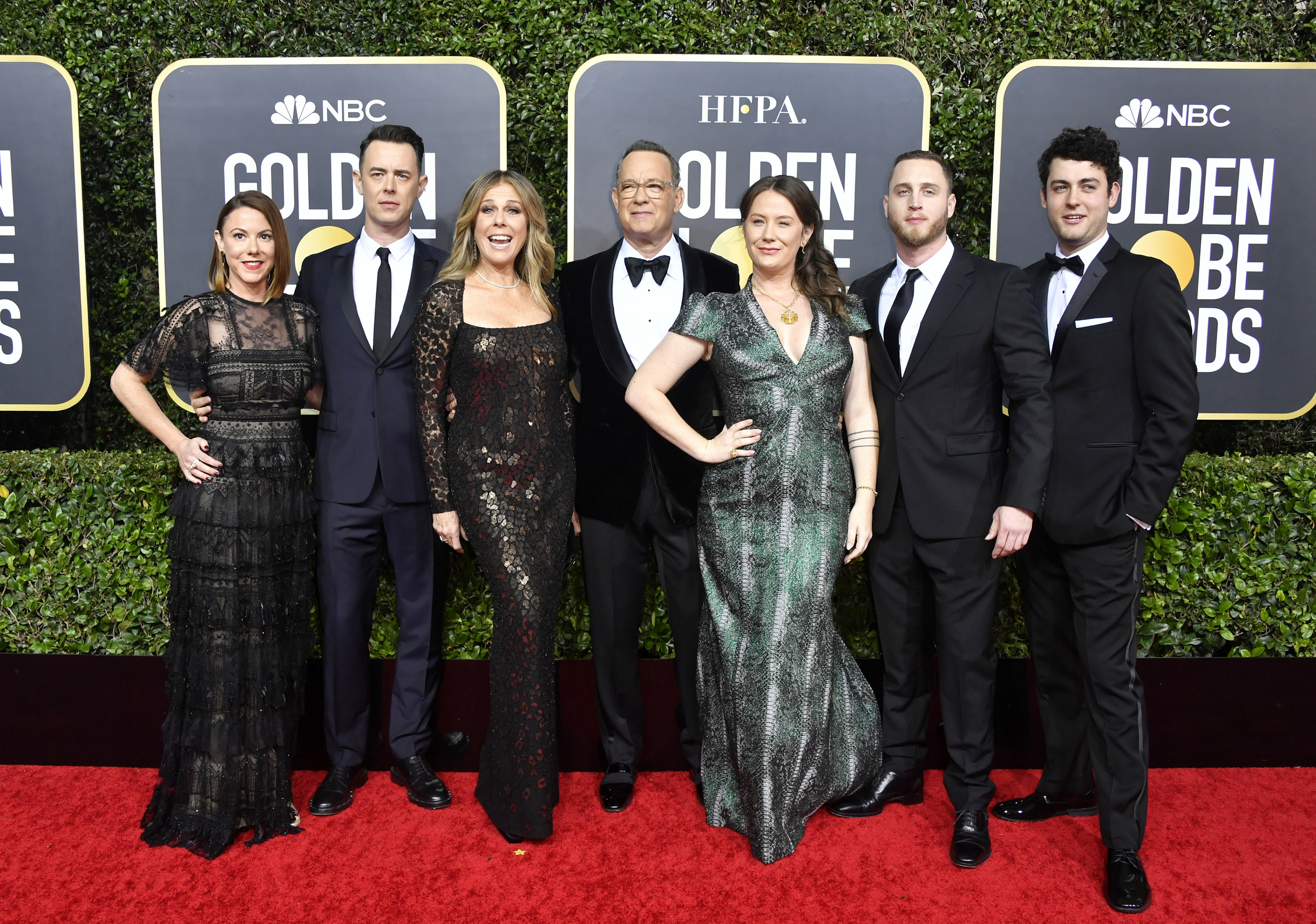 18.
Christina Applegate posed with Tiffany Haddish: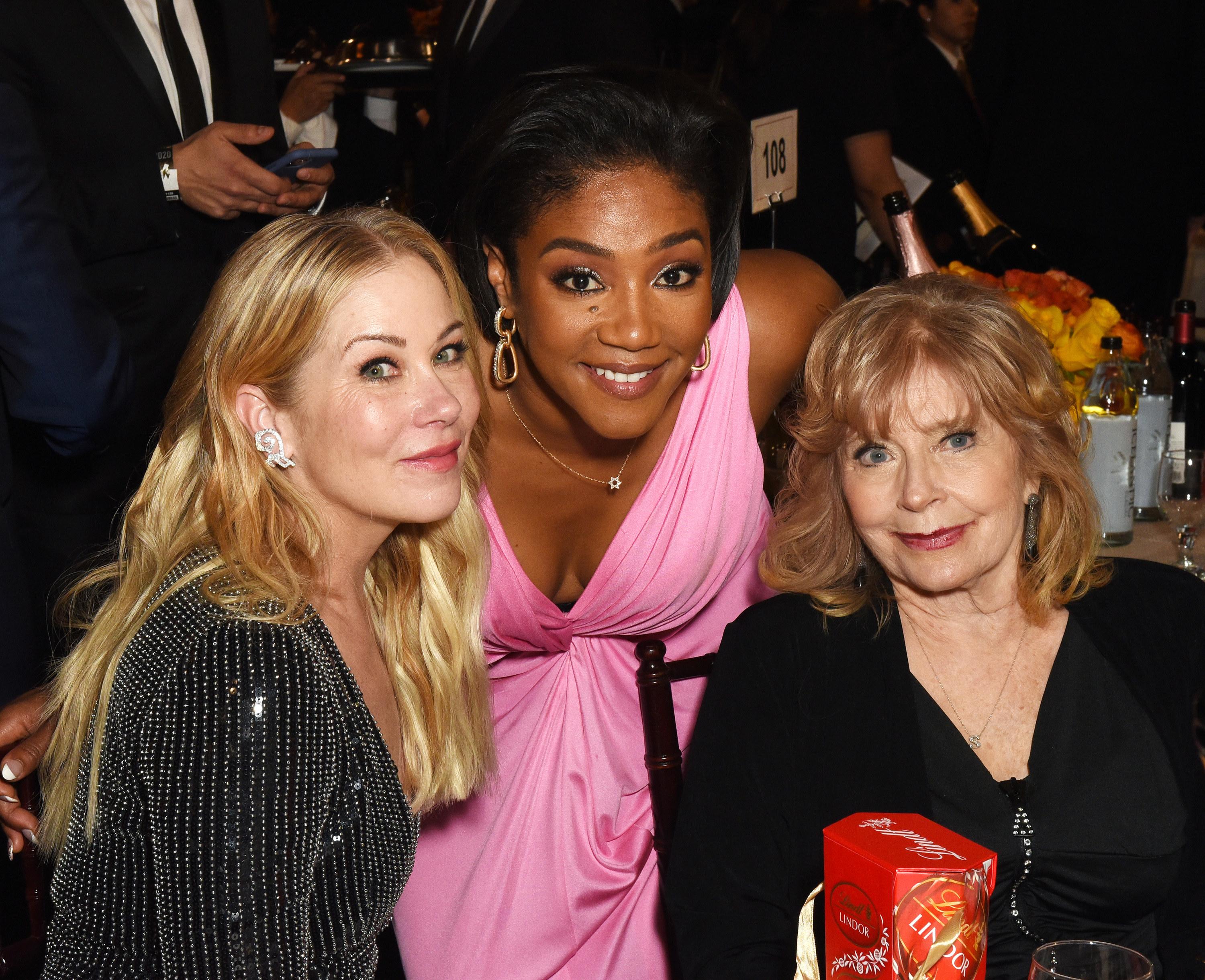 19.
And, finally, Helen Mirren twirled! Yes, this is really just a Helen Mirren appreciation post!