Back in 1998, the landscape of animated films changed forever when The Prince of Egypt — aka A PERFECT FILM — came out.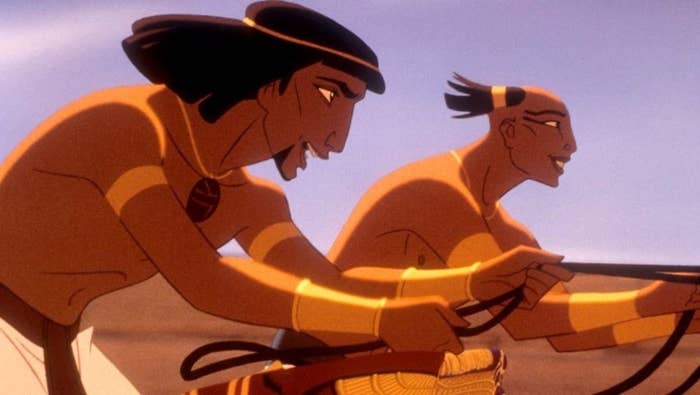 If you're like me — and apparently Kendall Jenner — you know that it's simply the best, most rewatchable movie of our generation.
Here are some great tweets and Tumblr posts about it that you'll appeciate if you're as obsessed as I am:
1.
2.
3.
5.
6.
7.
8.
9.
10.
14.