I think I can speak for all of us when I say I really freakin' miss going to the theaters and seeing Pixar movies on opening day.
But, due to the coronavirus pandemic, Pixar officially announced that Soul will be coming straight to Disney+ on December 25 — aka Christmas Day.
Soul tells the story of Joe Gardner (Jamie Foxx), a middle school band teacher and aspiring Jazz pianist who gets his big break, only to have an accident on the streets of New York City that sends him to The Great Before, a place where new souls get their personalities before going to Earth.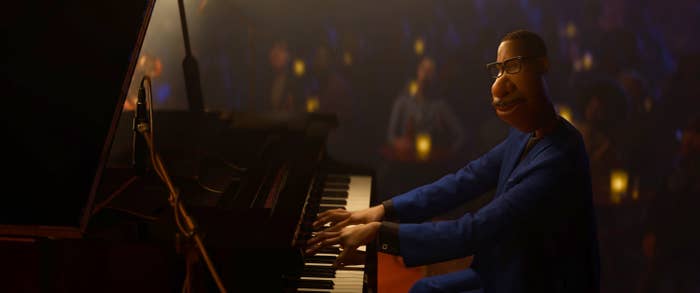 Anyway, catch me on my couch in my pajamas watching Soul on Christmas Day!