This is Kiernan Shipka. She's currently the star of Chilling Adventures of Sabrina, but perhaps you remember her as Sally Draper on Mad Men.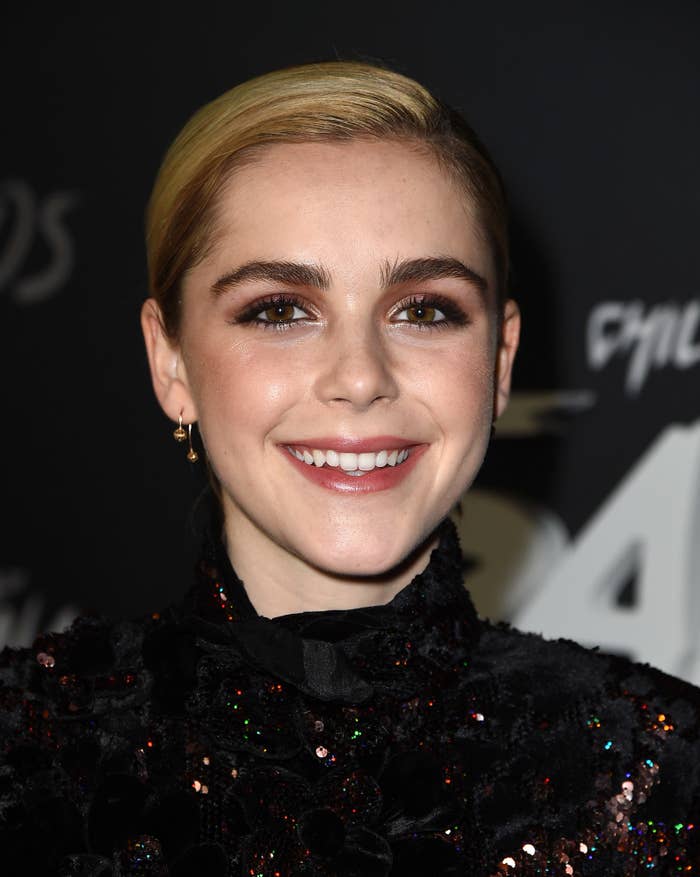 This is Emma Watson — star of Noah, My Week With Marilyn, and The Bling Ring!!! JK, you obviously know her as Hermione Granger from the Harry Potter movies.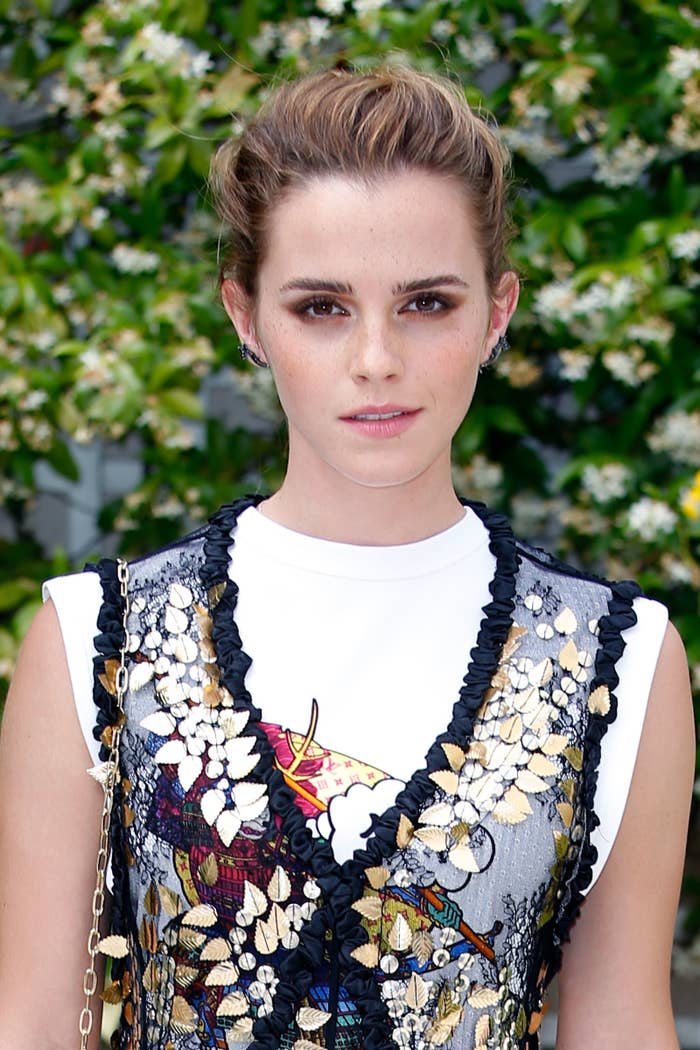 Anyway, Sabrina came out over the weekend, and a lot of people are commenting about how they think Kiernan Shipka and Emma Watson look alike.
Like, A LOT OF PEOPLE HAVE BEEN SAYING THIS???
Even MOMS are saying it, so you know it's legit!!!!
And at first I didn't really see it, but honestly, the internet might be convincing me.
And, well, they both play famous witches...so there's that!
BUT THE PLOT THICKENS! There's a talented young actress named Mckenna Grace who ALSO looks a lot like Kiernan...
...so, really, this is a Pokémon evolution situation:
To summarize, here's Kiernan again: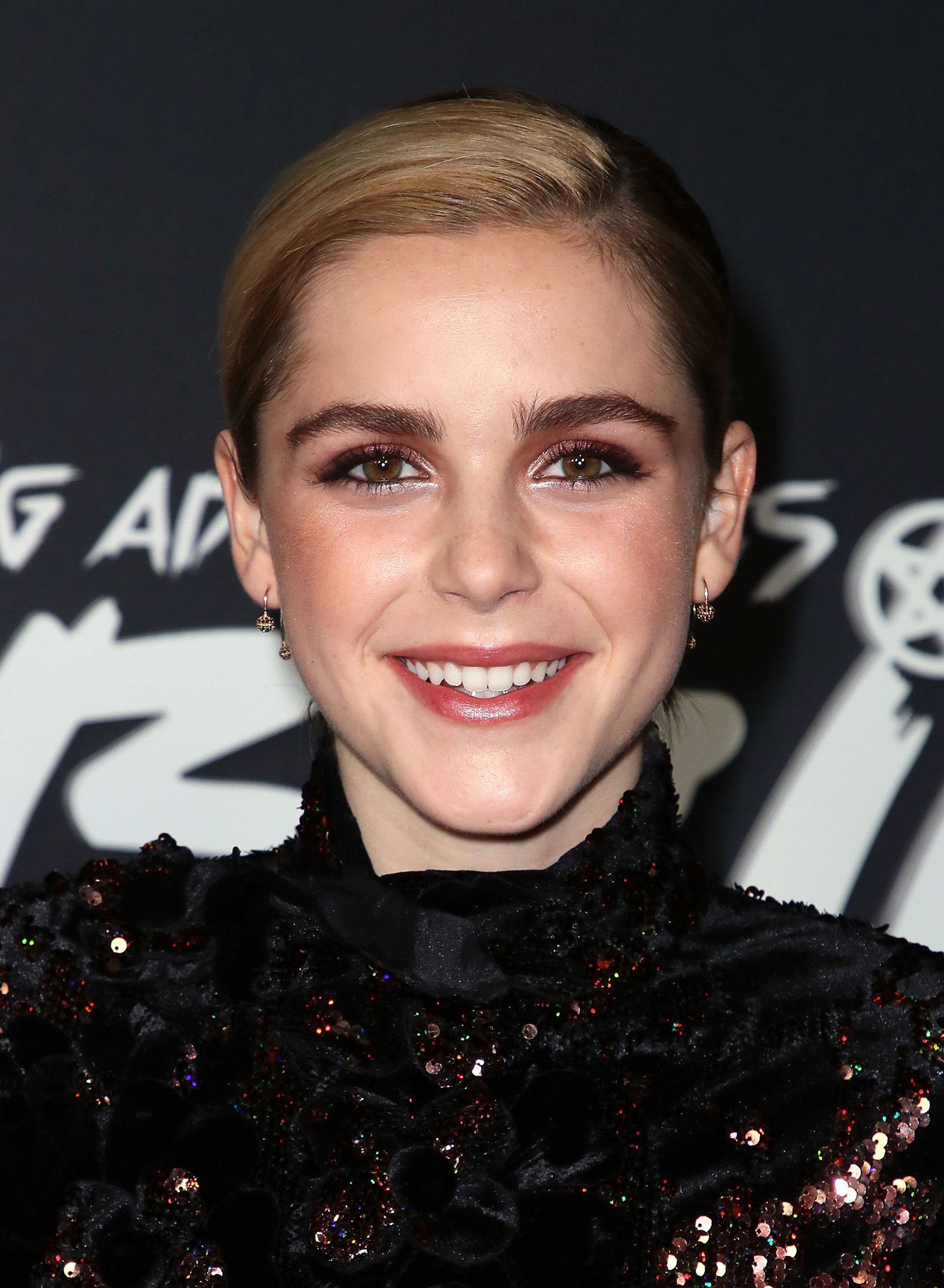 And here's Emma as a teen: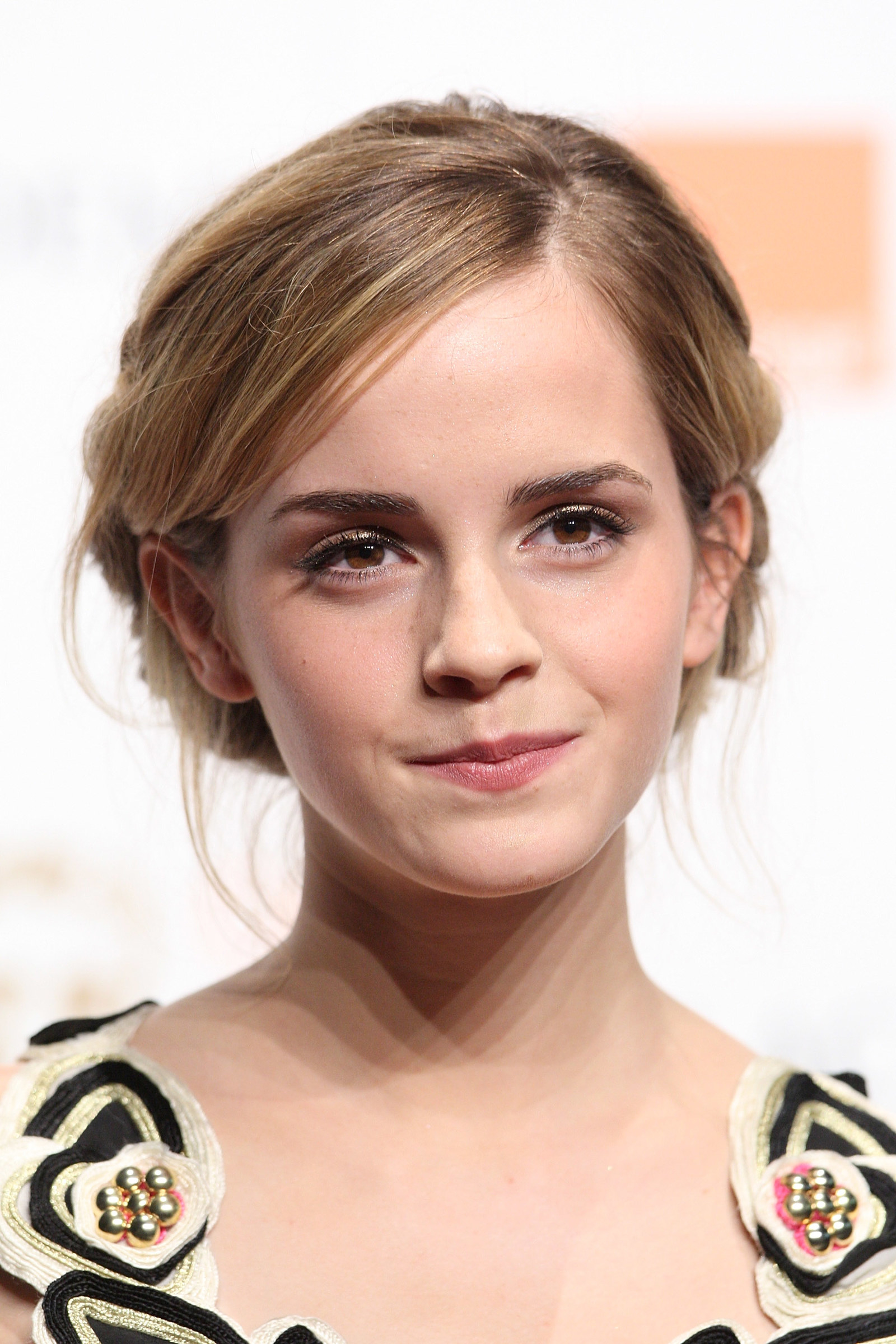 Can you let me know if you think they look alike???? Thank you so much!