There are a lot of things to react to about last night's "raw and unedited" moment on The Bachelor. You know, the part where Arie called off his engagement to Becca to try to work things out with Lauren...ON CAMERA for the whole world to see!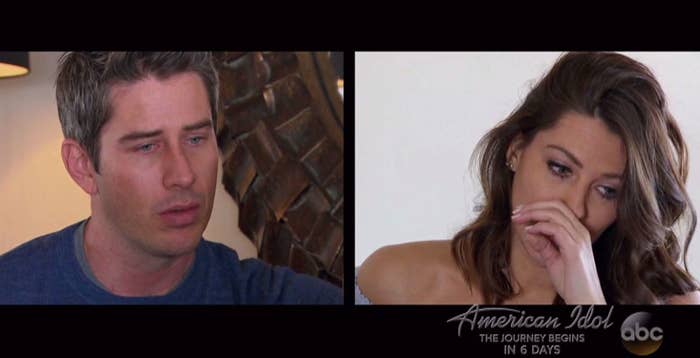 But on top of all of the horrible moments, one thing that really set people off is the fact that Arie refused to leave after the whole thing went down — even though Becca asked him to give her space multiple times.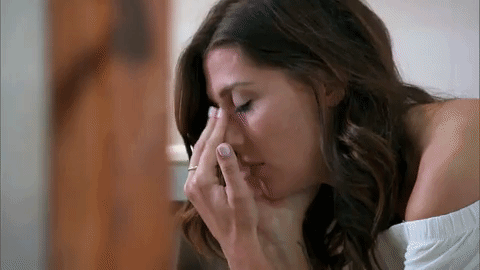 Seriously, the dude just stuck around for what felt like AN ETERNITY:
People were pissed because the whole thing felt way too familiar:
And it just hit a little bit too close to home...
People were LIVID about the way that Arie handled himself and felt like he showed absolutely no remorse:
And after watching the excruciating segment, everyone in America was pretty much screaming "GET OUT" at their goddamn screens: