At just 19 years old, Kylie Jenner is officially the youngest person on the Forbes 100 celebrity list this year.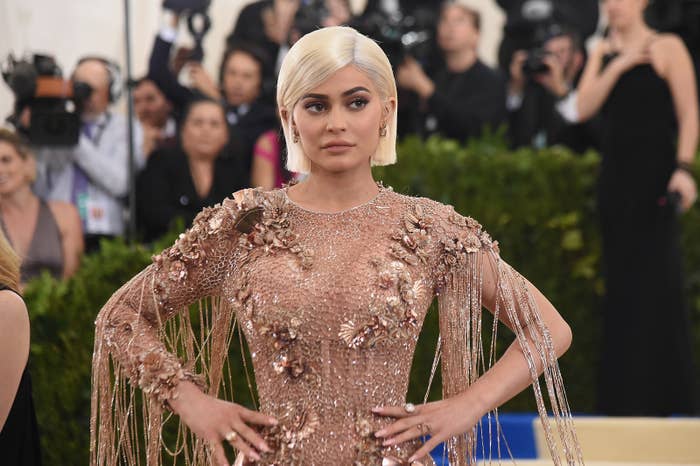 When the list came out, Kylie was excited to learn the news.
But some people weren't exactly thrilled about it:
Of course others came to King Kylie's defense:
But the whole thing really just made people question everything, TBH...