Young George R.R. Martin Kinda Looks Like Jon Snow And I'm Freaking Out
"Before winter came."
This is George R.R. Martin — the visionary author of A Song of Ice and Fire, aka the book series that inspired a little show called Game of Thrones.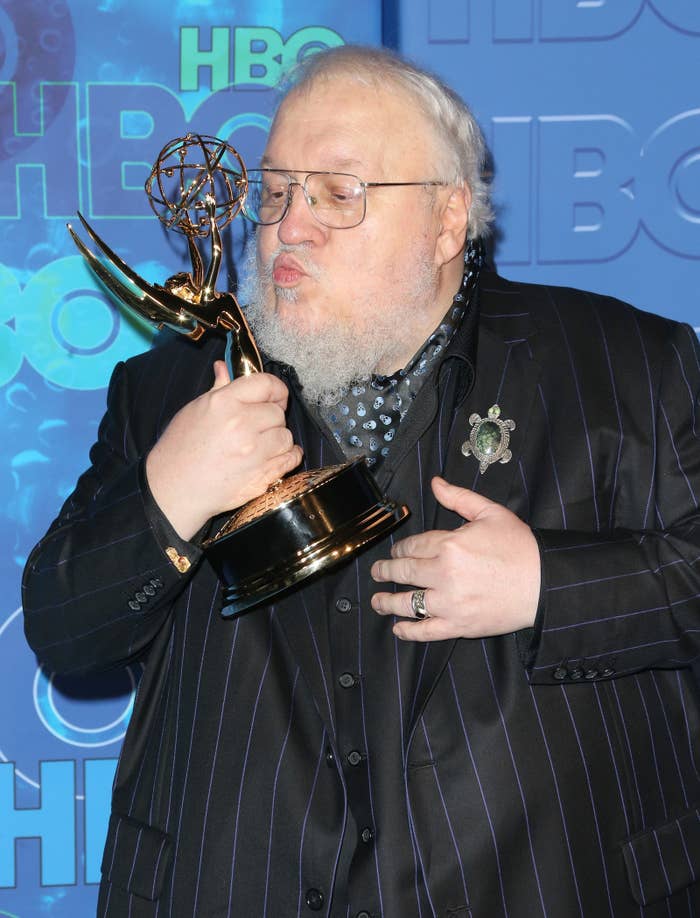 Well, today GRRM decided to grace us with the most amazing throwback photo of all time and I promise you're still NOT READY TO SEE A YOUNG GEORGE R.R. MARTIN.
Okay, fine. Here you go. I present you with this perfect photograph from 1976:
There is so much to take in that I will just break it down for you. Look at these curly brown tresses!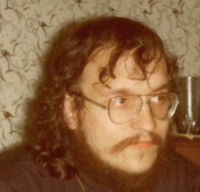 Observe this vintage television set, which definitely did NOT have HBO!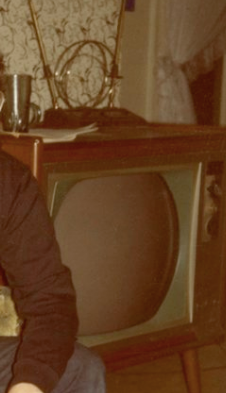 Just look at this EXTREMELY '70s floral couch!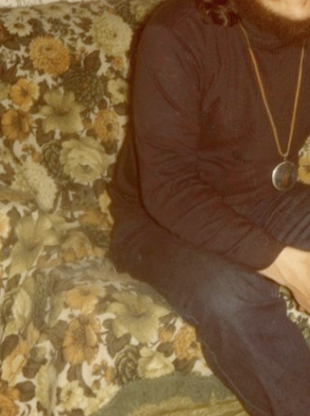 But wait, it gets even better. Because one Twitter user pointed out that young George bears a very striking resemblance to someone we know...
LIKE. AN. AGED. JON. SNOW.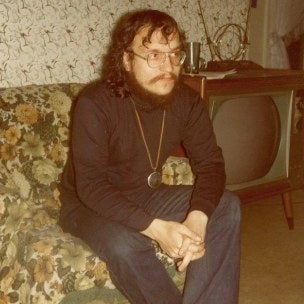 I will never be able to unsee that for as long as I live.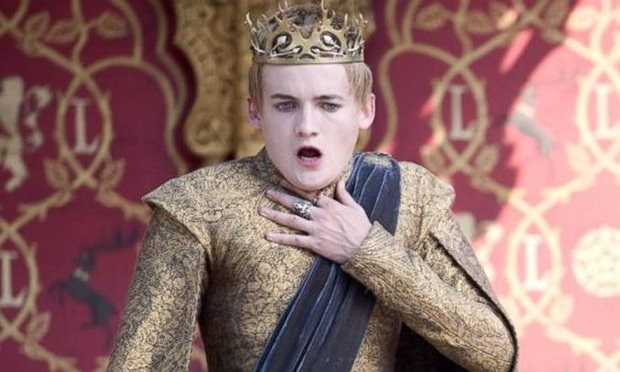 And just for kicks, here is a side-by-side look at 1976 GRRM and Present-Day GRRM.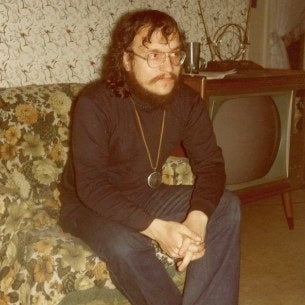 Thanks so much for the completely entertaining throwback, GRRM, but please go back to writing those books now.