Well, the wait is finally over, because we now have our first look at the new season as well as a release date. That's right, we're getting a whole lotta Pogues in our life on July 30!
In case you forgot, the Pogues are currently mourning John B. and Sarah because they're presumed dead after that dramatic stormy boat escape at the end of last season.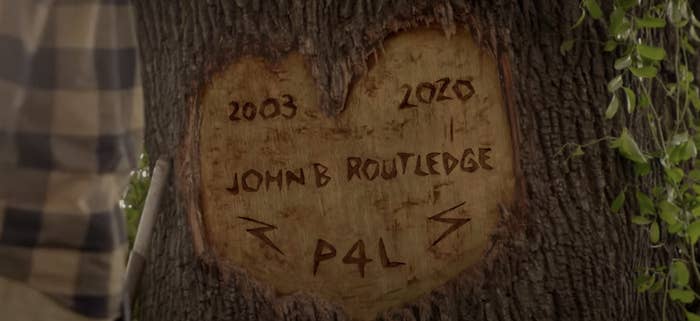 It honestly breaks my heart to know that JJ, Kie, and Pope think they're dead, and I truly cannot wait until we get to see their epic reunion — sooner rather than later, I hope.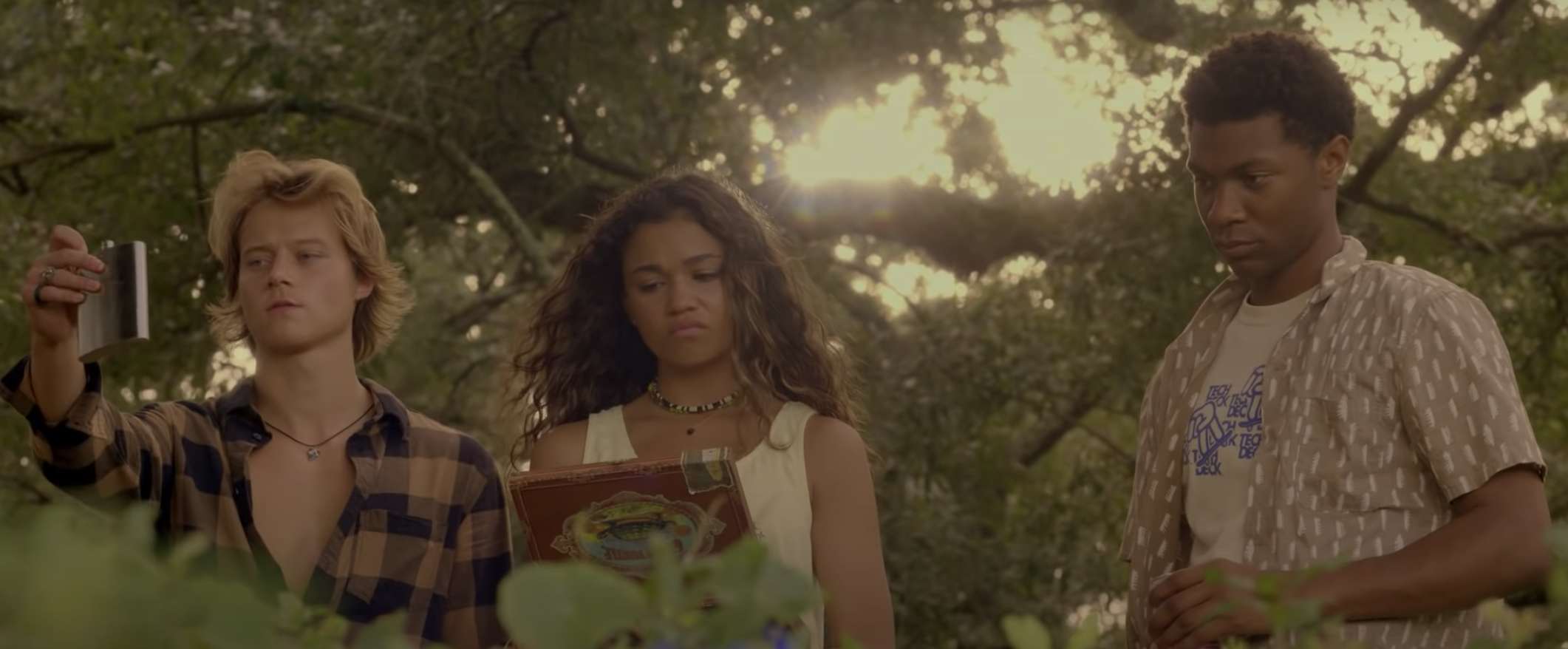 The good news is — John B. and Sarah are alive and well in the Bahamas, and they're "back in the G-game, baby!"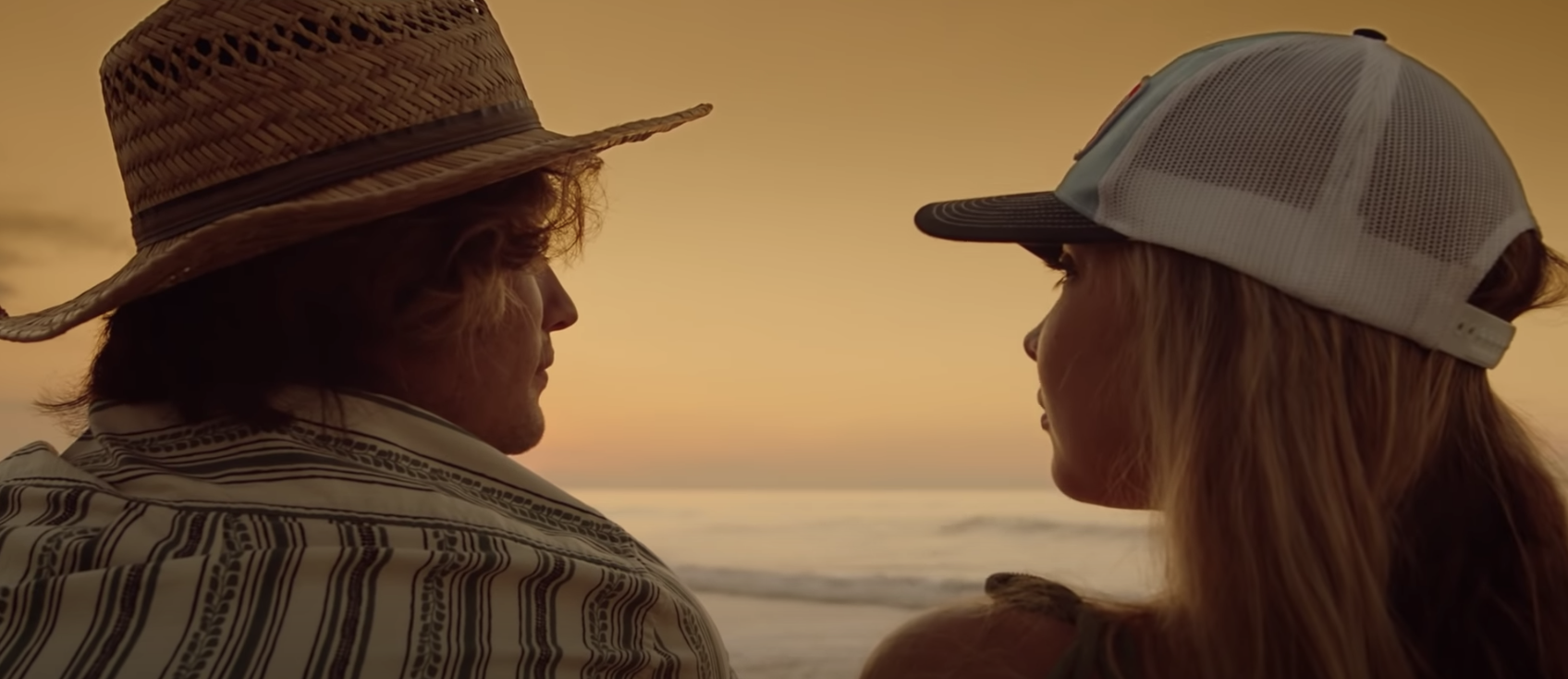 While the teaser is pretty short, we're also gifted with some classic OBX scenes, like a car chase, Kie running, and an almost kiss between Kie and Pope: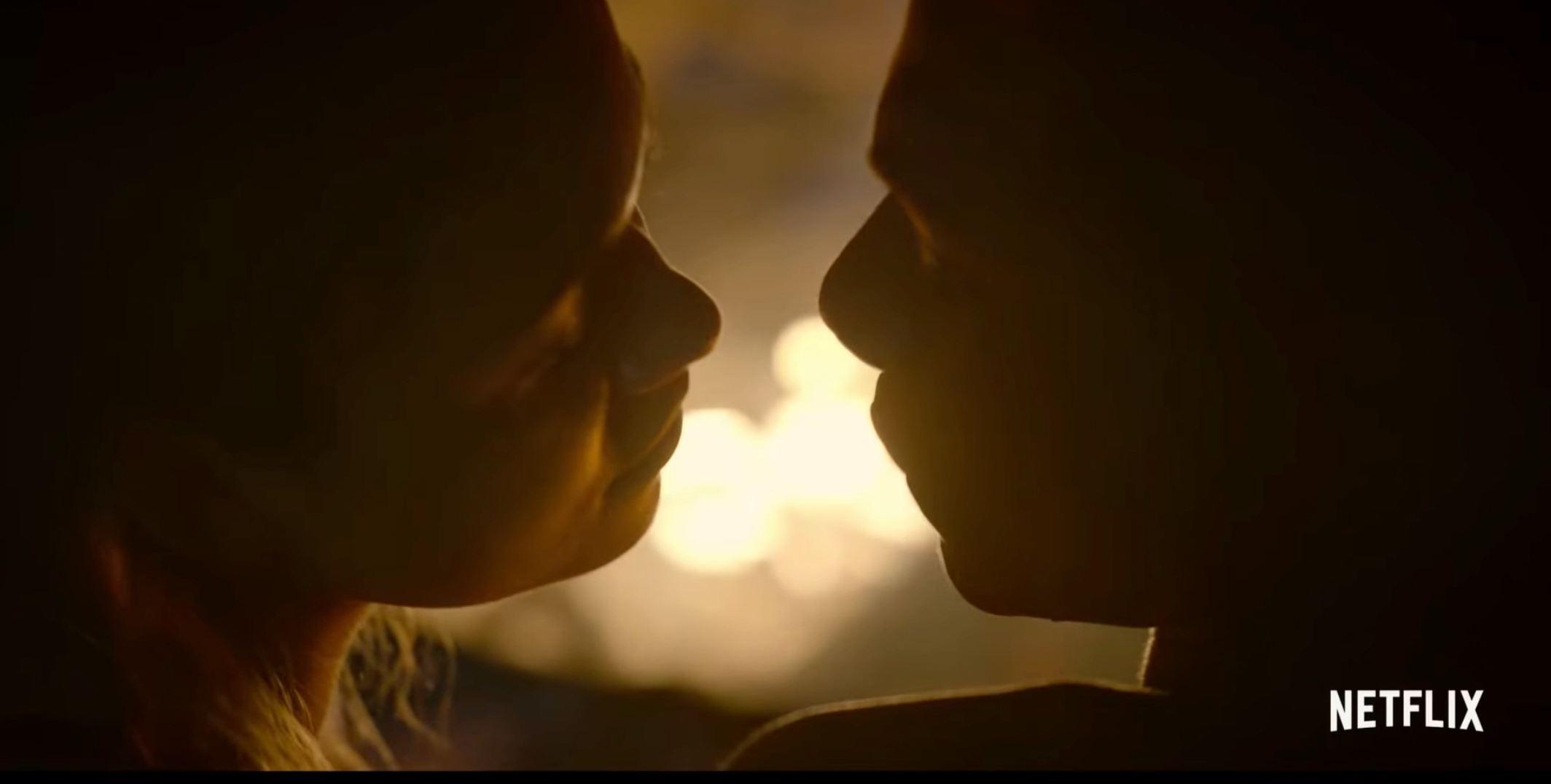 Plus, we seem to get a glimpse of JJ and John B. ultimately reunited? But I need it NOW.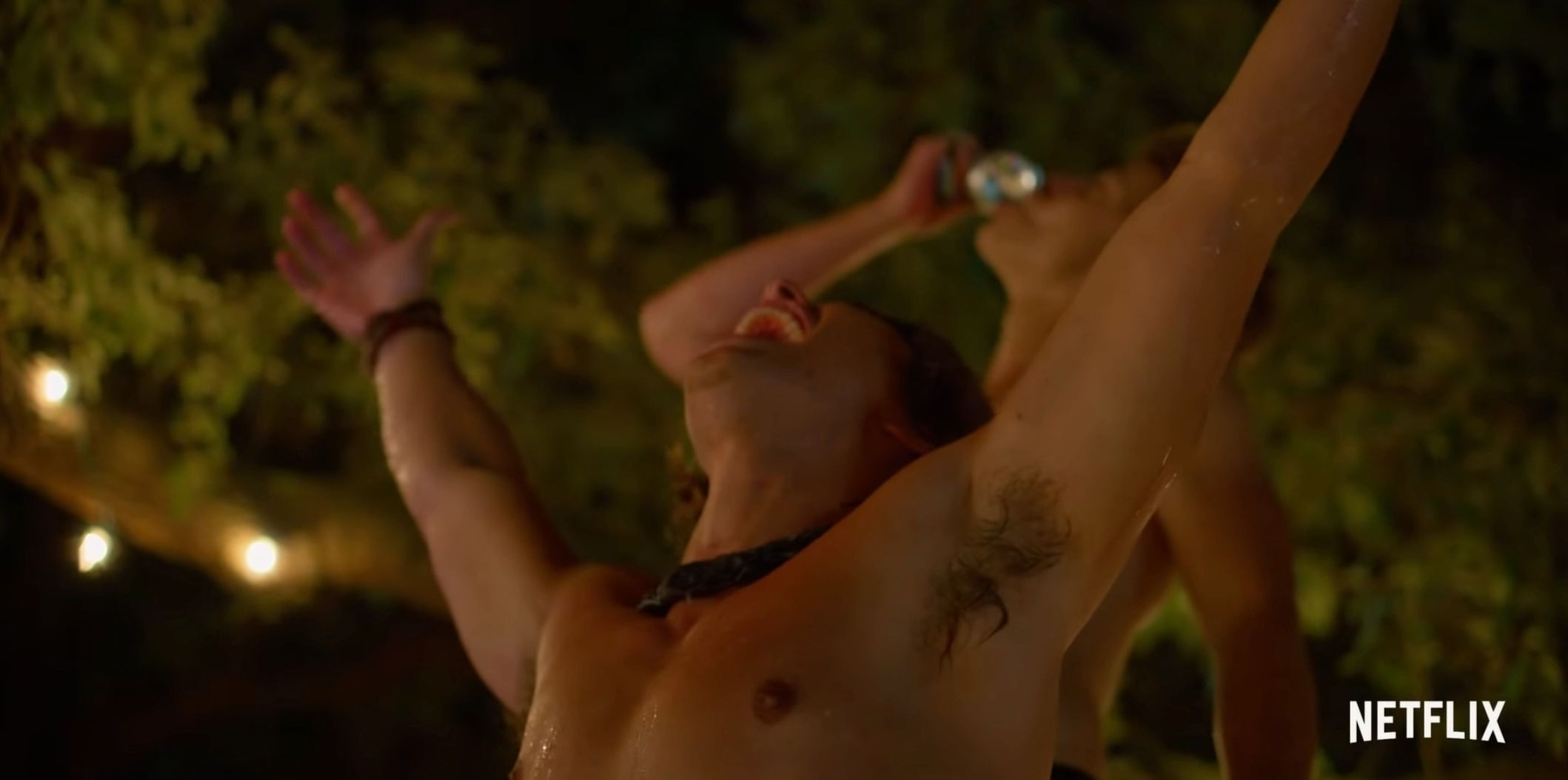 I think I speak for ALL of us when I say July 30 absolutely cannot come soon enough!