Oprah Surprising Tiffany Haddish Might Be The Greatest "Ellen" Moment Of All Time
"You told me that before in a dream!"
When Tiffany Haddish went on The Ellen Show this week, she thought she was just going to chat about her love of Oprah, vegetables, and Oprah's vegetables:
Tiffany recalled the time she actually MET Oprah, back when she was an extra on Their Eyes Were Watching God. Oprah told her she was funny (!!!!) and then Tiffany wrote her a letter — but she never got a response: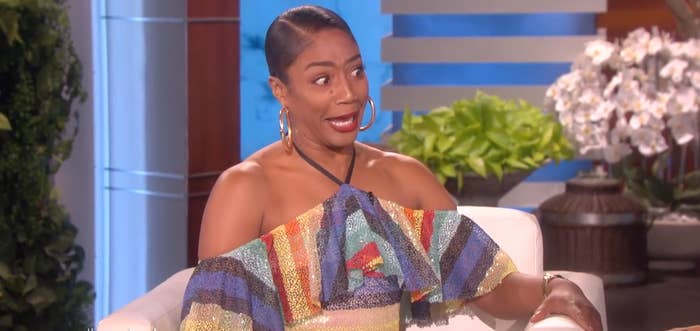 And here's where it gets good. In a classic Ellen move, Ellen was all, "Why don't we just ask Oprah why she never wrote back? Oprah, why didn't you write back?" And THIS HAPPENED:
Like, Tiffany truly couldn't keep her emotions inside: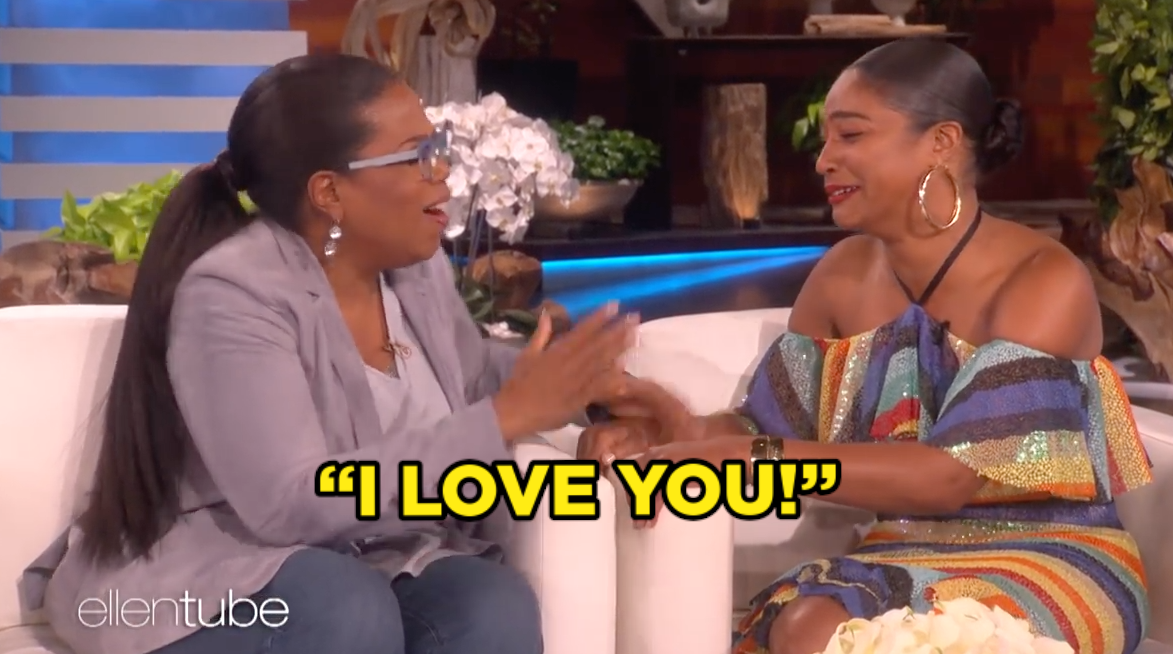 Oprah had so many sweet things to say to Tiffany, like, "You are so, so, so good!" and Tiffany was so pure and responded, "YOU TOLD ME THAT BEFORE IN A DREAM!!!"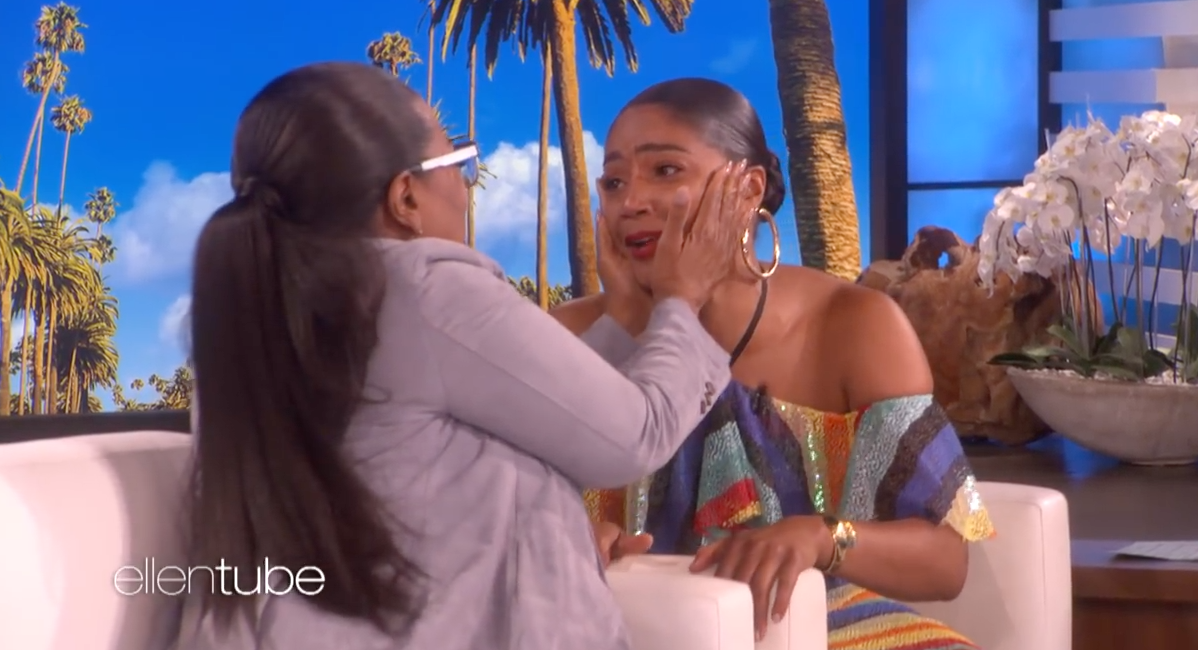 And then Oprah said the words we've all been dying to hear from Oprah: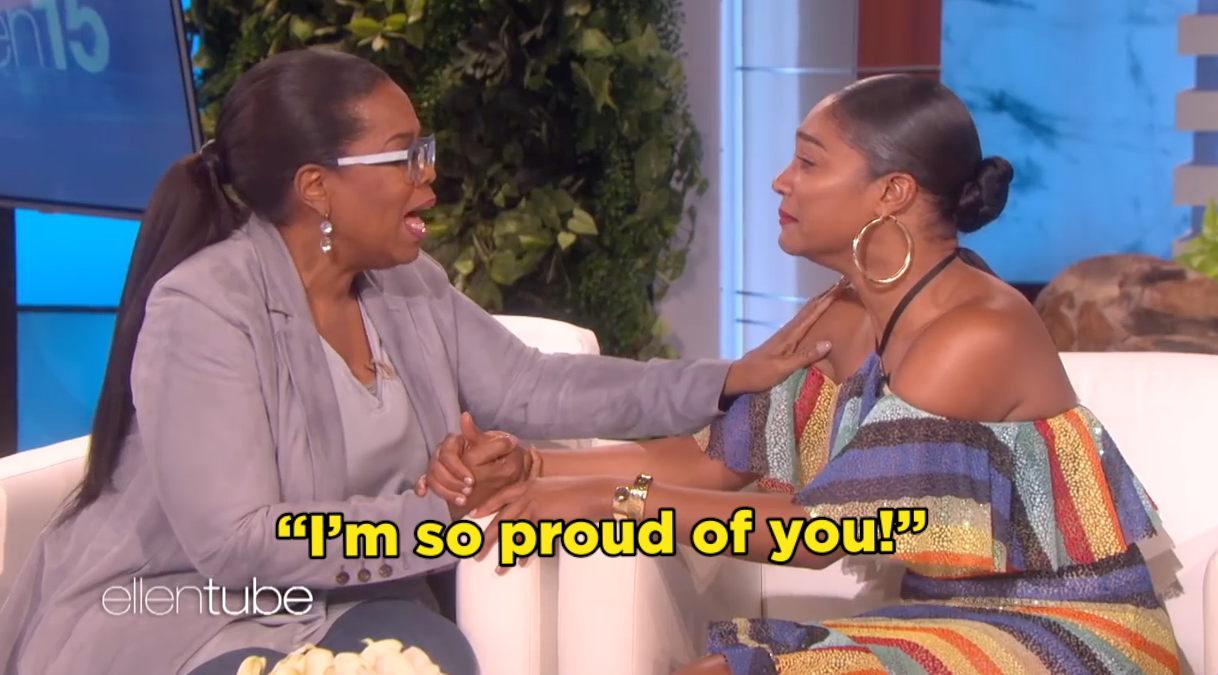 And by the way, Oprah revealed she LOST THE LETTER — which is totally fair because she's friggin' Oprah. Honestly, you just gotta watch the full clip because it'll make your damn day: