Noah Centineo Was On "Keeping Up With The Kardashians" And Y'all Missed It
"This is my friend, Noah."
If you're like me, you've been missing everyone's collective internet boyfriend™, Noah Centineo, since he stole our hearts as Peter Kavinsky in To All the Boys I've Loved Before.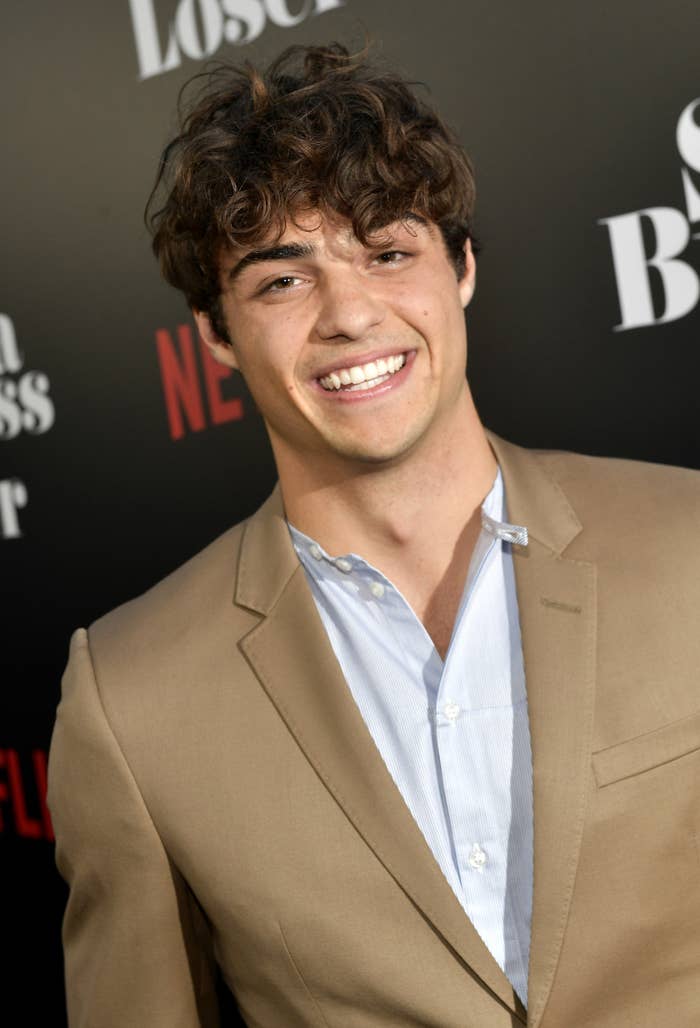 So, it might surprise you to hear that Noah had a super-quick cameo on this week's Keeping Up With The Kardashians!
Yep, while Kris Jenner was checking in on the Watts Empowerment Center in Los Angeles (a youth facility that the family has donated to) Noah Centineo just so happened to be there, too, because he's friends with one of the organizers and is an all-around great person: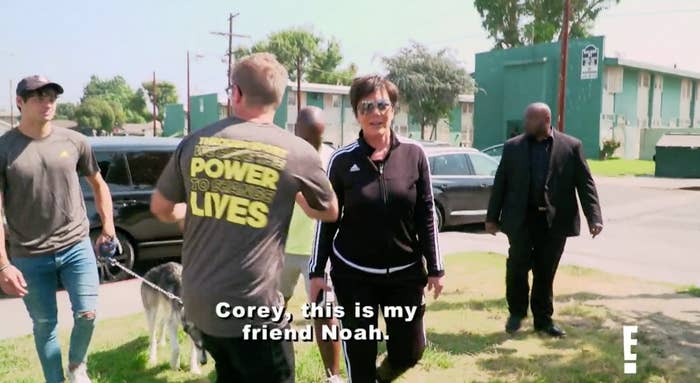 THAT'S RIGHT, E!. That surely IS NOAH CENTINEO — ACTOR!!!!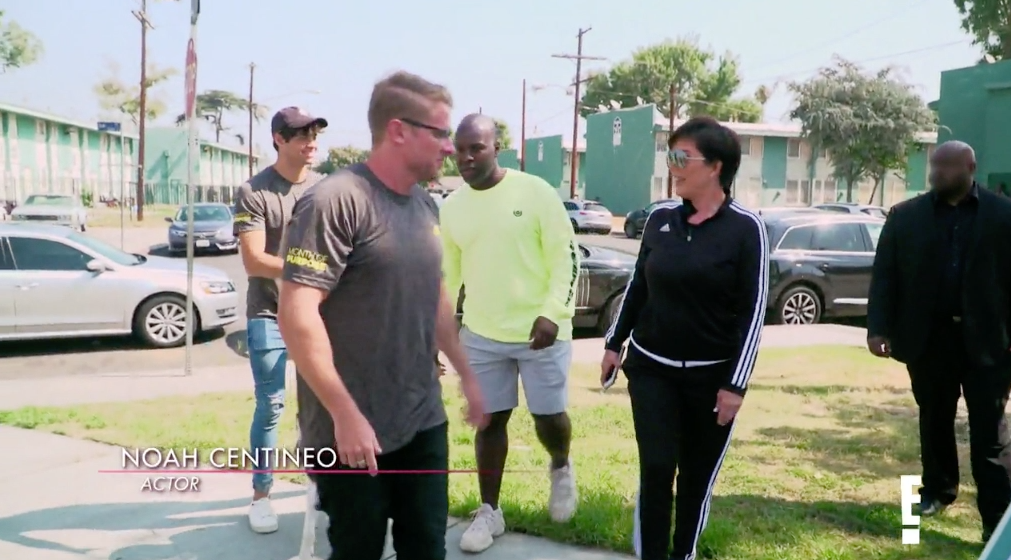 Here he is with a child on his shoulders!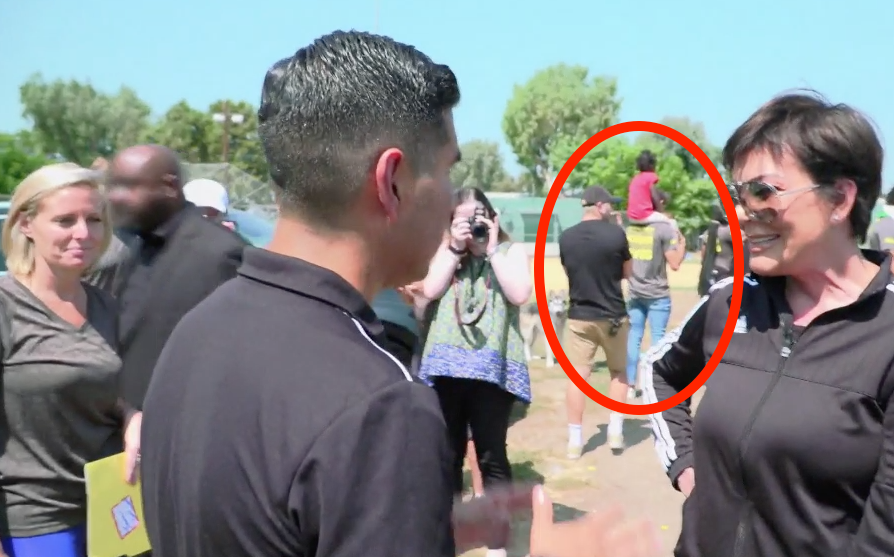 And here he is in the background with ANOTHER child on his shoulders — just watch what happens to his hat:
He is truly a living, breathing, IRL Peter Kavinsky and people couldn't handle keeping up with the Kavinskys:
Please never change, Noah.