It's been a pretty massive week for Noah Centineo — star of To All the Boys I've Loved Before and therefore the new crush of pretty much everyone in the world!!!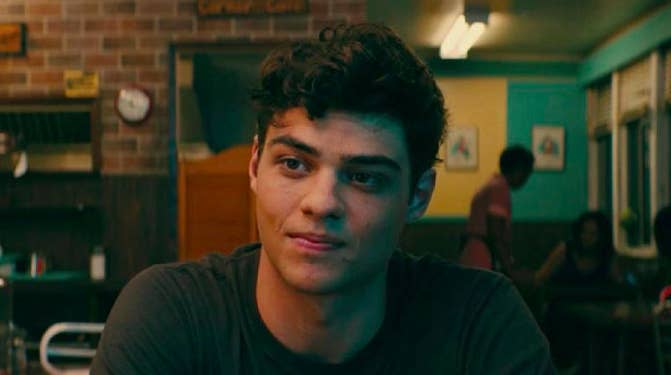 But there's one thing you might not have realized about him — he starred in Camila Cabello's "Havana" music video, aka the Video of the Year at the VMAs. So, um, this really is HIS FREAKIN' WEEK.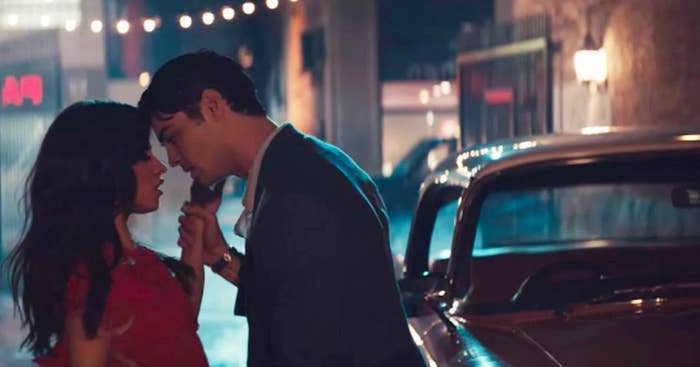 He found out about the opportunity while he was on set of The Fosters.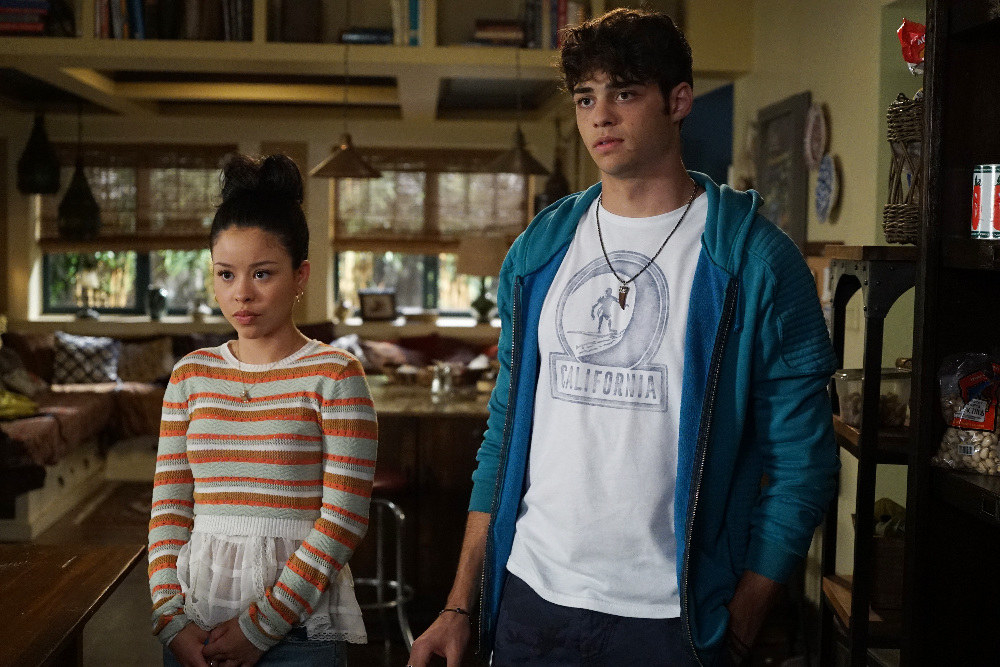 His sister had introduced him to the song earlier that week, so he freaked out when he got the news.
He had the best time with Camila on set...
...and he even asked her why she chose him to be a part of the project, which all came down to *fate*:
To summarize, it was an ideal experience for all involved and now we're blessed with even more Noah:
Love you forever, Peter K.!!!!!!