A Wig Company Tried To Sell "Nicki Minaj" Wigs For $3,850 And Her Response Is Savage AF
"Can I get a small consultant fee?"
So you know how Nicki Minaj slays every damn red carpet she's ever been on?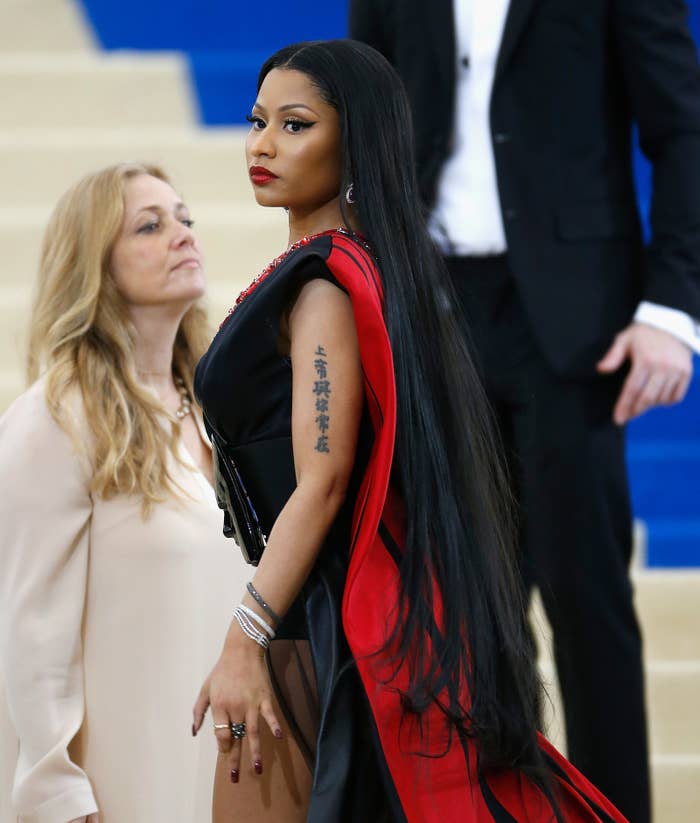 And how she regularly rocks hair that's longer than your last relationship?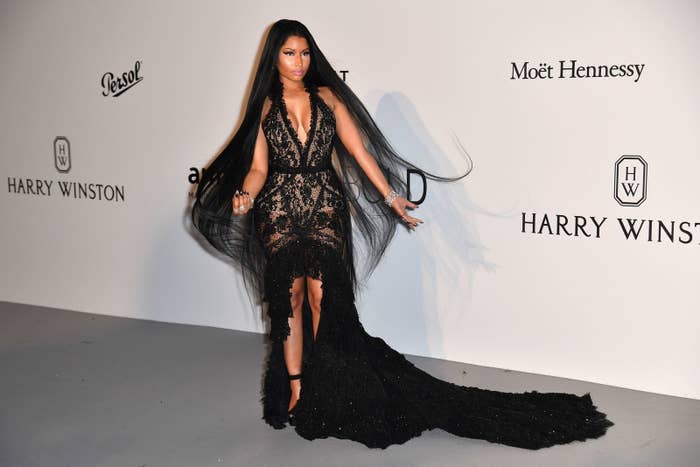 Well, apparently some wig company is trying to help plebes look JUST LIKE NICKI MINAJ for one small fee of...$3,850?!?!?!
When Nicki found out about this nonsense, she shut it right down:

But I'm just over here wondering if THIS MANNEQUIN IS OKAY?! GIRL, R U OKAAYYYY? BLINK ONCE IF YOU NEED HELP.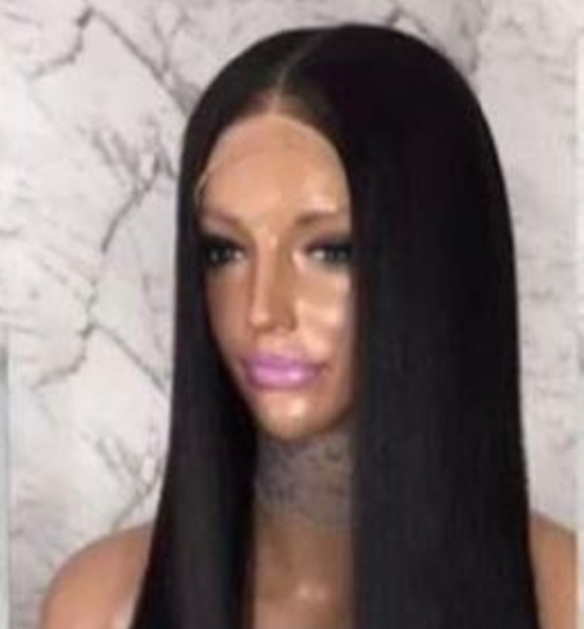 Moral of the story: You can either pay your rent for a few months or get a Nicki Minaj-inspired wig. Choose wisely.