It's been over three years since Modern Family ended back in April 2020, but the cast is still super close and hang out with each other all the time.
But apparently, the very large cast hasn't had a full-on Modern Family reunion party together — until now. The whole main cast (with the exception of Dunphy patriarch Ty Burrell and Jeremy Maguire, who played Joe) and show creators Steve Levitan and Chris Lloyd reunited last night at Sofía Vergara's house for their "first reunion," and honestly, the whole thing is making me emotional.
The stars shared soooo many fun pics from the night, and honestly, it just seemed like it could be a very special and epic episode of the show.
It really looked like a blast!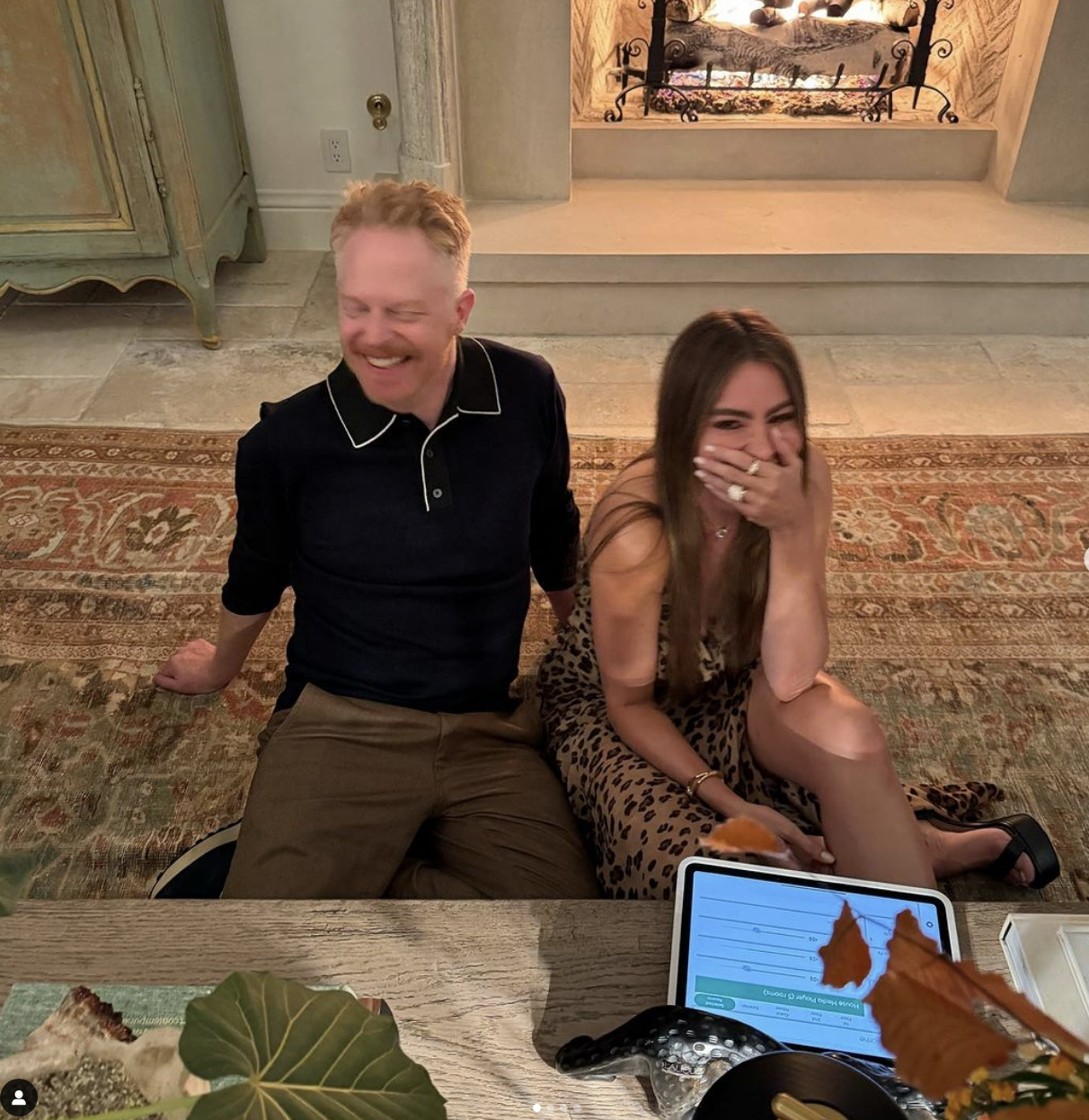 Each of the mini families even posed for pics together, and truly, where does the time go?! Here's Gloria, Manny, and Jay on the show in Season 1: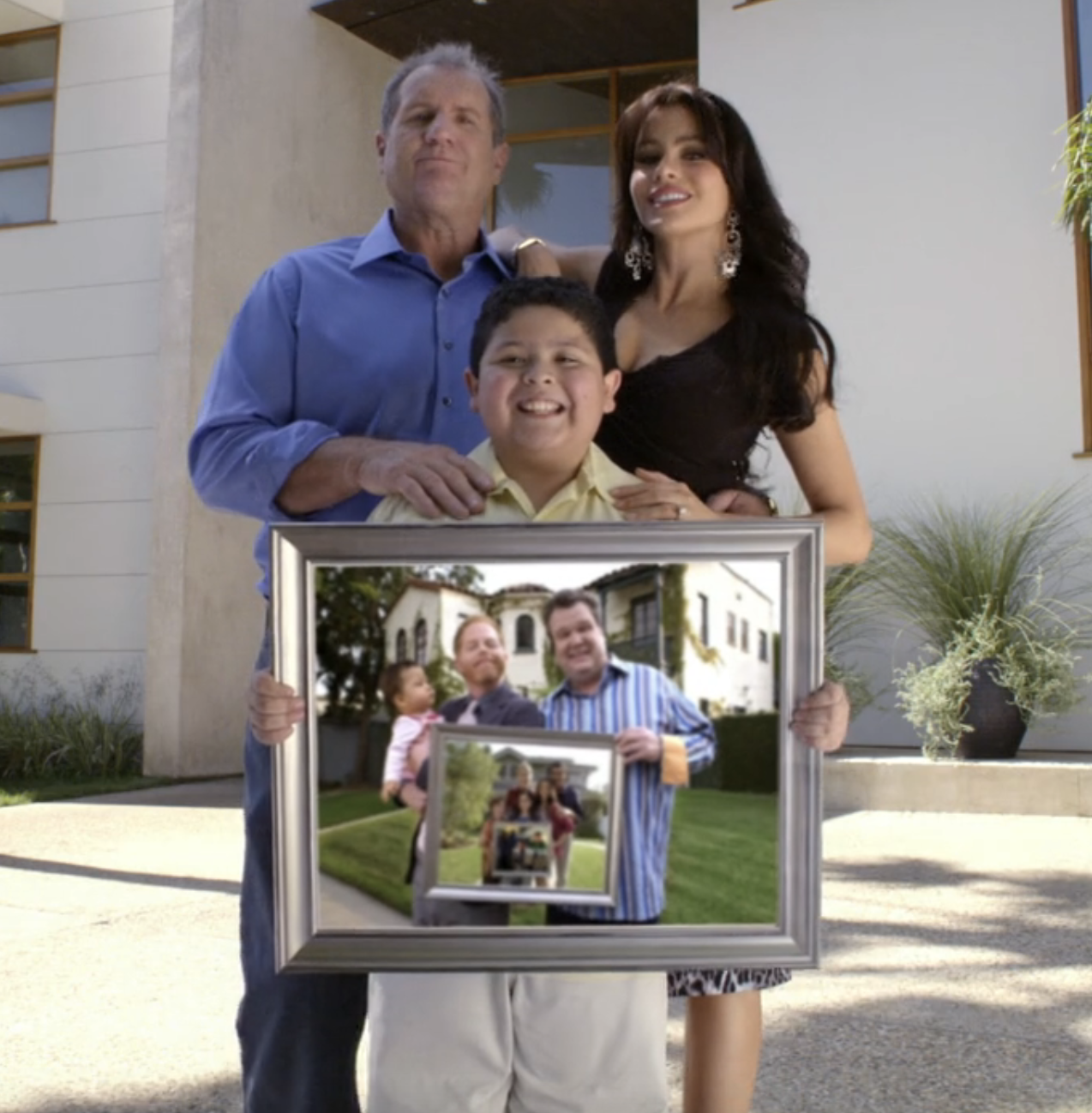 And here's Rico Rodriguez, Sofía, and Ed O'Neill now: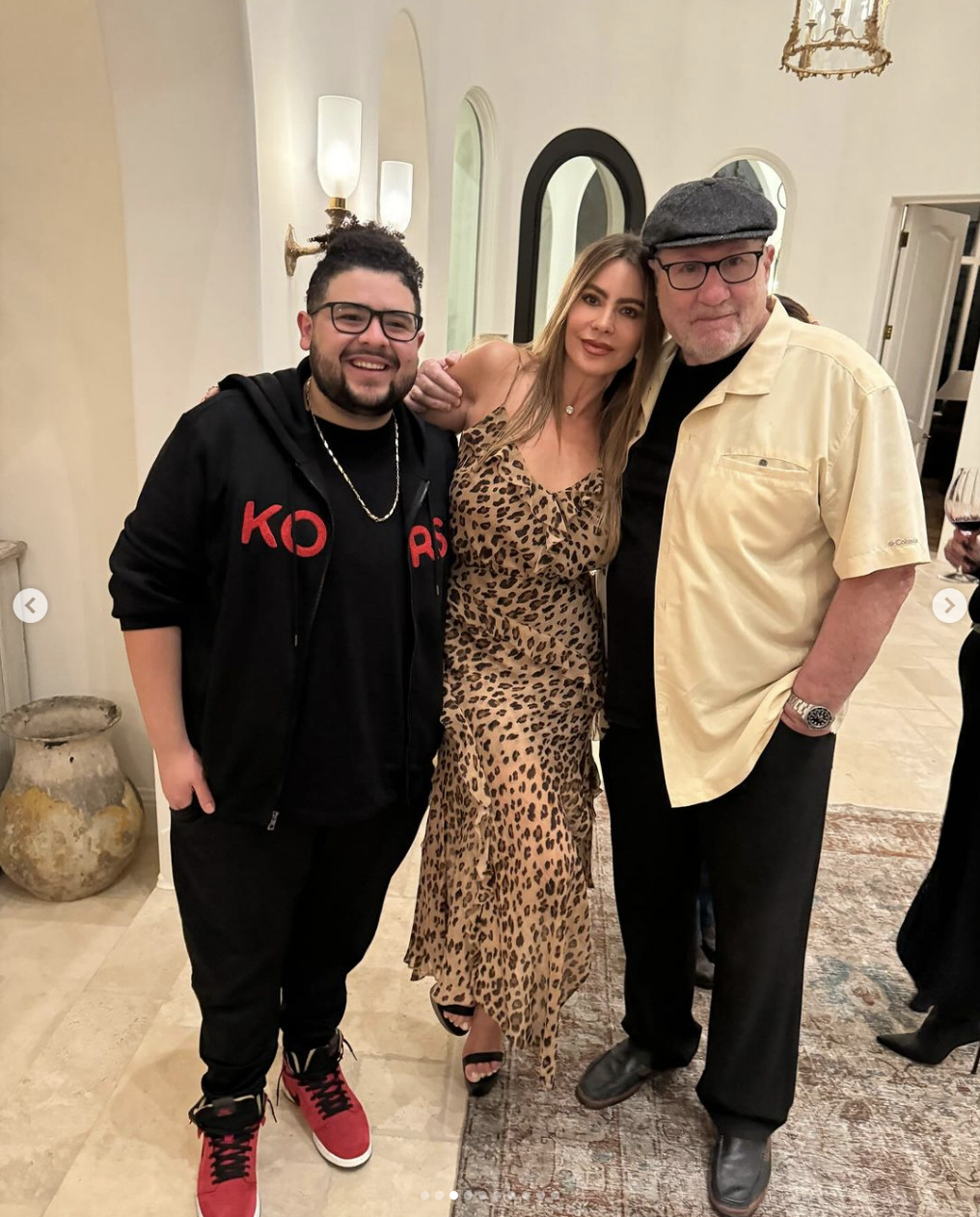 Jay and Gloria back together again is so sweet:
Here's Phil, Claire, Haley, Alex, and Luke on the show in Season 1: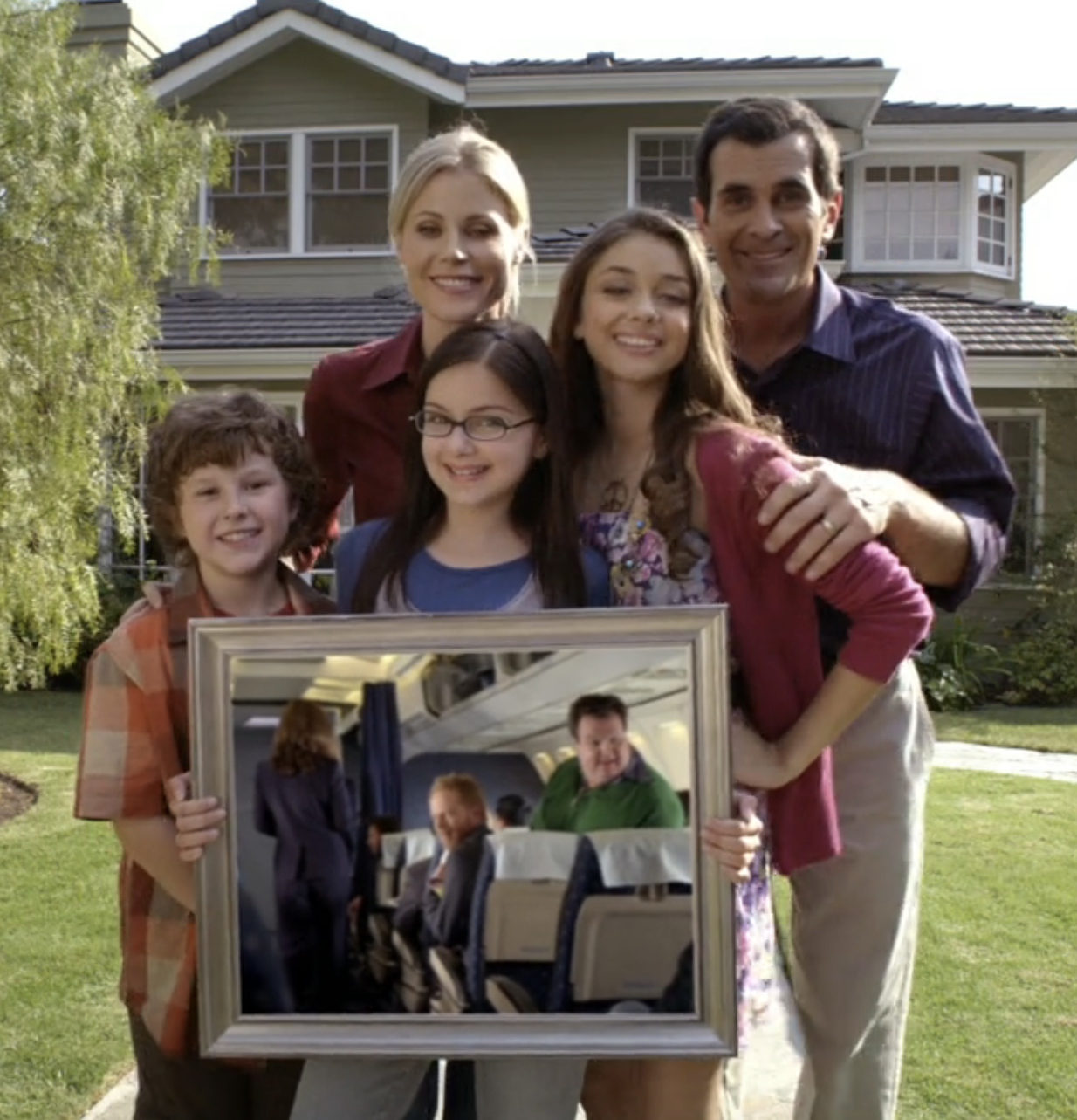 And here's Mitch, Cam, and Lily in Season 3 on the show: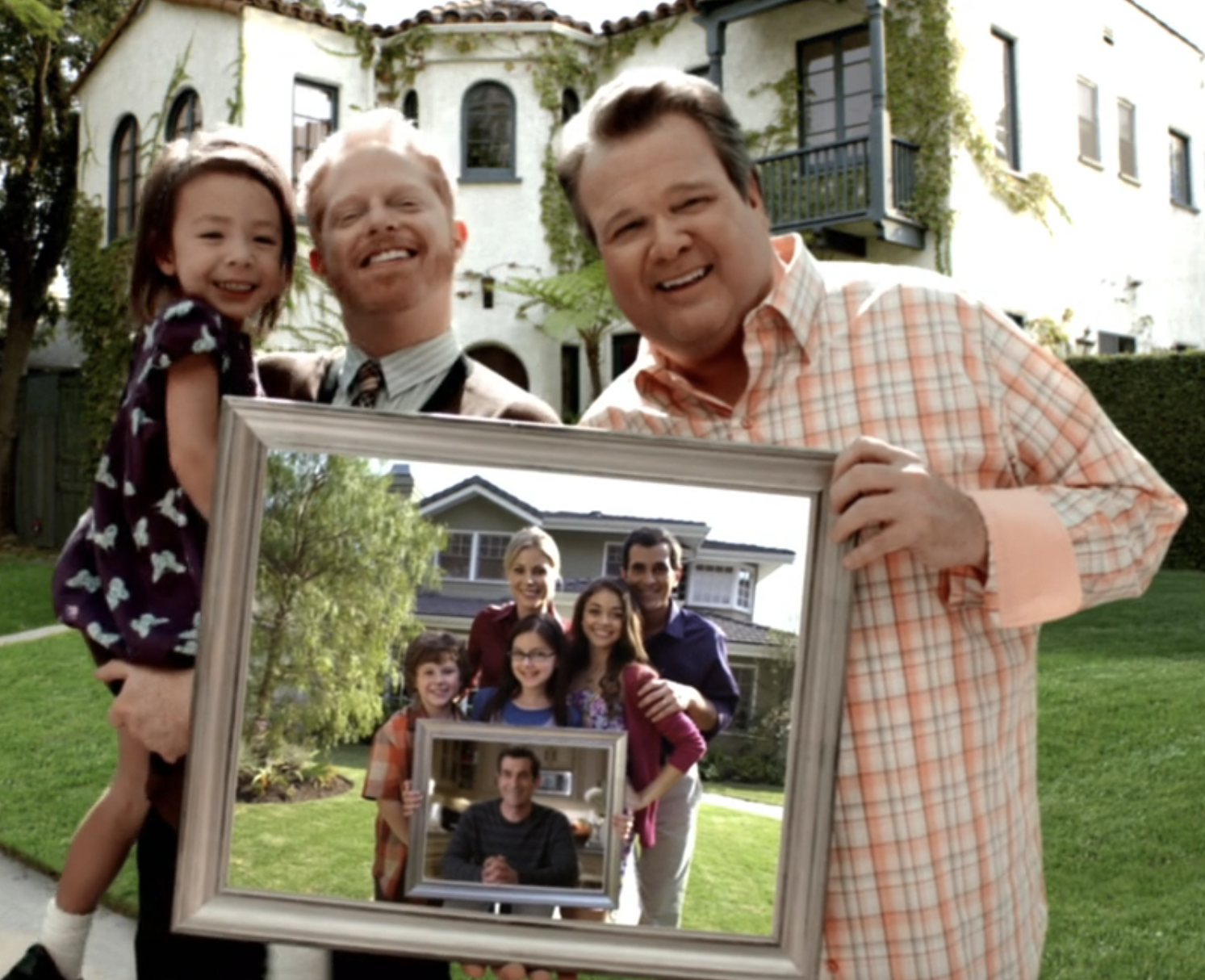 And here's Eric Stonestreet, Aubrey Anderson-Emmons, and Jesse Tyler Ferguson now: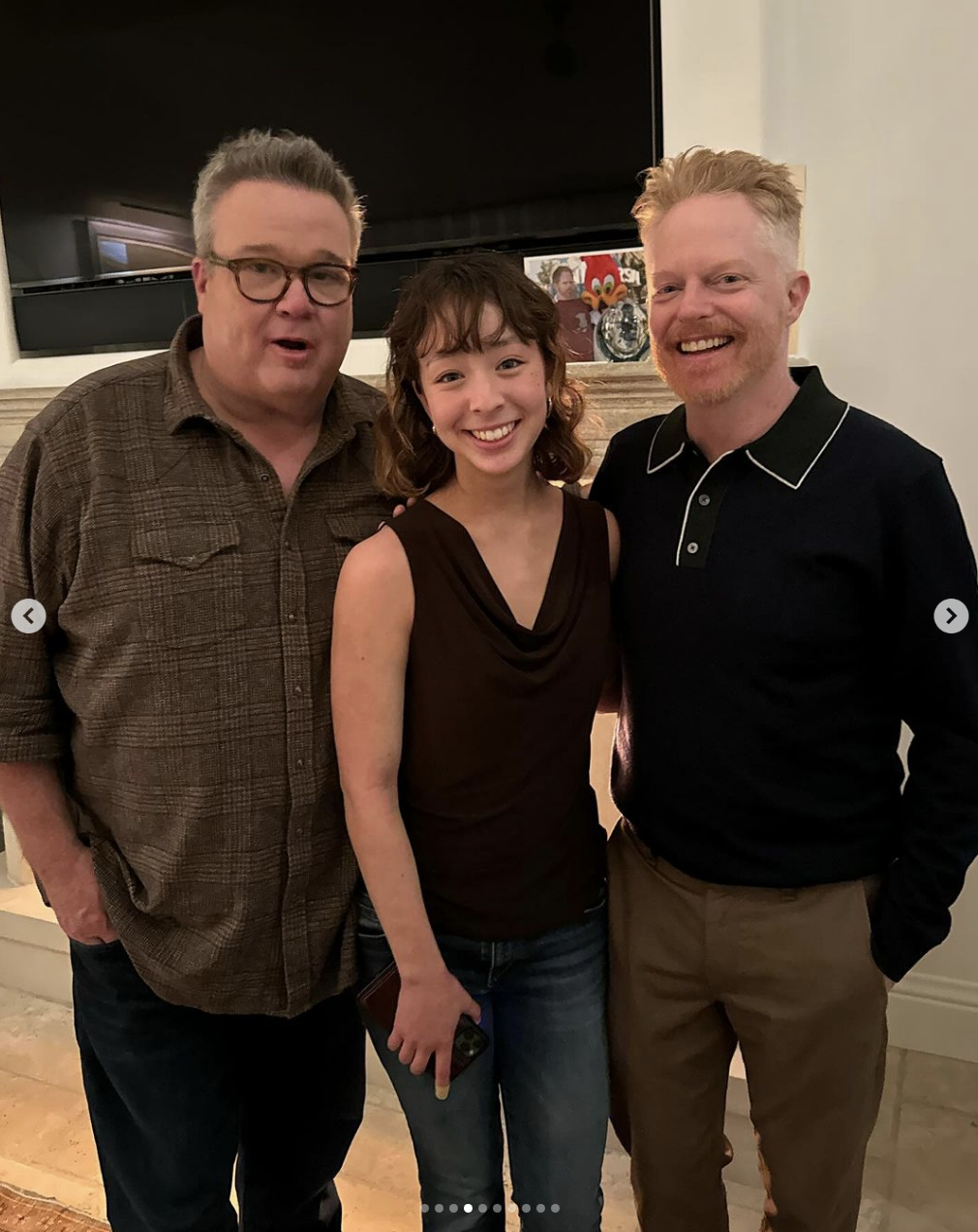 And here's Jay and his kids just for fun:
While Ty Burrell wasn't able to make it, he was honored with a framed photo of himself in attendance instead: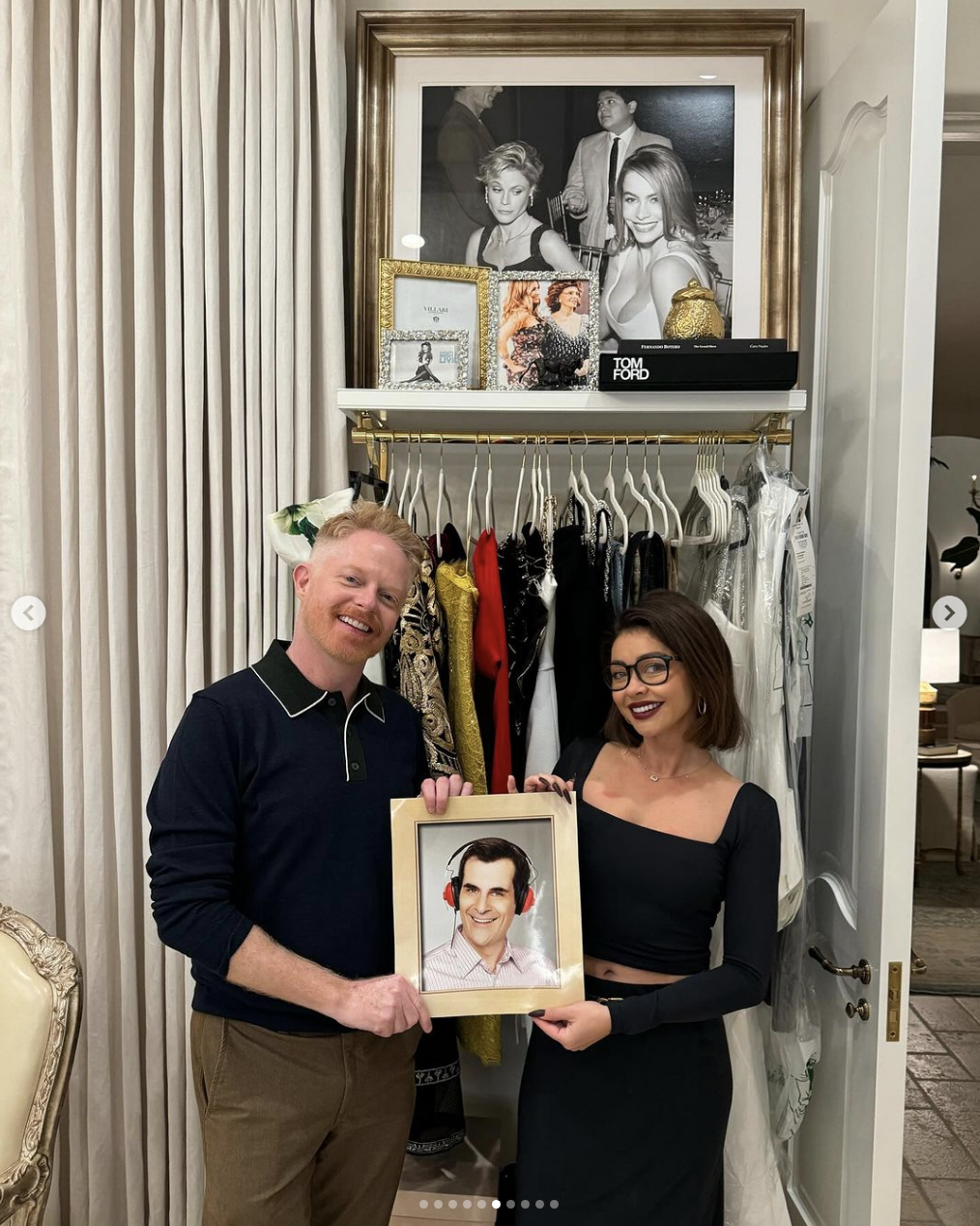 The cast even took a moment to give a shoutout to their costar in a cute video where everyone said they missed him and Sarah even shouted, "I love you, Dad!"
Honestly, there really should have been a solution for that: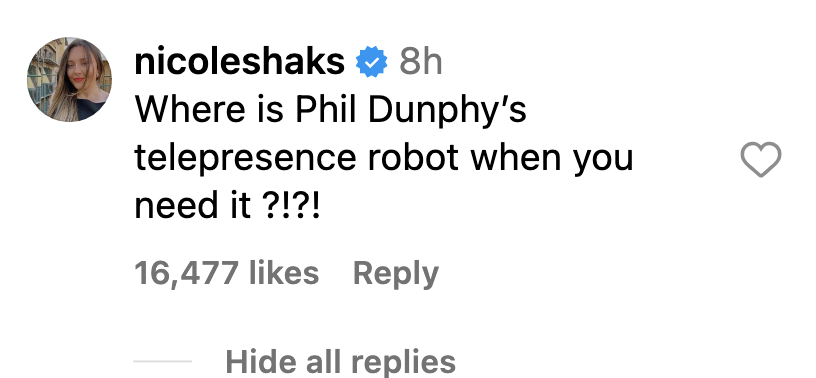 Anyway, you can catch me watching Modern Family reruns again until the next one!