This Mitchel Musso Tweet About His "Hannah Montana" Clothes Is Fucking Hilarious
"Why do they do me so dirty?"
There were so many things to love about Hannah Montana — the music, the ~comedy~, the fact that it introduced the world to Miley Cyrus — the list goes on and on.
But star Mitchel Musso (who played Oliver on the show) just pointed out something hilarious on Twitter — his wardrobe on the show was pretty questionable:
"Fuckin diamond plaid..."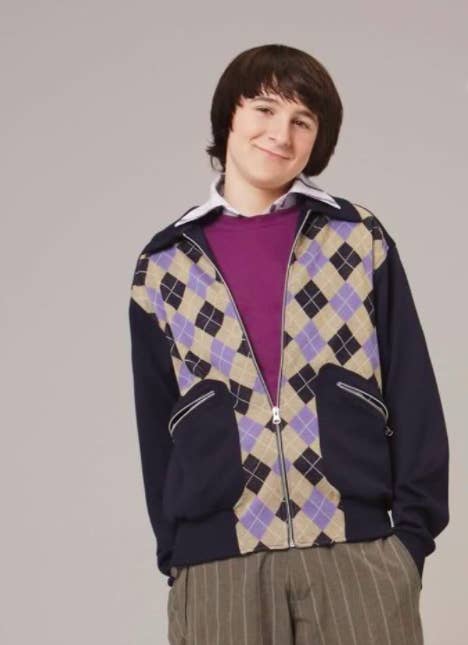 "Double collar..."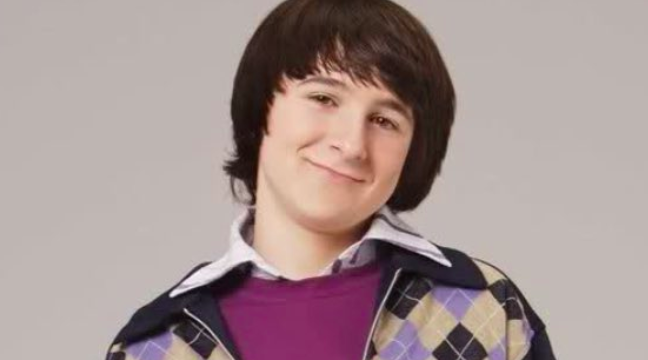 "Pants like wtf lookin motherfucka"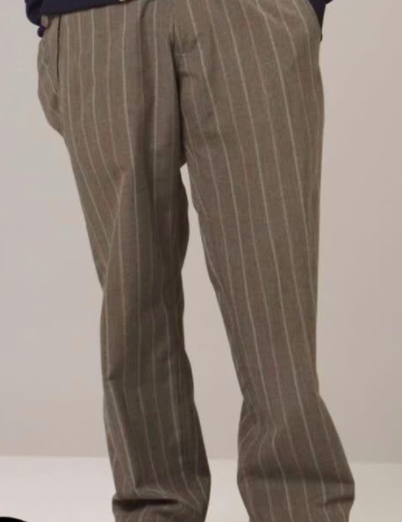 "AND THE SHOES?"

It was truly A LOOK. People were dying over Mitchel's hilariously accurate tweet:
Some questioned his knowledge of popular clothing patterns...
...while others just wanted to commit to him for life:
Please never change, Mitchel Musso.