Mindy Kaling And BJ Novak Went To The Vanity Fair Oscars Party Together Again And I'm Not Well
Soup snakes forever!
I no longer measure the passage of time in "months" and "years" — instead, life is just defined as the time between Mindy Kaling and BJ Novak appearances at the Vanity Fair Oscars party.
And, by golly, I guess another year has passed because here they are at another VF party together as friends. (It physically just pained me to write the word friends, but whatever! Clearly I'm handling this very well!)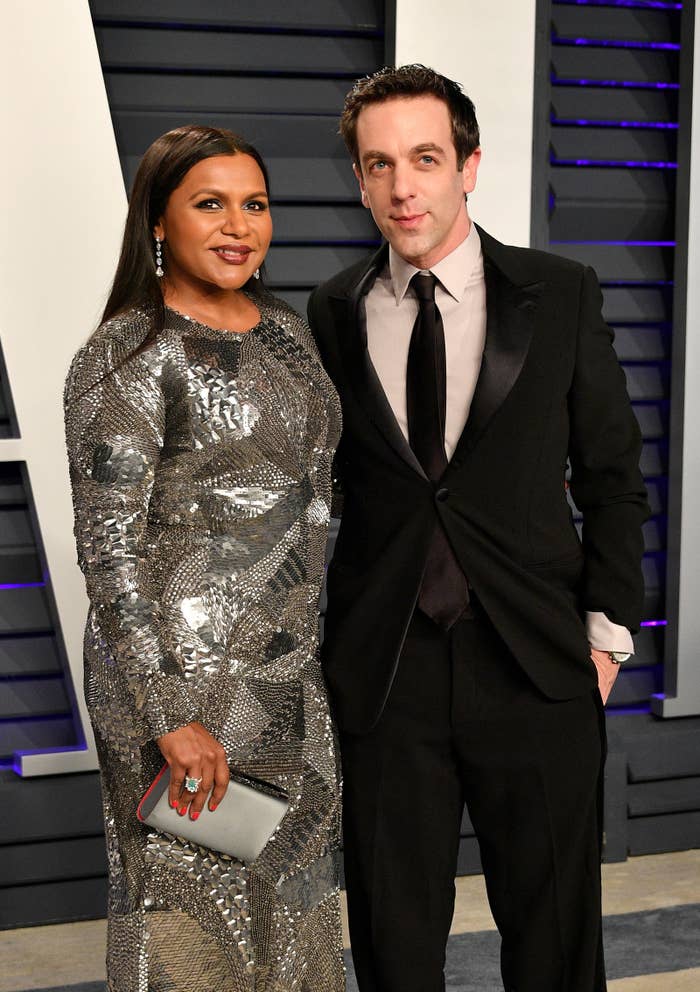 In very BJ and Mindy fashion, they did a bit on the way to the party where BJ "thought" they were going to the Grammys instead. LOL, such silly soup snakes...
They even posed with a mini Oscar, proving once and for all they're the ultimate winners in life: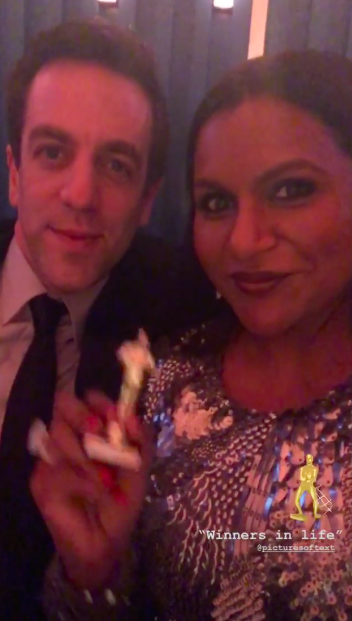 And, of course, they took this stunning portrait which could serve as they key art to the Ryan and Kelly dramedy I crave:
There's honestly way too much to process so I leave with these parting words: