Miley Cyrus Shut Down Breakup Rumors And Celebrated Her Anniversary With One Perfect Tweet
"Started digging you in 2009, Liam Hemsworth..."
Miley Cyrus and Liam Hemsworth are celebrating their 10-year anniversary, which means we've had 10 full years of idyllic photos of them on beaches...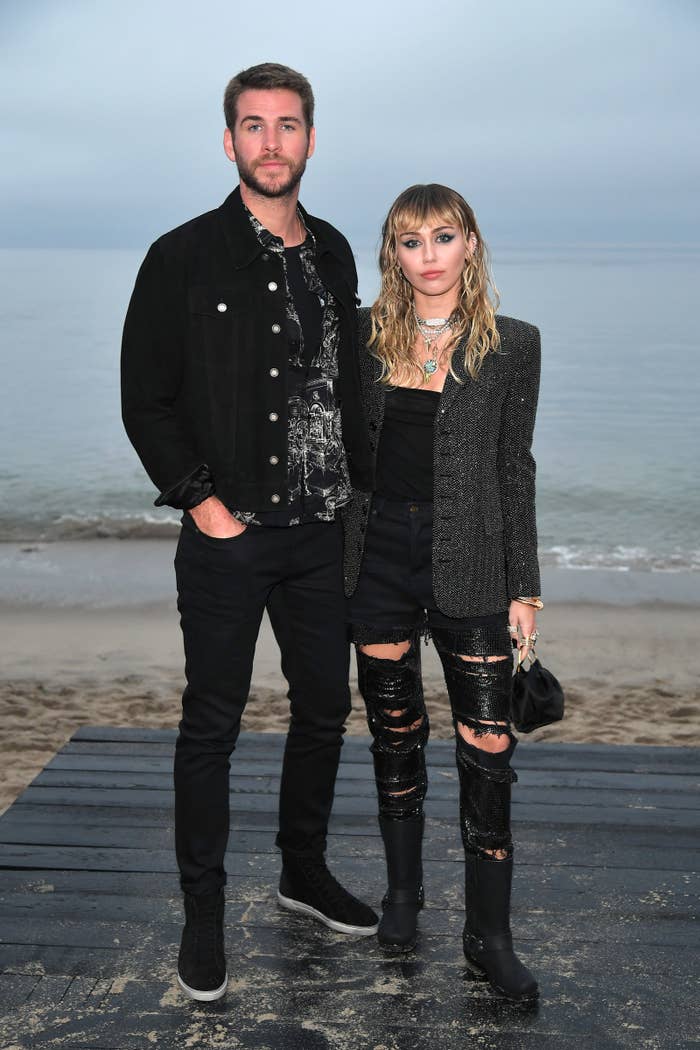 ...seriously, these two look GOOD with an ocean background:
In case you're not a scholar of celebrity dating history of the past decade, Miley and Liam met on the set of the Nicholas Sparks movie The Last Song, back in 2009. And Miley commemorated the milestone with a few posts on Twitter and Instagram: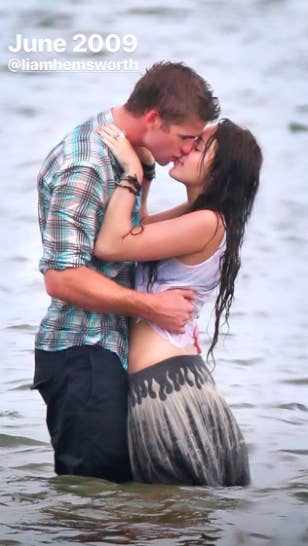 Honestly, it's really cute to see her throw it back to the early days.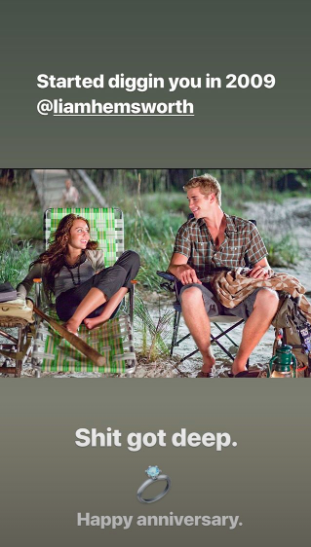 But, in classic Miley style, she also used her social media platforms to SHUT DOWN rumors that she and Liam had split.
"Good to see everyone is as dumb as they were in 2009!"
Well, there you have it, folks. This 10-year romance is still going strong and so is Miley's sense of humor.