Last night was the Hollywood premiere of Thor: Ragnarok and, of course, Mark Ruffalo was there.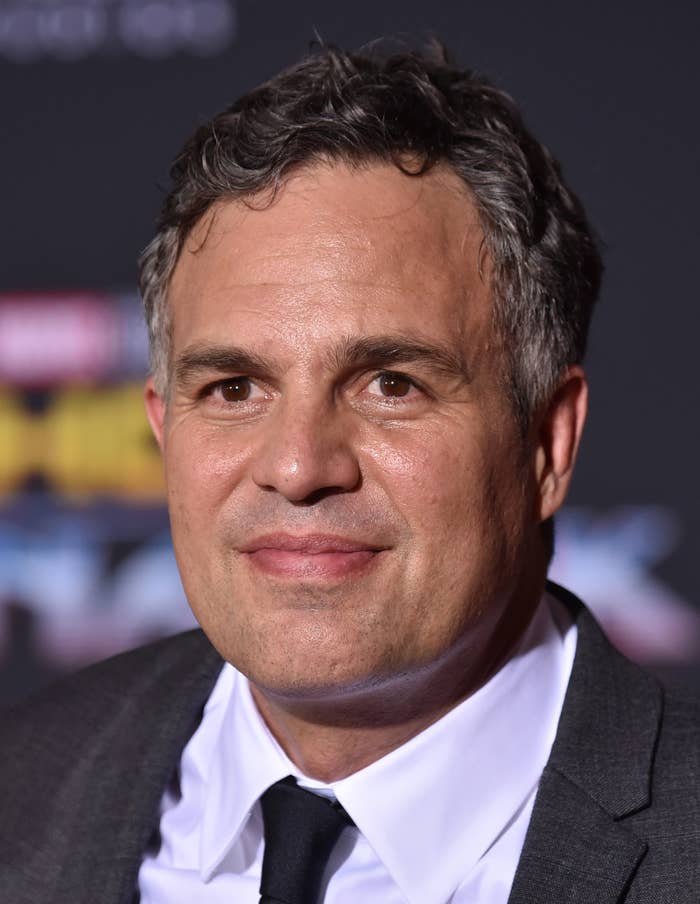 He even brought his adorable family with him for the big night: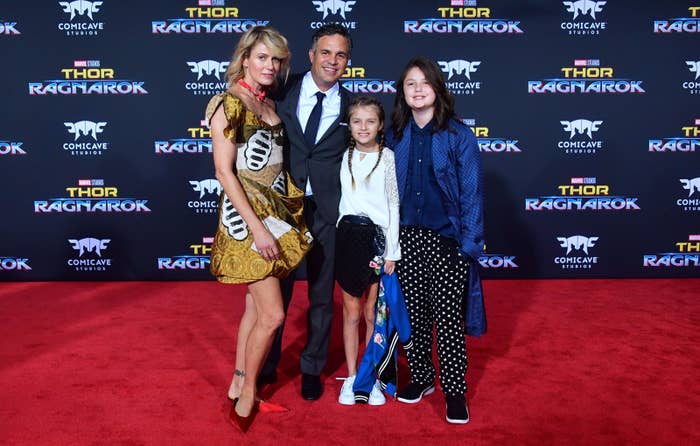 Anyways, being the adorable dad that he is, Mark decided to bless us all with an Instagram Live from the premiere — but he forgot to turn it off when he got inside the theater.
The result? 2000 people listened to the first ten minutes of Thor: Ragnarok from the inside of Mark Ruffalo's pocket... and the comments were fucking hilarious: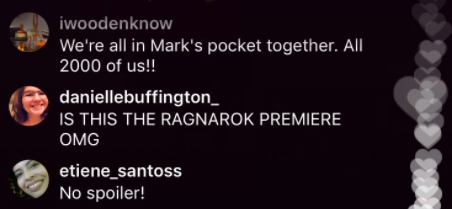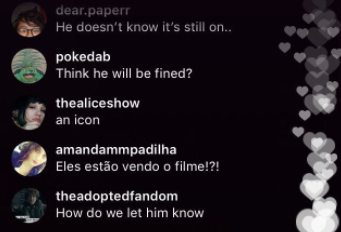 People were deeply concerned about Mark's future:
Luckily, Mark realized what happened about 10 minutes into the movie and made these adorable faces before finally ending it:
Moral of the story: Mark Ruffalo is a national treasure, and this one's for you, @dinolaurasaurus.