If you were watching Netflix over the weekend, you probably saw that Lupin is currently the #3 show streaming in the US — and if you're like me, you hit play, watched the whole thing in rapid succession, and never looked back.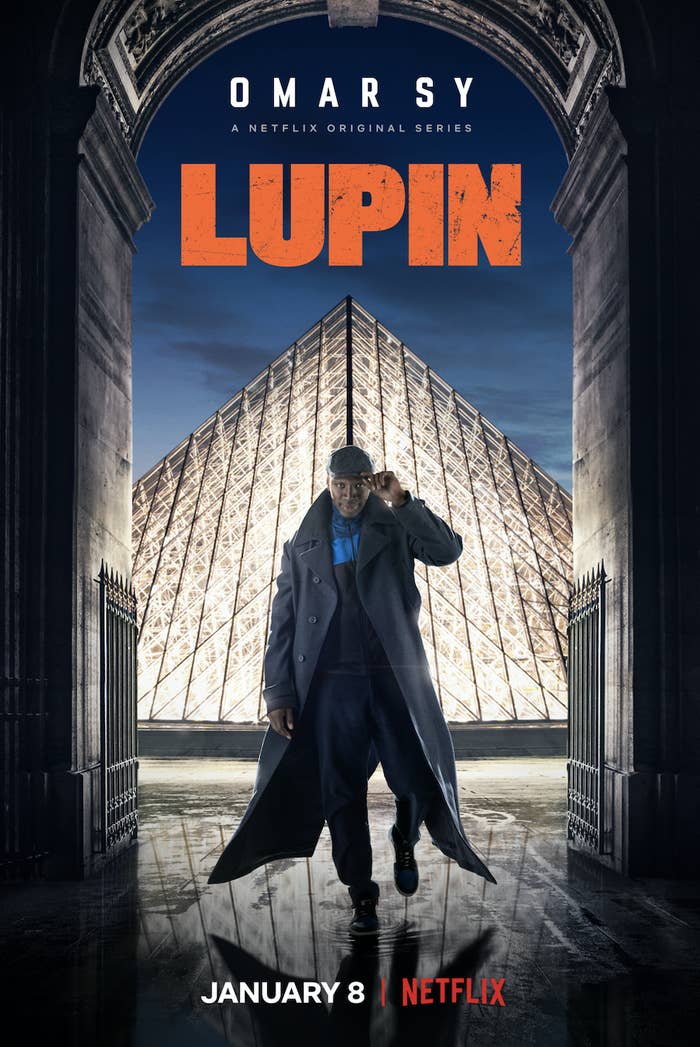 Lupin is a French show starring Omar Sy as Assane Diop, a man whose life is turned upside down as a teenager when his father is wrongfully accused of stealing a necklace that once belonged to Marie Antoinette.
Here are all the reasons to make it your next binge:
1.
It's a heist show with a personal twist.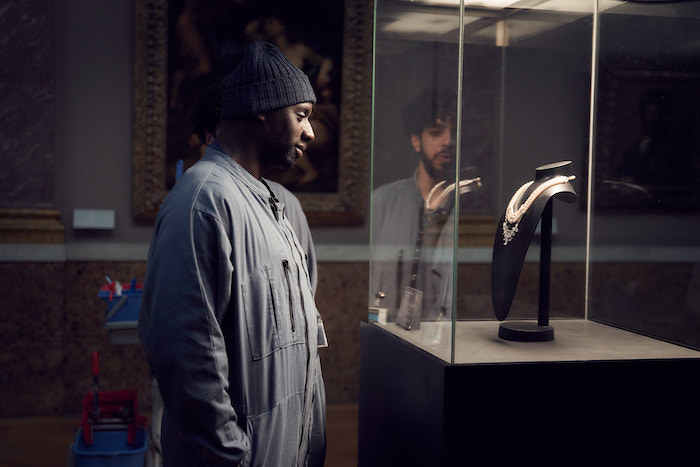 2.
Omar Sy's portrayal of Assane Diop is mesmerizing.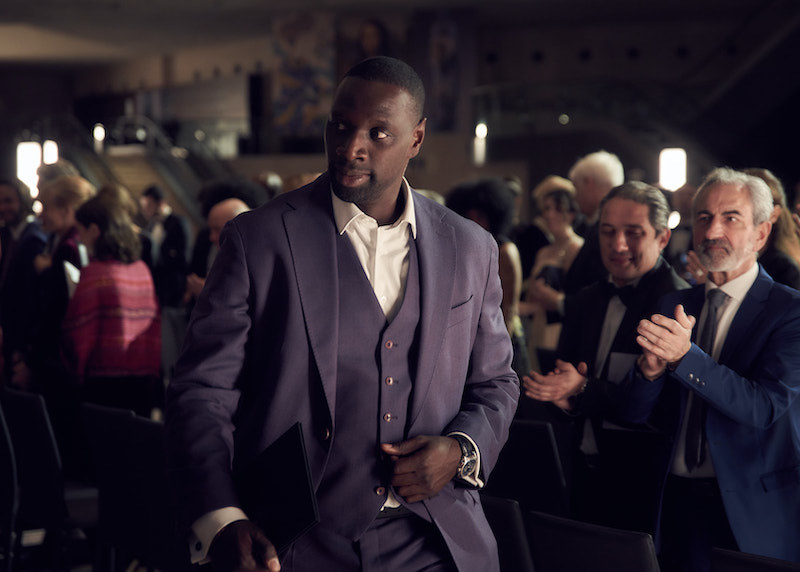 3.
The supporting cast of characters and their relationships with Assane are compelling.
4.
The show's premise is inspired by the classic French novels about Arsène Lupin by Maurice LeBlanc...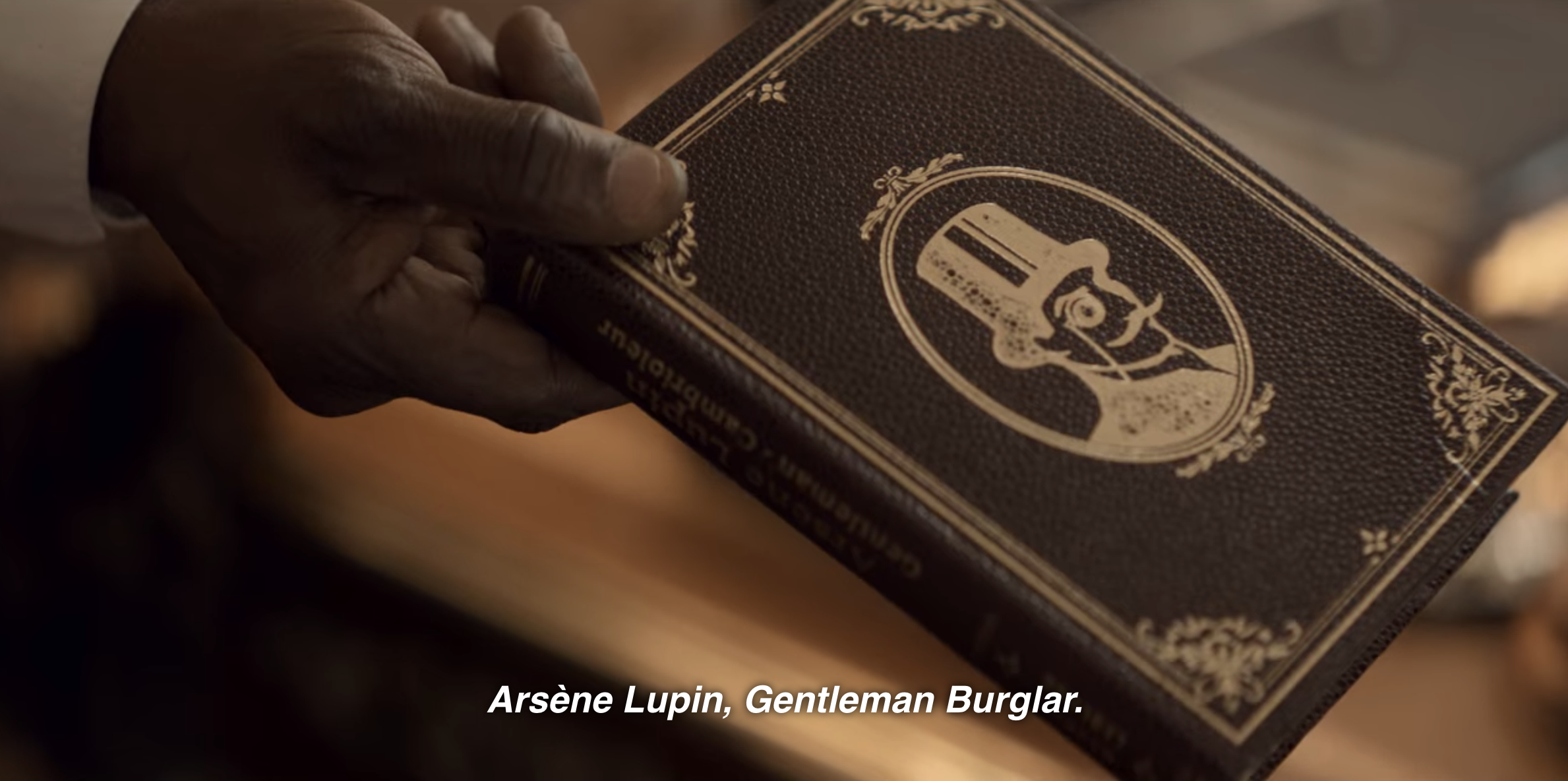 5.
...which means Assane's brilliant and clever disguises and escapes are just so much fun.
6.
Come for the heist, stay for stunning Parisian backdrops.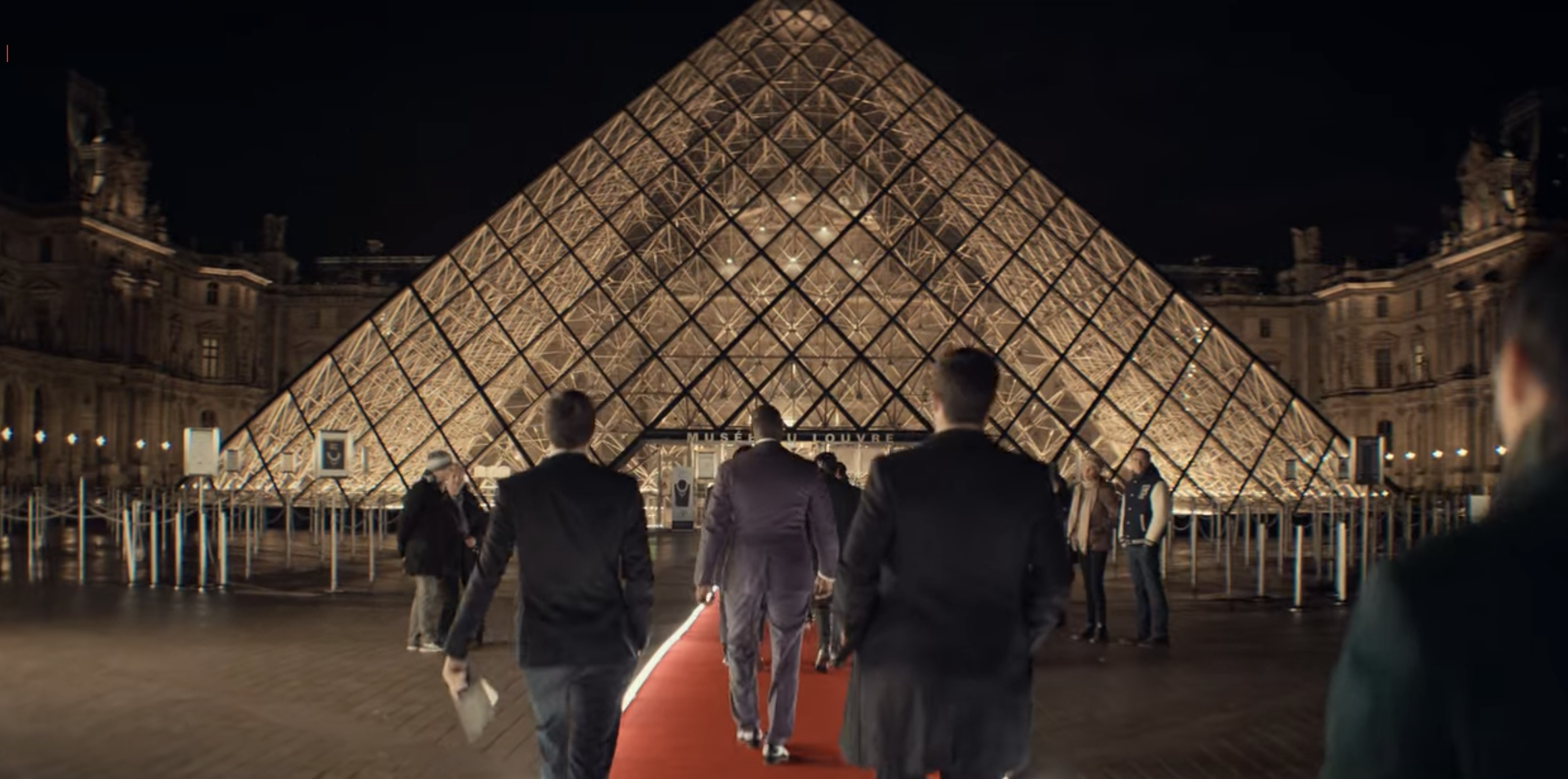 7.
Finally, the first part is only five episodes long — the perfect amount to binge-watch.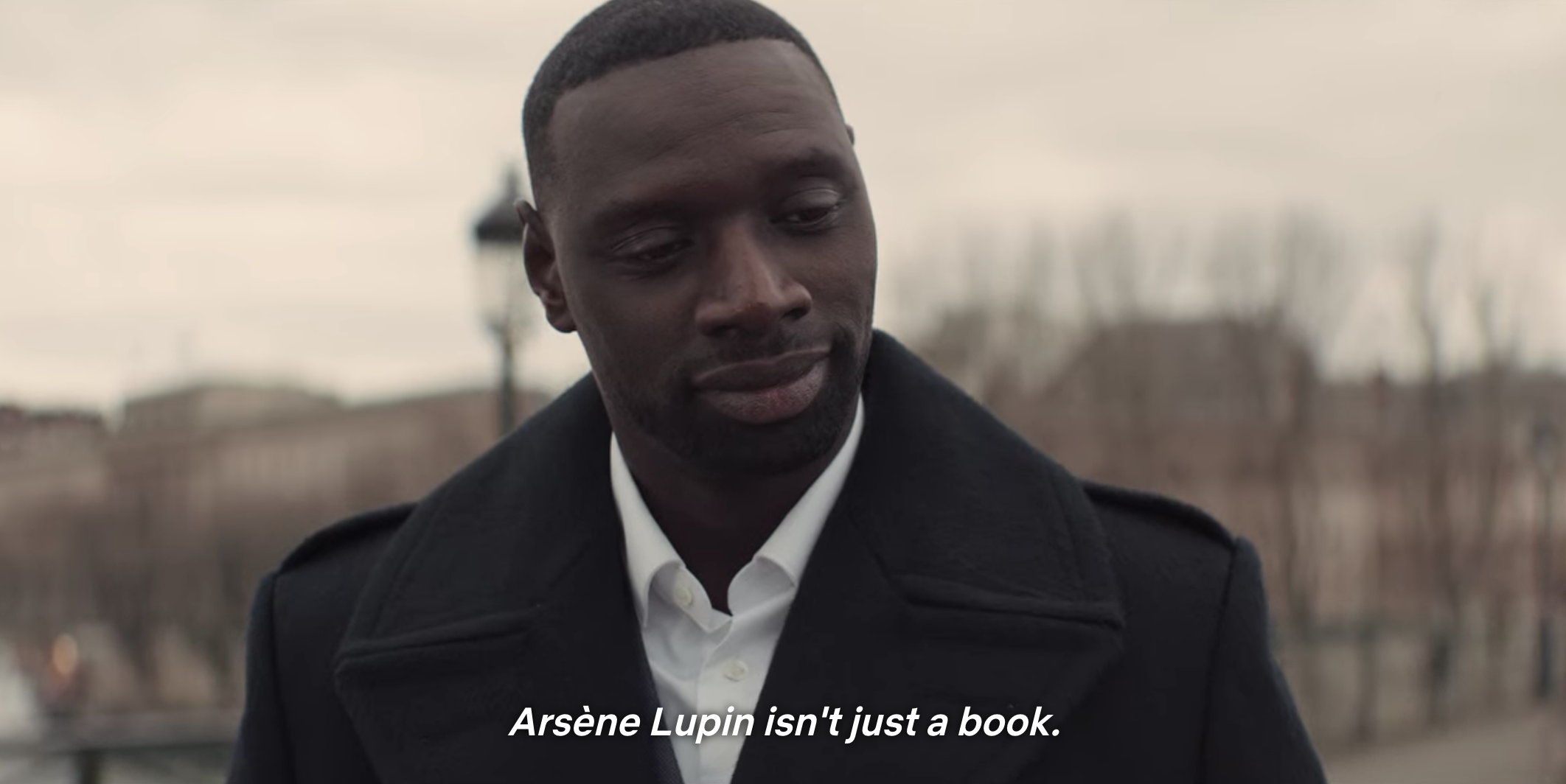 Have you already watched Lupin? What did you think? Please talk to me about it in the comments!