Lorde Opens Up About Being Body Shamed When She Was A Teen
"It rocked my foundations."
This is Lorde — pop music goddess, onion ring connoisseur, and all-around great person.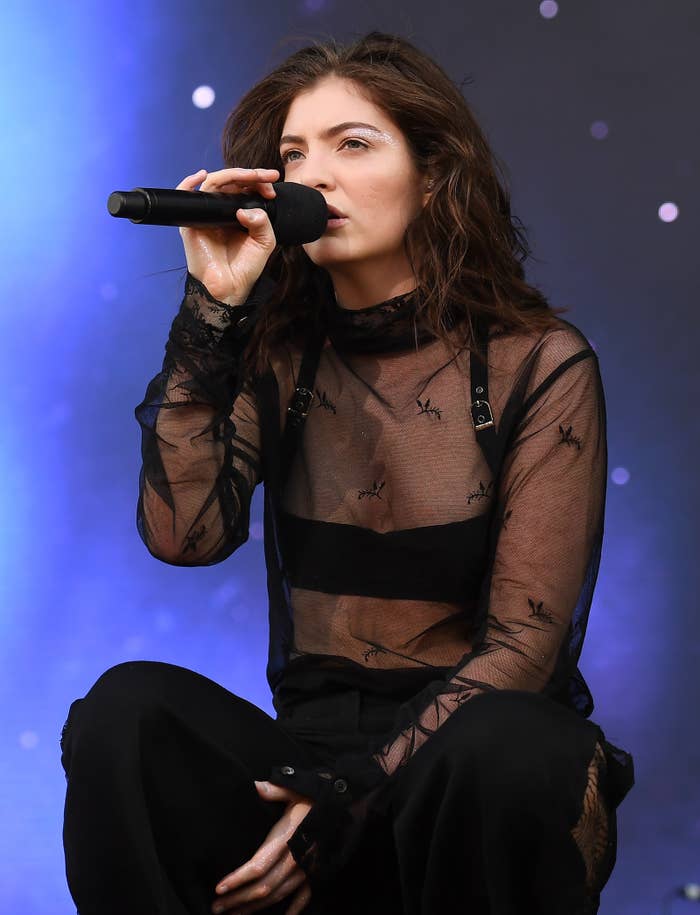 She just released her second album, Melodrama after rising to superstardom back in 2013 when she was only 16 — and it fucking rules.
Between albums, Lorde enjoyed taking some time out of the spotlight — especially because she had to deal with horrible trolls at such a young age. She opened up to NME about some of the hate she got:
It rocked my foundations and could have fucked me, you know? I remember being made aware of my looks and my body in a way that I had never been. I remember all these kids online, I think I beat their favorite people to Number One, and they were like, 'Fuck her, she's got really far-apart eyes.' I remember being like, 'Whoa! How did I get all this way without knowing I had far-apart eyes?' Just weird shit like that.
Luckily, Lorde figured out exactly what she needed to regain her confidence: "I was able to return to my family and shelter against that and get to where I am now. I feel so comfortable in myself."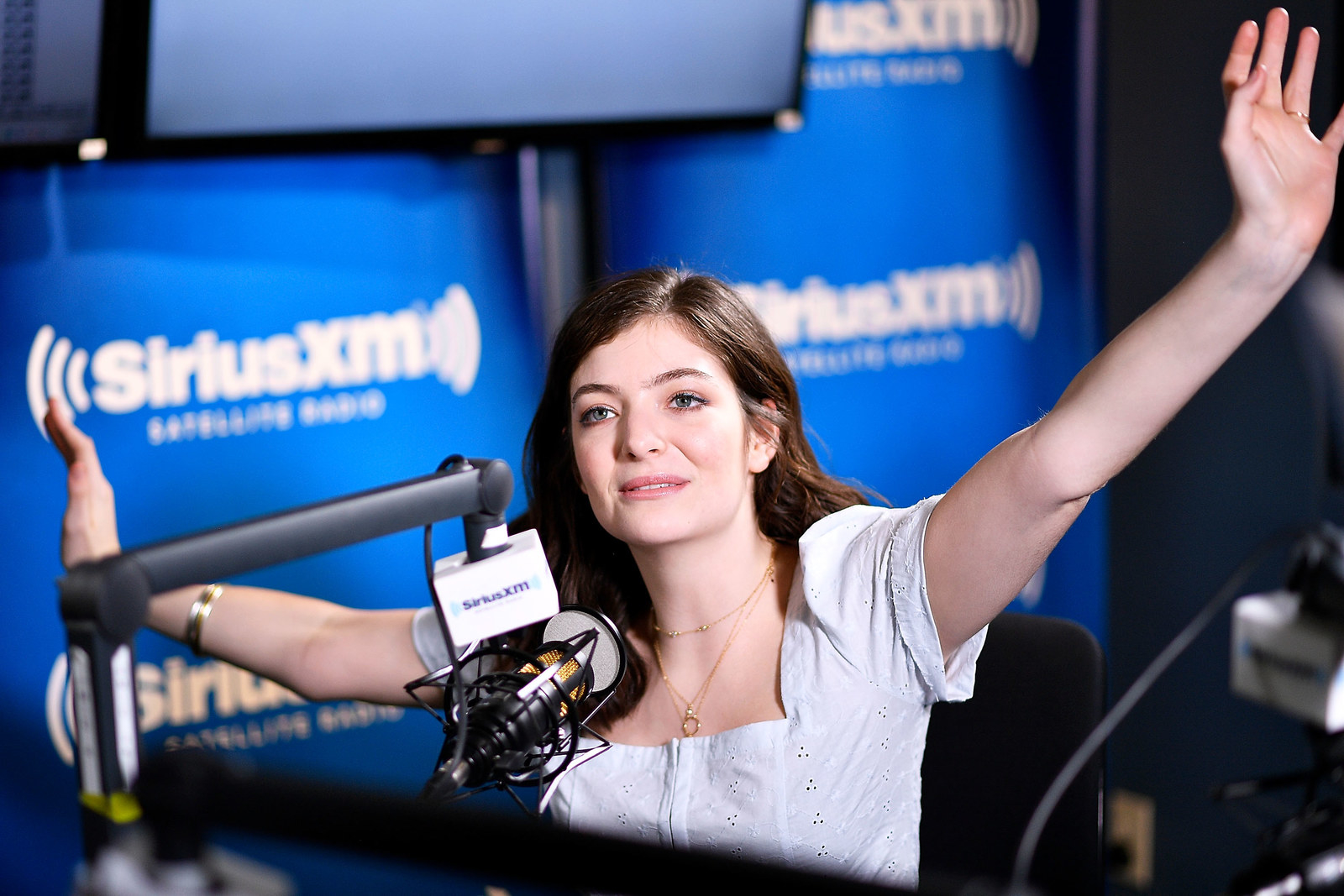 YAAAAAAS, GIRL. Never change anything about yourself — you're perfect just as you are!