I'm having a hard time accepting that Hulu's Little Fires Everywhere is over — it was an absolutely breathtaking adaptation with an incredible cast.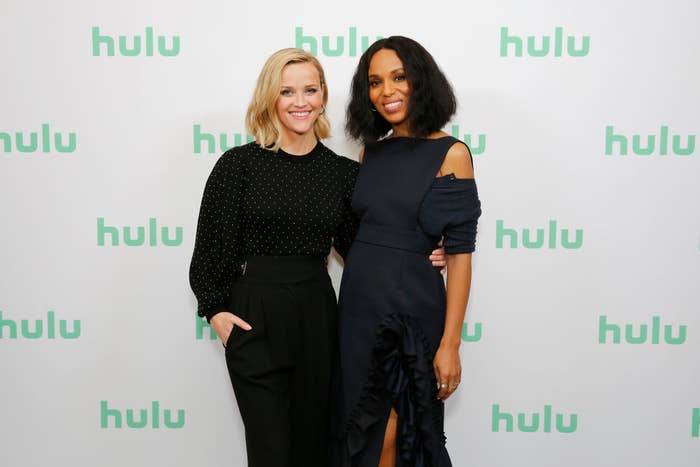 So in honor of this talented group of actors, here's a little appreciation post.
Enjoy these then vs. now photos of our Shaker Heights faves. For the purpose of this post, "then" means the oldest photo I could download.
Oh, and for the ABSOLUTELY INCREDIBLE younger cast — including Gavin Lewis (Moody), Lexi Underwood (Pearl), Megan Stott (Izzy), and Jordan Elsass (Trip), as well as SteVonté Hart (Brian) and Huang Lu (Bebe) — their oldest photos are from the last few years, so the side-by-sides felt a little silly.