In 2019, Lili Reinhart is on a massive hit TV show, has over 20 million Instagram followers, and just starred in a movie with J.Lo.
But in 2015, just four years ago, Lili Reinhart was a total normie who enjoyed the simpler things in life like Disney On Ice, just like the rest of us.
She tweeted about it AND checked in on Facebook. The dedication is REAL!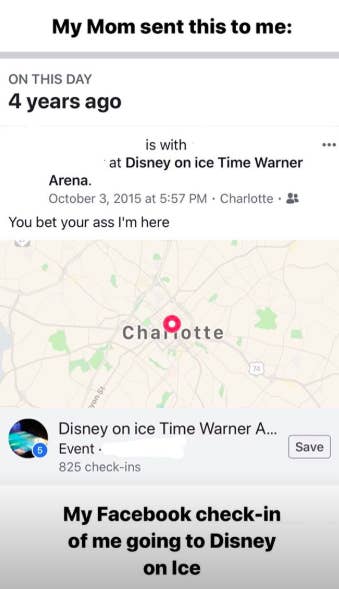 And just in case the two social media posts weren't proof enough, Lili shared this selfie that is honestly just so cute, so pure, and so relatable:
In conclusion: