Leslie Odom Jr. Announced Nicolette Robinson's Pregnancy With A "Hamilton" Lyric, And I'm Emotional
"We'll make it right for you."
ICYMI, Leslie Odom Jr. and Nicolette Robinson revealed this week that they're expecting baby number two, a boy due in March 2021 — and their announcement brought a huge grin to my face!
Both Leslie and Nicolette shared the exciting news with some absolutely gorgeous family photos.
And in case they weren't adorable enough, the Hamilton star's caption really sent me over the edge! You'll notice that his sweet note ended with "...We'll make it right for you."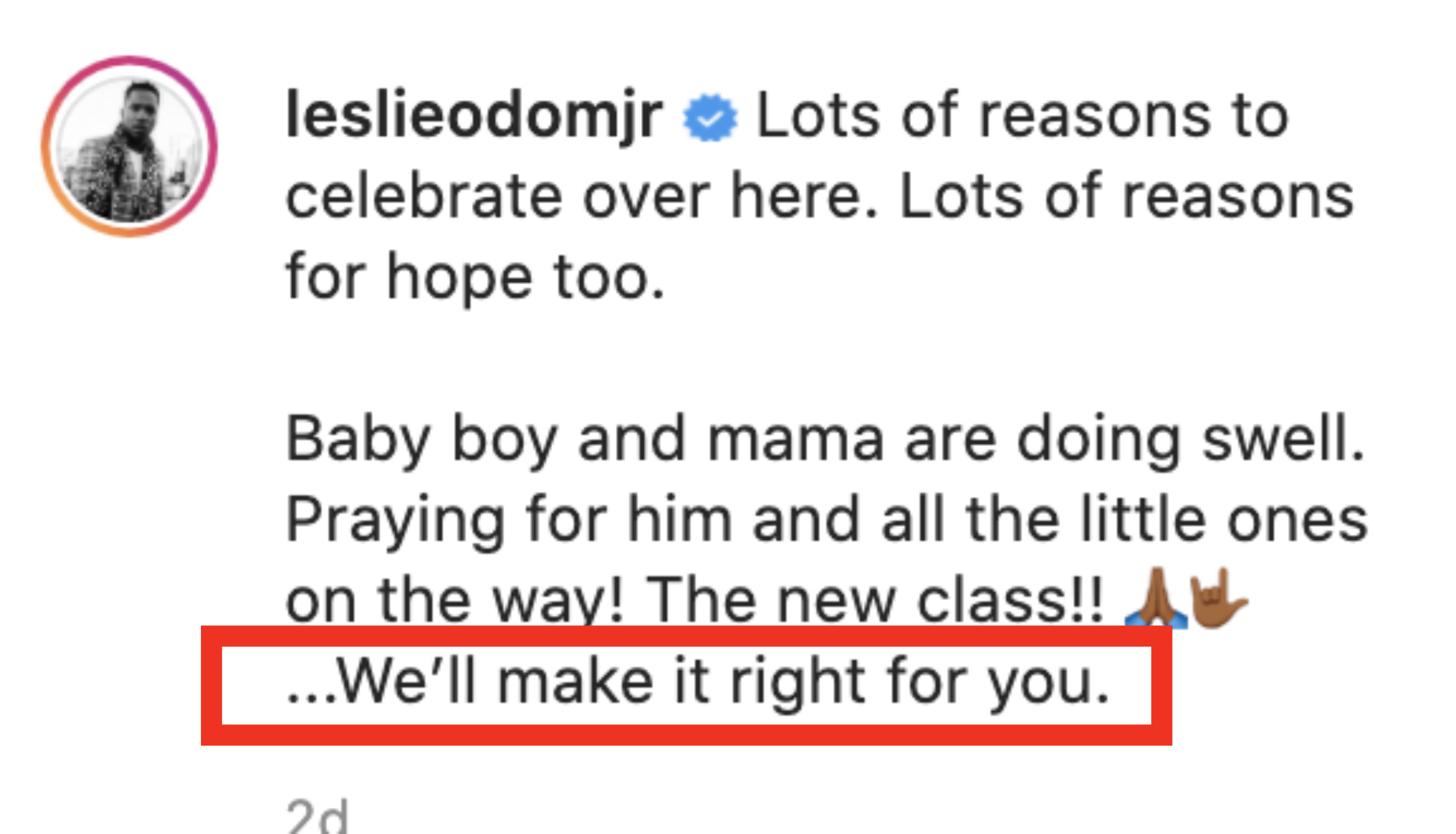 Well, if you've watched Hamilton once, twice, or approximately a bajillion times, you know that's a lyric from "Dear Theodosia," which is sung by Leslie's character, Aaron Burr.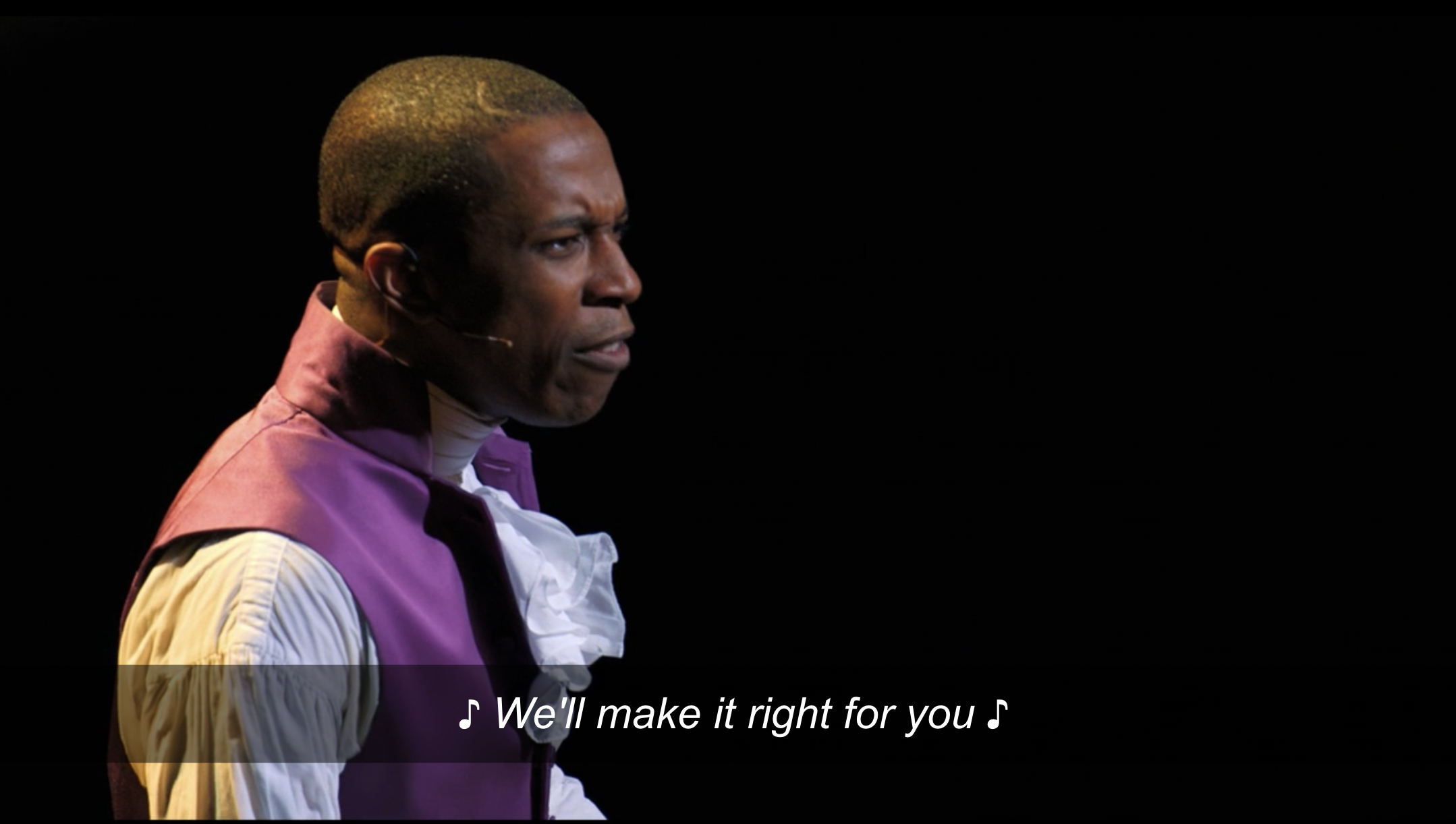 Congrats to the whole family on this exciting time!