In Honor Of "Last Christmas," Here's 7 More Movie Ideas Based On Christmas Songs
Hey Hollywood, listen up.
Christmas movie season is officially upon us! Last Christmas, a film inspired by the lyrics of the song "Last Christmas" is out just in time for THIS CHRISTMAS.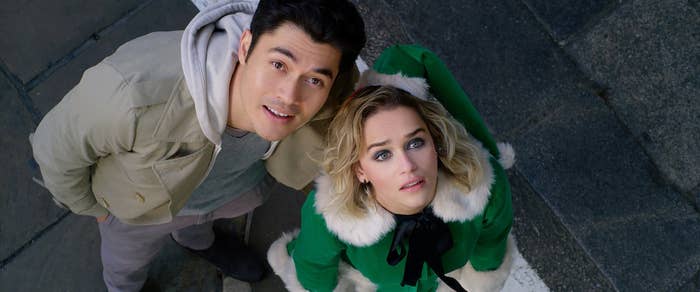 This concept awakened the creative writer in me, and I challenged myself to come up with Christmas movie concepts based only on Christmas songs, so here's what I came up with:
1.
All I Want For Christmas Is You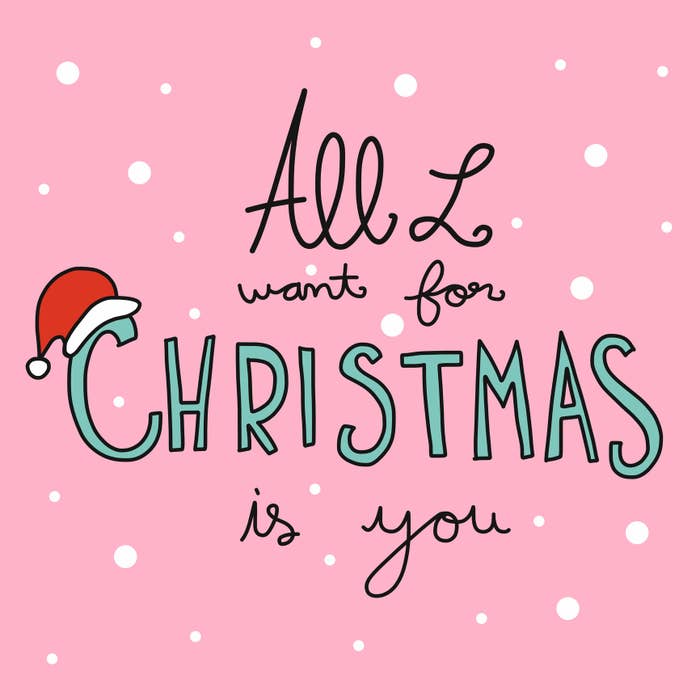 2.
Blue Christmas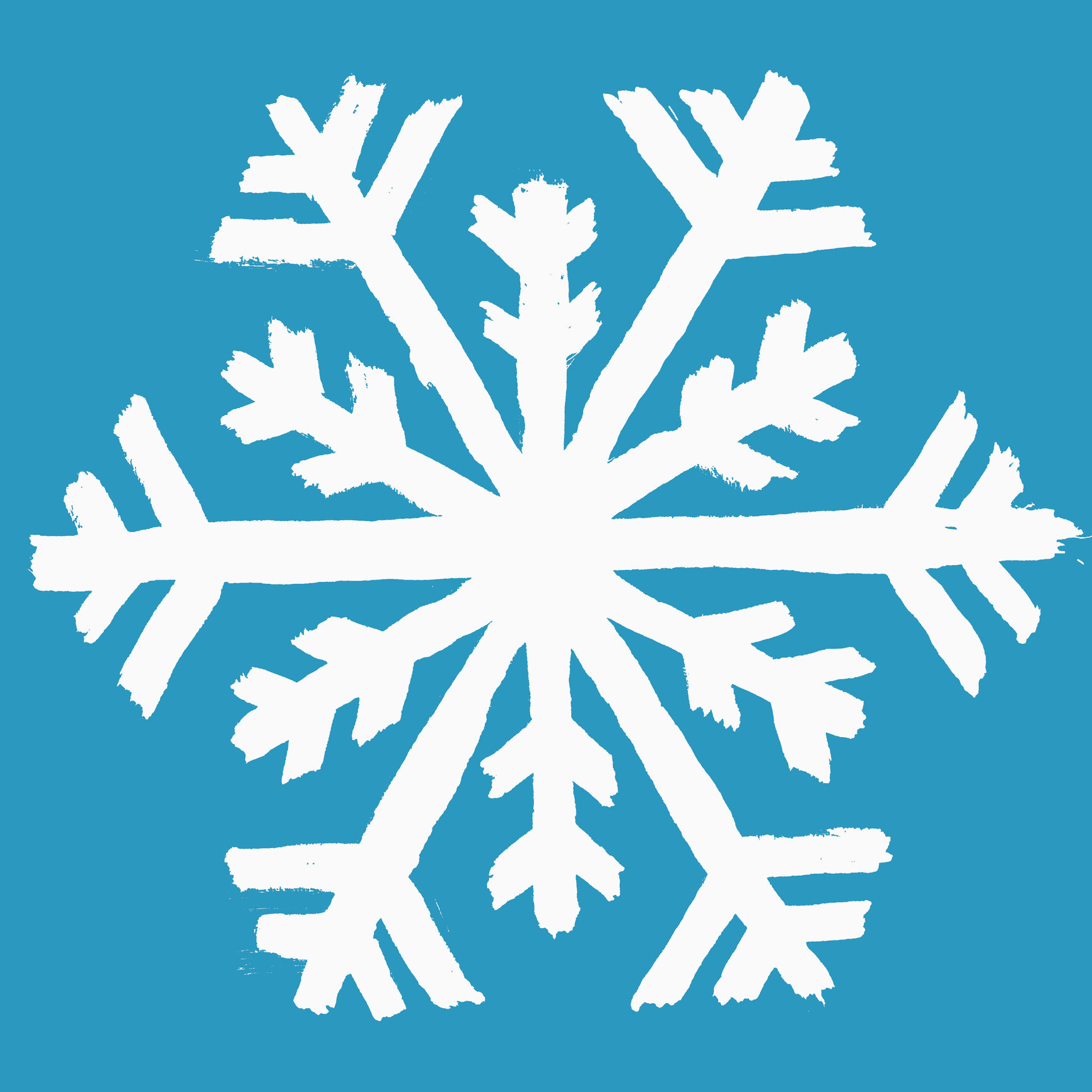 3.
Let It Snow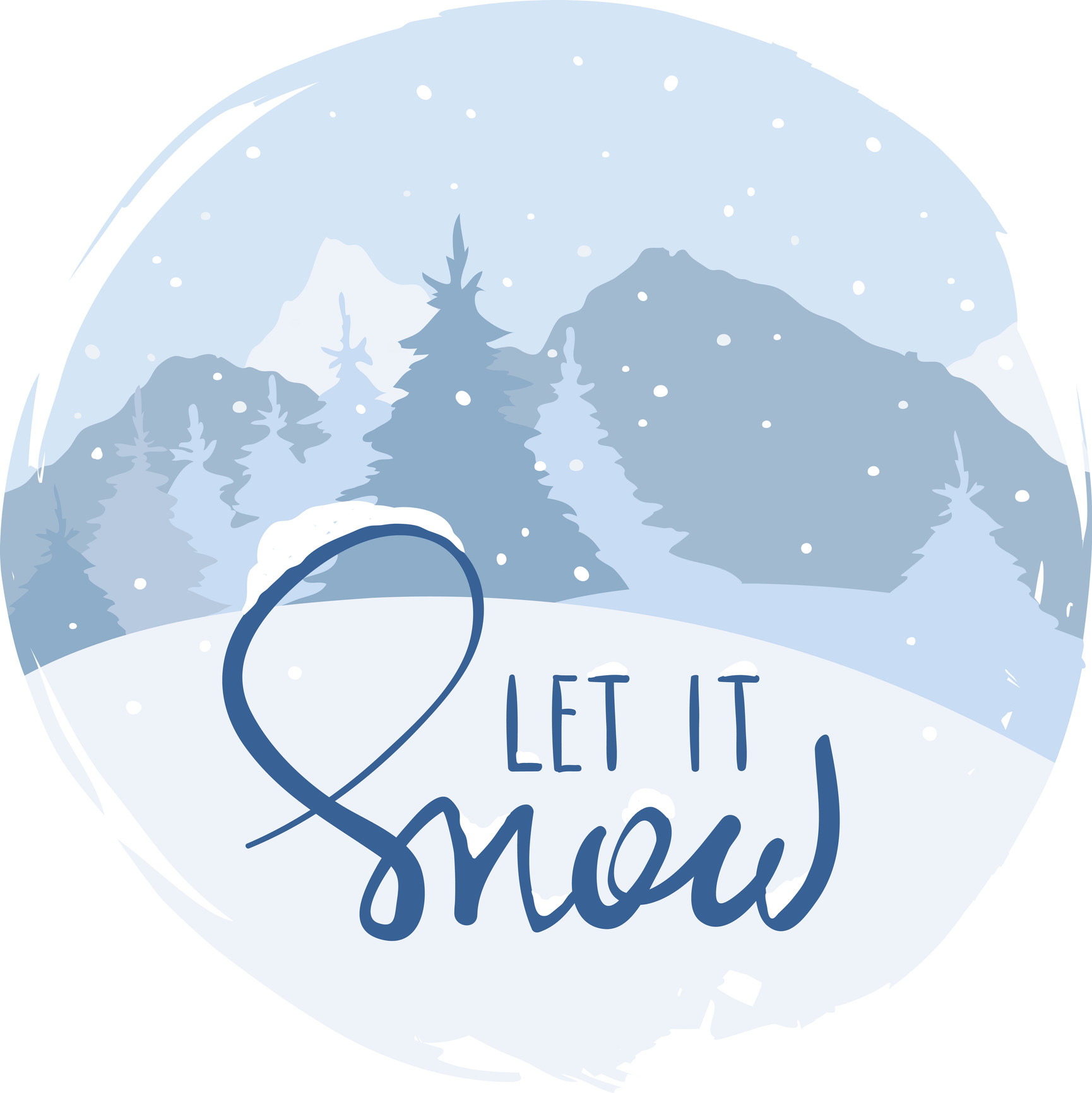 4.
Walking In A Winter Wonderland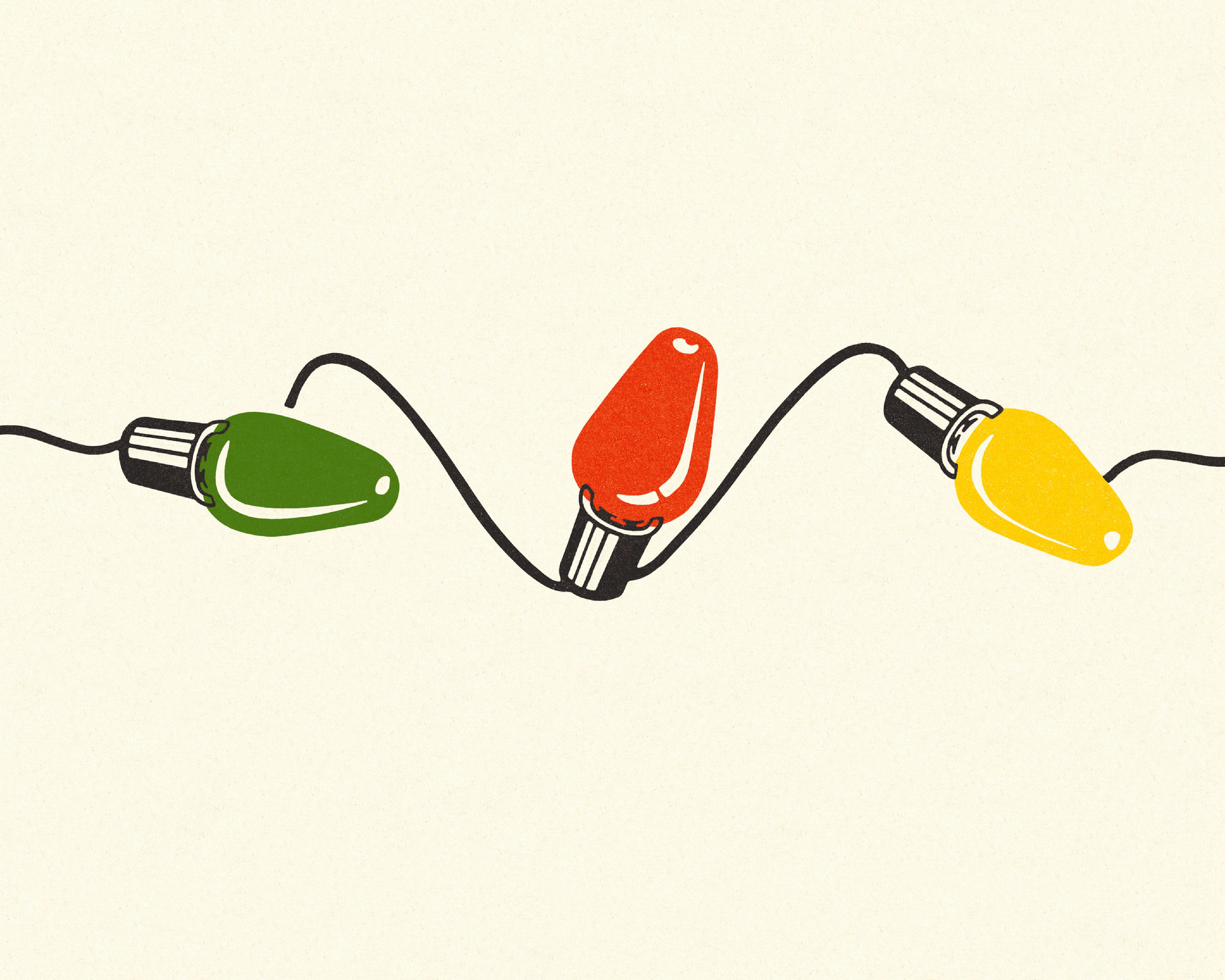 5.
Have a Holly Jolly Christmas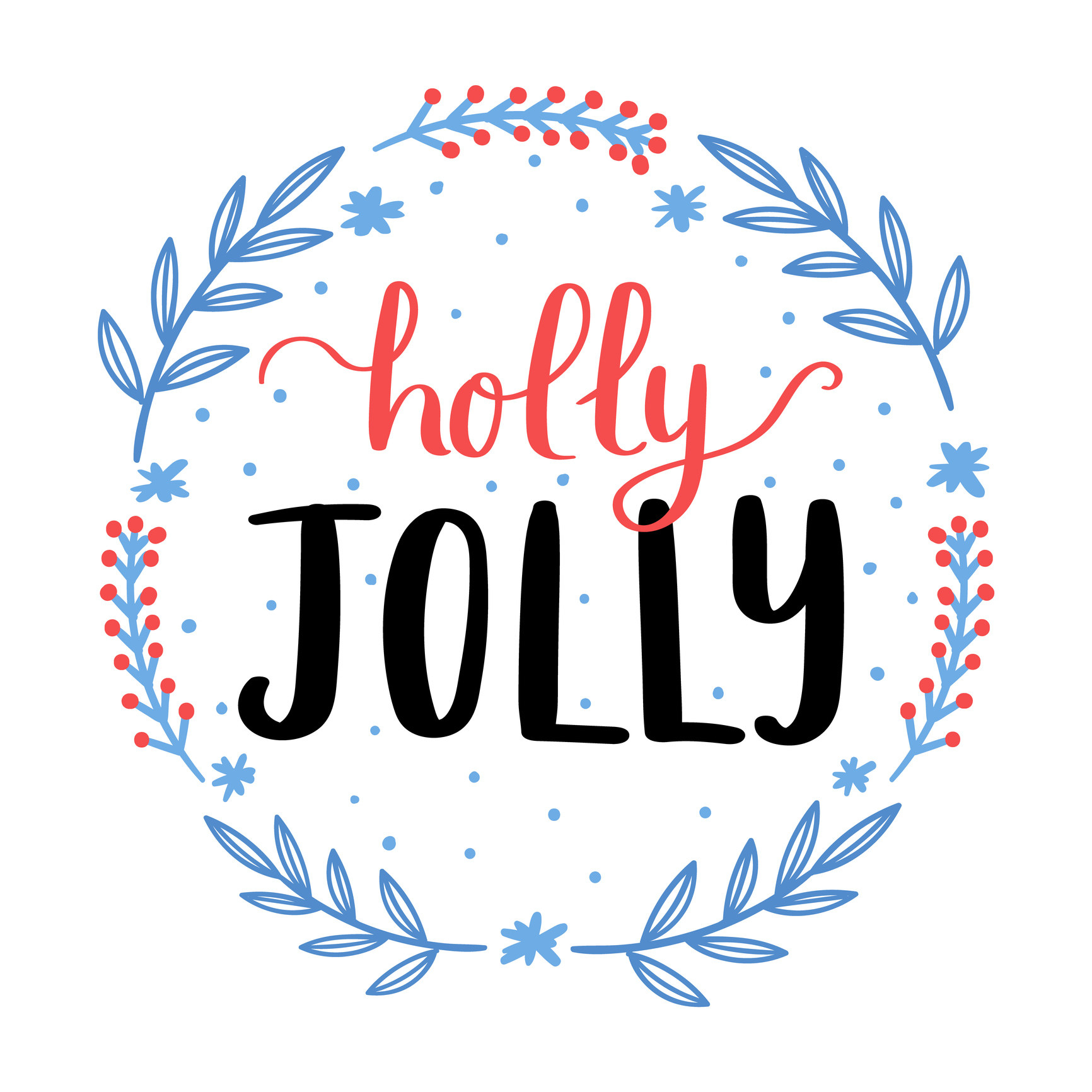 6.
Jingle Bells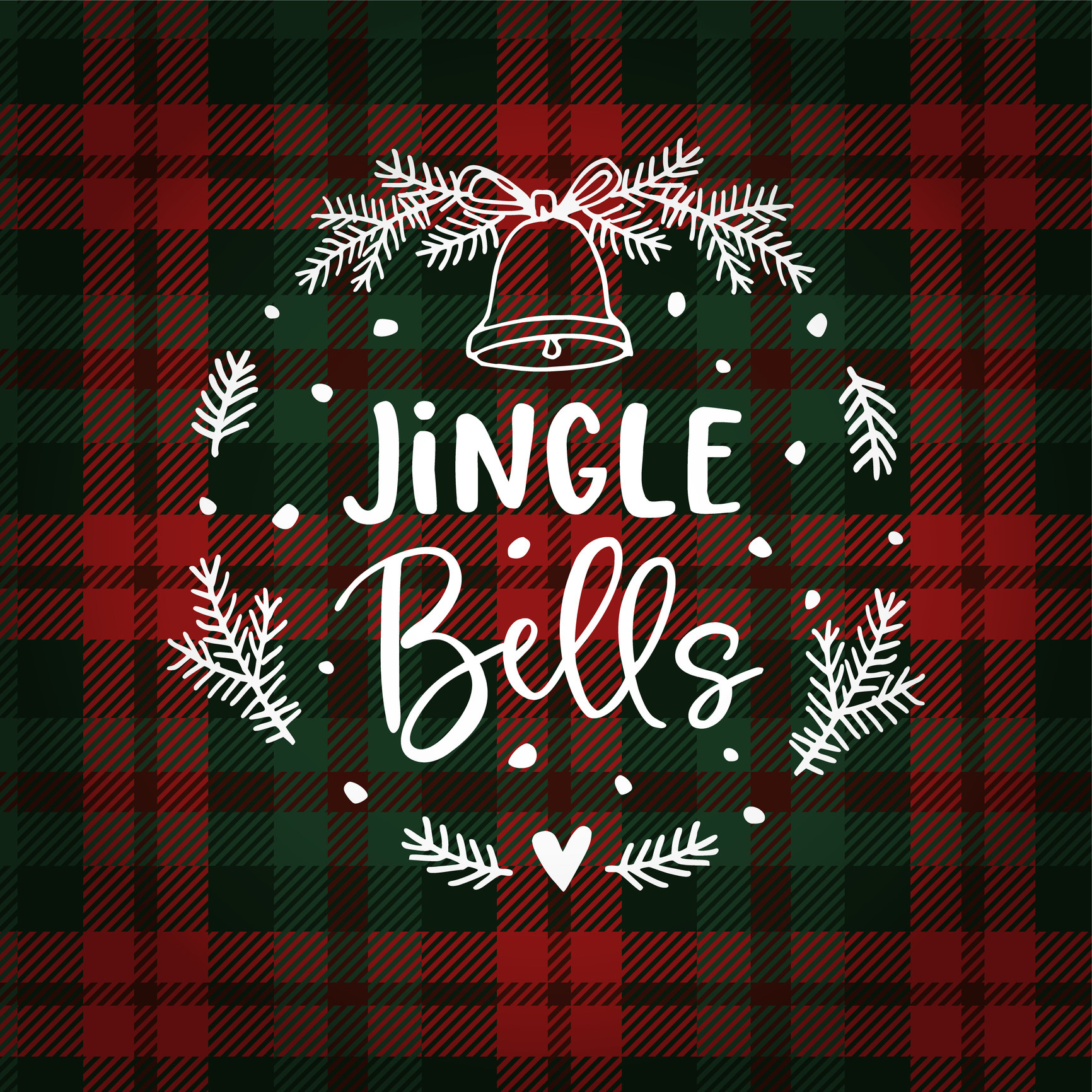 7.
I Saw Mommy Kissing Santa Claus