In a recent interview with The Hollywood Reporter, Kris Jenner got more real than reality television about everything from the O.J. Simpson trial to internet bullies.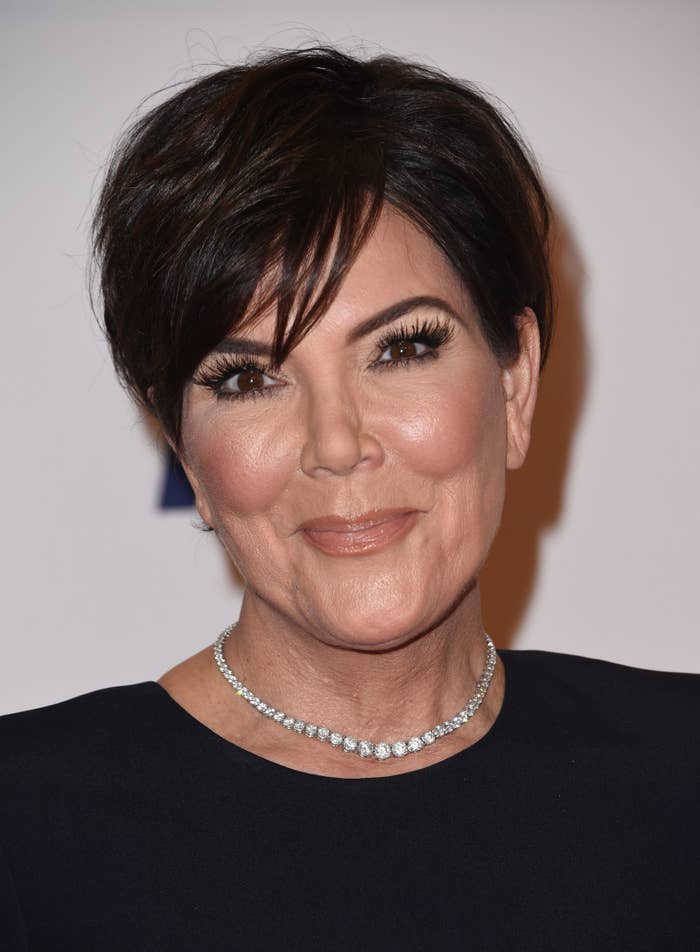 But she also opened up about a very big moment in Kardashian history — Kim's leaked sex tape from 2006. She calls that time "devastating" and "one of the most horrific things that we, as a family, went through."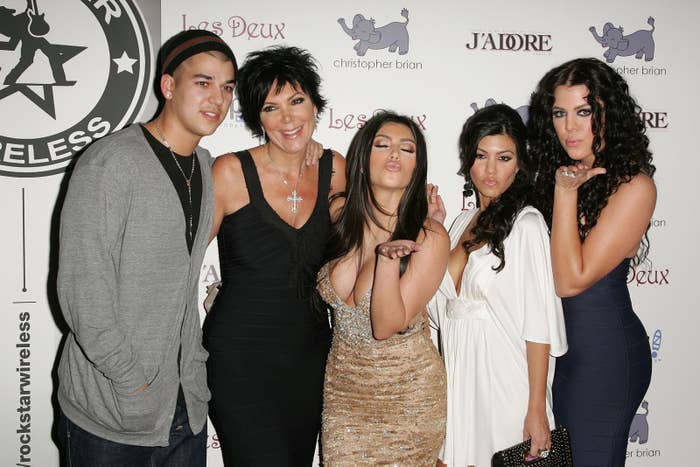 Kris also took the opportunity to put rumors that the tape was all a publicity stunt to rest once and for all, calling them "offensive."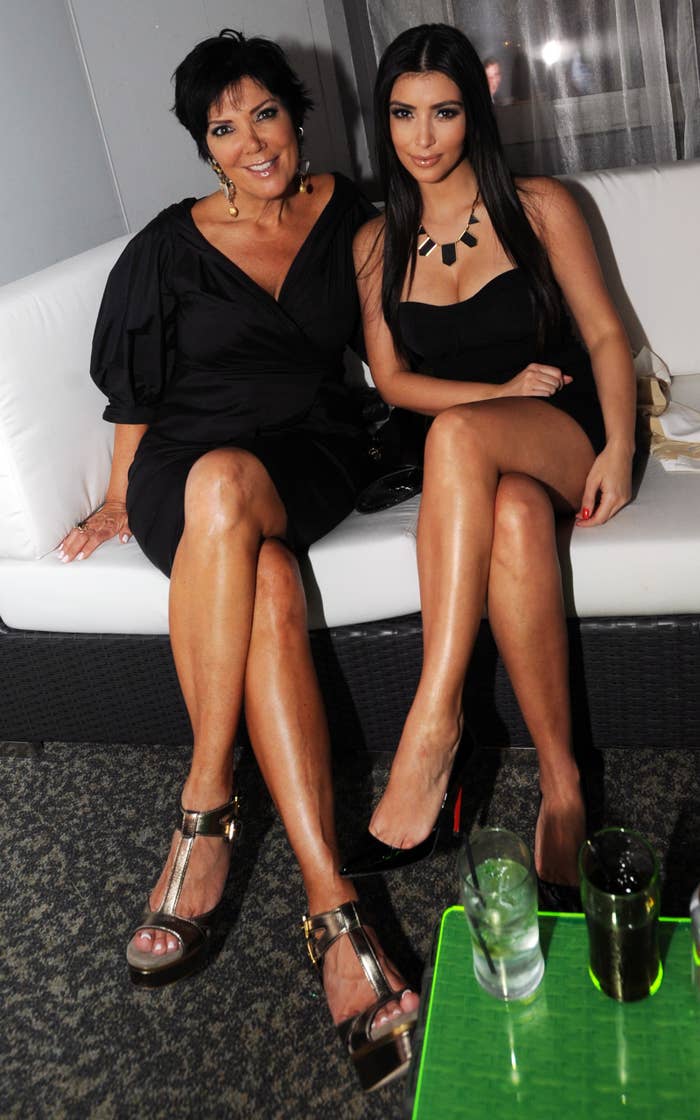 So, there you have it, haters. It's been 11 years and it's about damn time to move on.