KJ Apa Photobombed Cole Sprouse And Lili Reinhart, And I Can't Stop Laughing
"No one is safe."
Last night was the 2018 Teen Choice Awards, and it honestly may as well have been called the Teen Riverdale Awards because they literally won EVERYTHING: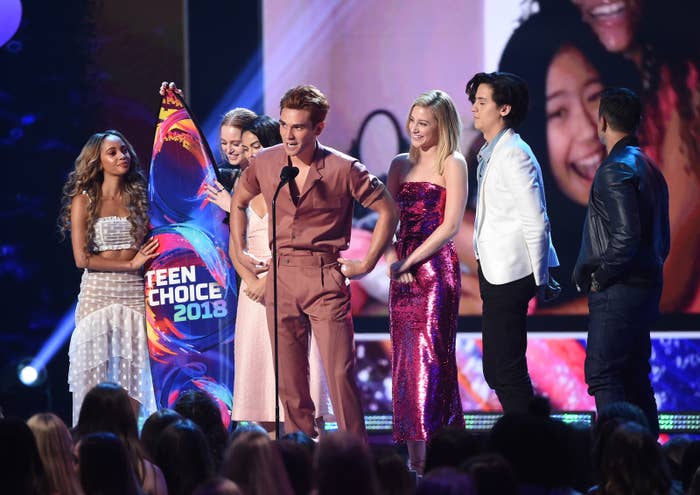 Anyway, of course Cole Sprouse and Lili Reinhart were in attendance and they posed for a cute couple pic. Look how lovely!!! A totally normal pic, right???
Here's another version!!! Nothing unusual to see here! Oh wait...who's that lurking in the background????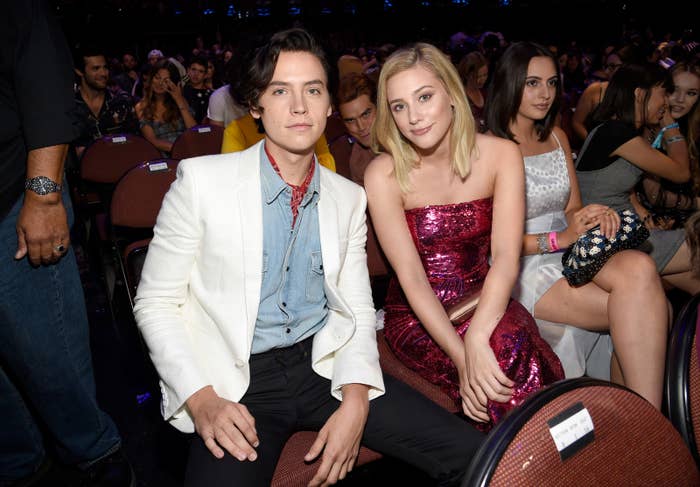 Why, it's a rogue KJ Apa in the wild!!!!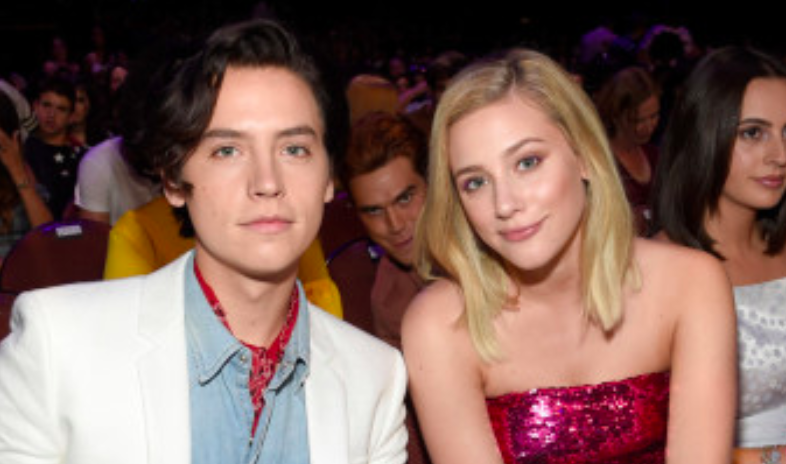 HIIIII, ARCHIE!!!!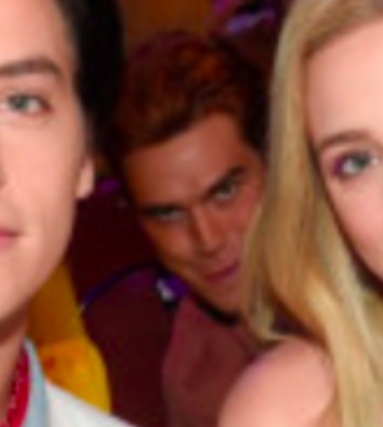 After the pic made its way online, KJ posted it on Instagram to proudly show off his work:
And even Lili had to appreciate KJ's stealthy ways. Because it was friggin' perfect:
Thank you for the laughs, I really needed that this morning! Now, is it time for Riverdale Season 3 yet????