There are MANY things I could say about Riverdale, but one of the things it does best is giving us a healthy dose of Mark Consuelos on a weekly basis.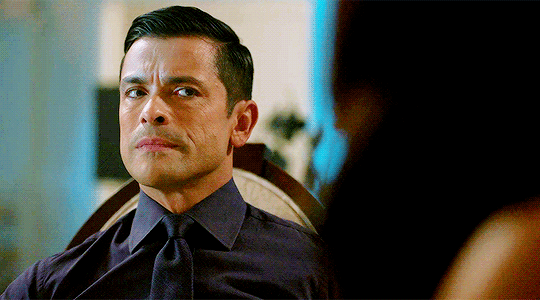 For the uninitiated, Mark Consuelos is married to Kelly Ripa.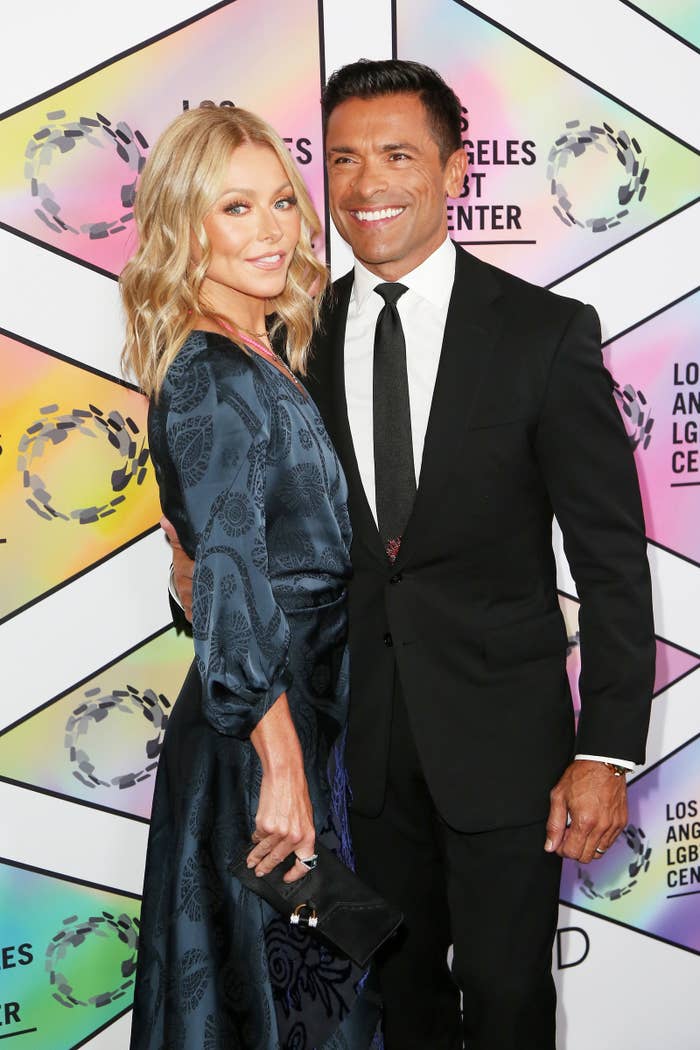 They have three children together: Michael, Lola, and Joaquin.
And this week, we will see his son Michael play YOUNG HIRAM, which is very perfect!!!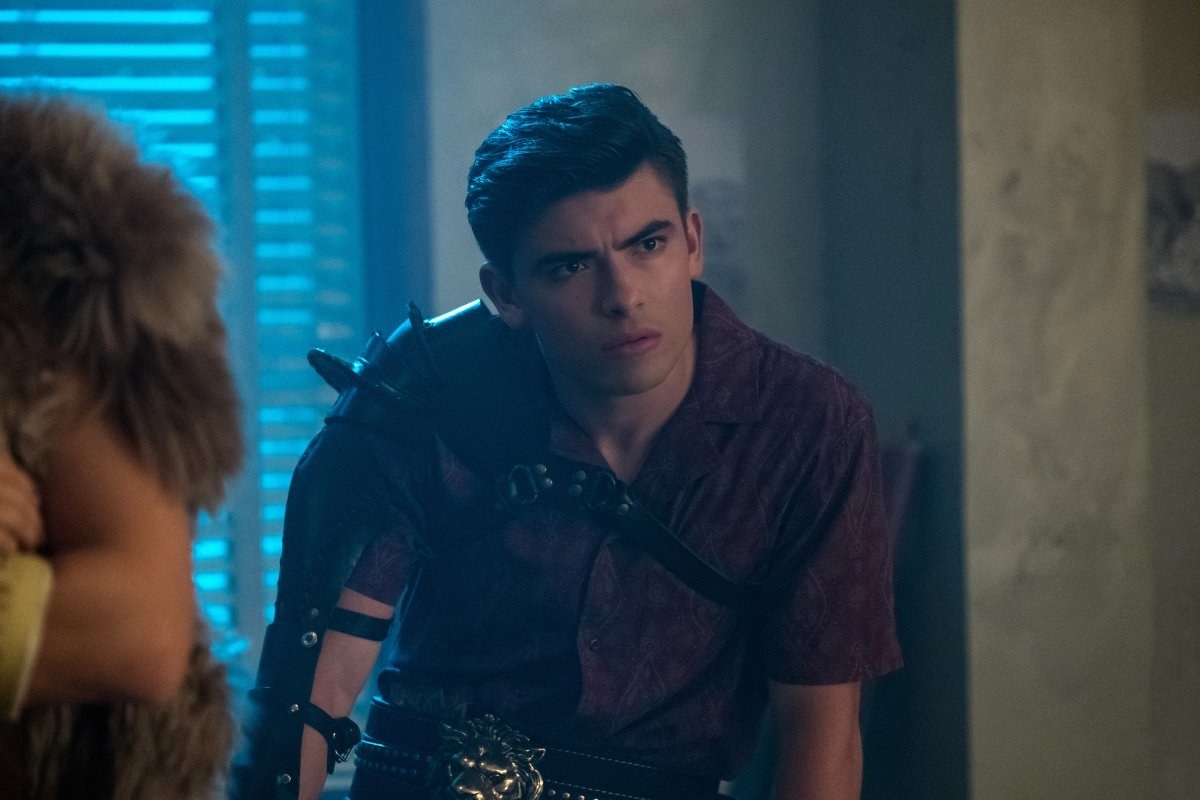 If you've been keeping track, that means two members of the Conseulos/Ripa family have already been on episodes of Riverdale.
But wait, there's more! Kelly just announced that SHE will play Hiram's mistress on the show in an upcoming episode.
This means that 3/5 of the Consuelo/Ripa family will have appeared on Riverdale! And it's 4/6 if you count Andy Cohen, which I basically do!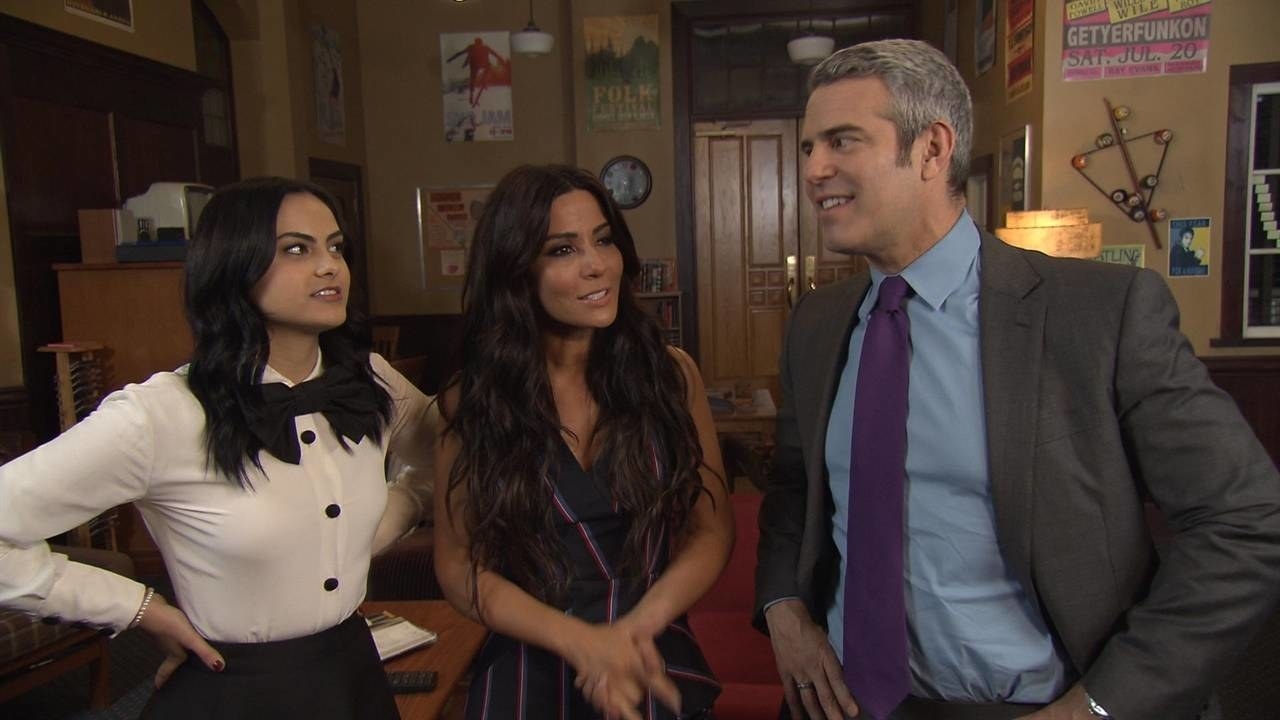 Okay, now someone go cast Lola and Joaquin as Heloise and Hunter, Hiram's long-lost siblings, in a throwback episode about the Lodge family!!!!