Kate Hudson Called Out Jimmy Fallon For Never Making A Move When They Were Filming "Almost Famous"
"If you had actually made a move, I would have totally gone there!"
This story begins back in the year 2000, when Kate Hudson and Jimmy Fallon both appeared in the classic movie Almost Famous.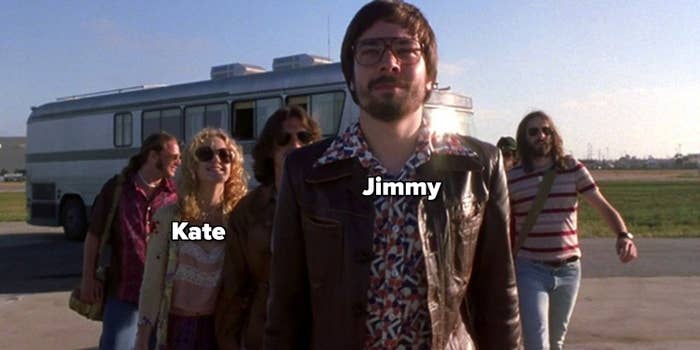 Here is a genuinely incredible photo of them together at the 2000 MTV Video Music Awards as proof: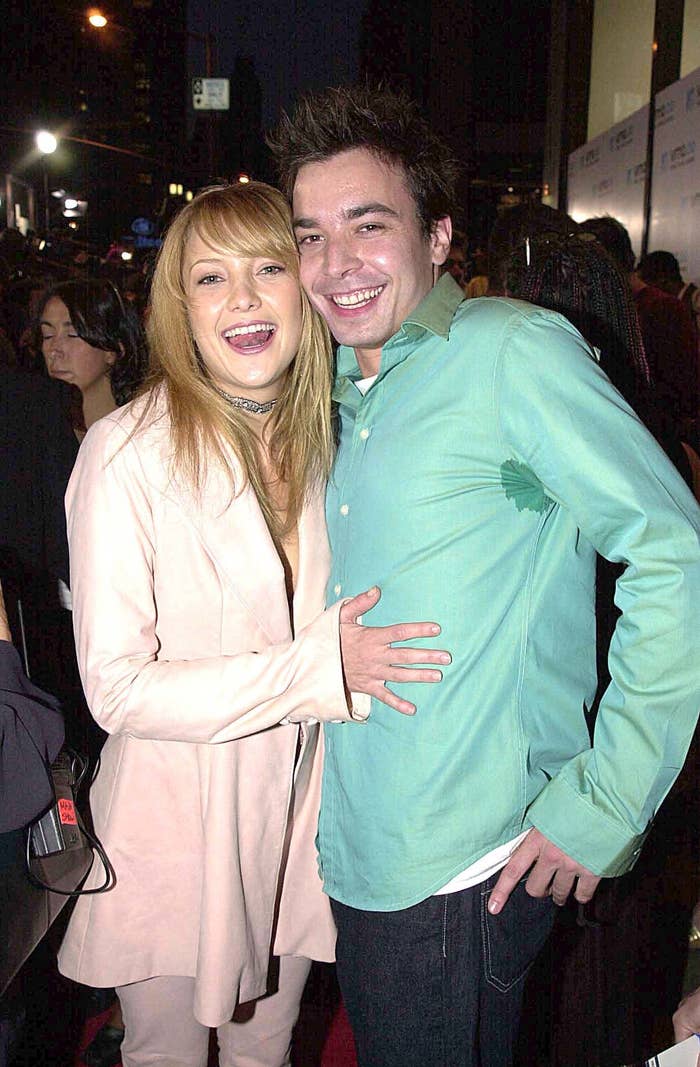 Anyway, the next thing you need to know in this tale is that when Margot Robbie appeared on The Tonight Show Starring Jimmy Fallon in 2018, Jimmy answered the question: "Do you have a co-star you thought you could have dated but didn't?"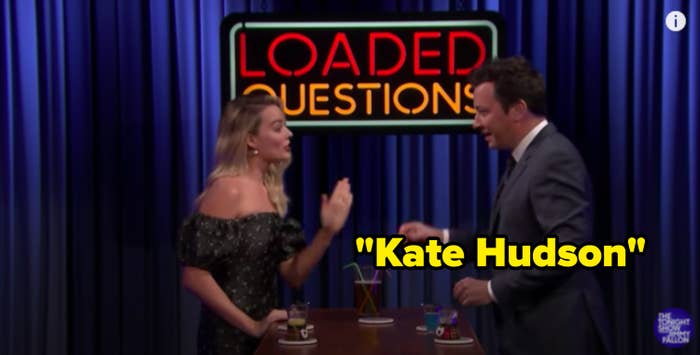 Now you have all the context you need, which brings us to last night, when Kate appeared on Jimmy's at-home version of his show.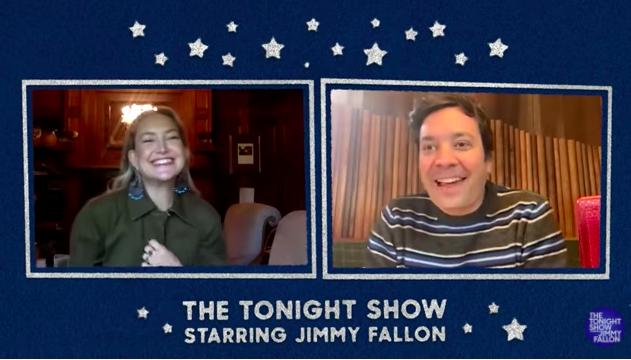 Kate and Jimmy started reminiscing about their time working on the movie, and then Kate goes: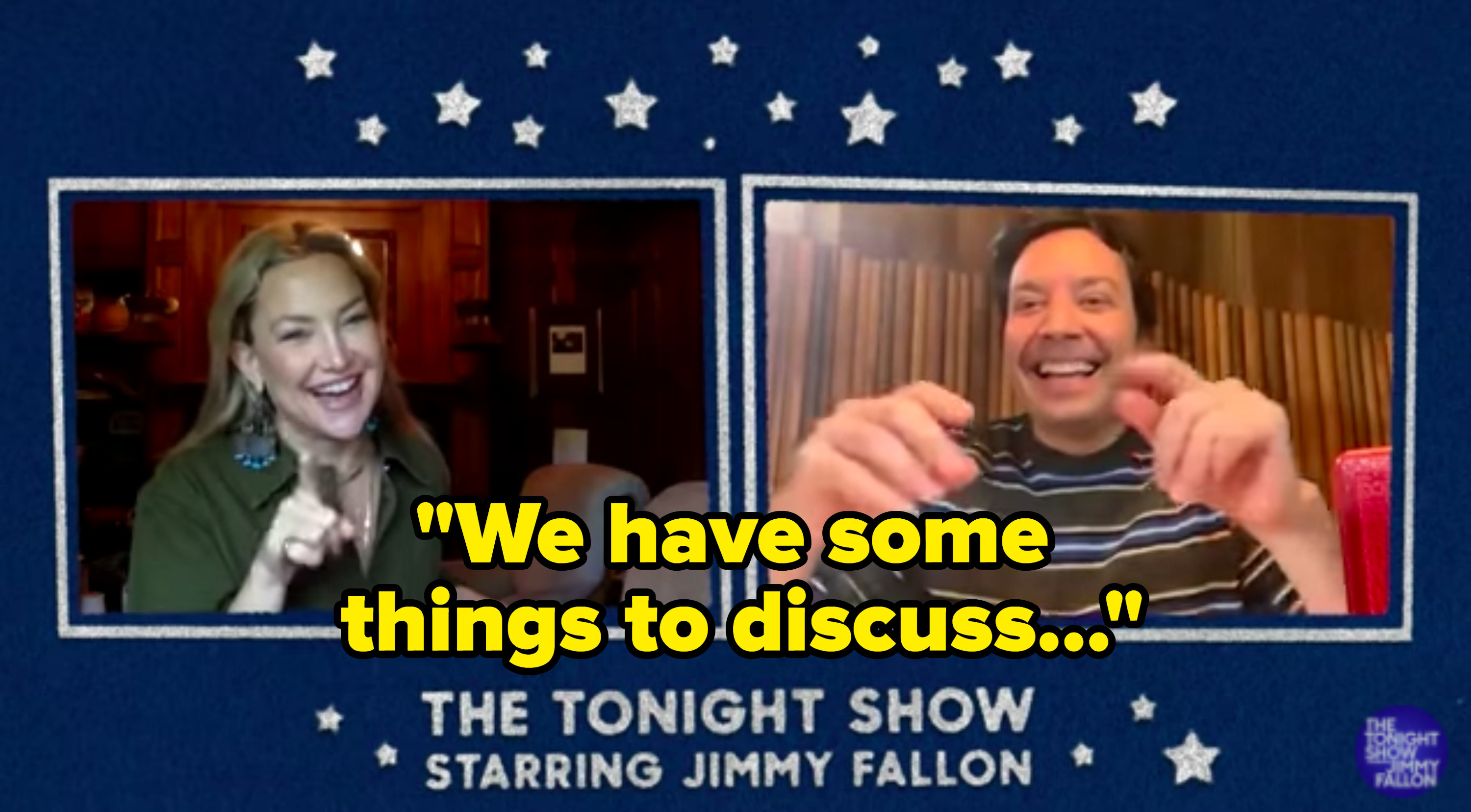 And then Jimmy says, "I thought we were good together. We were good buddies. We hung out all the time" and Kate's face says it all: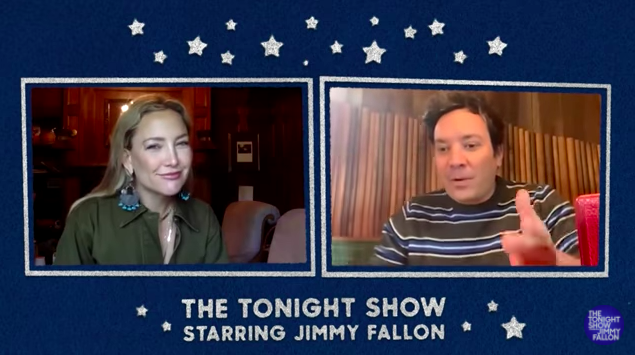 And then Kate revealed the truth after 20 years: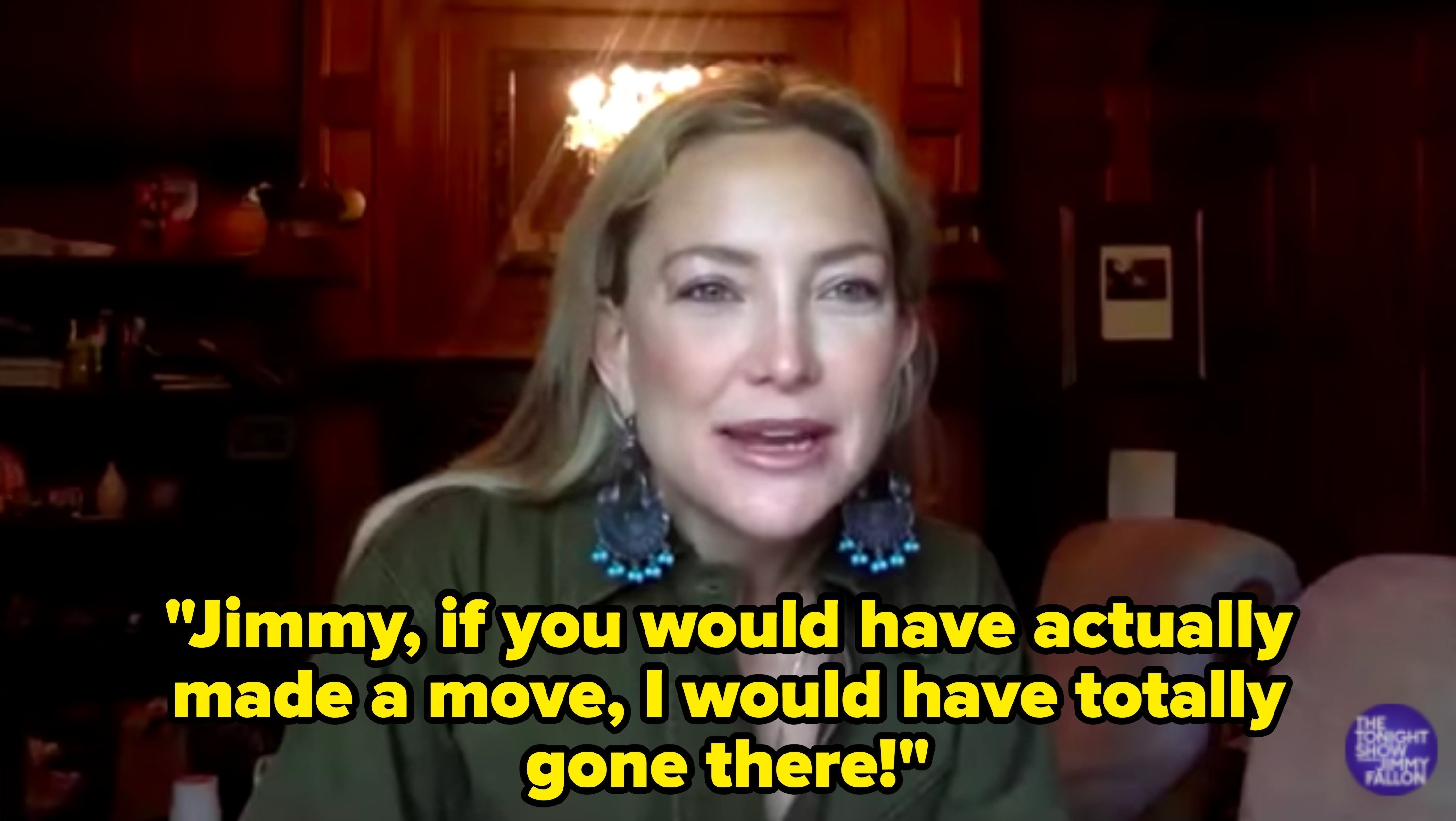 …they obviously know things worked out for the best: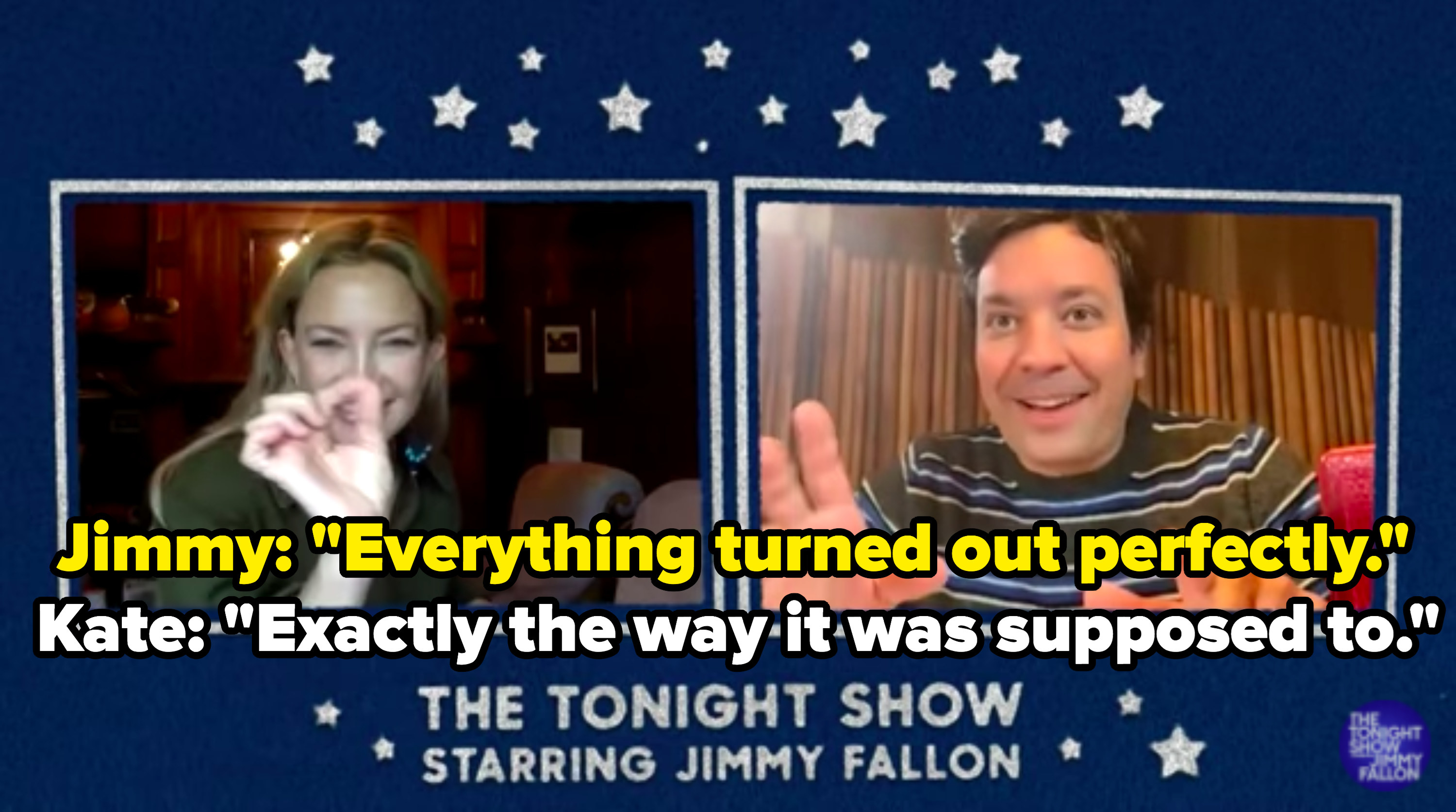 But it sure was fun strolling down memory lane! Okay, now let's look at this pic again once more for good measure: