When I think about Joe Jonas and Sophie Turner's life as an engaged couple, I like to think it's a lot of Joe asking Sophie for Game of Thrones spoilers and the two of them conceiving of new plans to troll the paparazzi.
Well, they have truly outdone themselves with a new work of art that belongs in The Met right next to all those celebs who will be there tonight:
I AM TRULY SPEECHLESS!!!!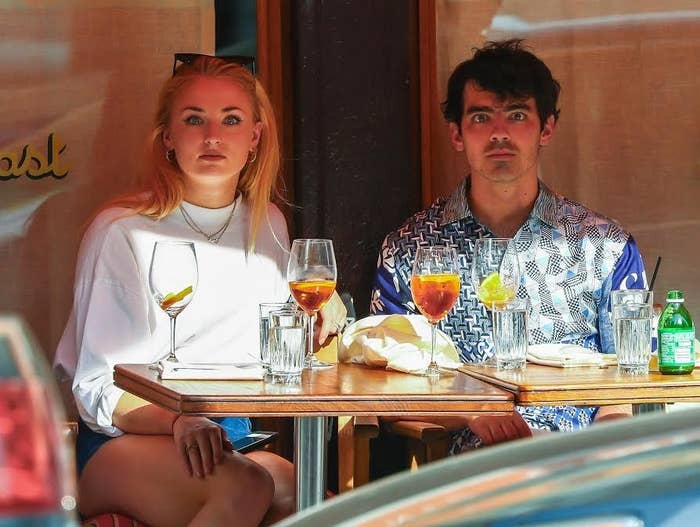 There is more drama here than there is in an entire season of Game of Thrones!!!!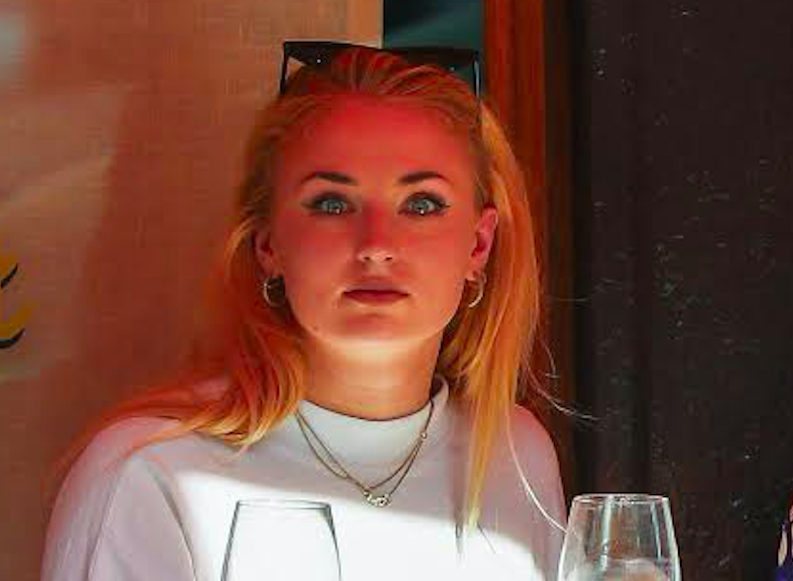 There is more intensity in Joe's eyes than there was the first time he realized what his hair looked like in Camp Rock!!!!!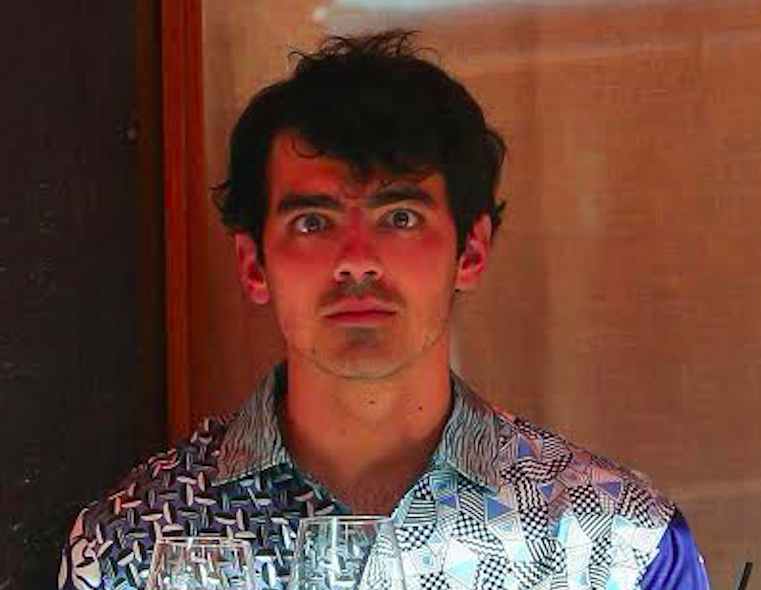 It's clear that though Sophie dabbles in the trolling, Joe is the true mastermind. Nothing will break his smoldering stare.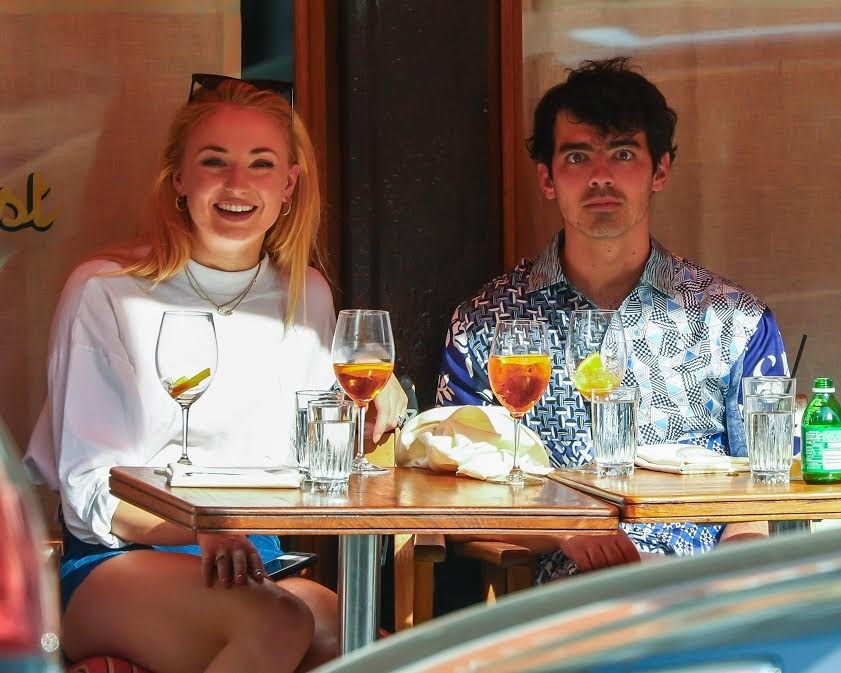 Sophie: "Joe, I don't even think they're looking anymore!"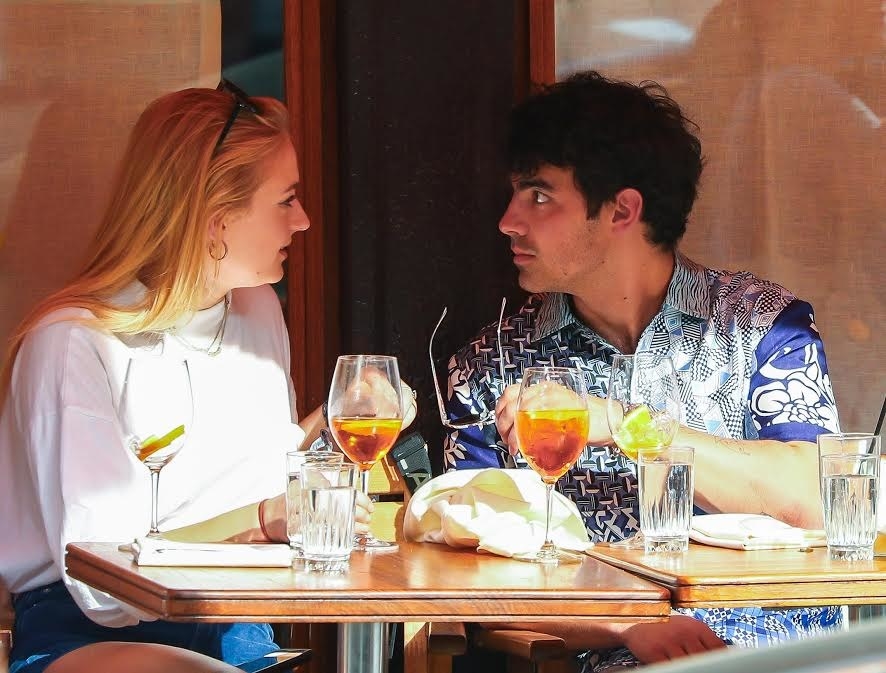 Joe: "They're looking. THEY'RE ALWAYS LOOKING."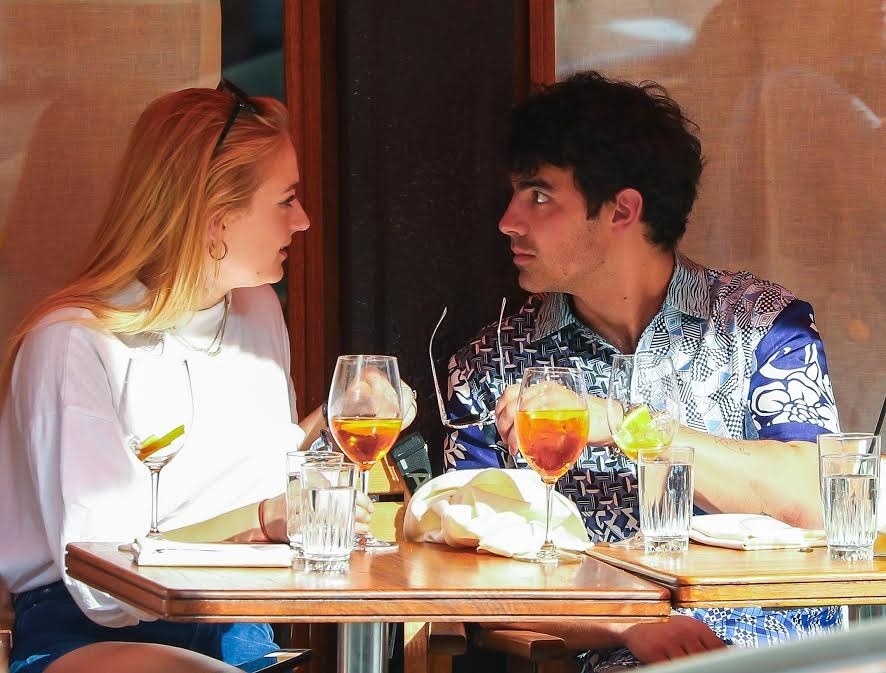 Anyway, thank you so much for blessing us with this work of art!!! Van Gogh is shook.