Remember the time Ariana Grande freaking killed her impression of Jennifer Lawrence during a Celebrity Jeopardy sketch on SNL?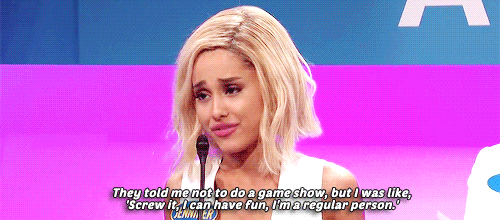 Here it is in all its glory, ICYMI:
Well, in her Vogue cover story, Jennifer revealed that she loved Ariana's work just as much as we did, calling it "spot-fucking-on."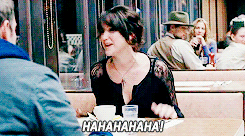 But there is one part of it that Jennifer says isn't 100% accurate — she claims she has never and would never refer to herself as a "regular person":
"That's what other people have said," she says. If I'd said, 'I'm a regular person,' I'd want to kill myself."
And that, my friends, is that.